Watch Jason Aldean's family journey video as his growing tribe expands to 4 lovable kids including three beautiful daughters and one adorable son.. . .
Jason Aldean's family journey is amazing as baby girl Navy Rome is now 1 years old and joins two big step-sisters and one handsome brother.  Jason Aldeans children now number four with the addition of Navy Rome.   County music superstar Jason Aldean (aka Jason Aldine Williams) is the proud father of two kids with wife Brittany (Memphis and Navy Rome) and his two older daughters from his first marriage to Jessica Ussery.(Keeley and Kendyl).  Watch Jason Aldean's Family journey video and see more details below.
Jason Aldean's Family Journey (Video)
Click the "play" button to watch this video covering Jason Aldean's family journey to 4 lovable kids. . .
Jason and Brittany Aldean
Fans already know that the lovely Brittany Kerr Aldean is country superstar Jason Aldean's second wife— the pair have been married since March 21, 2015.  As fans well know, Jason was married to high school sweetheart Jessica Ussery from 2001 to 2013 and the couple have daughters Keeley and Kendyl together.  Since officially stepping out as a couple in 2014 and getting married in March 2015, Jason and Brittany have welcomed two children together, son Memphis and daughter Navy Rome.
"We are sincerely best friends and it's one of those things where I wish everybody could experience a love like this because we love each other so much," Brittany expressed. "It makes me sad for people who are maybe in a situation where they don't feel that way or maybe they haven't met that person yet. I just want this love for everybody."
It's been over four years since country music star Jason Aldean and wife Brittany tied the knot on a beautiful beach in Mexico on March 21, 2015!  Next we look at an update for all four children and the family's three pups.
Kendyl and Keeley
Brittany also revealed that Keeley, 17, and Kendyl, 12, stay with them every other week and a lot during summer break. This arrangement means the two girls get lots of time to bond with their younger half-siblings, 2 year old brother Memphis and 1 year old sister Navy Rome.  Being a stepmom isn't easy, but Brittany appears to have formed a strong relationship with Keeley and Kendyl!
Keeley Ann Williams Aldean
Keeley was born on February 14, 2003 and is now 17-years-old. Like her famous father, the teen is showing interest in music and is currently learning how to play guitar.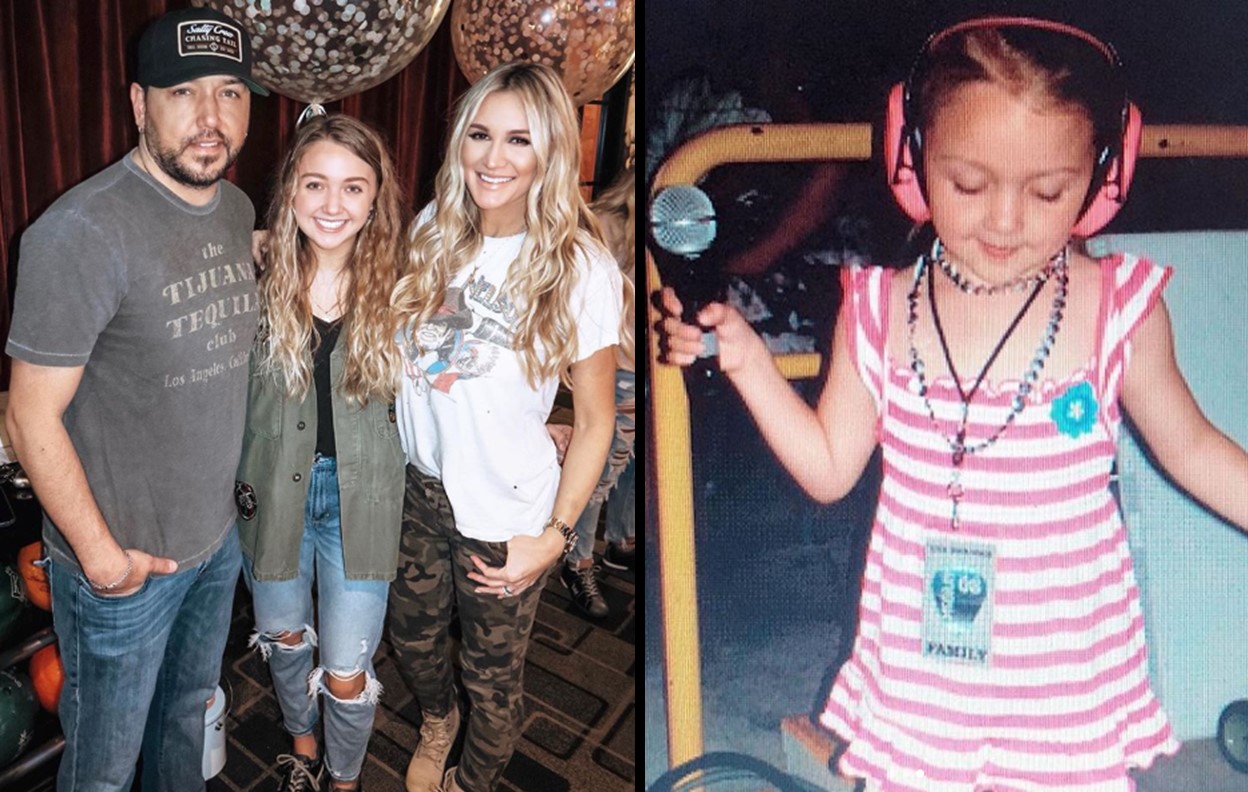 Kendyl Williams Aldean
Jason and Jessica Ussery welcomed their second daughter into the world on August 20, 2007. Kendyl Williams is now 12 years old and loves taking care of Memphis and Navy Rome.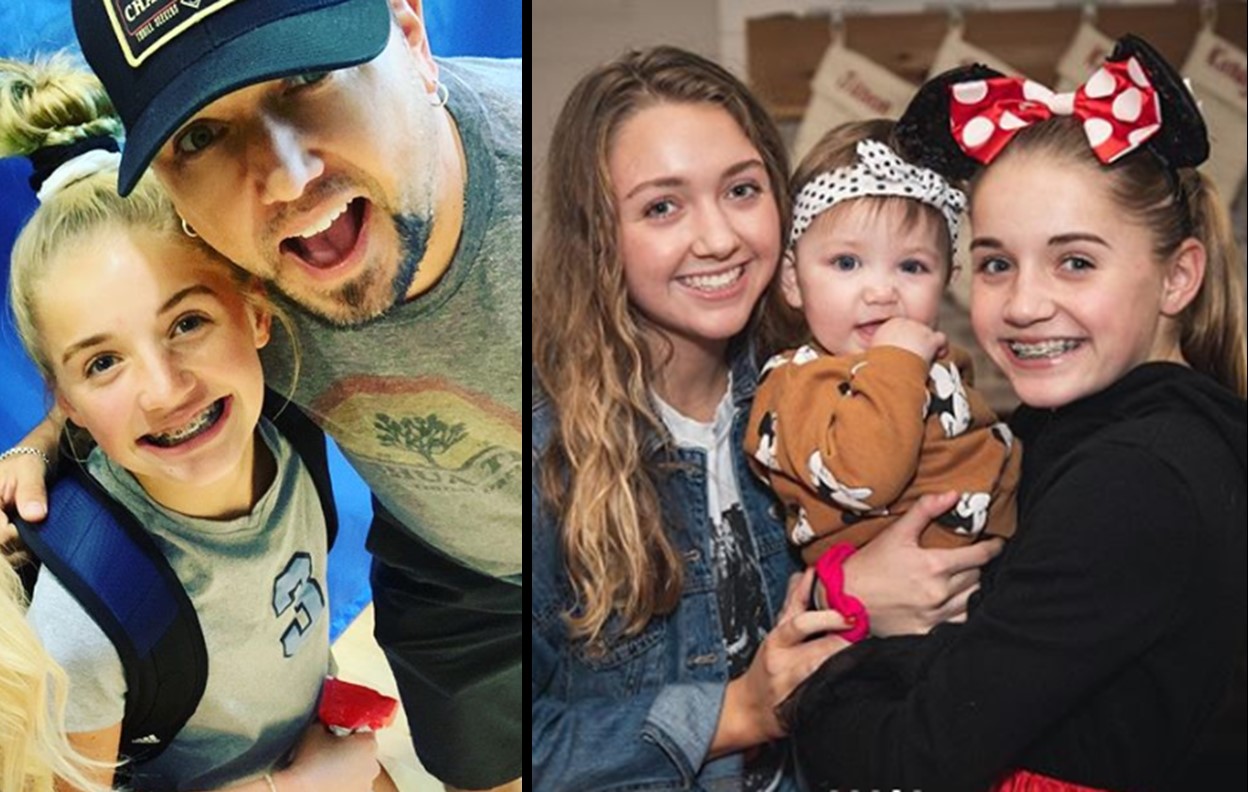 Memphis Aldean
Jason and Brittany Aldean (Kerr) welcomed their first child together on December 1, 2017. The little man is 2 years old and has stolen hearts across the globe with his big blue eyes and happy demeanor.  The little one shares his father's middle name, which also was transformed into the artist's stage name. Jason's last name is actually Williams, but he adopted "Aldean" to set him apart early in his career since his given last names is very common.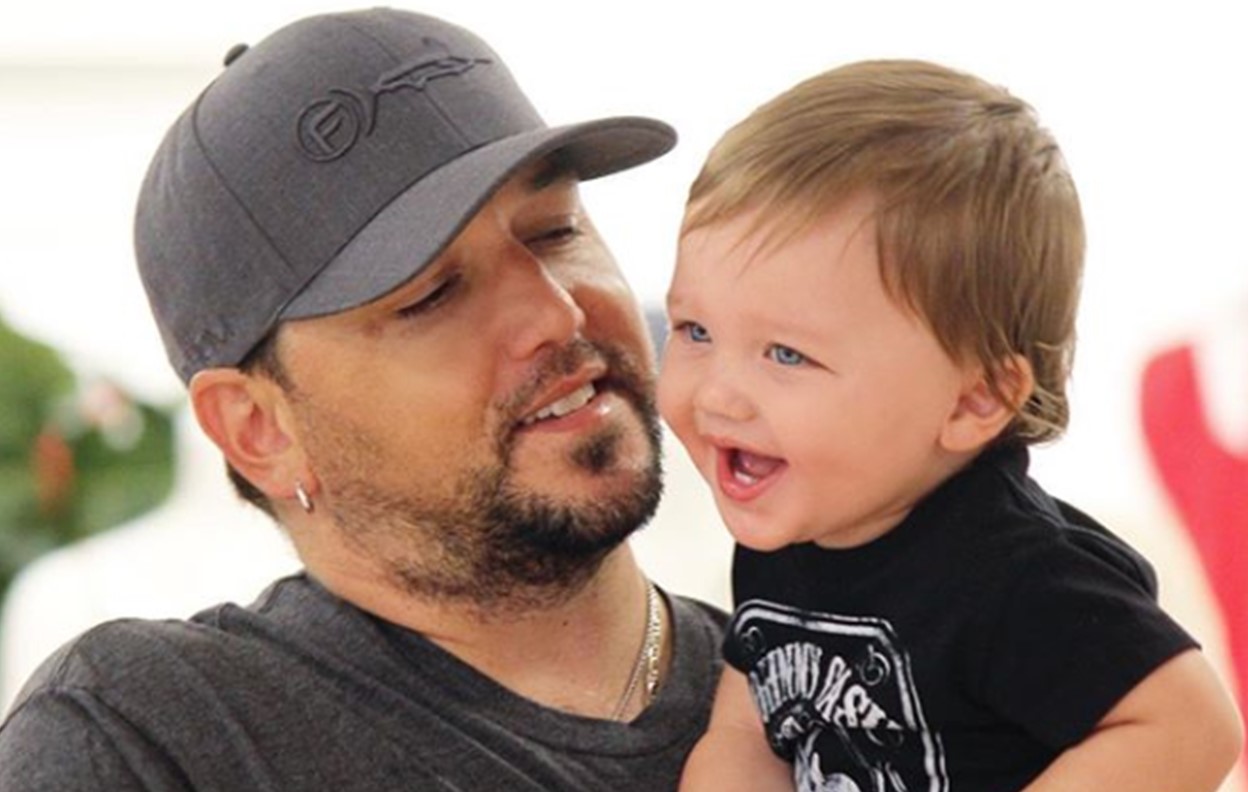 Navy Rome Aldean
On February 4, 2019, Jason Aldean and his wife Brittany welcomed daughter Navy Rome into the world!
"Today our family became complete as we welcomed our daughter Navy Rome to the world. Born on 2/4/19 weighing 7lbs 12oz and looking identical to her older brother. So excited to watch what life has in store for this little princess. 👸🏼," Jason shared via social media along with a cute snapshot of the newborn.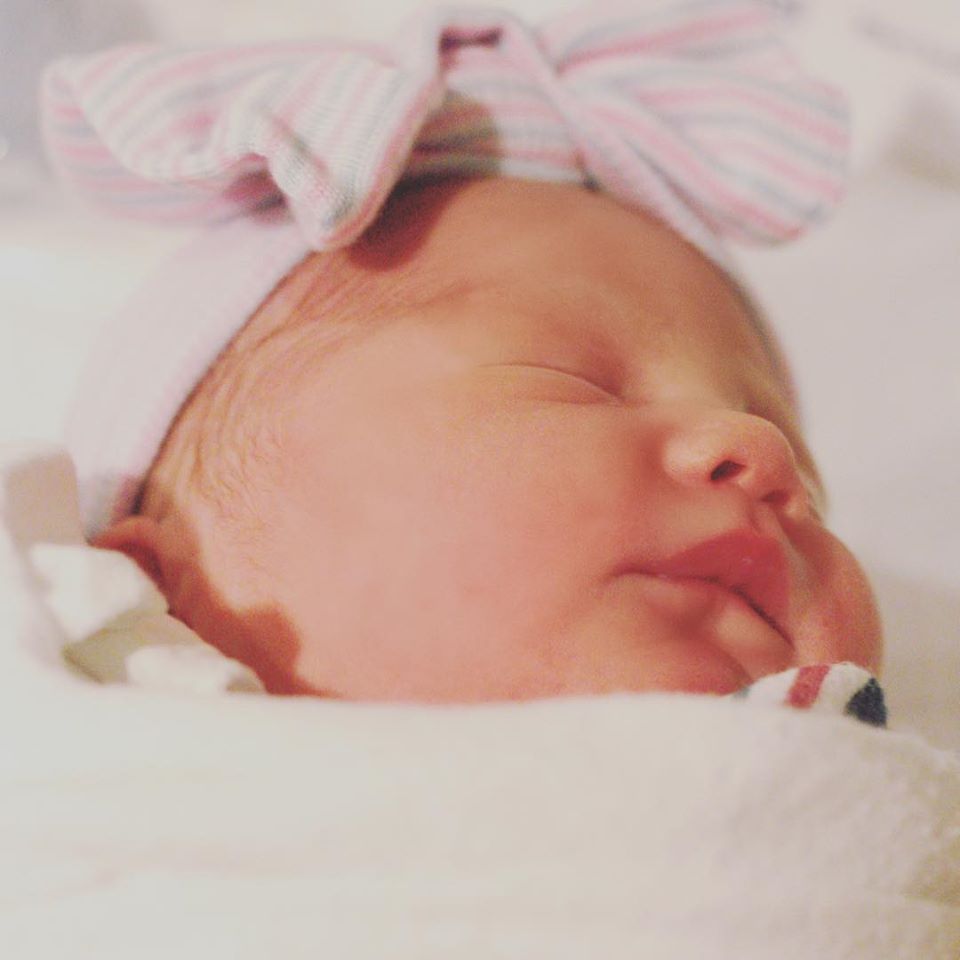 When it came time to name their daughter, the couple did what many expectant parents do— make a list of possible baby names.
"We created a list and both were throwing names in there throughout the past few months and Navy happened to be the one we liked the most," Brittany recently told PEOPLE. "I chose Rome because I really wanted to name our son Roman but Jason wasn't a fan so this was my way of sliding that in there!"  Navy Rome is already one years old.
Family Homes
The couple sold their estate in Colombia, Tennessee and are building their dream home on another piece of Tennessee property. The prior house was a 120-acre property, dubbed the "Grand Talley Moore Estate" featureed a 8,900-square-foot 6 bedroom/ 8.5 bathroom home with a wine cellar, bowling alley, and wet bar. The expanse also features a pool, access to Flat Creek, and a 10,000-square-foot facility for horses.
The new house is targeting a move in date around mid-May of 2020.  Jason and Brittany's beach house in Florida has been recently updated and the entire family enjoys spending time at the Florida Beach house.  Below is an image with the view from the Florida Beach house and the construction progress on the new house.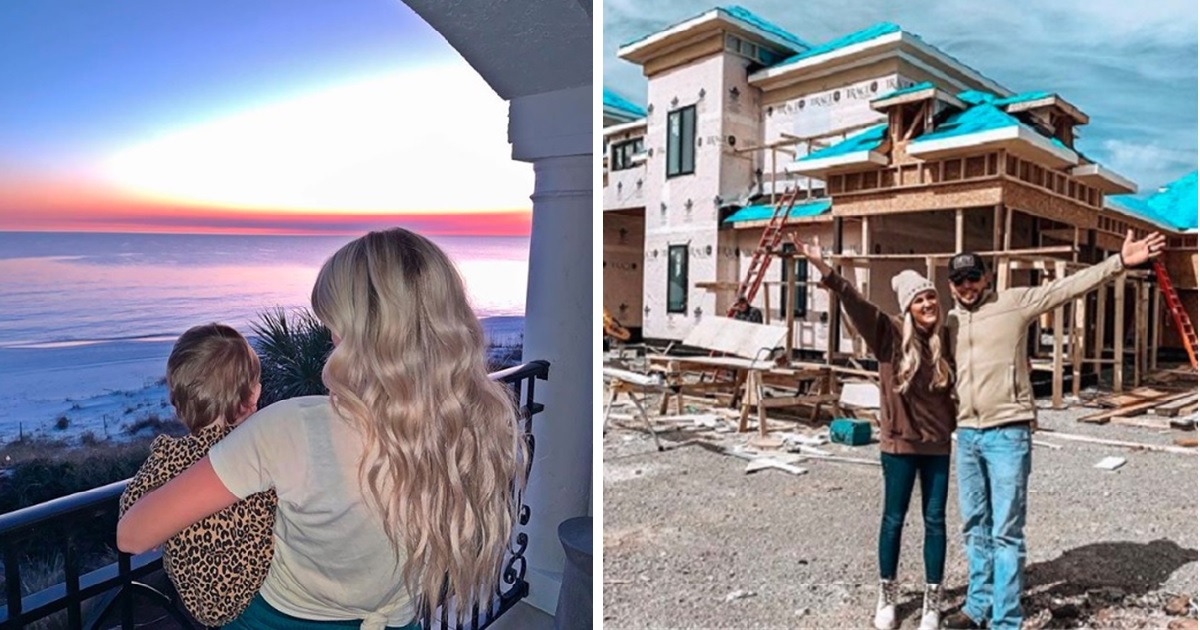 Family Pups
Jason and Brittany Aldean's puppy (Saint) will melt your heart! Saint was a rescue pup that appears to be a mix breed and part boxer.  Jason and Brittany also have a Pomeranian named 'Mia' and a French Bulldog named 'Boss.' The pups are also fixtures on Brittany's social media accounts.  Bentley the Bulldog passed away in 2018 and was Brittany's companion since she was 19-years-old.  Here is a picture of Saint, Mia, and Boss.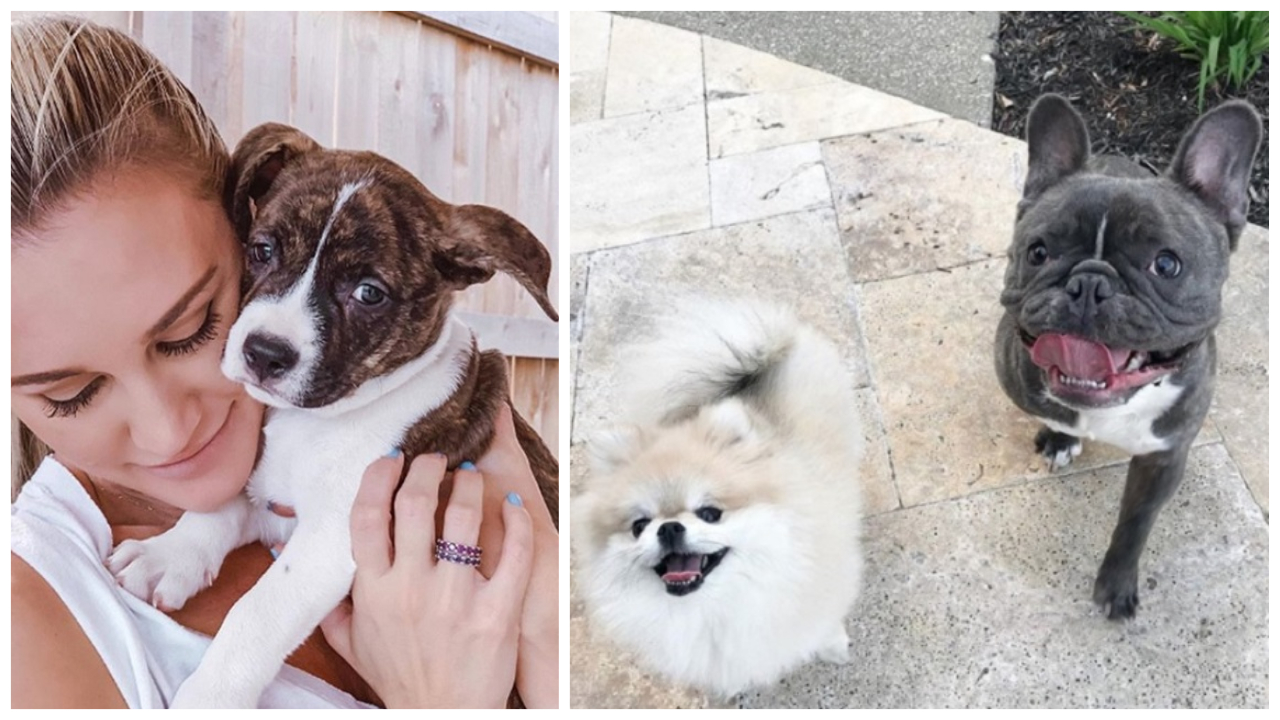 "I think this is officially the end of my baby-making days,"Aldean candidly shared with SiriusXM host Storme Warren on CMA Awards Radio. "If I've got anything to do with it, it is."
"It's gonna be kind of crazy around my house. Three daughters and a son," Jason explained. "We're simply outnumbered. Me and Memphis are definitely outnumbered. It's gonna be fun, man. We're excited."
Another reason why Jason is over the moon about growing his family is that as a child, he didn't have many close relatives. "My mom's an only child, and I had one half-sister who was seven years younger than me that was from my dad's second marriage. We didn't grow up in the same house," Jason started. "For me to have a big family like this, this growing family, it's pretty cool."
Remember to "share" Jason Aldean's Family journey with other Country Music fans.