All three of Garth Brook's daughters are growing up fast and making Garth a proud papa.
Garth Brooks Daughters Are All Grown Up Now
Garth Brooks married his college sweetheart, songwriter Sandy Mahl, on May 24, 1986.
The couple had three daughters together including: Taylor Mayne Pearl (born July 8, 1992), August Anna (born May 3, 1994), and Allie Colleen Brooks (born July 28, 1996).   Brooks and Mahl later separated in March of 1999 and their divorce became final in 2001.  
Garth Brook's children have always been a high priority for the artists.  Garth retired from Country music to focus on his family and stated that he would not return until his youngest daughter graduated high school.   He held true to his word and waited for his triumphant return to Country Music after Allie Brooks graduated high school in 2014.
Garth Brooks remarried to fellow Country singer Trisha Yearwood on December 10, 2005.  Garth and Trisha have not had any additional children together and instead have focused on raising Garth's three children from his first marriage.    Garth sold his seven-bedroom home in Owasso Oklahoma and kept this promise to Trisha Yearwood that they would move back to Tennessee after all three of his daughters (with first wife Sandy) graduated from high school.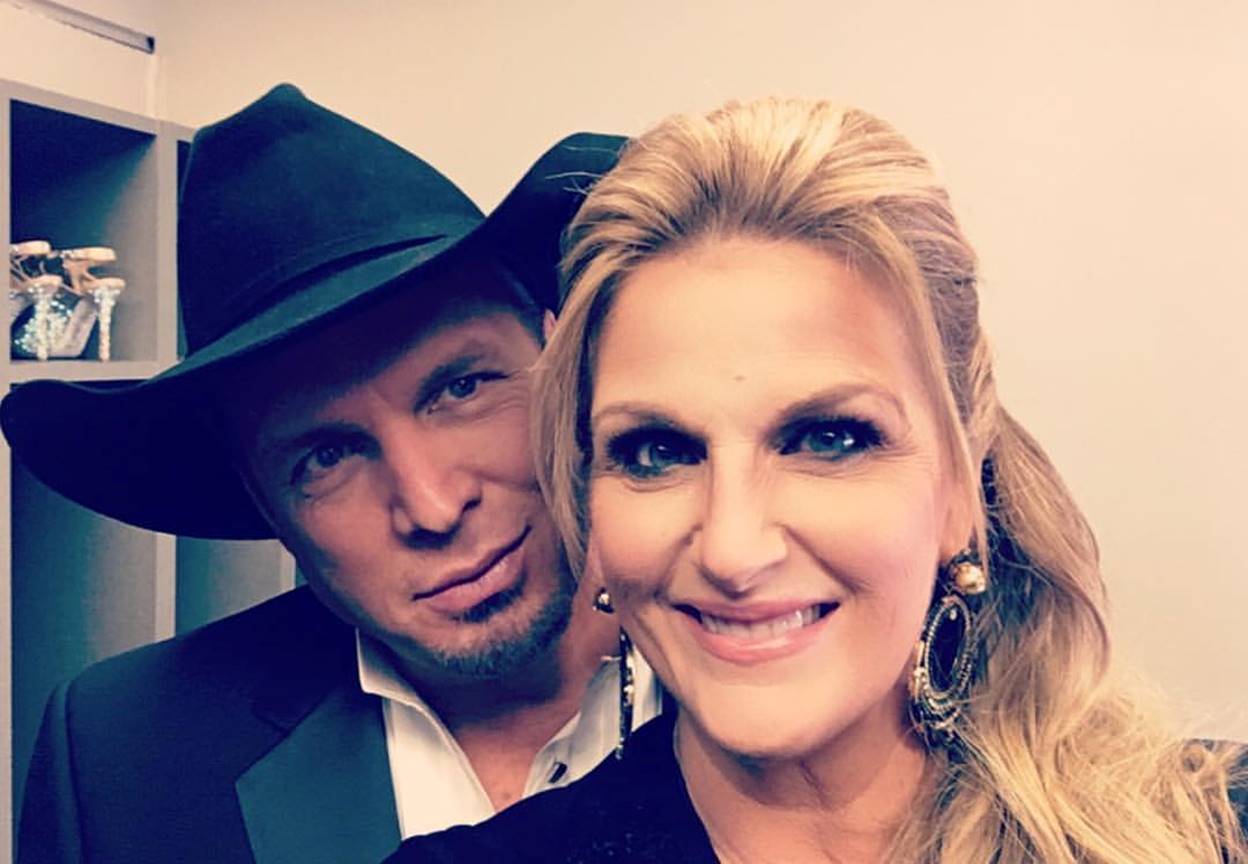 All three of Garth Brook's daughters are "grown up" now and the youngest Allie is now twenty years old.  Below is an update on all three of Garth Brooks children from youngest to oldest:
Allie Brooks (20 years old)
August Brooks (22 years old)
Taylor Brooks (24 years old)
1)  Allie Colleen Brooks (Youngest Daughter)
Garth Brooks' daughter, Allie Brooks, is now 20-years-old and making Garth one proud papa by writing her own songs and delivering some amazing vocals.   Allie is most closely following in the footsteps of her famous Father and songwriter mother, Sandy Mahl.
Allie Brooks showed off her talented DNA back in 2013 when she performed Randy Travis' classic song "Three Wooden Crosses" at the Herron Crown Opry Theater in downtown Collinsville, Oklahoma. Allie Brooks was just 16-years-old at the time.
It's always fun to see musical talent flourish within other generations of the same family. The youngest Brooks is currently attending Belmont University in Tennessee. Allie is also writing some of her own songs and wrote the song "Close Enough" that she has also performed on-stage.
2)  August Anna Brooks (Middle Daughter)
August Anna Brooks made her dad Garth Brooks a grandfather when she was 19 years old.  In July 2013, Brooks became a grandfather when August had daughter Karalyn with her boyfriend Chance Michael Russell.  Chance attended the same high school as both August and her older sister, Taylor.   The couple lives in Owasso, Oklahoma and has been together since October 2011. Prior to becoming a mother, August worked at a law firm.  She graduated high school in 2012 and started school at the University of Oklahoma.
August and Chance Russell shared this photo via Facebook when Karalynn was first born.
Three years later, Garth Brooks would not have had it any other way!   "It always turns out that that baby is the glue that holds the whole family together," Brooks admitted. "She's the little stem that kind of holds the whole family together, and it's kind of new for us. She's a doll."   Here is another early photo of Garth's granddaughter (Karalynn) shared via Facebook. Brooks even goes so far as to say that motherhood is what his daughter August was destined for.   "No offense to my mom, or Ms. Yearwood's mom, or Sandy's mom," Brooks said. "I'm not sure any of them could hold a candle to my daughter."  Watch the interview below where Garth gushes about being a grandfather:
August Brooks is now 22 years old an appears to be very happy raising her daughter.
3)  Taylor Mayne Pearl Brooks (Oldest Daughter)
Taylor Brooks attended college at Oklahoma State University from 2010 to 2016 and studied History.   According to her social media posts she graduated in May of 2016.  Taylor is now 24 years old.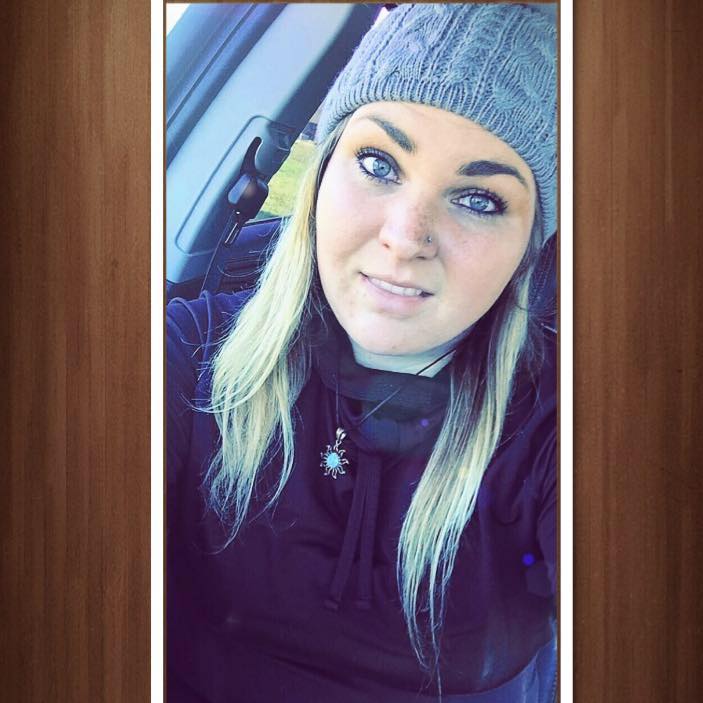 Taylor as the oldest pretty much stays out of the news and maintains a private life.  She has shared some of her adorable photos from childhood on social media.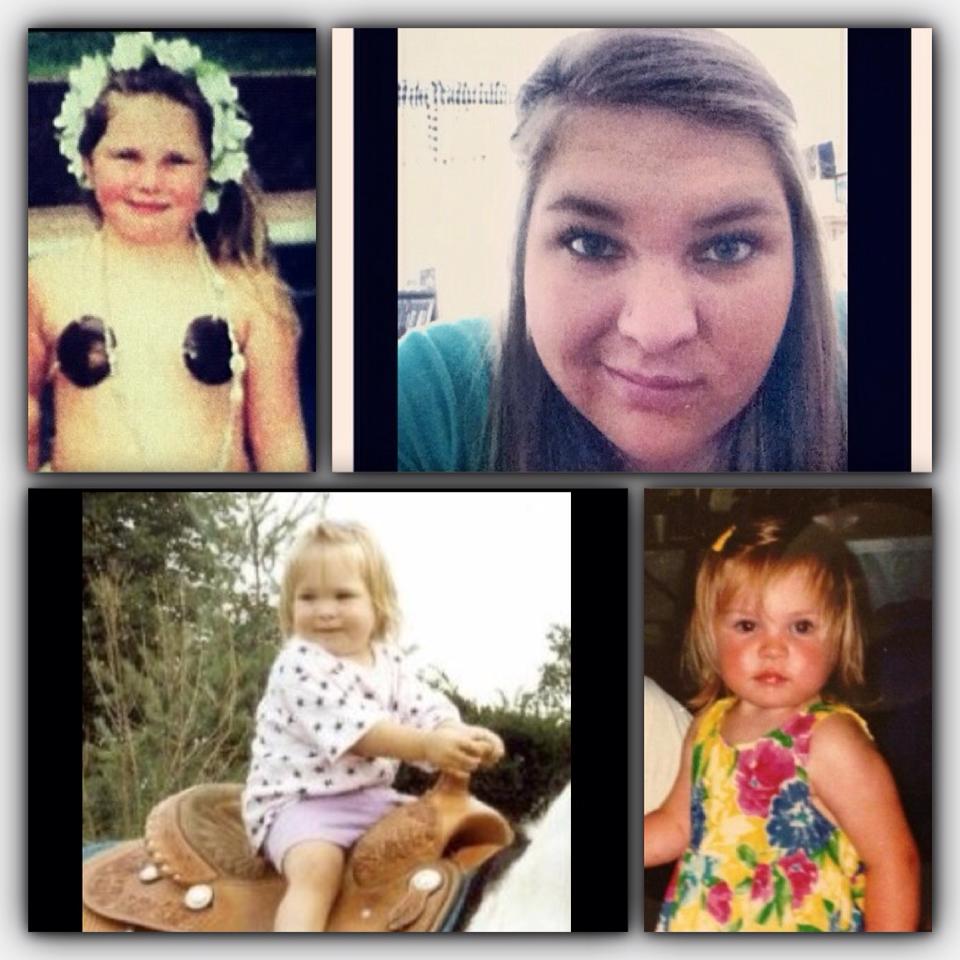 Trisha Yearwood reportedly enjoyed teaching Taylor how to cook.   Taylor is likely sorting out what she wants to do after graduating from College with her degree in History.
We wish all of Garth Brook's children the best of luck as they continue their journey in life.  Garth Brooks appears very proud of his kids and Garth, Trisha and Sandy seem to be raising the daughters as a coordinated family.
Remember to "share" this with update on Garth Brook's kids with other fans of Country Music.