Country Fancast is revisiting the sensational divorce of country music superstar Garth Brooks from his first wife Sandy Mahl.
Garth Brooks divorce came as a surprise to some fans.  Back in 2001, Garth Brooks shocked his fans when he revealed he was getting a divorce from his wife of fifteen years, Sandy Mahl. The pair first met when they were both students at Oklahoma State University and worked hard as a unit through Brooks' meteoric rise to country music stardom. It wasn't until Brooks decided to take a break from his career to focus on his family in 1999 that their marriage really fell apart.
Garth Brooks Divorce
When the separation was happening, Brooks commented, "Sandy and I both agree that we need to get divorced. Right now, we're focused on the impact it will have on the children and how to handle that best, to remain parents even if we don't remain husband and wife."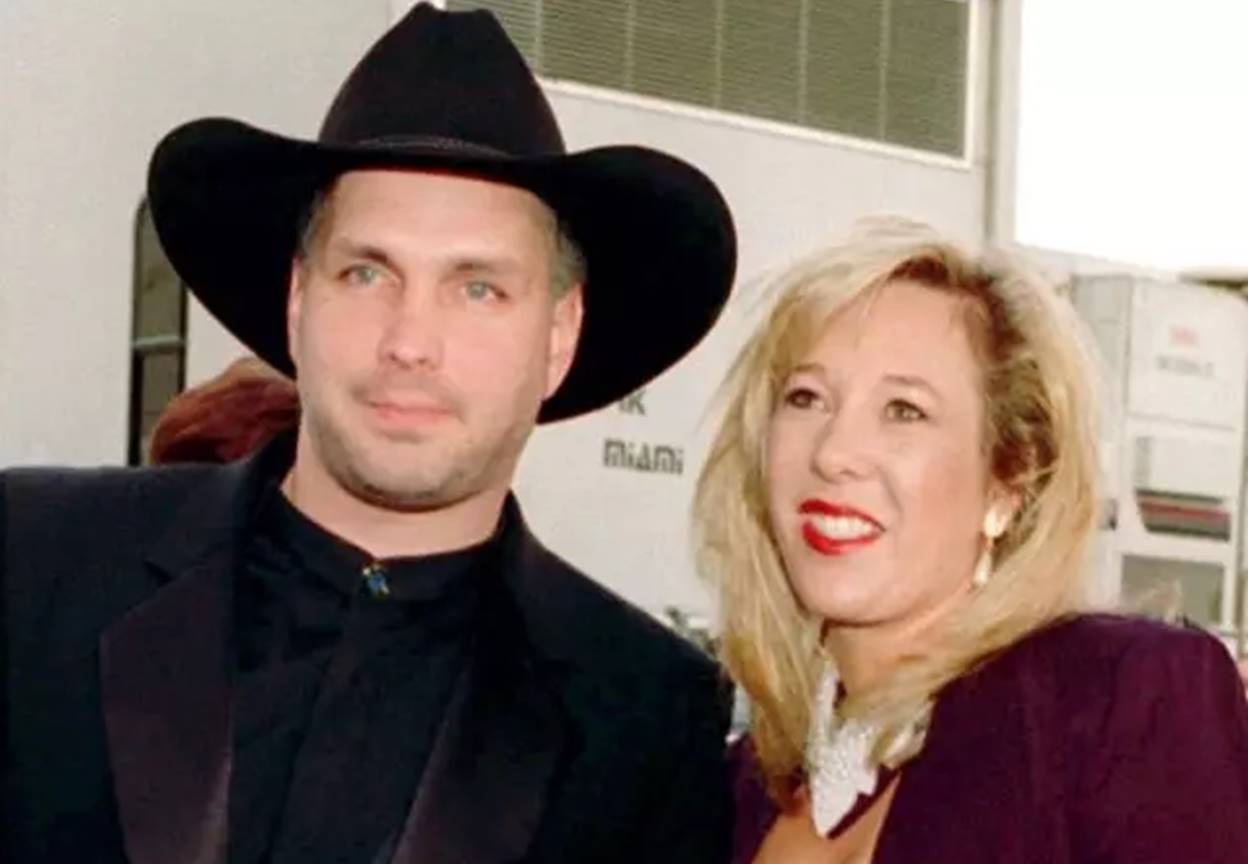 So, in an ironic twist, the time at home resulted in him getting to be a better dad… but also discovering he could no longer be a husband to his wife.
"The trade that I made [is that] I am an infinite number of times closer to my children than I've been the entire seven years of their lives before [this year off]. And I can't help but think when I lie down at night and say my prayers that that in itself to me is worth the trade I've made to get here" Brooks stated back then.
Brooks' ex-wife reportedly received $125 million in the divorce settlement from one of country music's most famous performers. Mahl would not go on to marry again and Brooks would eventually marry Trisha Yearwood in 2005, four years after the divorce was finalized.
Brooks and Yearwood decided to settle in Oklahoma so he could continue to be close to his three daughters, as he promised he would in 1999. Of his kids, Brooks has said "[They] are the greatest joy and the greatest heartache you'll ever have. The saying is, as long as your babies are healthy, everything else you can deal with. If they have Ds, if they flunk, you deal with it. You can introduce them to the Lord, teach them manners, teach them to believe in themselves, but the truth is, they're going to be who they're going to be."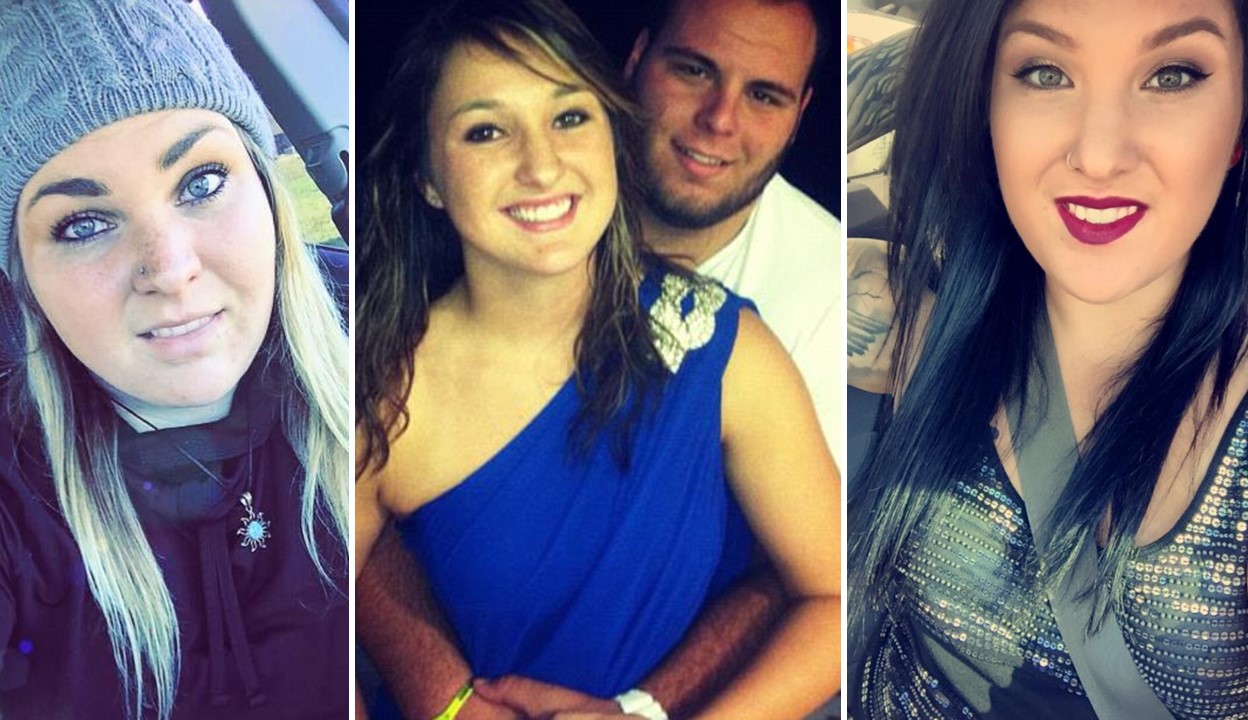 Now that the girls (
Taylor, August, and Allie
) are all grown up,
Brooks and Yearwood now live in Nashville and continue to pursue their individual music careers while also often touring and collaborating together.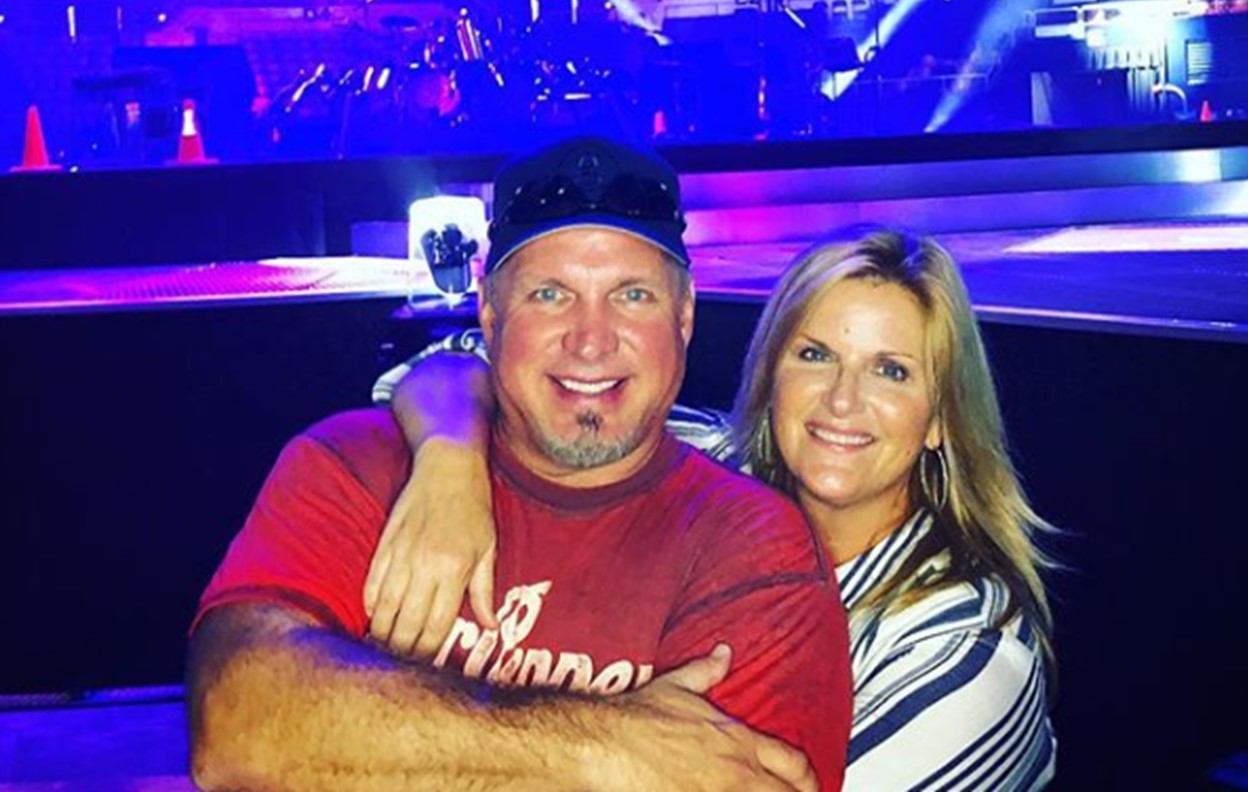 Mahl remains in Oklahoma and is currently the Vice President and Co-Founder of Wild Heart Ranch in Claremore, Oklahoma, which focuses on wildlife rehabilitation.
Sandy Mahl Brooks (Wildlife Rehabilitator, WHR Vice President & Co Founder)
(photo:  Wild Heart Ranch Website)
Perhaps due to being involved with two marriages, some people still question, "Is Garth Brooks Divorced"?  The answer:  Yes, Garth Brooks is divorced from Sandy Mahl as of 2001.   Garth Brooks has been married to Trisha Yearwood since 2005.
See Related article about both of Garth Brooks' marriages:  The Story Behind Garth Brooks' Two Marriages
Share this quick look back with other Garth Brooks fans!