Country music star Garth Brooks' daughters are all grown up and chasing their own dreams. Meet the three amazing young women here!
Garth Brooks daughters are now all officially twenty somethings and paving their way in the world and Garth Brooks is now 57 years old (born February 7, 1962).  Country music superstar Garth Brooks married his college sweetheart Sandy Mahl on May 24, 1986. Together, the couple welcomed three daughters into the world— Taylor Mayne Pearl Brooks (born July 8, 1992), August Anna Brooks (born May 3, 1994), and Allie Colleen Brooks (born July 28, 1996). Brooks and Mahl later separated in March of 1999 and their divorce became final in 2001.  
Garth Brooks and Sandy Mahl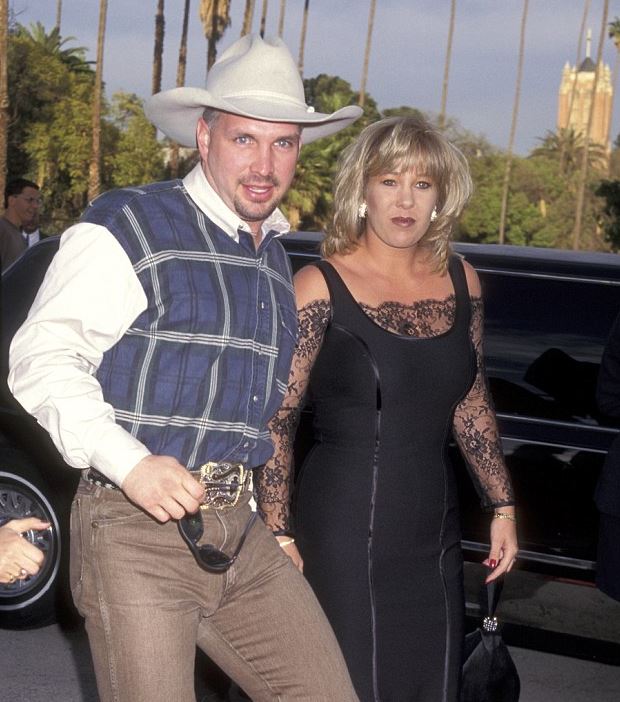 For Garth, his children have always been his top priority. The star even temporally retired from country music in 2000 in order to focus on his family and stated that he would not return until his youngest daughter graduated high school. He held true to his word and waited until his youngest daughter, Allie, graduated from high school in 2014 to make his triumphant return.
During his time away from the limelight, Brooks married fellow country music entertainer Trisha Yearwood on December 10, 2005. After Allie's graduation, Garth and Trisha sold their seven-bedroom home in Owasso, Oklahoma and relocated to Tennessee.  Trisha Yearwood does not have any kids of her own from her prior marriages to Chris Latham and Robert Reynolds.  With her marriage to Garth, Trisha Yearwood became the stepmom to Garth's three daughters.
Garth Brooks and Trisha Yearwood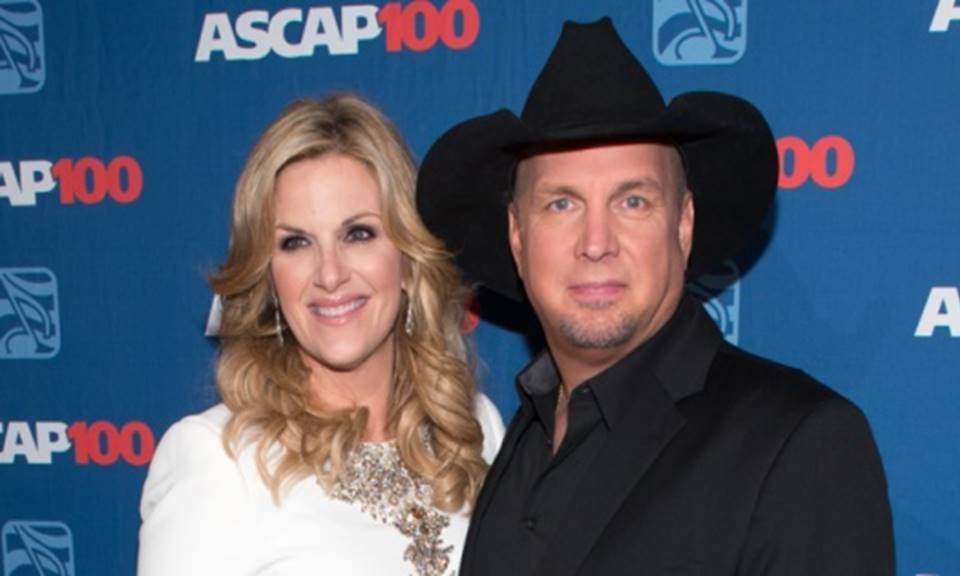 In an interview about becoming a step mom, Trisha stated, "
We would have them every other day, so they would go to their mom's at 6 o'clock, and I would be sitting there thinking, 'What do we do until 6 o'clock? I don't know what to do with children
.  
It became, 'Okay, I'm still scared, but it's not as bad,' and then it became, 'I love having them all the time.' You fall in love with them. You learn why people have kids
."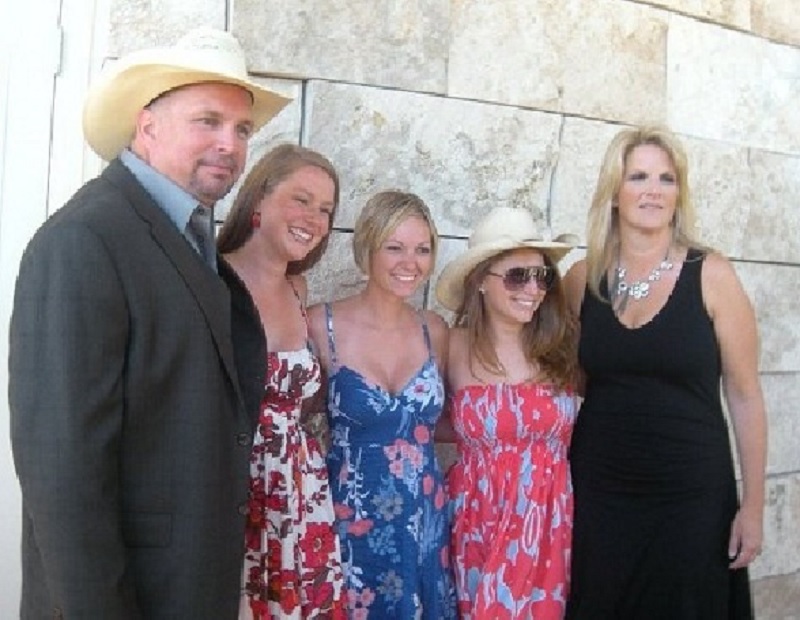 All three of Garth and Sandy's daughters are grown up now and building their own lives. Below is an update on each daughter and their current lives!
Garth Brooks Daughters
Allie Colleen Brooks, 23-years-old (youngest daughter born July 28, 1996).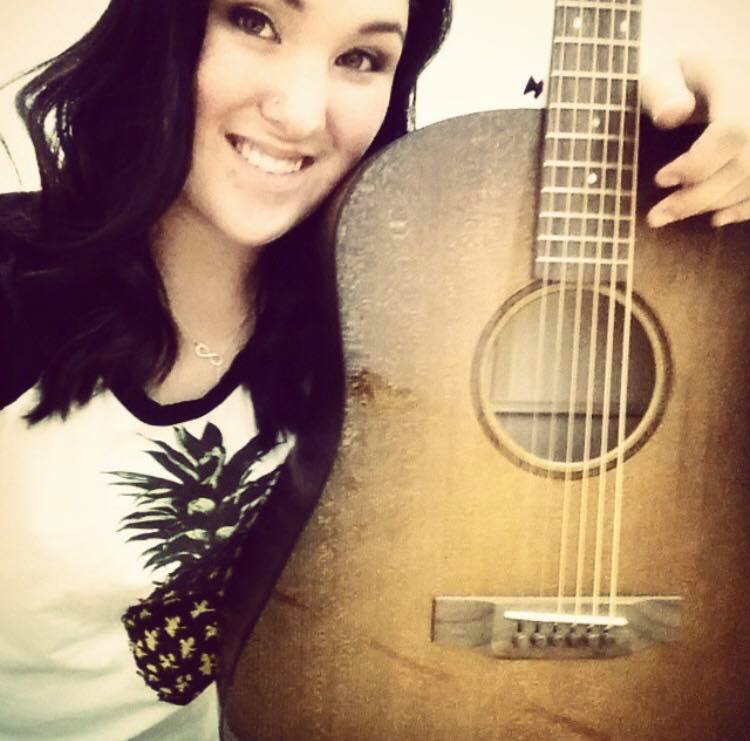 Allie Brooks
 studied music at Nashville's Belmont University and has become a successful singer-songwriter.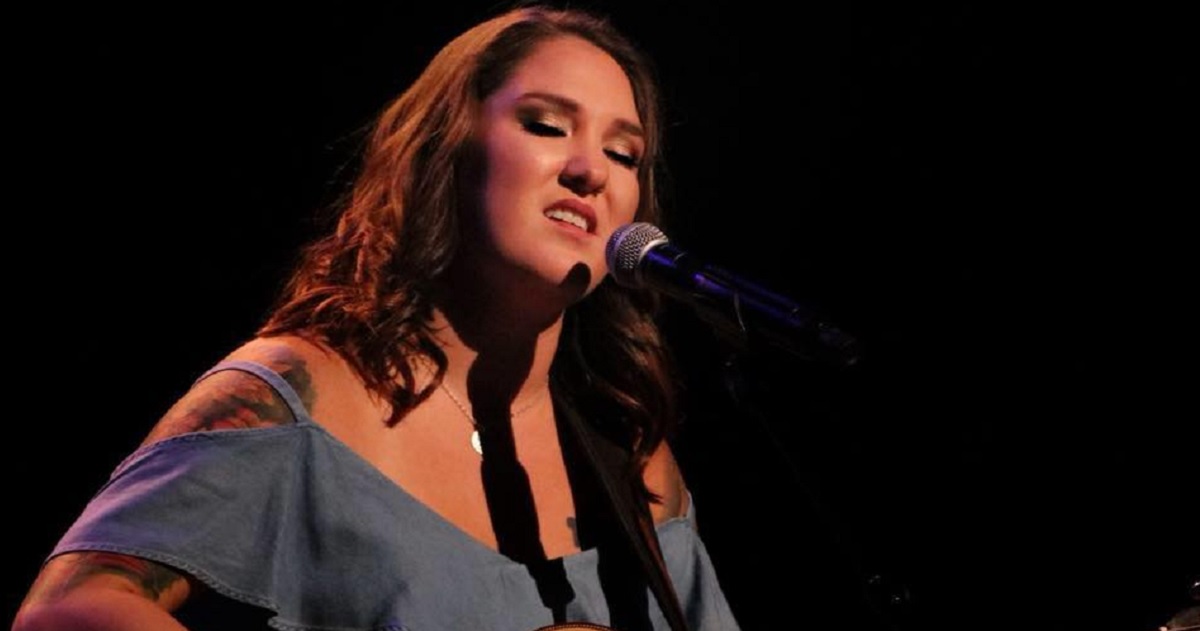 In July, the budding star got engaged to Jonathan Roberts during her father's concert at the Forum in Los Angeles, California.  Jonathan is a physical education teacher based in Tennessee.
Garth Brooks made Allie promise not to pursue a career in the music industry until after she got her college degree.  Now, Allie has graduated from Belmont (May of 2018) with her degree in songwriting and she is starting to blaze her own trail in the music industry.  Allie is the only daughter to follow in her parents' footsteps.  She writes her own songs and appears to have gained the songwriter talent of her mother (Sandy Mahl).  Allie is also a talented singer and has her dad's ability to play music and sing great country music songs.
Allie Brooks describes growing up in the music industry in the interview below.
Garth Brooks Daughters:  Allie Brooks Interview
Back in 2013, Allie showed off her talented DNA when she performed Randy Travis' classic song "Three Wooden Crosses" at the Herron Crown Opry Theater in downtown Collinsville, Oklahoma. It's always fun to see musical talent flourish within other generations of the same family. She was was just 16-years-old at the time….
August Anna Brooks Russell, 24-years-old (middle daughter born May 3, 1994)
August Brooks is the 2nd born daughter and made her parents grandparents when she was just 19-years-old. In July 2013,
Garth Brooks Daughters:  August Anna Brooks
Photo:  Pinterest
August gave birth to daughter Karalynn with her boyfriend Chance Michael Russell. The high school sweethearts later married and welcomed a second daughter, Gwendolyn, into their family in December 2016.
"Garth is thrilled [he's] got a new granddaughter. She's beautiful, healthy and wonderful," Sandy Mahl shared with Radar after Gwendolyn's arrival. Check out the cute photo of the young couple with their first born, below!
Garth Brooks Daughters:  August and Garth Brooks Granddaughter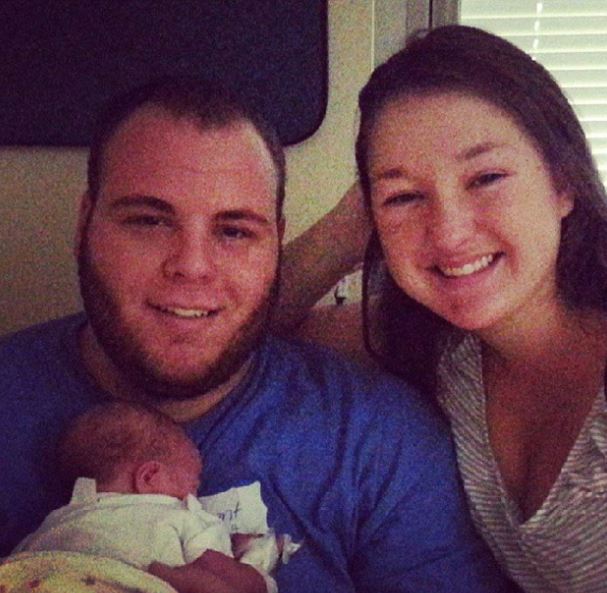 August worked for a law firm after she graduated from school and now is a dedicated mother raising her first child.  The baby is Garth Brooks' first grandchild, and he has gushed over August being the perfect mother.
Taylor Mayne Pearl Brooks, 26-years-old (Oldest Daughter born July 8, 1992)
Taylor Brooks attended college at Oklahoma State University from 2010 to 2016 and studied history. According to her social media posts, she graduated in May of 2016. The eldest daughter of the Brooks family  is extremely private, but is known to share hilarious and cute throwback photos from her childhood.
Garth Brooks Daughter:  Taylor Mayne Pearl Brooks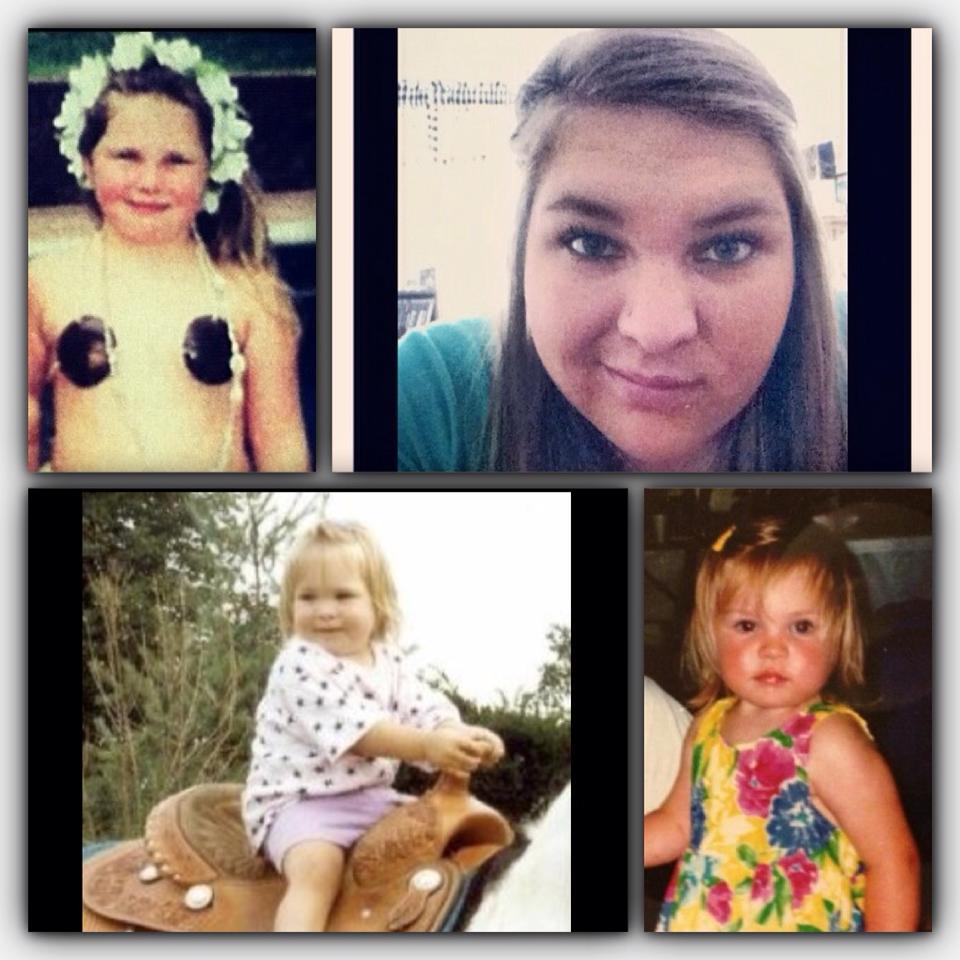 As the first born, Taylor was named by Garth after the rock star James Taylor. Garth Brooks was a huge fan of James Taylor and was inspired enough to name his first daughter after the singer/songwriter legend.  Taylor occasionally posts to social media, but mostly stays out of the public eye.
Now that all three daughters have graduated college, it is more difficult to get the entire family together.  Garth noted in the interview below, that he gets to see all three daughters together for Father's Day, his Birthday, and Christmas.
Garth Brooks Family Comments 
We wish Garth Brooks and Sandy Mahl's daughters the best of luck as they continue their journey in life.
For more information on Garth Brooks Family including his parents, sister and siblings see related article:  Garth Brooks Inspiring Legacy and Key Facts.
Remember to "share" this with update with other fans of this country music family!