Thomas Rhett's wife, Lauren Akins, has had his attention since they were both just kids in school together. Learn more about Lauren here!
Country music star Thomas Rhett's wife, Lauren Akins (then Lauren Gregory), first crossed his path in the the first grade. Really. They became friends in the 6th grade and attended the same church camp for several years.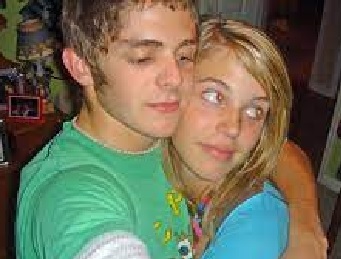 The "Look What God Gave Her" singer admitted to 
Taste of Country 
that he and Lauren dated for six months in high school, but the teen romance didn't work out and they remained good friends.
After graduating, the longtime pals headed off to different colleges and got into serious relationships with other people. "I almost married someone else, and she did too," disclosed Rhett during an interview with CBS This Morning.
Oddly enough, Thomas' future father-in-law pushed the two back together. "Her dad called me and said, 'If you don't come over here tonight and tell Lauren how you feel about her, then I'm going to tell her how you feel about her."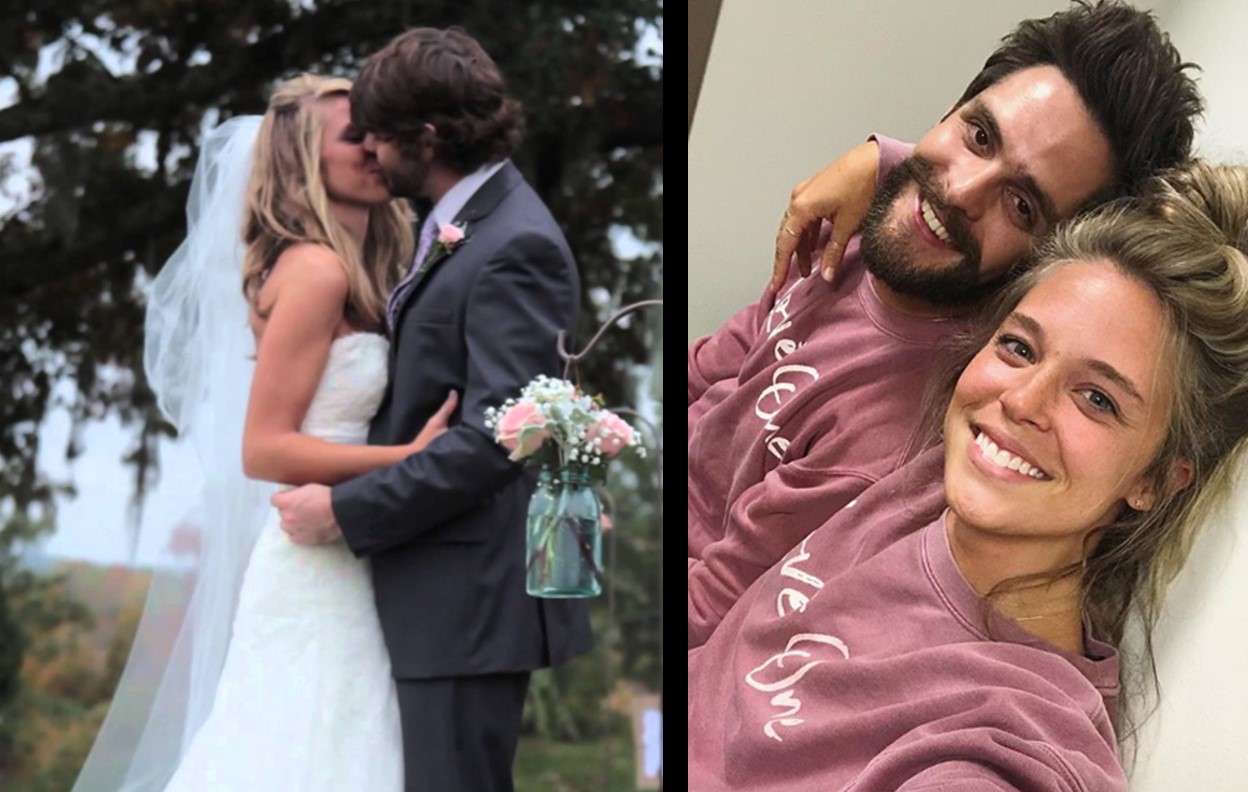 About six months later, the singer-songwriter popped the big question inside Lauren's favorite Nashville restaurant, Giovanni's. On October 12, 2012, Thomas Rhett and Lauren Akins got hitched at Front Porch Farms in Charlotte, Tennessee.
In 2015, the country star put their relationship and amazing chemistry on display in the music video for his fifth consecutive No. 1 single "Die a Happy Man."
"It was inevitable for her to be in [the video] because I wrote the song for her and about her," Rhett shared with People. This song launched Rhett into country music super-stardom.
Now that's romance. We love seeing these two together and their shared devotion to charitable causes and their three beautiful little girls, Willa Gray, Ada James, and Lennon Love!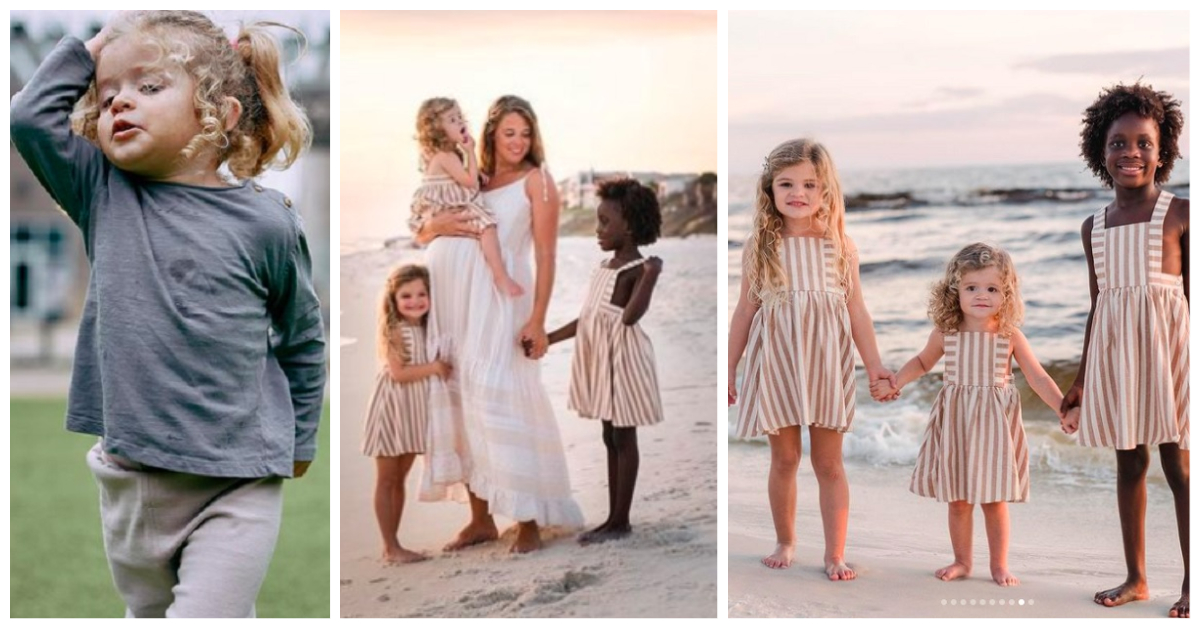 Watch Thomas Rhett's mother, Paige Lankford, talk with TODAY's Sheinelle Jones about when she knew daughter-in-law Lauren was 'the one' for her son at the 7:20 mark below!
Thomas Rhett's Wife: Lauren Akins Quick Facts
Name:  Lauren Akins, Lauren Gregory (maiden name)
Birthdate: November 8, 1989
Age:  Lauren Akins is 33-years-old.
Marriage Date:  Lauren married Thomas Rhett on October 12, 2012.
Height: Thomas Rhett is 5'10" and Lauren is fairly close in height. We estimate Lauren Atkins to be 5'8″ tall by looking at several photos of Lauren next to Thomas Rhett.
Job:  Lauren stars in several of Thomas Rhett's music videos. She has collaborated on different accessory lines (sunglasses and jewelry) to benefit charitable organizations while also raising two daughters. Lauren often works with an organization called 147 Million Orphans that provides food, water, medicine, and shelter to those in need in less developed countries. She has traveled to Haiti, Kenya, and Uganda, and is committed to helping children around the world lead better lives. Her memoir, LIVE IN LOVE: Growing Together Through Life's Changes was released in August 2020.
Sorority:  Lauren joined Alpha Delta Pi while studying at the University of Tennessee.
Pets:  Lauren and Thomas have two dogs, Kona and Cash!
College Major:  Lauren attended nursing school and has a nursing degree from University of Tennessee.
Sports Fan:  Lauren is a big fan of University of Tennessee football and is also a supporter of the Nashville Predators.
Music Video Appearances:  Thomas Rhett's wife has appeared in multiple music videos including:  "Get Me Some of That", "Die A Happy Man," "Vacation," "Star of the Show", "Craving You", "Life Changes", and "Look What God Gave Her." Lauren is one of the most featured music video wives of all time!
Kids: Thomas and Lauren have three daughters. They adopted Willa Gray from Uganda in 2017 and also welcomed a biological daughter named Ada James in August 2017. Lennon Love was born in February 2020!
View this post on Instagram
Be sure to share this with others who admire Thomas Rhett's wife, Lauren Akins!