Country music artists Thomas Rhett and Maren Morris' "Craving You" music video packs quite the punch--- literally!
Country music stars Thomas Rhett and Maren Morris' brand new "Craving You" music video directed by TK McKamy was shot like a blockbuster Hollywood action flick! The talented duo take on the roles of bank robbers and are deeply rooted in the seedy underworld of crime— kicking serious butt along the way. The clip features cool car chases, fight scenes, gun-wielding, and even Rhett's pregnant wife, Lauren, as the love interest.
Enjoy the riveting and highly entertaining music video below!
Craving You Music Video
We dig the twist at the end— Rhett is actually not a bad guy at all, he's an undercover police officer who puts an end to Maren Morris' violent crime spree. We also love that Lauren makes a cameo with her pregnant belly as a part of the storyline. Thomas and Lauren will look back at this music video with some really fond memories that they can share with their daughter in the future.
"There are a lot of crazy action scenes – a lot of firsts for me in general in this video," Rhett shared in a press release. "I've always wanted to get to do a fight sequence and play a tough guy, but I think Maren definitely shows me up! TK really pushed us both since we'd never really acted before."
"Craving You" is the first single from Rhett's upcoming 2017 album. The award-winning country music star is currently on his Home Team Tour with Kelsea Ballerini, Ryan Hurd (who is also Maren's boyfriend) and Russell Dickerson along for the ride.
As for Maren, she has added a fall leg to The Hero Tour 2017 with 10 dates running from October 5 to October 28 throughout the U.S. Midwest and Southeast regions. Singer-songwriter Ryan Hurd will be on hand to open for the new series of dates.
The HERO Tour 2017 (U.S. Fall dates)
Date               Venue                                                                                    City
10/5               State Theatre                                                                         Kalamazoo, MI
10/6               The Rave                                                                                Milwaukee, WI
10/7               7 Flags Event Center                                                             Clive, IA
10/12             Keith-Albee Theatre                                                             Huntington, WV
10/13             Minglewood Hall                                                                   Memphis, TN
10/19             City Hall Live                                                                          Brandon, MS
10/21             Soul Kitchen                                                                           Mobile, AL
10/26             Arvest Bank Theatre at the Midland                                   Kansas City, MO
10/27             Brady Theater                                                                       Tulsa, OK
10/28             The Cotillion                                                                          Wichita, KS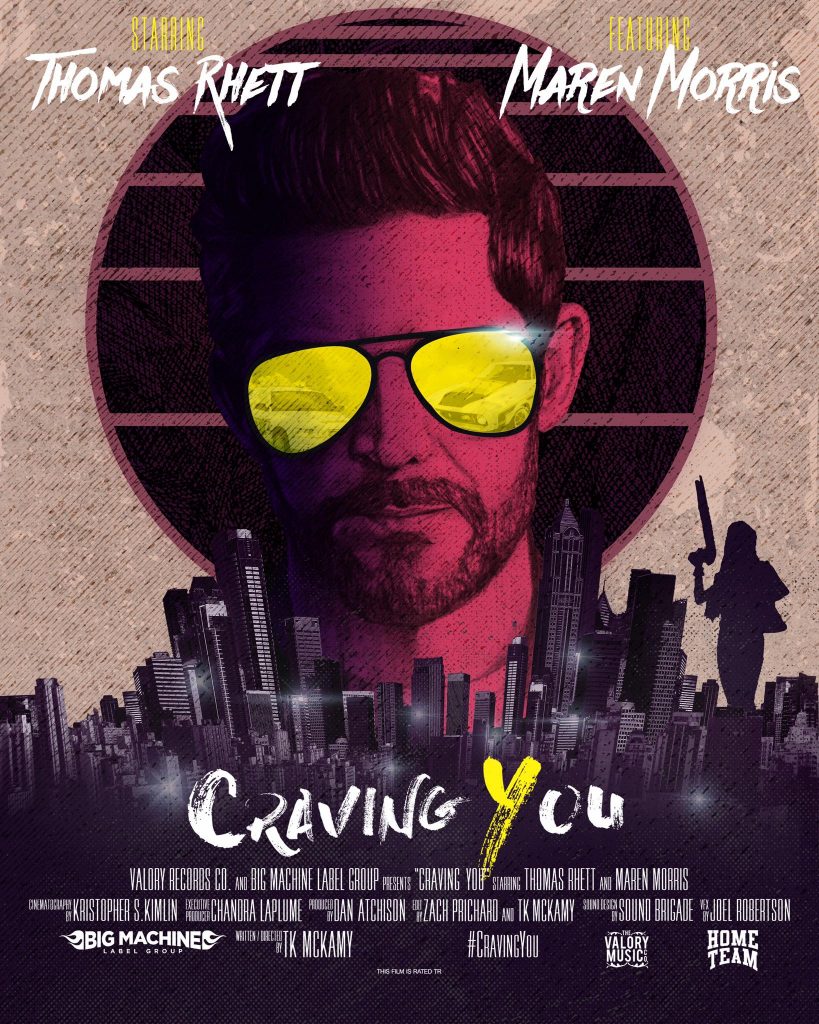 Share this new music video with other fans of this edgy pair!