Keeley Williams is the oldest of country music singer-songwriter Jason Aldean's four children! Get to know the young adult here!
Country music superstar Jason Aldean's eldest child is 20-year-old Keeley Williams (born February 14, 2003). Her mother is Jason Aldean's high school sweetheart and first wife, Jessica Ussery. The country music star has two daughters from his first marriage, Keeley and Kendyl.
Kendyl, Jessica and Keeley in 2021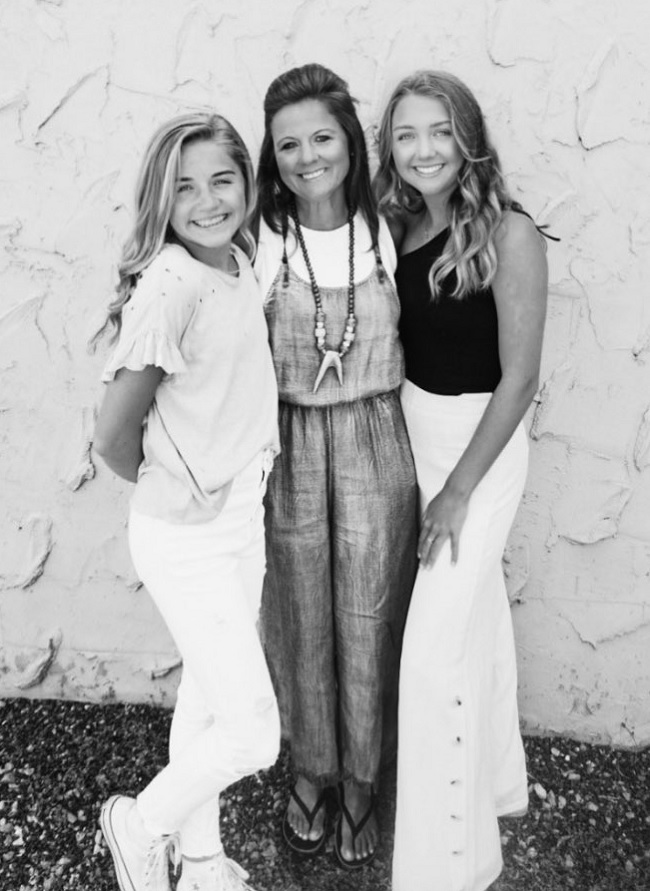 He also has two kids, son Memphis and daughter Navy, from his second marriage to Brittany Aldean. So, that makes Keeley the big sister of three! She is also a high school graduate and is attending Belmont University in Nashville!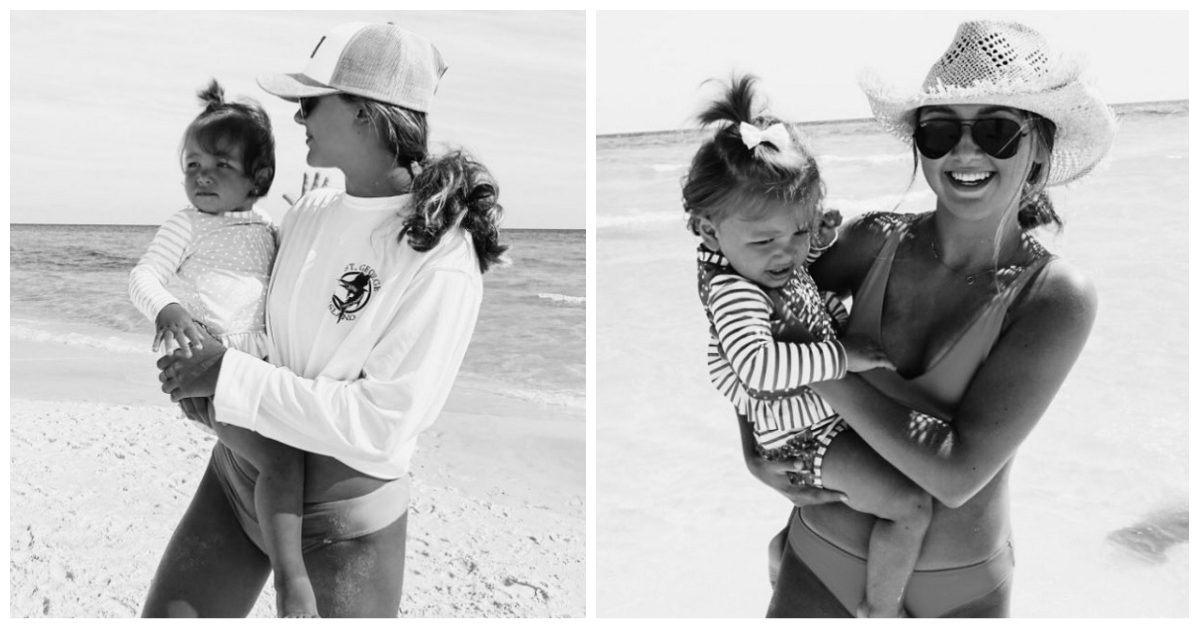 Two years ago, Keeley turned the big 18 years old and Jason Aldean shared this message.  "Hard to believe this kid graduated from high school tonight. Really excited to see what the next chapter in life holds for her. Your future is what u make it, so go get em Keeley. We love you!," Jason shared via Instagram.
View this post on Instagram
Like her famous father, Keeley has shown an interest in music and has been busy learning how to play guitar.
"My oldest daughter started playing guitar a couple of years ago," Aldean recently shared with Us Weekly while promoting his 2020 We Back Tour. "The older ones are kind of starting to realize the magnitude of everything that I've done [in my career] over the years now."
Is Keeley taking things rhythm acoustic like her father? Not quite, she's looking to play like Slash from Guns N' Roses.
Keeley Williams in Pictures and Video
Keeley Ann Williams (Born February 14, 2003) 
View this post on Instagram
Brittany's Birthday Message 
View this post on Instagram
Spider Prank
View this post on Instagram

Volleyball Player 

Keeley with Memphis 
Keeley's Prom Surprise!
Fans can spot a very young Keeley in the country star's 2007 "Laughed Until We Cried" music video alongside her mother. You can spy them enjoying a carousal ride at the 2:20 mark below.
Be sure to share this closer look at Keeley Williams with other Jason Aldean fans!