Miranda Lambert's life story sounds like a country song...
1) Miranda Lambert experienced homelessness as a child.
When her parents' private investigation business faltered, the family was forced to relocate to a quaint farmhouse on her uncle's property. It needed a lot of help, but the family worked hard to make it livable. Eventually, the property inspired Lambert's hit song 'The House That Built Me.'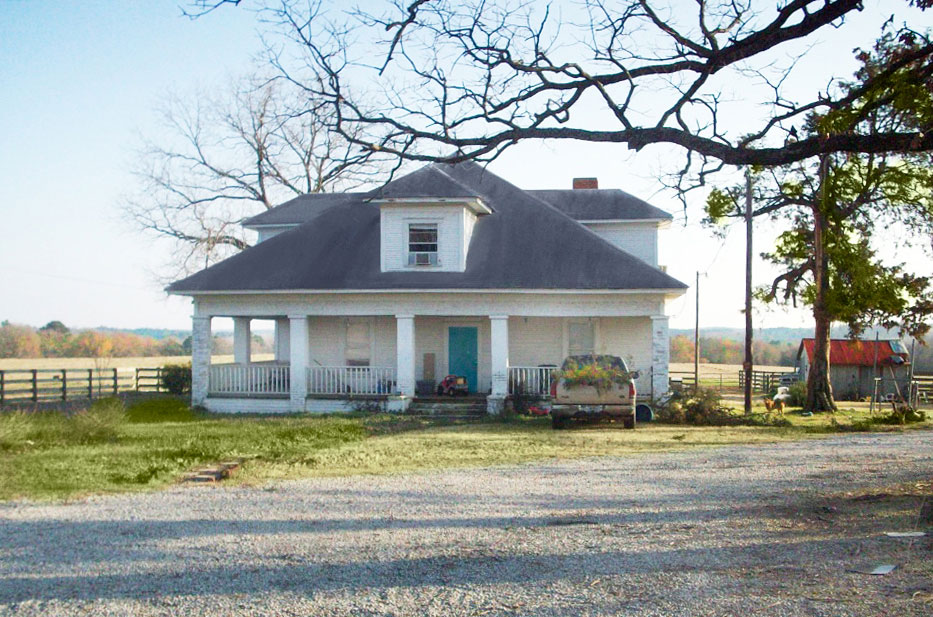 2) Before fame, Miranda's go-to style was wind pants and T-shirts with no makeup.
Her stint on Nashville Star— where she placed third— opened her eyes to fashion.
3) She was named after her great grandmother, Lucy Miranda.
4) Lambert always has a box cutter near her while on stage.
She's ready when an irritating beach ball comes her way. Yes, she HATES beach balls that much.
5) In middle school, she was voted "Most Likely to Become a Country Singer."
6) Miranda used to collect bells — now she collects salt and pepper shakers.
Her favorite set —a '55 Chevy with an Airstream—was a gift from a fan.
7) She has owned her '55 Chevy stepside truck named "Tammy"since she was 17-years-old. 
It's one thing she will never ever sell.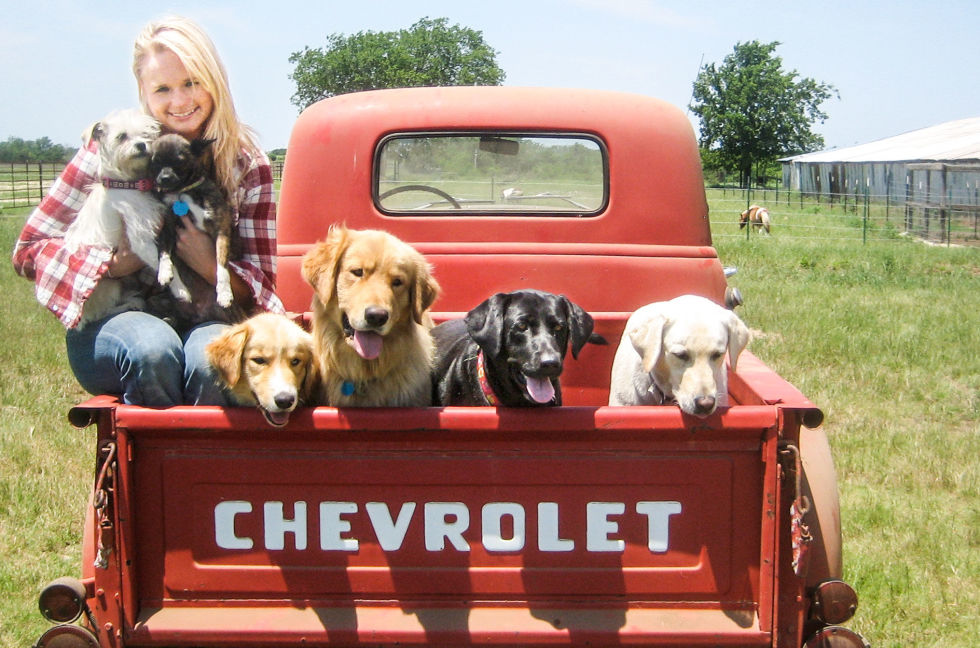 8) Lambert recorded her first demo at 16-years-old but felt the songs selected for her were too pop.
This experience prompted Lambert to learn guitar and pen her own tunes.
9)  As a child, the songbird was extremely shy and quiet at school.
Lambert's quiet nature concerned her teachers and she didn't open up until fifth grade.
10) Lambert's 'family' includes 16 rescue animals— and counting!
She especially loves dogs.
Share these fun facts with other "Ran" fans!