This Little Big Town star's wife, Becky, is best friends with Luke Bryan's wife, Caroline. Learn more about Phillip Sweet and Becky here!
Philip Sweet's Wife (Rebecca "Becky" Arthur) first met the country music star when she was working as an intern at Little Big Town's record label.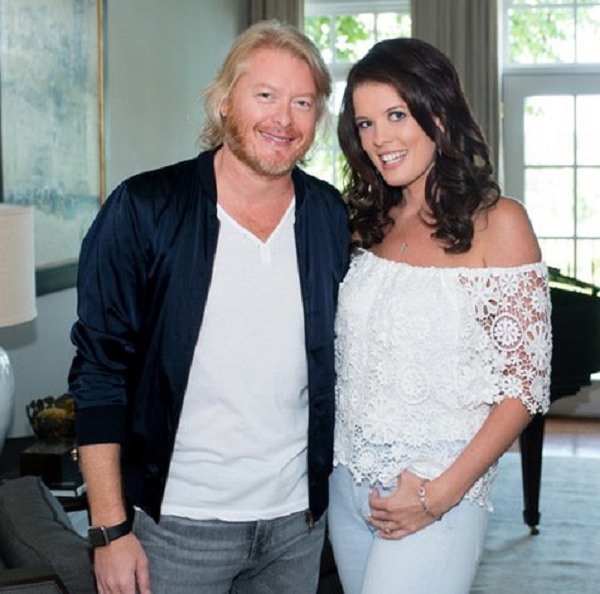 While they ignored their chemistry and kept things strictly professional, a drive changed everything. Becky was tasked with driving a piece of equipment to a show in Memphis for the band and Phillip joined her on the trip back from the venue so she wouldn't be alone. After that, the two have been inseparable.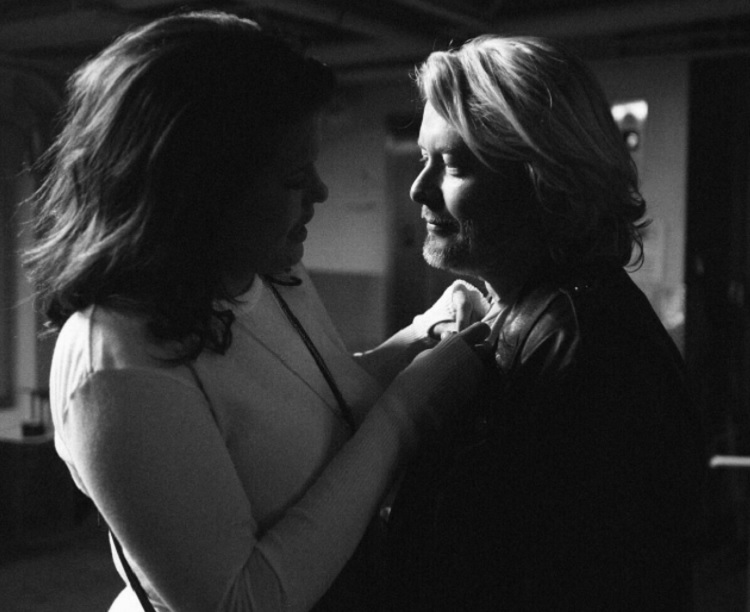 Philip and Becky tied the knot on March 30, 2007. Not long after, the pair welcomed daughter Penelopi Jane Sweet into the world on December 27, 2007. Becky appeared on the 
Get Real! podcast
 with Caroline Hobby alongside Luke Bryan's wife
Caroline
 in 2019. The pair dished about their real lives and being married to country music stars.
Interestingly enough, Luke Bryan and Little Big Town have toured together and these women have become very close friends over the years. Like Caroline discussed, Becky also got to experience having a very young child out on the road.
"Penelopi was nine days old when the band was on the George Strait tour, and they were gone for two months. Phillip said, 'I can't go two months without seeing her.' So I had (the band's) Karen (Fairchild) and Kimberly (Schlapman) helping me. We're all going to heaven because of Kimberly. She's just so sweet," Becky shared.  Although the women have a lot in common due to their husband's careers, a flask is what really sparked their friendship in the beginning.
C
aroline
shared the hilarious story behind the first time they met, "Actually I'm not exaggerating at all. It was my first or second red carpet, he and I had just gotten engaged. Everybody knows that Luke talks a lot, he won't shut up. So I'm standing in the back and I don't know anybody. Here comes this girl with this curly hair, and she goes, 'Hey I'm Becky.' And she's like, 'I'm here with Phillip from Little Big Town.' We were shaking. I just wanted to be out of the way. Becky had on this beautiful low cut dress, and I said, 'I'm gonna be here for a while because Luke is gonna be talking for a while. God, I really wish I had a drink.' She pulled a flask out of her cleavage. I went, 'I don't know who you are, but I like you.' That's how you start a great friendship."
Yes, Becky and Caroline really are 'bosom buddies' thanks to that well-placed beverage container.
Phillip Sweet and his wife Becky seem like a really cool people with a lot of different interests! Share this closer look with other Little Big Town fans!