Country music star Miranda Lambert's life story sounds like a country song... Check out this collection of fifteen interesting Miranda Lambert facts!
Country music standout Miranda Lambert first enchanted the public during her time on the reality singing competition Nashville Star in 2003 and solidified her place in country music with her 2005 major label debut album, Kerosene, which went Platinum. Though her time in the limelight has spanned over a decade, there is still some mystery left when it comes to the fiery Texan! Miranda Lambert was born November 10, 1983 and just turned 37 years old.  Let's check out 16 lesser-known Miranda Lambert facts below!
16 Miranda Lambert Facts
1) Miranda Lambert experienced homelessness as a child.
When her parents, Rick and Bev Lambert's, private investigation business faltered, the family was forced to relocate to a quaint farmhouse on her uncle's property. It needed a lot of help, but the family worked hard to make it livable. Eventually, the property inspired Lambert's delivery of hit song "The House That Built Me."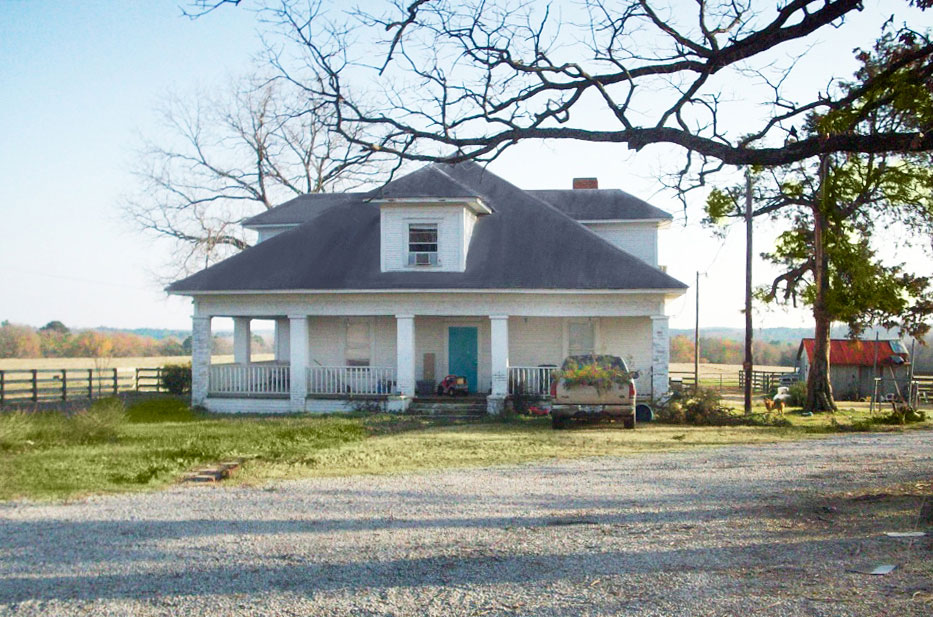 2) Before fame, Miranda's go-to style was wind pants and t-shirts with no makeup.
Her stint on Nashville Star— where she placed third— opened her eyes to fashion.
3) She was named after her great-grandmother, Lucy Miranda.
She also touts Irish and Native American ancestry.
4) Lambert always has a knife near her while on stage.
She's ready when an irritating beach ball comes her way. Yes, she HATES beach balls that much.
"I love y'all, but we're not at the damn beach," Lambert said while performing at Pennsylvania's Allentown Fair in August 2019 . "We're singing country music tonight."
this was such a Miranda Lambert thing to do 🤣🔪 pic.twitter.com/LEZgRYXZBQ

— Kara (@karadodge) September 1, 2019
5) In middle school, she was voted "Most Likely to Become a Country Singer."
Those kids were on to something…
6) Miranda used to collect bells — now she collects salt and pepper shakers.
Her favorite set —a '55 Chevy with an Airstream—was a gift from a fan.
7) She has owned her '55 Chevy stepside truck nicknamed "Tammy" since she was 17-years-old. 
It's one thing she will never ever sell. It makes the perfect puppy hauler…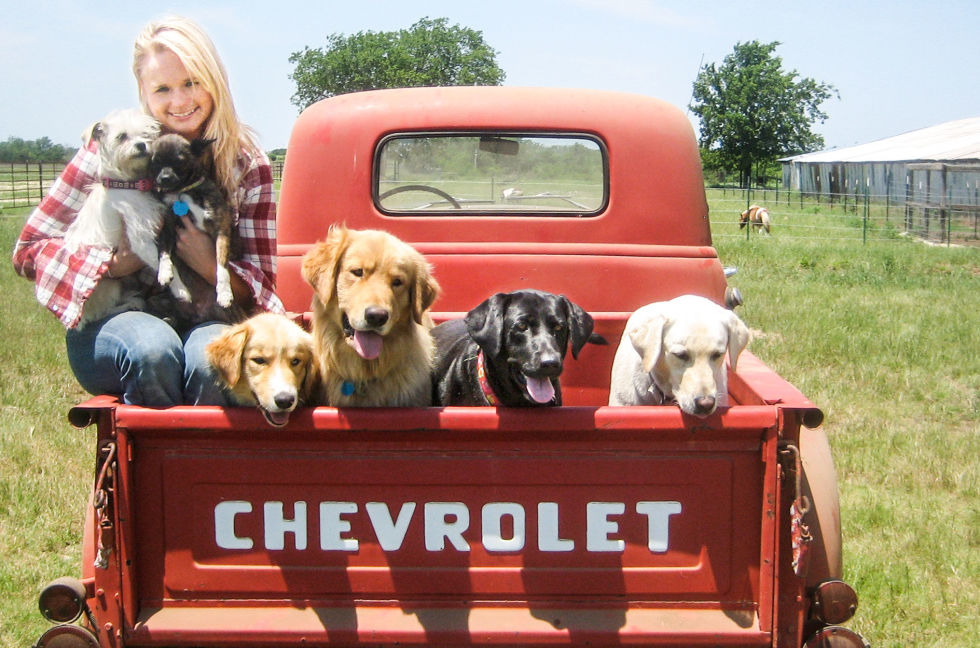 8) Lambert recorded her first demo at 16-years-old but felt the songs selected for her were too pop.
This experience prompted a frustrated Lambert to learn guitar from her father and pen her own tunes.
9) As a child, the songbird was extremely shy and quiet at school.
Lambert's quiet nature concerned her teachers and she didn't open up until fifth grade.
10) Lambert's 'family' includes 20 animals— and counting!
She has amassed a menagerie of furry friends— eight dogs, five cats, five horses, and two rabbits!
11)  She doesn't know how to play poker or make homemade gravy.
Hey, no one is perfect and she has time to learn!
12)  Miranda gets a bad case of motion sickness if she does anything besides look out the front window while moving.
Yikes, what a rough issue to have while being a very active touring artist.
13) She doesn't like swimming in the ocean or snakes. 
Yeah, we don't blame her.
14) Miranda Lambert's musical tastes are diverse. In addition to her country faves, she loves jamming to rock bands Jet and Audioslave as well as female vocal powerhouses Mariah Carey and Beyoncé.
It's good to explore new sounds and keep an open mind!
15) Lambert wore her mother's wedding dress when she married fellow country star Blake Shelton in May 2011. 
She certainly took the 'something old' tradition to heart.
16) The star has confessed that if her husband Brendan McLoughlin wasn't willing to accept the dogs in her life, that would have been a 'deal-breaker' when they first met in November 2018. 
When they fist crossed paths, Brendan had zero pets— that changed quickly! He has also become involved in Miranda's push to help out dogs through her MuttNation Foundation!
Be sure to share these fun Miranda Lambert facts with other country music fans and check out her farm in the video below!