Watch Alan Jackson's Family journey video of his lovely wife (Denise) and raising three strong daughters including Mattie, Ali, and Dani.....
Alan Jackson's family is a tight knit group comprised of his wife (Denise) of 40 years and three beautiful daughters.  Enjoy watching the family's journey in this video update and see additional details below.
Alan Jackson's Family Journey Video
Alan Jackson's family:  Alan and Denise
The month of December is extra important to country music icon Alan Jackson and his wife Denise. The high school sweethearts got engaged on Christmas Eve back in 1978 and exchanged vows on December 15, 1979 at Newnan Baptist Church in their hometown of Newnan, Georgia. The couple has been married for 40 years.  Alan Jackson is now 61 years old (born October 17, 1958) and Denise Jackson is 60 years old (born January 7, 1960 in Newnan, Georgia).
The longtime couple has three adult daughters together: Mattie Jackson Selecman, Alexandra Jackson, and Dani Jackson. These two have certainly had their ups and downs, even temporarily separating in 1998 due to Alan's infidelity and the pressures of his country music career.  Denise penned a The New York Times Best Seller titled It's All About Him: Finding the Love of My Life which digs deeper into her personal life, relationship woes, healing a marriage, and her strong Christian faith.
How Alan Jackson first met Denise
Alan first met his future wife Denise Jackson (yes, her maiden name is also 'Jackson') while they were teens and got her attention in a somewhat desperate way— he threw a penny down her blouse and asked if he could retrieve it. That move didn't get Alan the result he wanted so he made a second attempt.  Alan hid in the backseat of Denise's car while it was parked at a Dairy Queen and jumped out to scare her as she drove off. Oddly enough, this strategy worked and the duo started dating.  Next we cover an update for each of the three daughters.
Alan Jackson's Family:  Mattie Jackson (born June 19, 1990)
Mattie is now 29 years old and lives in Nashville, Tennessee.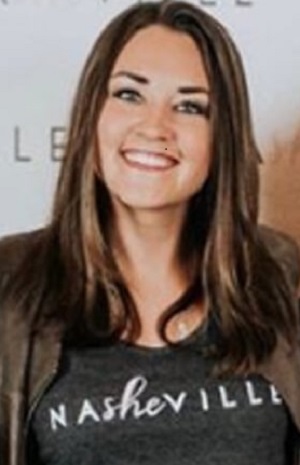 In early September of 2018, Mattie lost her husband of less than a year, 
Ben Selecman
, due to traumatic brain injury he suffered while on vacation in Florida.  Ben died of head injuries after he slipped and fell helping a woman onto a boat on a Florida dock.  The couple married in October 2017 and the wedding was featured extensively in 
Southern Bride
over the summer. He was a University of Tennessee Knoxville and University of Memphis Cecil C. Humphreys School of Law graduate. The Tennessee native was also employed as an Assistant D.A. by the Nashville-Davidson County District Attorney's Office. Alan, Denise and family weathered the family tragedy together.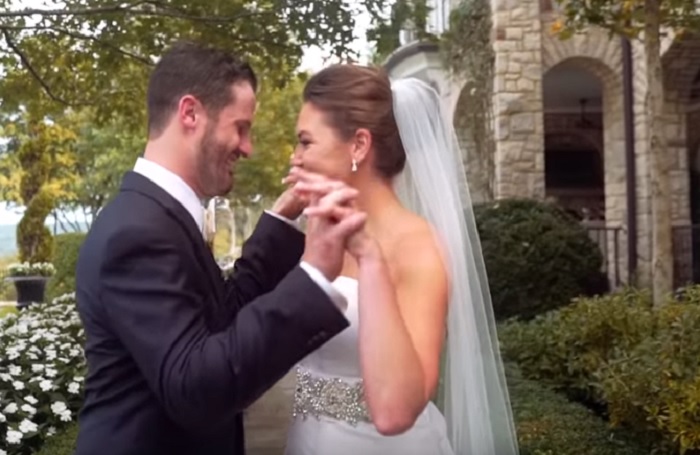 Despite her intense personal pain, Mattie is pushing forward and dedicating herself to helping others. Mattie and her friend Brooke Tometich have started a new venture dubbed "NaSHEville." The pair aim to help women and children in need— specifically orphans, widows, and trafficked women (Learn more 
here)
.  Mattie is a certified sommelier and once owned a wine bar in Nashville. She also has a degree in creative writing from the University of Tennessee.
Alan Jackson's Family:  Alexandra Jackson (born August 23, 1993)
Alexandra aka "Ali" and Alan have especially close relationship and Ali is now 26 years old,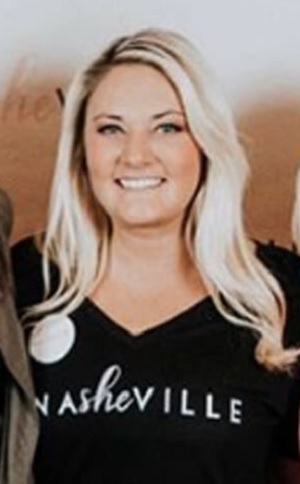 Check out what Ali wrote about her famous father back in 2017 in honor of his Country Music Hall of Fame induction.
"The world sees you as follows: a great musician, an impressive song writer and a talented vocalist. I see you as: my best friend, the guy that taught me that how you treat people matters more than anything else and taught me just how to stand on my own two feet," Ali shared. "You're every daughter's dream father. Thank you for raising us in a house filled with Jesus and music, and always making sure we knew whatever our dream was could be our reality."
In a 2011 interview, Alan predicated that Ali would be the most likely out of his three daughters to pursue a career in the entertainment industry.
Alan Jackson's Family:  Dani Jackson (born August 28, 1997)
Since she was a child, Dani has had an eye for fashion and she is now 22 years old. Not much is known about the youngest child of Alan and Denise, but she does periodically attend events with her family.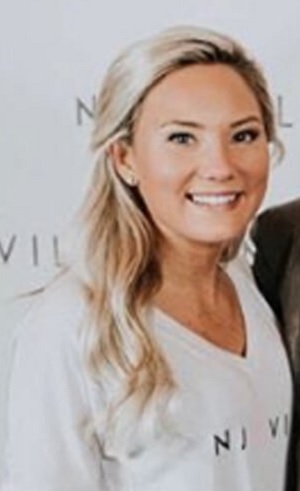 Remember to share this Alan Jackson family update with other Country Music fans.