Review these Kenny Chesney facts and think twice before shaking his hand...
Kenny Chesney, 48, is poised to release his new album titled Cosmic Hallelujah on October 28th. The album's single "Noise" has especially struck a nerve with fans due to its commentary on the constant white noise in the background of our daily lives. The laid-back Tennessee native continues his examination of our modern world within the record's tracks— speaking to resetting reality, drinking, dreams, love, and blissful escape.
While Chesney gives us a glimpse into his personal perspective, let's take a closer look at the artist himself and uncover some entertaining facts!
#1 Early Ambitions: As a child, Kenny Chesney wanted to grow up to be a star athlete— but his 5'8″ frame caused him to turn to music during high school instead. His mother (pictured below) bought him his first guitar.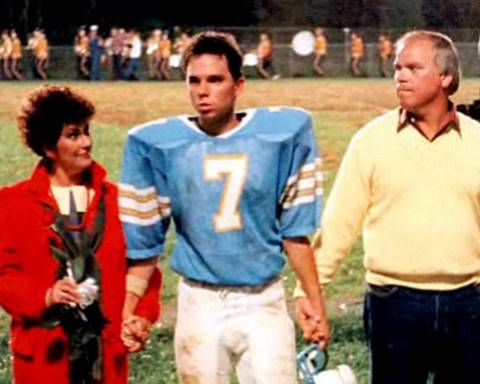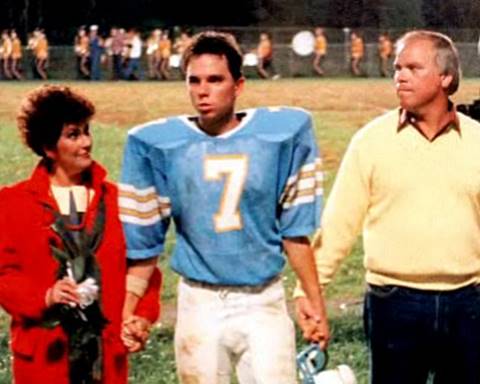 #2 Bad Habit:
Chesney bites his nails.
#3 Guilty Pleasure: When Kenny wants a break from his extremely healthy diet, he opts for a plain grilled cheese sandwich with extra salt.
#4 Grooming: Kenny dislikes bar soap and prefers a good bodywash.
#5 Famous Person Pick: If he could sit down with one person, living or dead, Chesney would select late author Ernest Hemingway in order to pick his brain on topics such as creativity, love, loss, and life.
#6 Pet Peeve: When fans with long fingernails grab his hand too hard and squeeze.
#7 No Hair, Don't Care: Kenny started balding in his late teens.
#8 He's Been Arrested: Back in 2000, Chesney and good friend Tim McGraw were arrested after Chesney mounted a policeman's horse and McGraw held back the officers. They went to trial the following year, but were acquitted on all charges.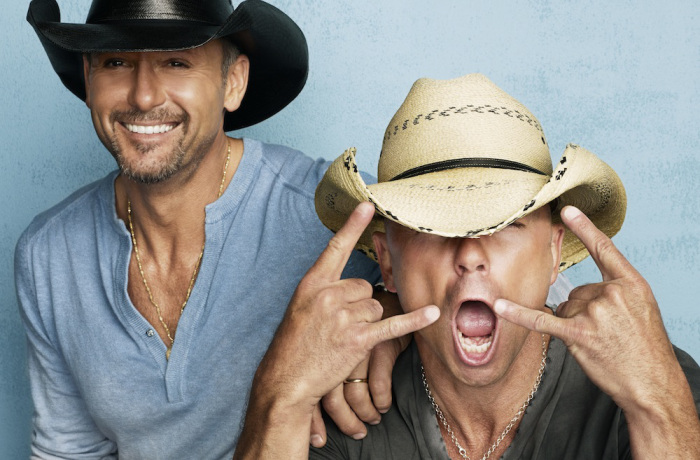 #9 He's a Lucky Man:
He was supposed to be shooting a new video at the World Trade Center on the morning of 9/11, but an equipment delay caused the plan to be nixed at the last minute.
#10 He Has Accepted Food as Payment: As a student at East Tennessee State University, Chesney performed at small venues near campus for $5 an hour and free enchiladas.
Learn anything new about the successful crossover country artist? Be sure to share this with other members of No Shoes Nation!