Enjoy this collection of Garth Brooks Images that define his life in pictures....
These Garth Brooks Images provide a glimpse of the life and journey of a country music legend. Garth Brooks is one of the most successful singer and songwriters of all time.   He was born in Tulsa, Oklahoma and started his career with Capitol Records where he released his first self-titled album in 1989.  His third album (Ropin' the Wind) became a major success as it crossed both the Country and Pop music chart with strong audience appeal.  This album was the first country album to debut at No. 1 on the pop charts. Garth has made a number of albums since and has reportedly sold over 100 million albums.  Garth retired in 2000 to spend time raising his three daughters and returned back to performing again in 2009 after his youngest daughter graduated from high school.  Enjoy this photo selection of 10 Garth Brooks images showing his journey to country music legend below.
10 Garth Brooks Images that represent his journey in life
1)  Garth Brooks Youth (child, high school, and college track athlete)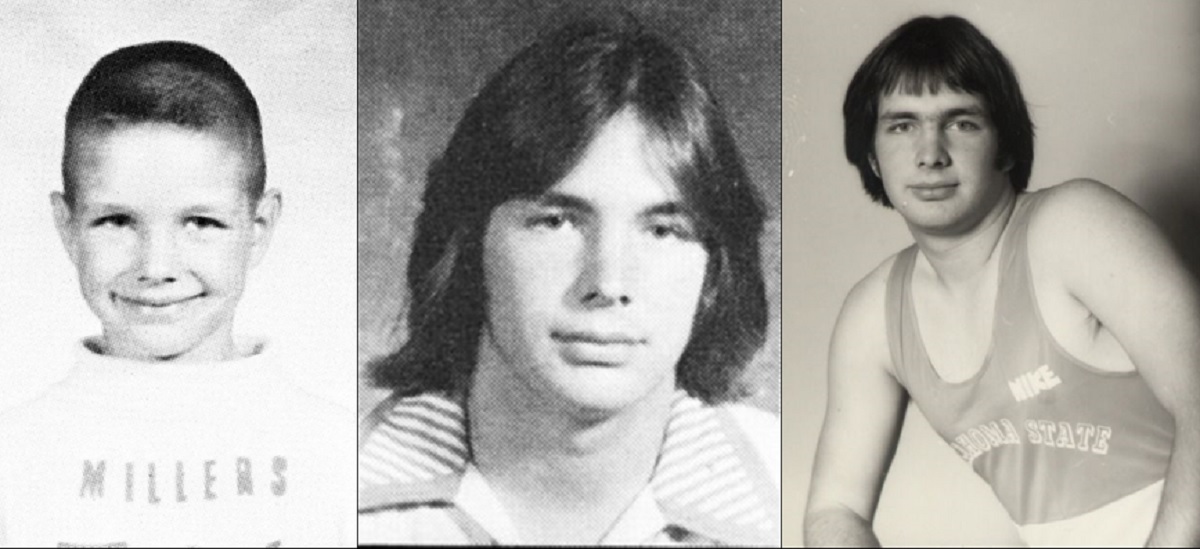 2)  Picture of Garth Brooks Parents (Colleen and Troyal Raymond Brooks)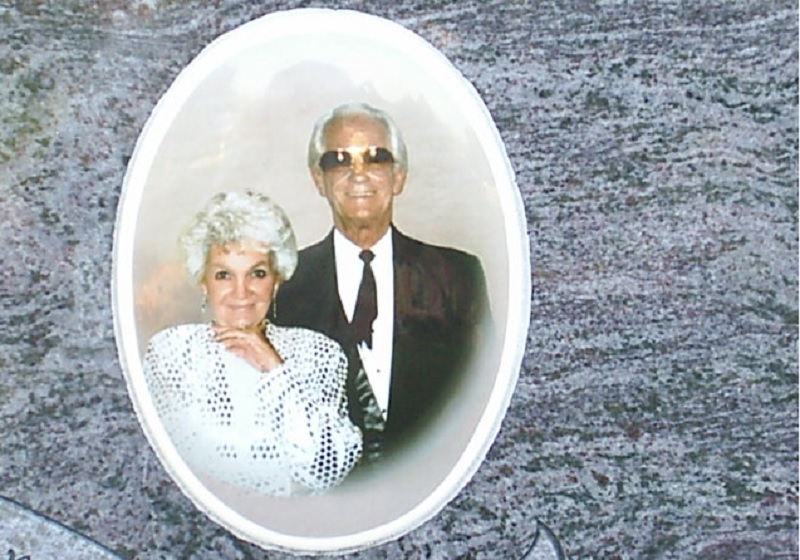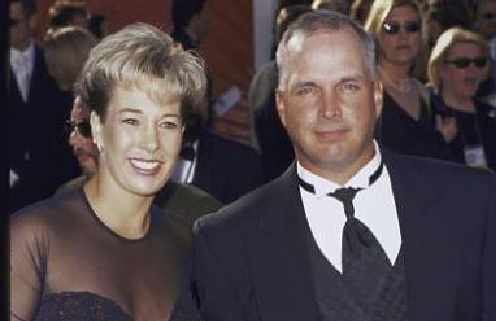 4)  Picture of Garth Brooks 3 Daughters (Taylor, August and Allie Brooks via Sandy Mahl)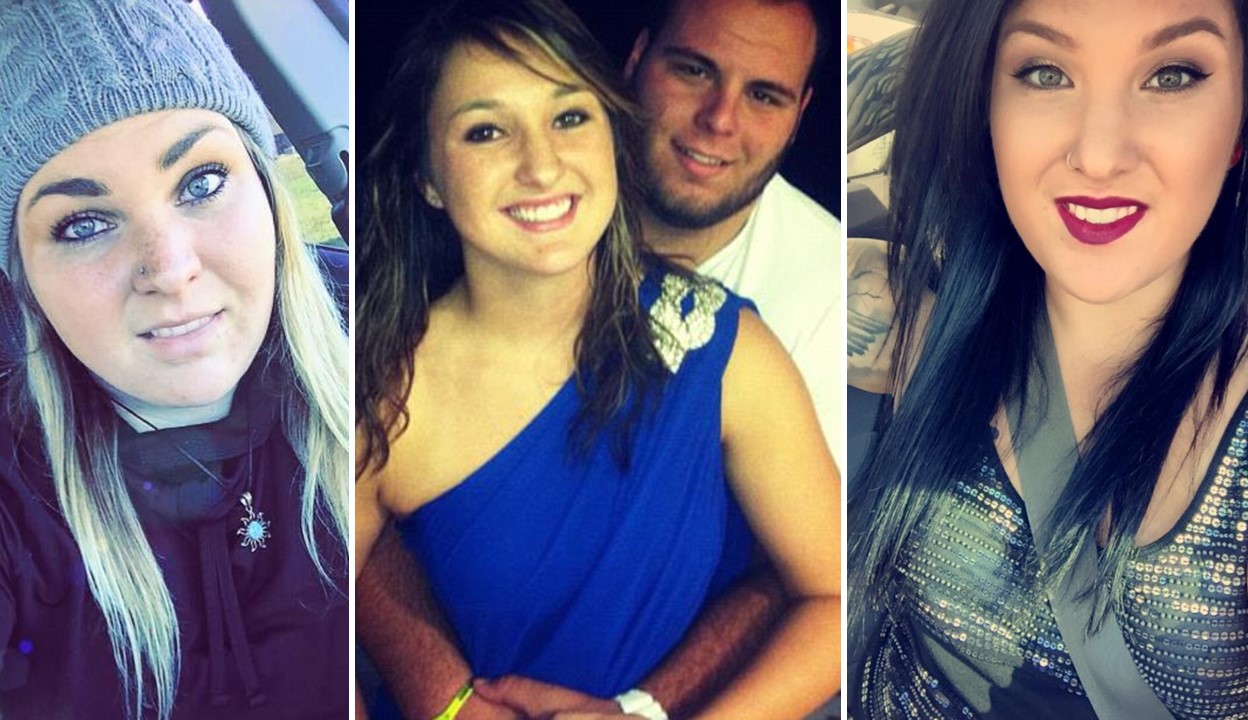 5)  Image of Garth Brooks with Wife Trisha Yearwood (Wife and Touring Partner since 2005)
6)  Image of Garth Brooks in his iconic Baseball Cap (snapback)
7)  Picture of Garth Brooks and His Stetson Cowboy Hat
8)  Picture of Garth's evolution to beard or some level of facial hair

Artist Social Media
 9) Garth Brooks Performing (Grand Ole Opry)
10) Garth Brooks Band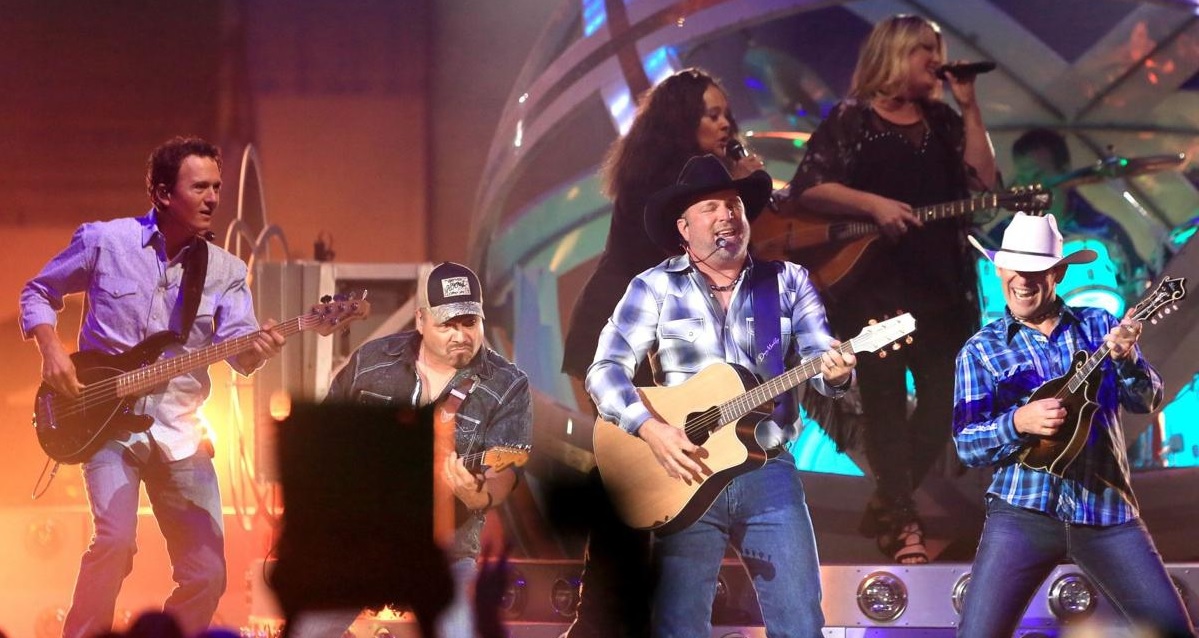 Remember to share these Garth Brooks images with other fans of the country music legend.