Walker Hayes and his wife Laney Beville Hayes' history goes way back! The pair have been through a lot together and have built a beautiful family!
Laney Beville Hayes first met Walker when they were in elementary school.  Rising country artist Walker Hayes made waves with his first major single, "You Broke Up With Me," but it's not a song about a girl. It's a song about a record deal he lost and how people didn't believe in him— but he still made it on country radio. Thankfully, his wife Laney Beville Hayes has always been his number one supporter!
Laney and Walker in Elementary School
Weren't they they cutest? The childhood friends went on their first date over 20 years ago. Hilariously enough, they went to a monster truck event.  Laney and Walker married on June 12, 2004 and just reached their 18th wedding anniversary.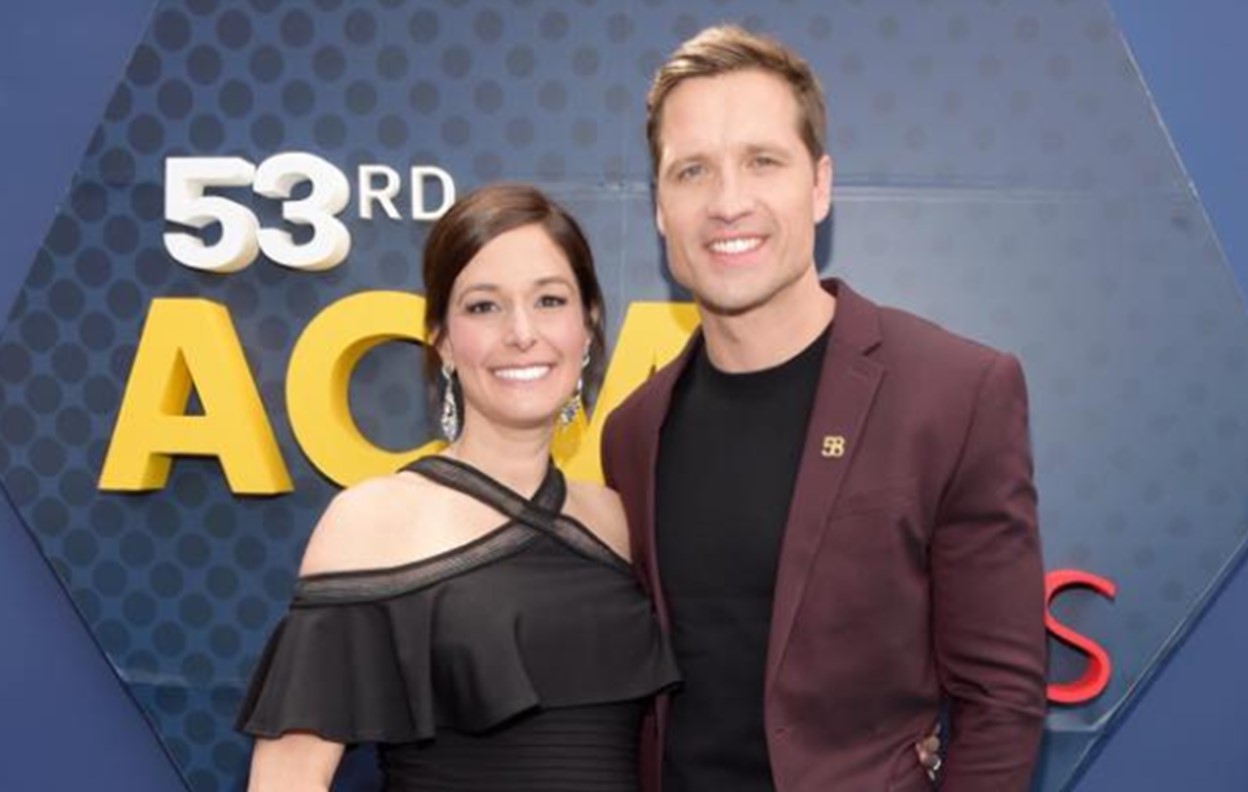 Hayes gives his wife credit for constantly supporting him and seeing his full potential. In fact, he wasn't even planning to be professional musician when he proposed to Laney at age 23. He thought he would follow in his dad's footsteps and build a career in real estate. However, once he played a gig at a bar, he ended up falling in love with it. The Alabama native then called up his fiancé and told her he wanted to move to Nashville.
View this post on Instagram
So the couple made the move, despite Laney's mother laughing at him when he shared his career plans.
"She has a way of looking at me and remembering what's best about me… even though it's nowhere close to coming out," Hayes told People about his wife. "Her faith in my gifts and my talents are beyond my own faith in them."
But it was tough. While Walker was trying to launch his career, the family struggled to get by and Hayes totally felt defeated. His wife and their six children—Lela, Chapel, Baylor, Beckett, Everly, and Loxley— have supported him and inspired him to keep going despite all of the hardships.
The Hayes Family 2021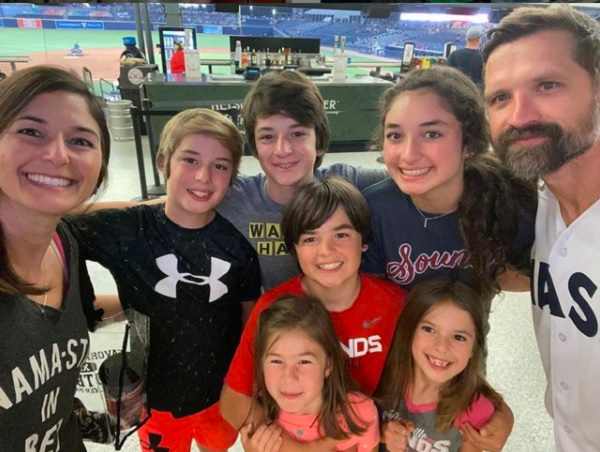 Now, Walker has has found his place in Music City. Laney spends her time homeschooling their children while Hayes often uses them as inspiration for songwriting.
View this post on Instagram
Walker and Laney have faced many ups and downs together but remain strong. On June 6, 2018 the couple welcomed and tragically lost their newborn baby daughter Oakleigh Klover Hayes due to an unexpected medical event. The family has been working to heal and have remained a very strong family unit.
View this post on Instagram
Share Walker and Laney Beville Hayes' story with other fans! Check out the heartfelt "Don't Let Her" music video starring the Hayes family below!