Country music superstar Shania Twain's Son, Eja Lange, is now 22 years old and he became a homeowner at 19 years old! Check out his California home here ...
Shania Twain's son, Eja Lange is all grown up now.  Four years ago, he dropped more than $1.8 million to purchase a home in the Los Angeles, California area! The budding musician is the product of the country music superstar's marriage to Robert "Mutt" Lange. The pair married in 1993, but divorced in 2010 due to accusations of infidelity regarding Mutt.
Eja's home is a 2034 square feet spread out across three levels with a total of 3 bedrooms and 2.5 bathrooms. The place was built in 1961 and was fully renovated in 2014. A pretty impressive first real estate purchase…
Eja Lange's Los Angeles Home in Pictures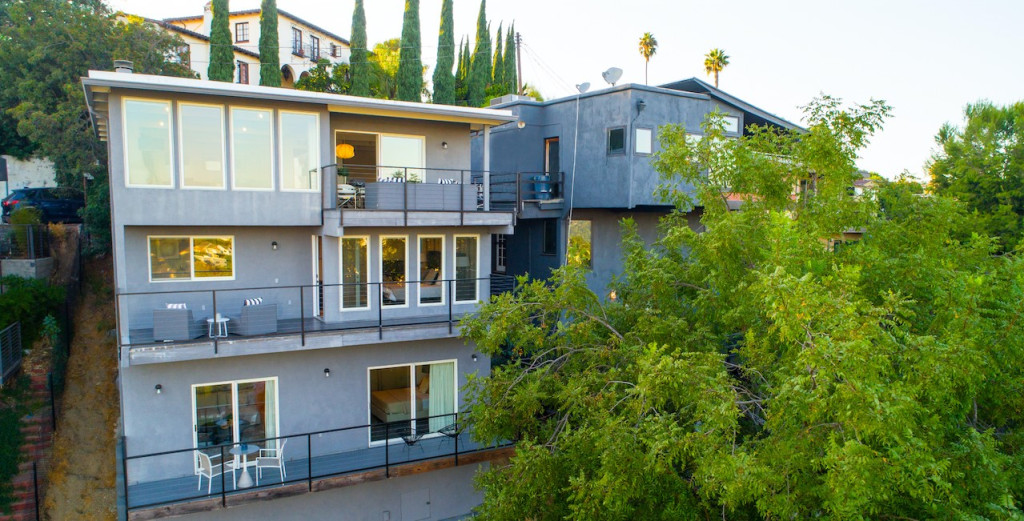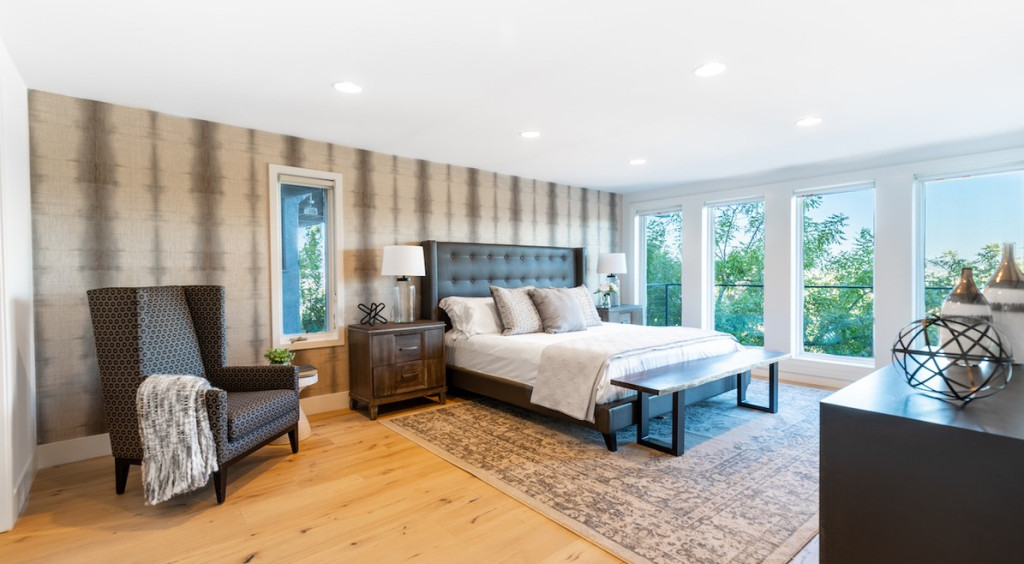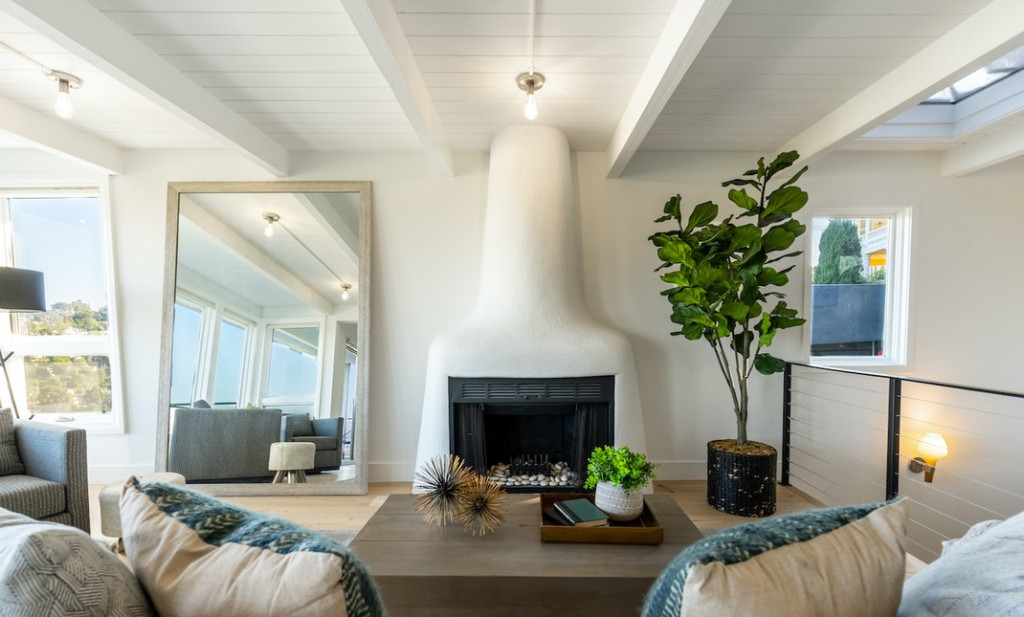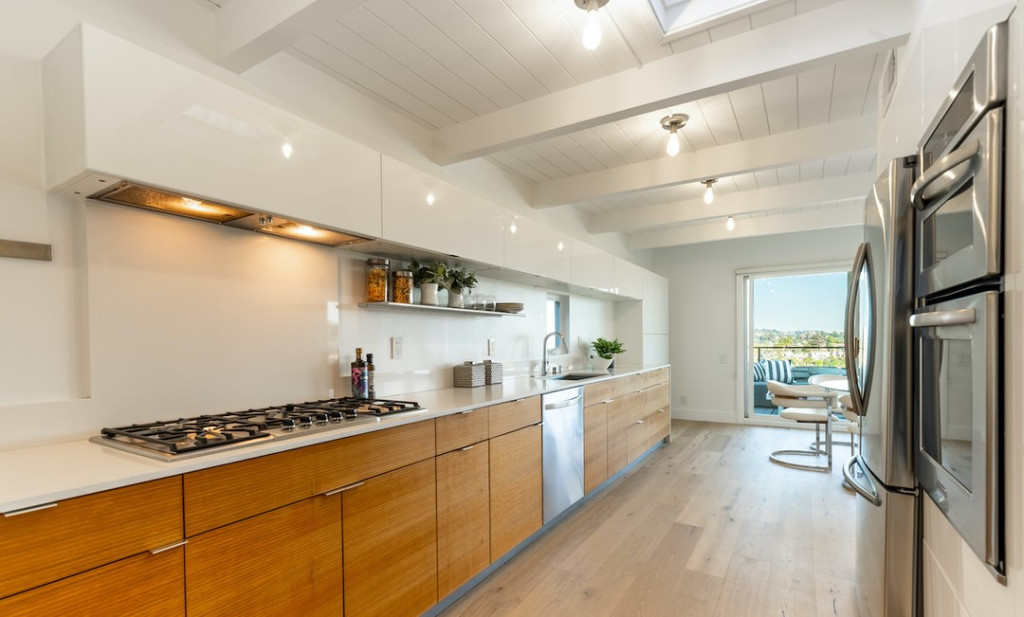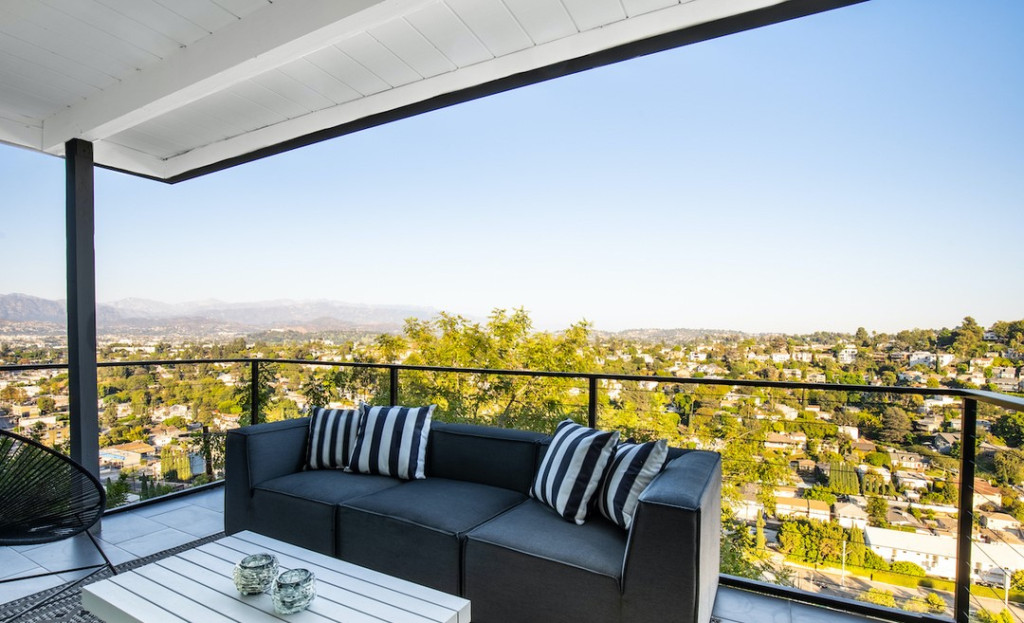 Obviously, Mutt and Shania Twain's son isn't a regular young adult just scraping by— both of his parents are extremely wealthy. Shania and her second husband, 
Frédéric Thiébaud
, have owned multiple international properties: an estate in the Bahamas, a lakefront home Canada, and a mansion in Corseaux, Switzerland, on the shores of Lake Geneva.
Tour Shania's beautiful island estate in the following video! 
In a past interview promoting her 2017 Now album, Shania opened up about her son's interest in music.
"He's a good sounding board for tempos and stuff and we both make music at the same time. He's in his room, I'm in mine and he's writing and arranging and producing music every day. We text each other and say, 'Yeah. Come and listen to what I'm doing right now.' And he'll say, 'Come and listen to what I'm doing right now.' And we exchange and give each other feedback. It's quite fun," Twain shared.
We'll have to see if a future mother-son musical collaboration ever happens! Shania didn't rule out the possibility.
Congrats to Eja Lange on his California residence! Share this news with other Shania Twain fans and keep up with Country Fancast for more updates!