Country music superstar Miranda Lambert's former mansion was sold off the year after her split from Blake Shelton. Take a little visual tour here!
When Miranda Lambert and Blake Shelton divorced in July 2015, the "Vice" singer-songwriter retained ownership of their Brentwood, Tennessee mansion. Not surprisingly, Lambert decided to place the exquisite property up for sale in September 2016 and it sold in November 2016. The 11,000 square foot home with five bedrooms and eight bathrooms was listed for just under $2.6 million and went for $2,425,000. Let's take a look Blake Shelton and Miranda Lambert's former mansion below!
The Classically Appointed Facade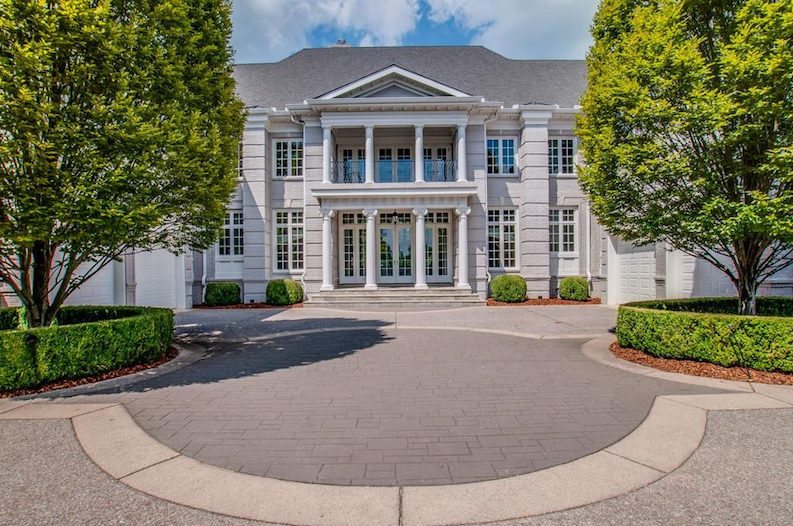 Poolside Paradise
 Mighty Fine Southern Living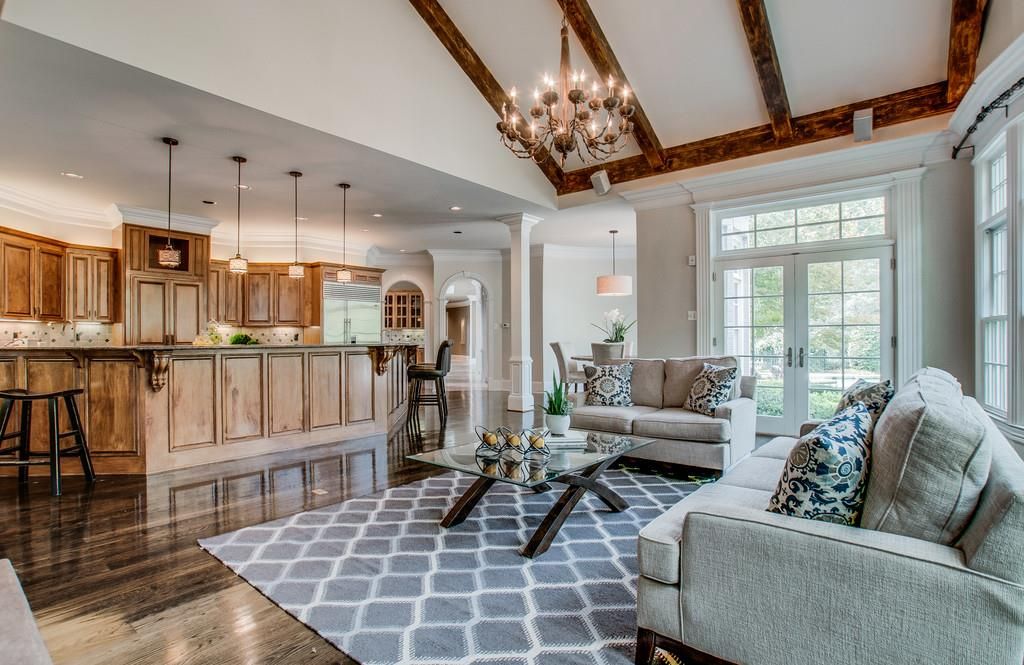 A Grand Staircase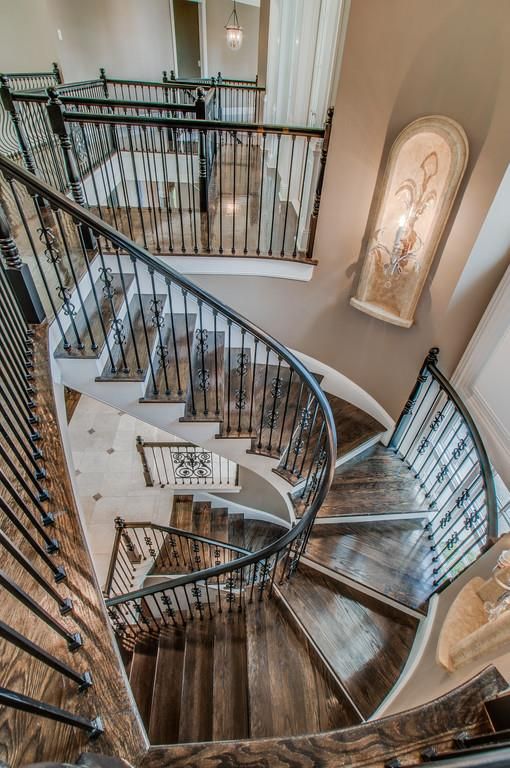 The Dreamy Master Bedroom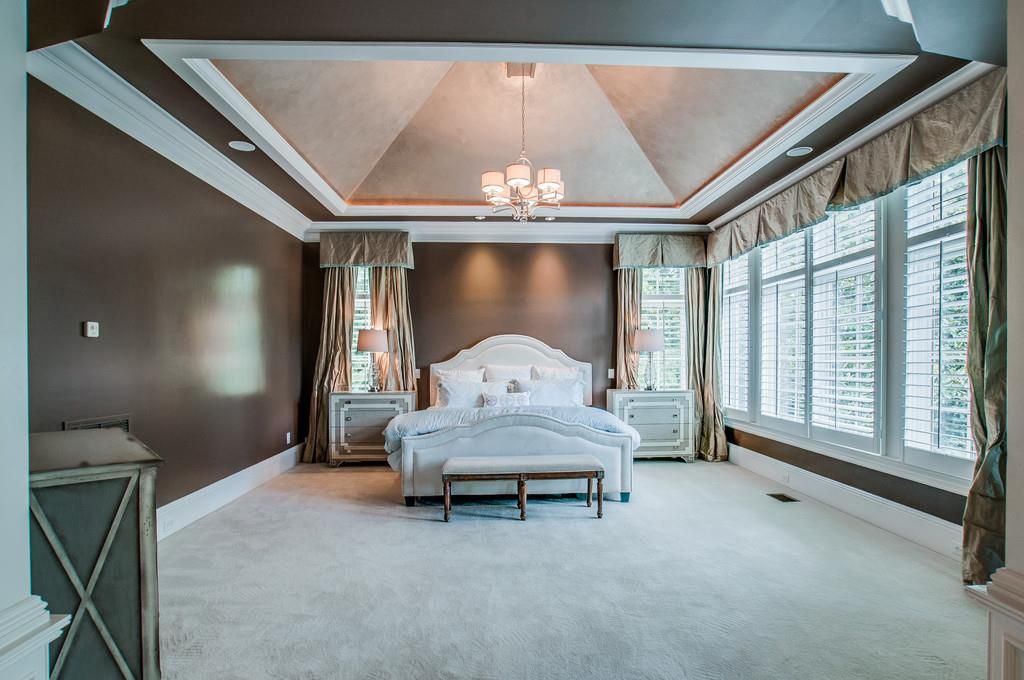 The Master Bathroom Sanctuary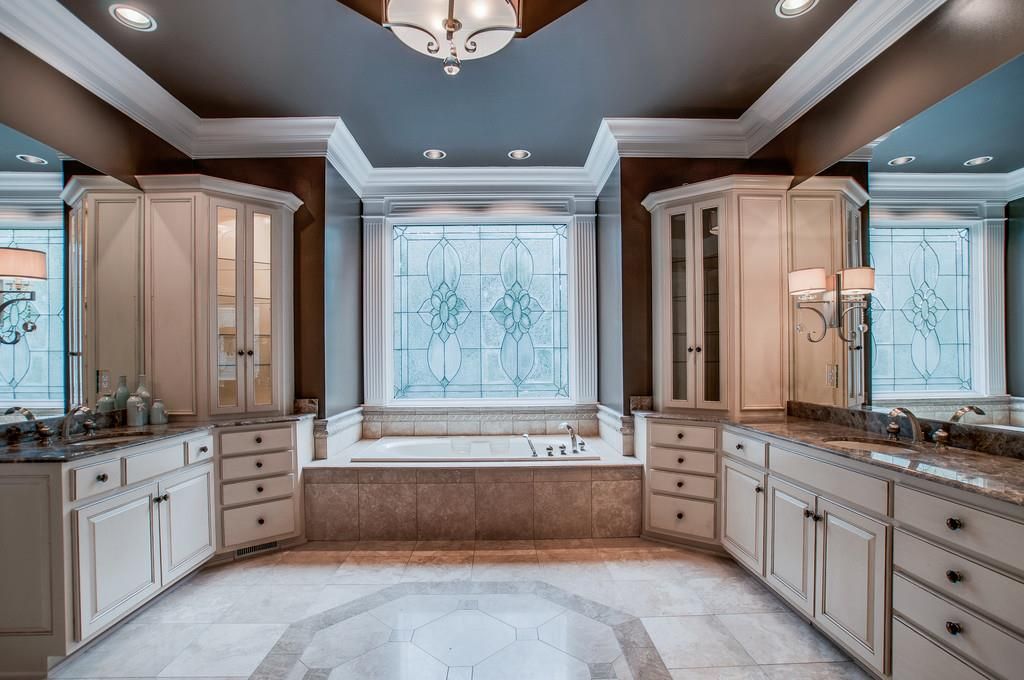 We are sure Blake Shelton and Miranda Lambert's former mansion is making the current owners very happy! Share this closer look with other country music fans.
"Over You" Lyrics
Songwriters: Blake Shelton / Miranda Lambert
Weather man said it's gonna snow
By now I should be used to the cold
Mid-February shouldn't be so scary
It was only December
I still remember the presents, the tree, you and me
But you went away
How dare you, I miss you
They say I'll be OK
But I'm not going to ever get over you
Living alone here in this place
I think of you, and I'm not afraid
Your favorite records make me feel better
'Cause you sing along with every song
I know you didn't mean to give them to me
But you went away
How dare you, I miss you
They say I'll be OK
But I'm not going to ever get over you
It really sinks in, you know
When I see it in stone
'Cause you went away,
How dare you, I miss you
They say I'll be OK
But I'm not going to ever get over you