Country music superstar Miranda Lambert's mansion--- the one she once shared with Blake Shelton--- is up for sale. Take a little visual tour here!
When Miranda Lambert and Blake Shelton divorced in July 2015, the "Vice" singer-songwriter retained ownership of their Brentwood, Tennessee mansion.
Not surprisingly, Lambert has decided to place the exquisite property up for sale. The 11,000 square foot home is listed for just under $2.6 million and touts five bedrooms and eight bathrooms.
If you're interested in the property— act fast, because a contract is already pending.
Let's take a little tour of the former couple's abundant abode!
The Classically Appointed Facade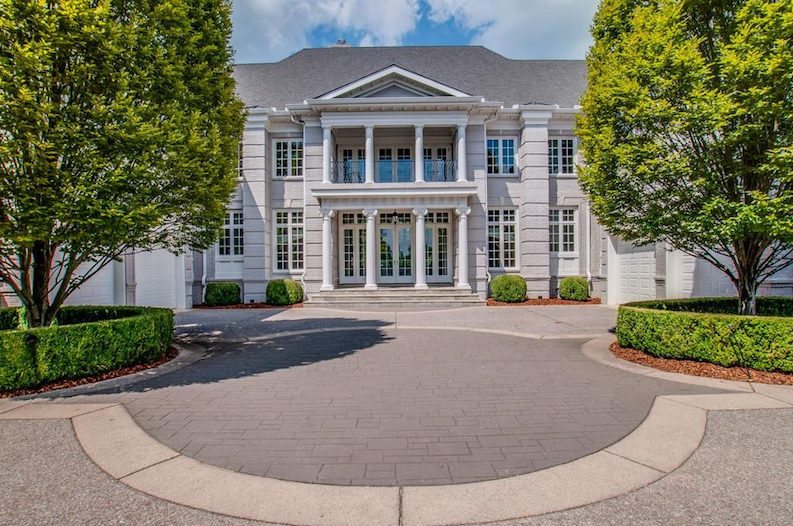 Poolside Paradise
 Mighty Fine Southern Living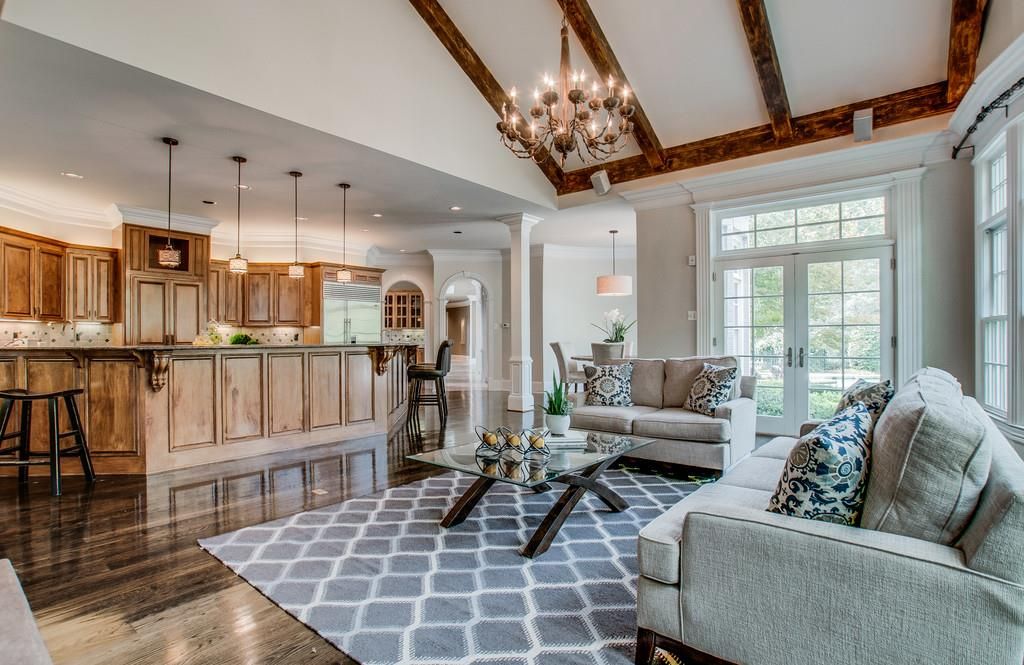 A Grand Staircase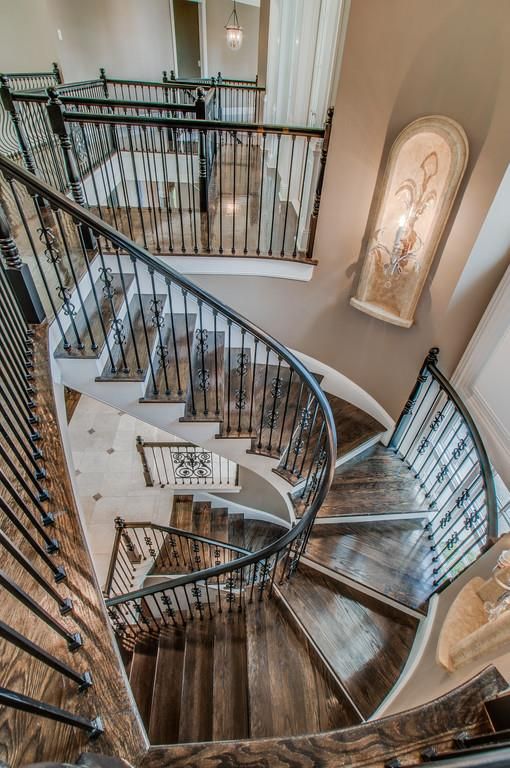 The Dreamy Master Bedroom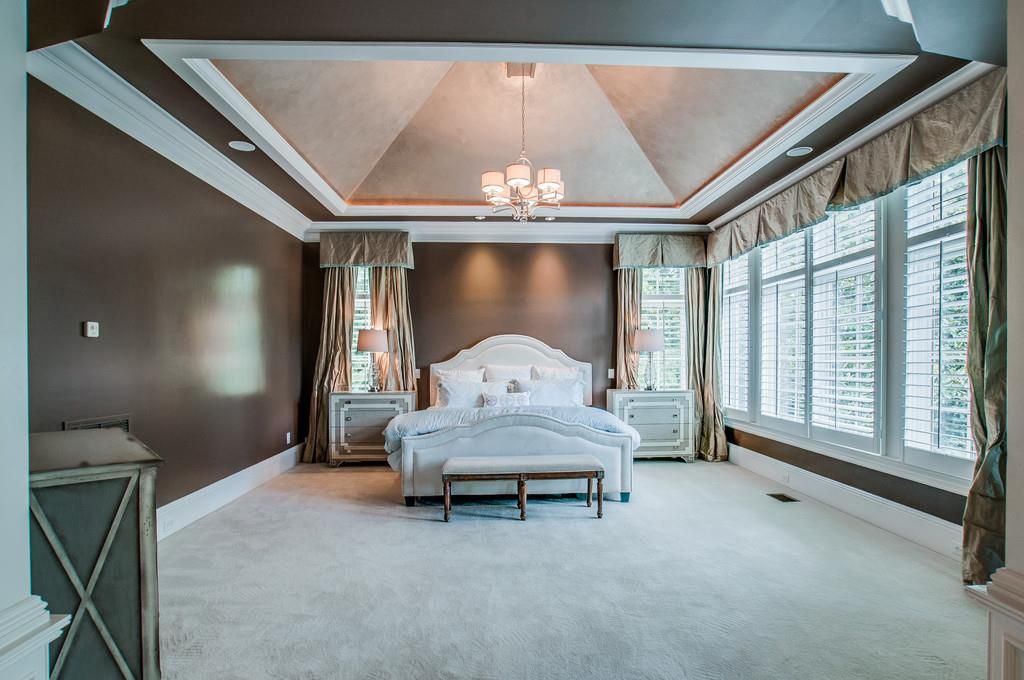 The Master Bathroom Sanctuary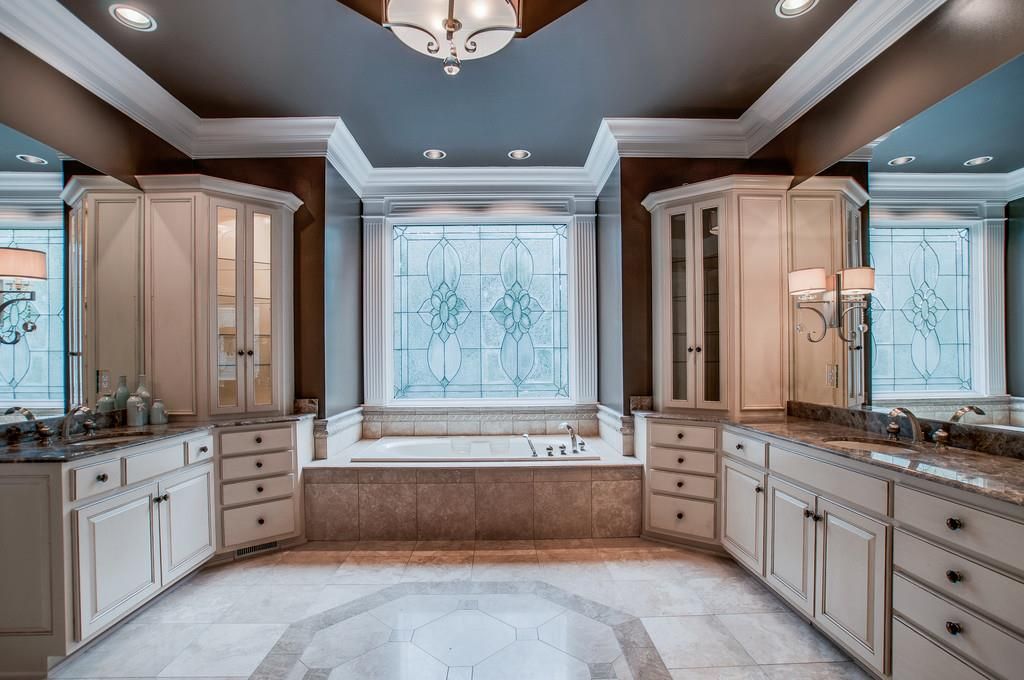 The Ultimate "Man Cave"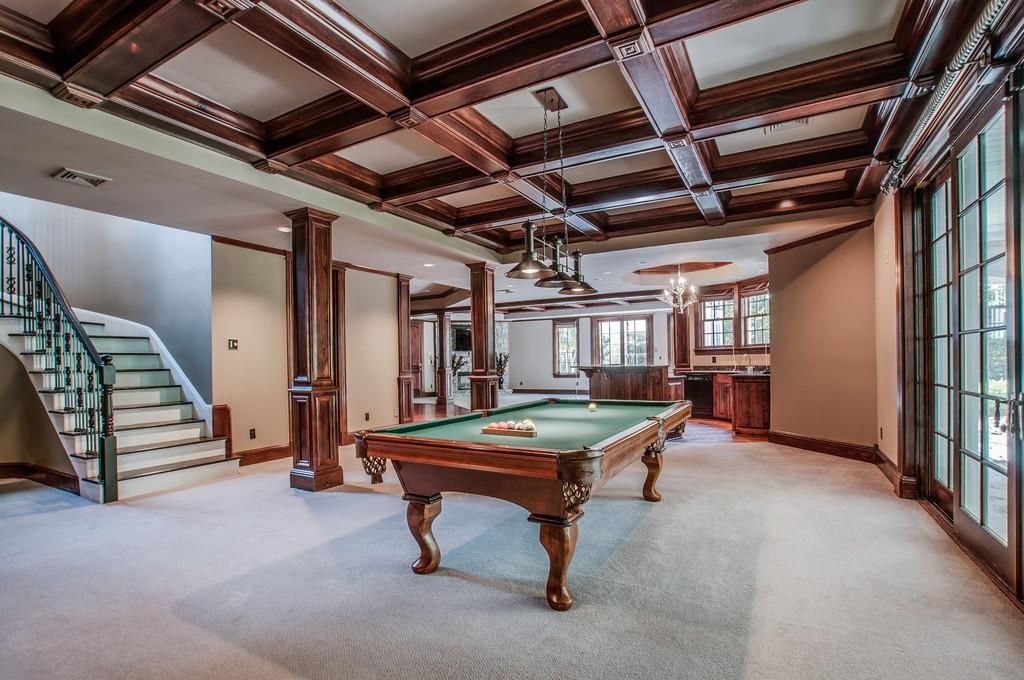 Post-divorce, Miranda has made some big moves in terms of her business ventures and properties. Earlier this week, she announced the launch of her own record label imprint, Vanner Records.
The Texan's highly anticipated The Weight Of These Wings album is slated to drop on November 18th.
Share this update with other Ran fans!