Watch how Luke Bryan's youngest son (Tate) just turned 13 years old and always manages to be the life of any family event or party. . .
It is hard to believe that Luke Bryan's youngest son Tate is already 13 years old. Here is Tate in 2023 with Bo and Tilden.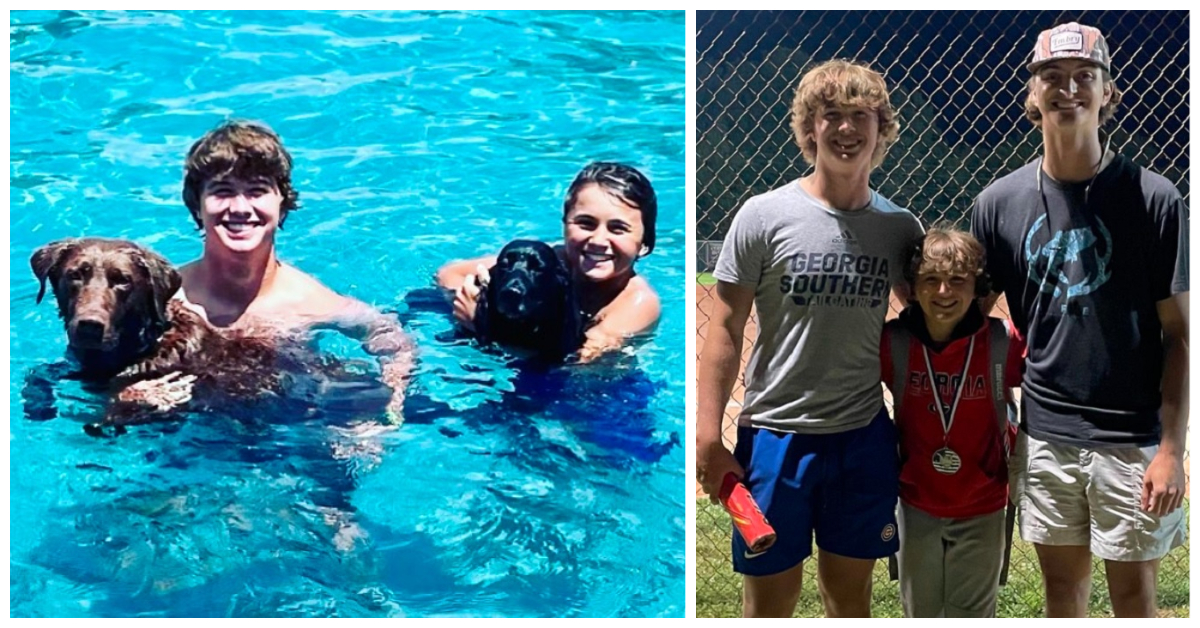 It seems like only yesterday that Tate was totally surprised for his 10th birthday when Tilden returned from college to surprise him.  Luke and Caroline captured the moment and were both brought to tears.  Watch the video below to see his birthday surprise and his latest set of activities.  See more photos and family details below.
Tate Bryan's Birthday Surprise and Update (Video)
Country music superstar Luke Bryan married his Georgia Southern University college sweetheart, Caroline Boyer on December 8th, 2006 and have since welcomed two sons, Thomas Boyer Bryan "Bo" (born March 18th, 2008) and Tatum Christopher Bryan "Tate" (born August 11th, 2010).  Tate just hit the decade mark and recently had fun on the fishing and camping trip for Luke's 44th birthday.
Tate's Close Relationship with Tilden Cheshire
Luke Bryan and wife Caroline adopted his nephew (TIlden) and 2 nieces (Kris and Jordan) in 2015.  The nieces and nephew were under his care after the tragic deaths of their father and mother. Bryan's older sister Kelly passed away in 2007 due to undetermined reasons, followed by her husband Ben Lee Cheshire in 2014. Luke and wife Caroline gladly opened their home to Kris, Jordan, and Tilden aka "Til." While Kris and Jordan are now young adults, Til lived with the Bryan family and was raised along side his cousins Bo and Tate.  By living full time with the family, Tilden became a "big brother" role to both Bo and Tate.  Tilden was raised by Luke and Caroline since he was 14 years old.  He graduated from high school in the class of 2020 and recently headed off to Georgia to attend college.  It is clear from Tate's birthday footage that he already misses having his cousin Tilden at the house on a full time basis.
Tate, Tilden, Luke and Bo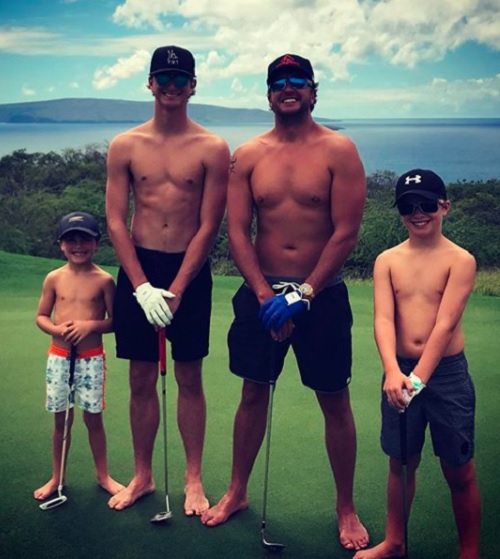 Luke Bryan's youngest son (Tate) certainly grew up fast.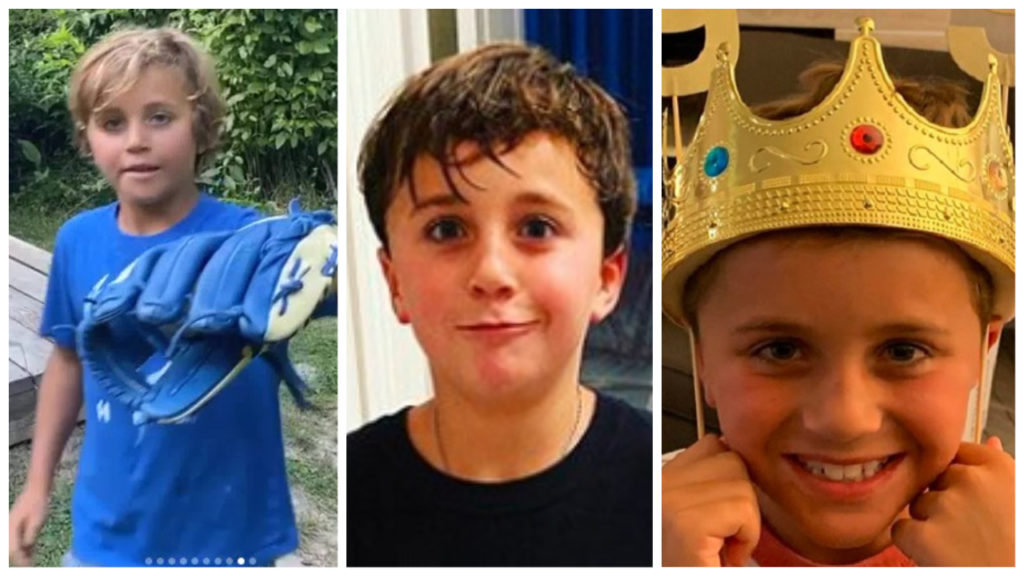 Remember to "share" the Luke Bryan's youngest son update with other fans of Luke Bryan.