Wanda Miller Rogers and late country music star Kenny Rogers' twin sons, Justin and Jordan, are now 19-years-old! Get to know the two boys here...
Late country music legend Kenny Rogers married his fifth wife, Wanda Miller Rogers, on June 1, 1997 at his ranch near Athens, Georgia. Wanda and Kenny Rogers' twin sons, Justin and Jordan, came into the world on July 6, 2004 in Atlanta, Georgia. At birth, Justin Charles Rogers weighed 6 pounds, 10 ounces, and Jordan Edward Rogers weighed 5 pounds, 8 ounces. Rogers was 65-years-old when the pair were born!
Interestingly enough, Wanda has an identical twin sister and twins also run in the country icon's family. Besides these boys, Kenny's previous marriage to Marianne Gordon (1977 through 1993) produced three children— Kenny Jr., Christopher, and Carole. Get to know 18-year-old Justin and Jordan below!
Justin and Jordan Celebrate 4th of July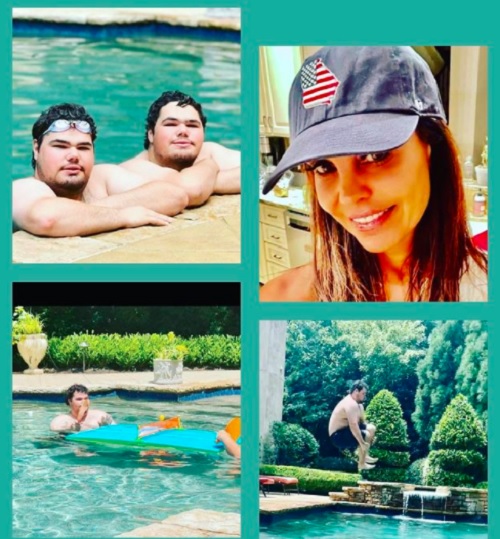 Wanda Miller Social Media
 Kenny Rogers' Twin Sons, Justin and Jordan in Pictures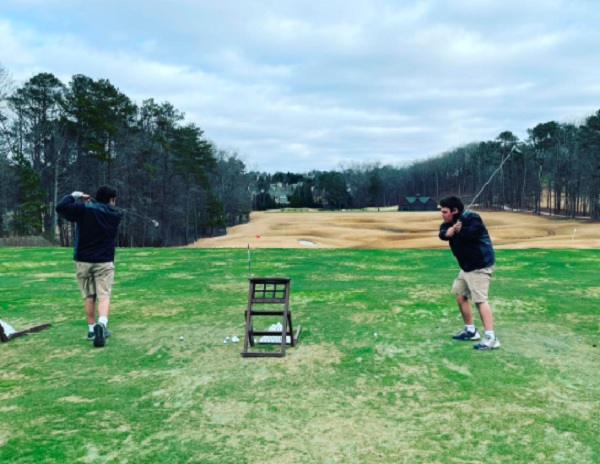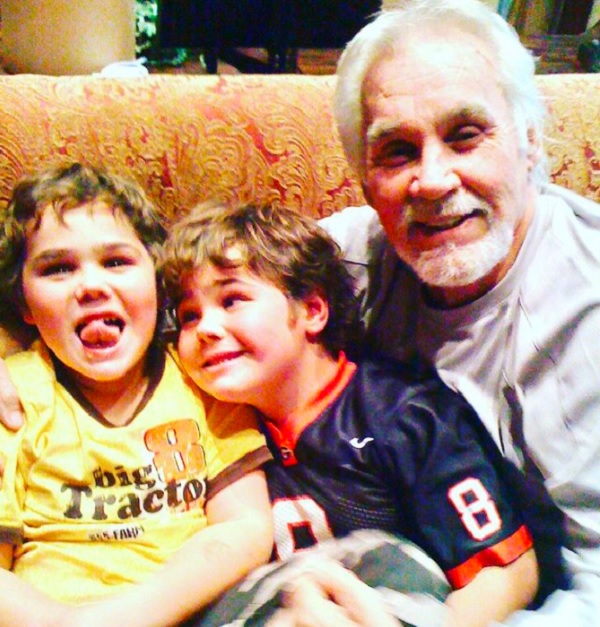 In 2016, Kenny Rogers included both boys on his The Gambler's Last Deal tour in order to create more memories with them.
"My goal is to spend some time with them and take them to some places they might not have gone to without me. So, they can look back someday and say, 'My dad took me there.' That, to me, is my legacy to them," the star shared with Rare Country about his wishes.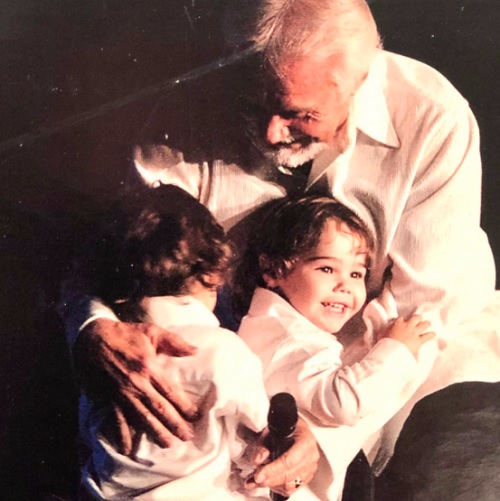 Kenny joked that he'd "have to retire sooner" if he took them on every date of the tour. Instead, Justin and Jordan tagged along on the overseas tour stops.
He added, "We're going to take them just to the unique places."
In addition to travel, Kenny Rogers' twins have also been exposed to their father's other passion— photography. As kids, they went to Africa on a safari and were given cameras to take pictures.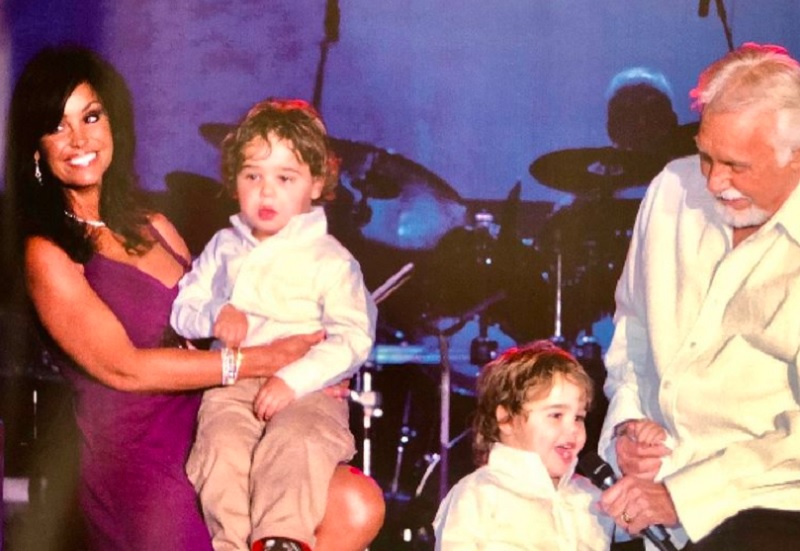 Hilariously enough that plan backfired on Kenny, the pair took all selfies! Fortunately, their dad found humor in the situation. Fast forward to present day and Jordan has taken up photography more seriously. Check out some of his photos
here
.
As fans know, Kenny ended up cancelling the remaining dates of his The Gambler's Last Deal tour in 2018 due to health issues. He passed away in March 2020 at 81-years-old. We're glad the star got to spend so much quality time with his loved ones at the end of his life.
Share this look at Kenny Rogers' twin sons with other country music fans and keep this family in your thoughts!