Keith Urban and Nicole Kidman are certainly a well-matched pair.
In June, country music phenom Keith Urban and award-winning actress Nicole Kidman celebrated their milestone 10th wedding anniversary. The proud parents of 8-year-old Sunday Rose and 5-year-old Faith Margaret are no strangers to the limelight and seem to thrive in its glow. Learn more about the stunning and wildly successful couple below!
1) Though they are known as "Aussies," Nicole was born in Honolulu, Hawaii and Keith was born in Whangarei, New Zealand.
2) Due to her lanky figure, Kidman's nickname in high school was "stalky." Keith's childhood nickname was "Suburban" because he was the second of two sons. Get the family joke? Sub-Urban?
3) Keith isn't the only musical talent in the family, Kidman is a pianist and did her own piano-playing in Cold Mountain and does her own singing in her film work. Her vocal work in Moulin Rouge! was amazing.
4) Nicole Kidman is four months older than Keith— she was born on June 20, 1967 and he was born on October 26, 1967.
5) Before giving birth to their first daughter, Nicole made a country music CD to be played during her labor. Yes, tunes by her hubby made the cut.
6) Daughter Sunday's memorable name was originally suggested by one of Nicole's relatives who had been reading about Sunday Reed— an early patron of the arts in Australia.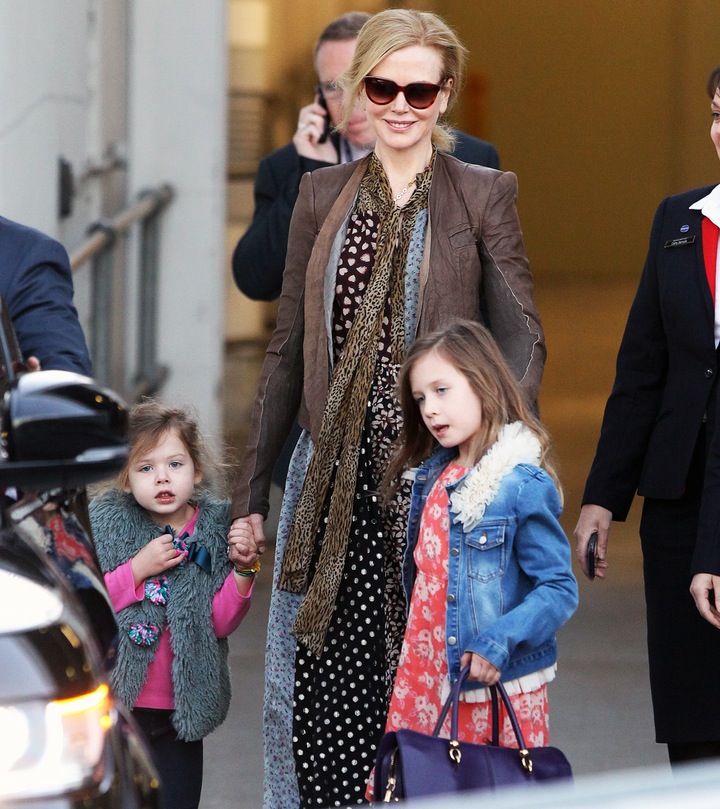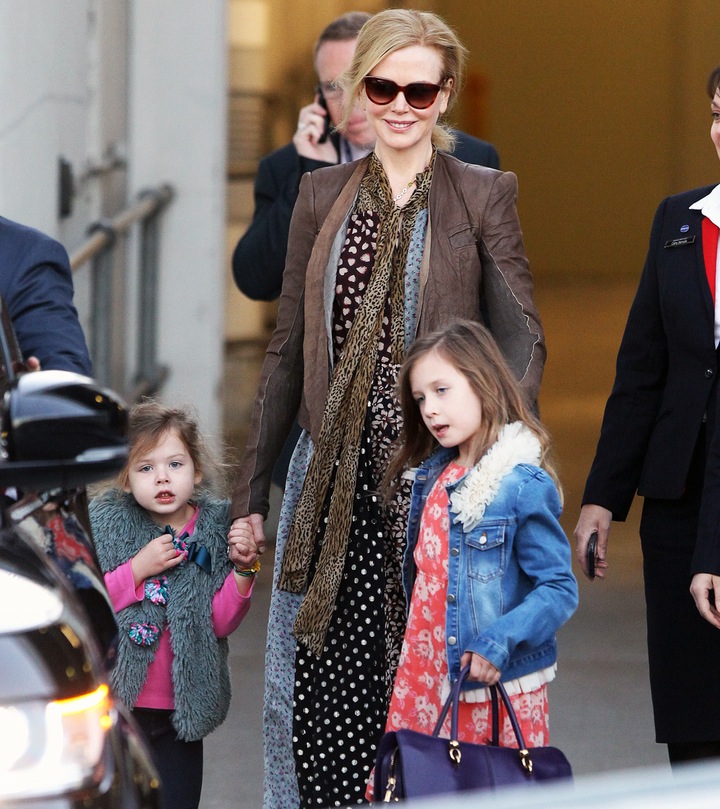 7) While we're sure Keith has his own pet names for his wife, the Hawaiian name "Hōkūlani" can be added to the list. Since she was born in Hawaii, Nicole was also given the traditional name meaning 'Heavenly Star' at birth.
8) The pair first met during a G'Day LA event honoring Australians, but they didn't start dating until 6 months later.
9) The power couple maintains homes in Sydney, Sutton Forest (Australia), Los Angeles, and Nashville.
10) Instead of gifts, Nicole and Keith asked their nearly 230 wedding guests to donate money to the Sydney Children's Hospital instead.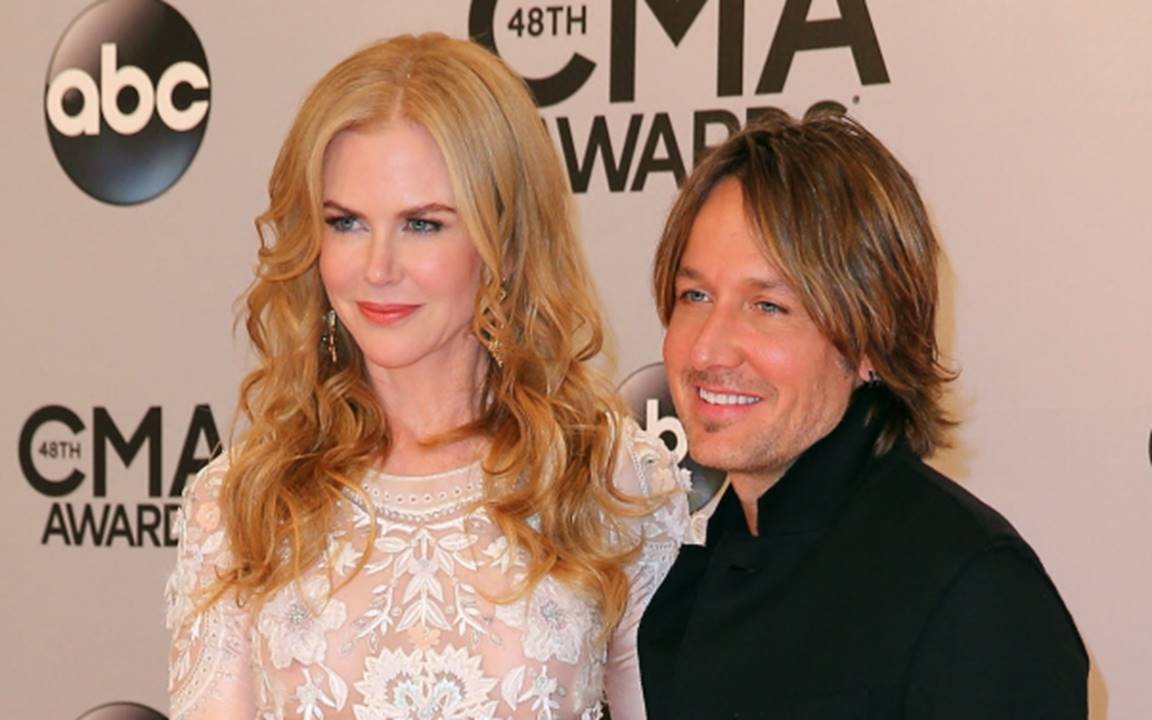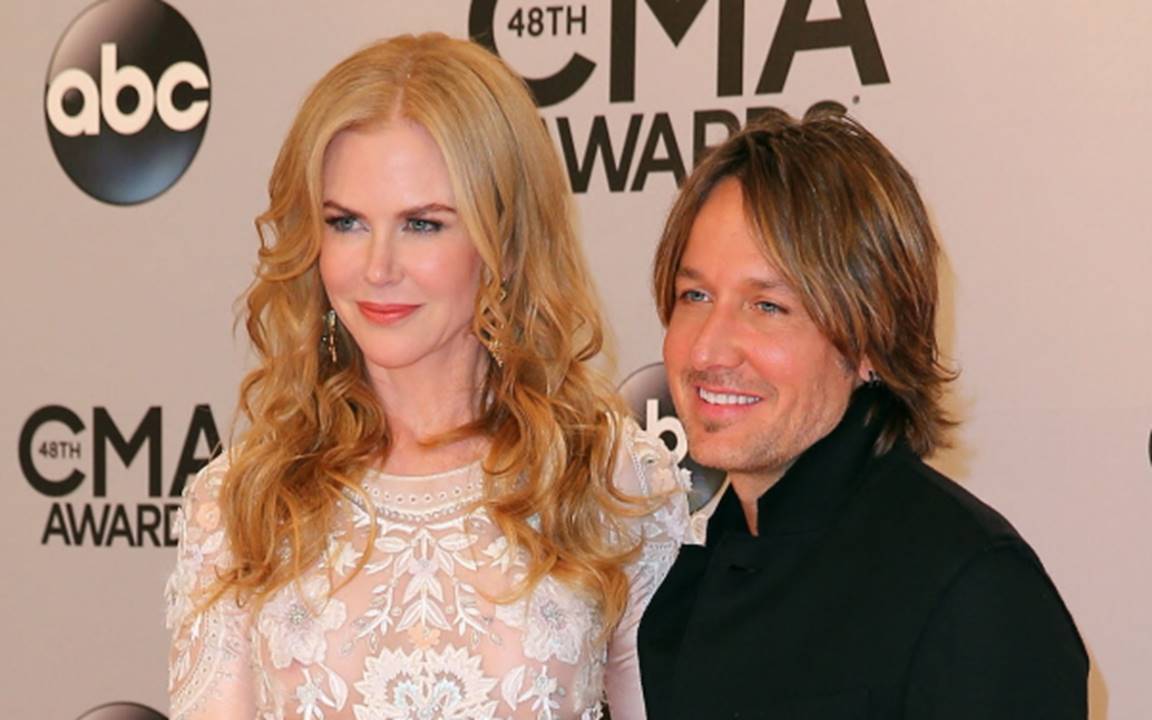 Share this with other fans of this dynamic pair!