Country music star Kane Brown married his true love in October 2018. Get to know Kane Brown's wife, Katelyn Rose Brown, better here!
Country music hit-maker Kane Brown's wife Katelyn Rose Brown can be found by her man's side, all over his social media accounts, and in a few of his music videos. Get to know this beauty better through this video and collection of Katelyn Rose Brown facts!
Katelyn was born June 19, 1992 and is now 29 years old. Watch the video to discover more about Katelyn and see more details below.
Get to Know Kane Brown's Wife (Video)
Katelyn is from Philadelphia, Pennsylvania, and graduated from Berklee College of Music in May 2019. The couple first met at a Florida Topgolf location. Katelyn was just enjoying her time there and had no idea who Kane was at all. The pair actually didn't talk one bit during their first encounter, but Kane chose to message her on Instagram after returning home to Nashville. The "Heaven" singer wanted to know when they could meet up and ended up flying her up to Nashville for a dinner date and to meet some of his friends downtown.
As Kane shared during an interview with CMT's Cody Alan, he quickly realized that he had found "the one" and that Katelyn really was his other half. They share many of the same interests and personality traits, so much so, the star calls her his "mini-me."
When it came down to popping the big question, Kane didn't go the 'normal' route and proposed while the pair were watching The Amityville Horror movie. The star admitted to PEOPLE that it was a "weird proposal" and had originally intended on saving the proposal for the next day complete with "rose petals and everything like that"— but he "just couldn't wait."
Despite the odd timing, Katelyn accepted his proposal and the pair married on October 12, 2018 at Mint Springs Farm in Franklin, Tennessee. Following the wedding celebration, the newlyweds spent their honeymoon in nearby Gatlinburg.
Kane Brown and Katelyn have two daughters.  The pair had Kingsley Rose Brown on October 29, 2019.  The couple welcomed Kodi Jane into the family on Thursday, Dec. 30, 2021.  Kodi Jane almost made it to the New Year.  Kodi weighed in at 7 lbs., 9 oz. and measured 20.5 inches long.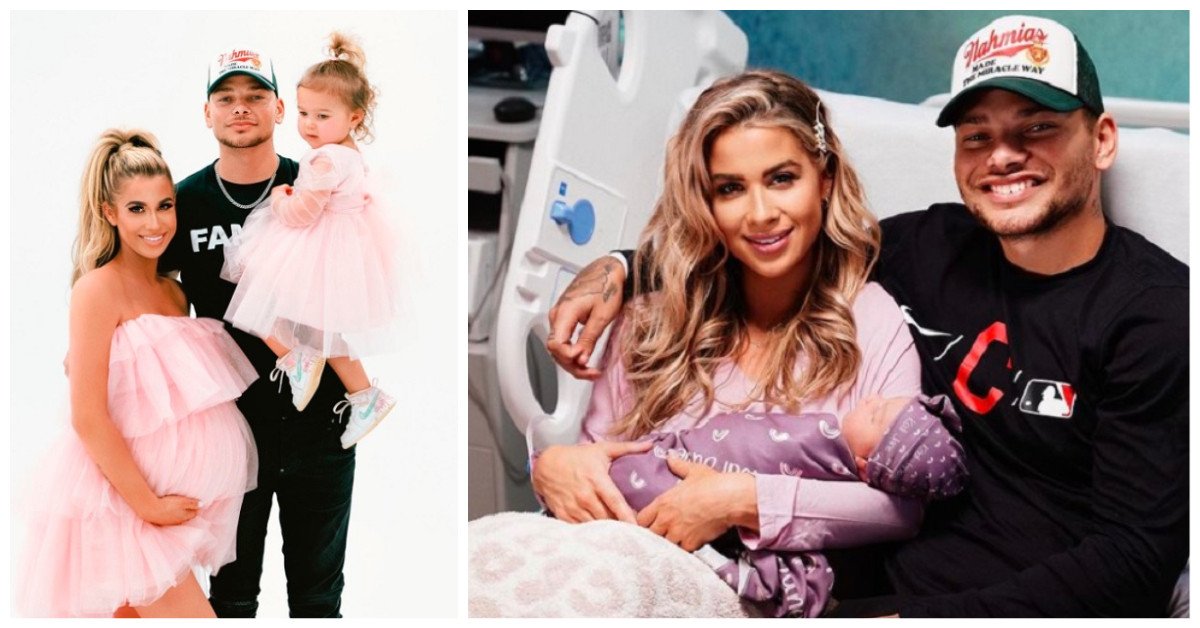 Get a look at Kane and Katelyn's beautiful wedding day through the official
"Good as You"
music video below!
In April 2019, the couple shared that they were expecting their first child together and revealed the baby's gender while walking the 2019 Billboard Music Awards red carpet. Their daughter, Kingsley Rose Brown, was born on October 29, 2019.
View this post on Instagram
Watch the video below to see some of Kingsley's cutest moments.
Share these facts about Kane Brown's wife Katelyn with other fans of the couple!