Watch how Carrie Underwood's Marriage had to overcome some major differences to make the relationship work . . .
Carrie Underwood's Marriage to Mike Fisher has lasted ten years (as of July 10, 2020) and the couple has overcome some major differences to make their marriage successful. Carrie is a devout vegetarian and loves all animals.  Mike Fisher is an avid outdoors man and is passionate about hunting and fishing.  Post his NHL hockey career, Mike started an outdoor lifestyle business with his brother (Catchin' Deers).  Watch the video to see how the couple overcame their major differences and see more details below.
Carrie Underwood's Marriage (Overcoming Major Differences Video)
Retired NHL star Mike Fisher first met country music superstar Carrie Underwood backstage after one of the Oklahoma songbird's concerts in October 2008. The couple got engaged on December 20, 2009 and got hitched July 10, 2010 at The Ritz-Carlton Lodge- Reynolds Plantation in Greensboro, Georgia with over 250 guests witnessing the event.  July 10, 2020 marks the couple's 10 year wedding anniversary.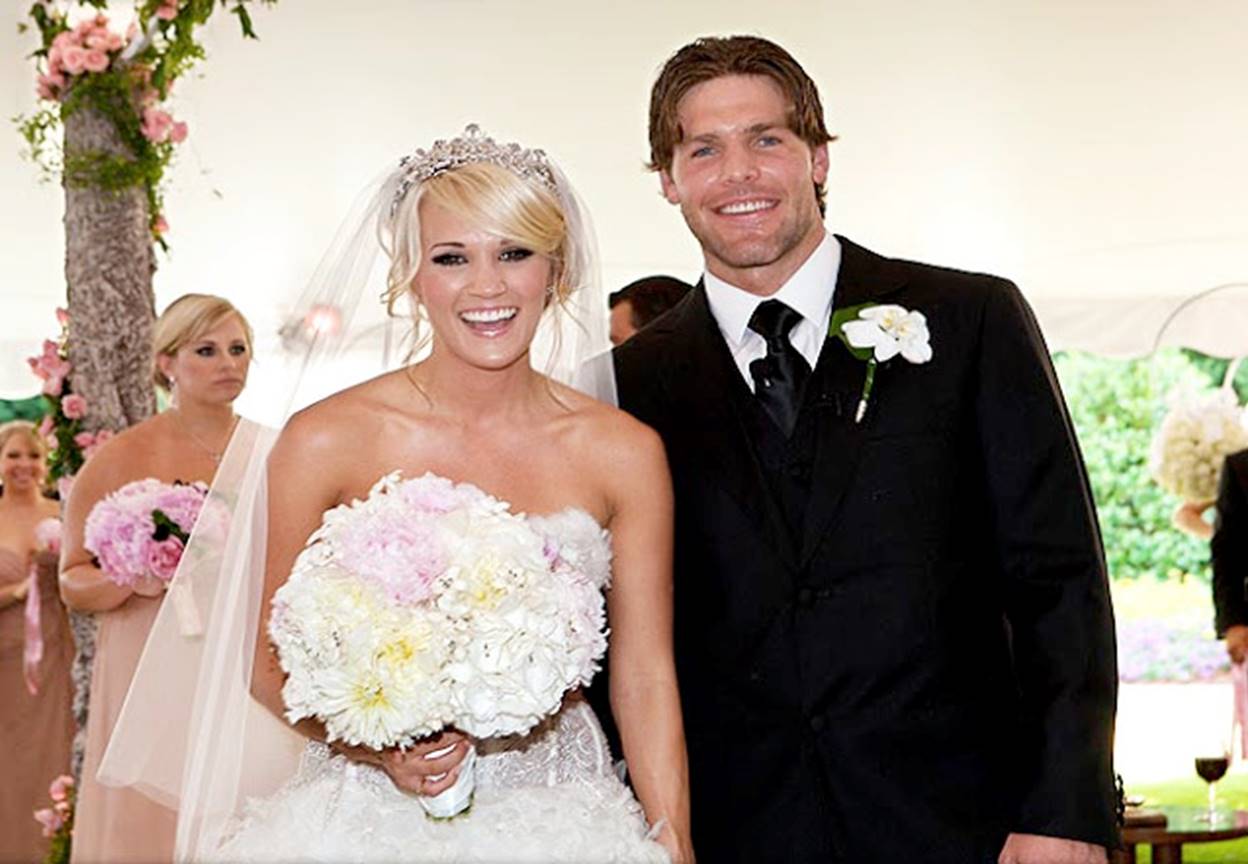 Carrie Underwood's marriage shows many lessons of faith, respecting differences, compromise, enabling bro-time, and making things work despite major differences.  On February 27, 2015 Carrie Underwood and Mike Fisher welcomed adorable son
 Isaiah Michael Fisher 
into the world and on January 21, 2019 
Jacob Bryan Fisher
 joined the family. Despite their very busy household and Carrie's demanding career, the couple always prioritizes taking some time out for each other.  In an interview with 
Parade
, the country music star revealed that Isaiah, 5, and Jacob,1, are in bed by 8 p.m. so Carrie and Mike can enjoy a little quiet time together.  "I put the kids down and we sit and watch Investigation Discovery or something and drink wine," Carrie shared, adding, "It's all my life. It all flows and goes together."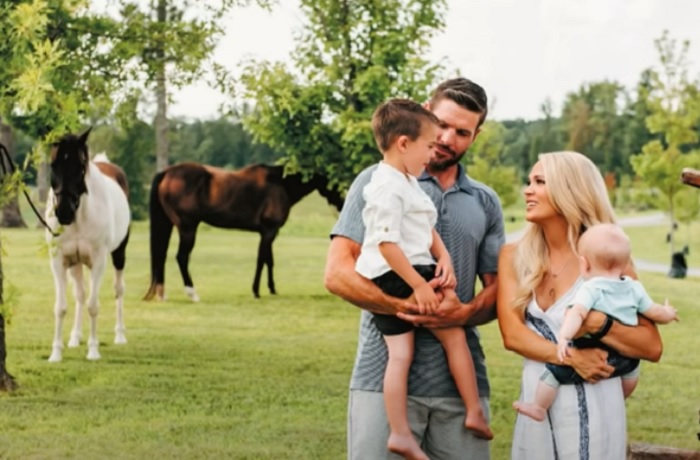 Remember to share Carrie Underwood's Marriage lessons with other Country Music fans!