Enjoy touring Faith Hill and Tim McGraw's private Island paradise and home in the Bahamas with stunning views . . .
Faith Hill and Tim McGraw's island retreat is the perfect get away from stress in this world.  Yes, country music power couple Tim McGraw and Faith Hill officially have it all— including a 20-acre island they call "L'île d'Anges" located in the Bahamas. According to an in-depth 2017 feature by Architectural Digest, the stars bought the private island in 2003 and took it from a humble collection of rustic pavilions to an estate worthy of Nashville royalty.
Watch the video tour of this amazing property and learn more about Tim McGraw and Faith Hill's island home below!
Faith Hill and Tim McGraw's Island (Video Tour)
"We set out to build a house. We had no idea we had to build everything else. We basically had to build a little town," Faith quipped, while McGraw added that they needed to add infrastructure to the island such as basic water and electricity.  Tim McGraw and Faith Hill's island retreat is oriented so every room is a separate building, linked by open-air passageways. The architects and interior designers involved in the massive undertaking created a breathtaking space for the creative couple while also maintaining its relationship with nature and laid-back simplicity.
"We wanted to feel connected to the outside," Hill explained. "When the breeze comes through the room, it's just life-changing. It really is! It's something for the soul."
Faith Hill and Tim McGraw's Island Home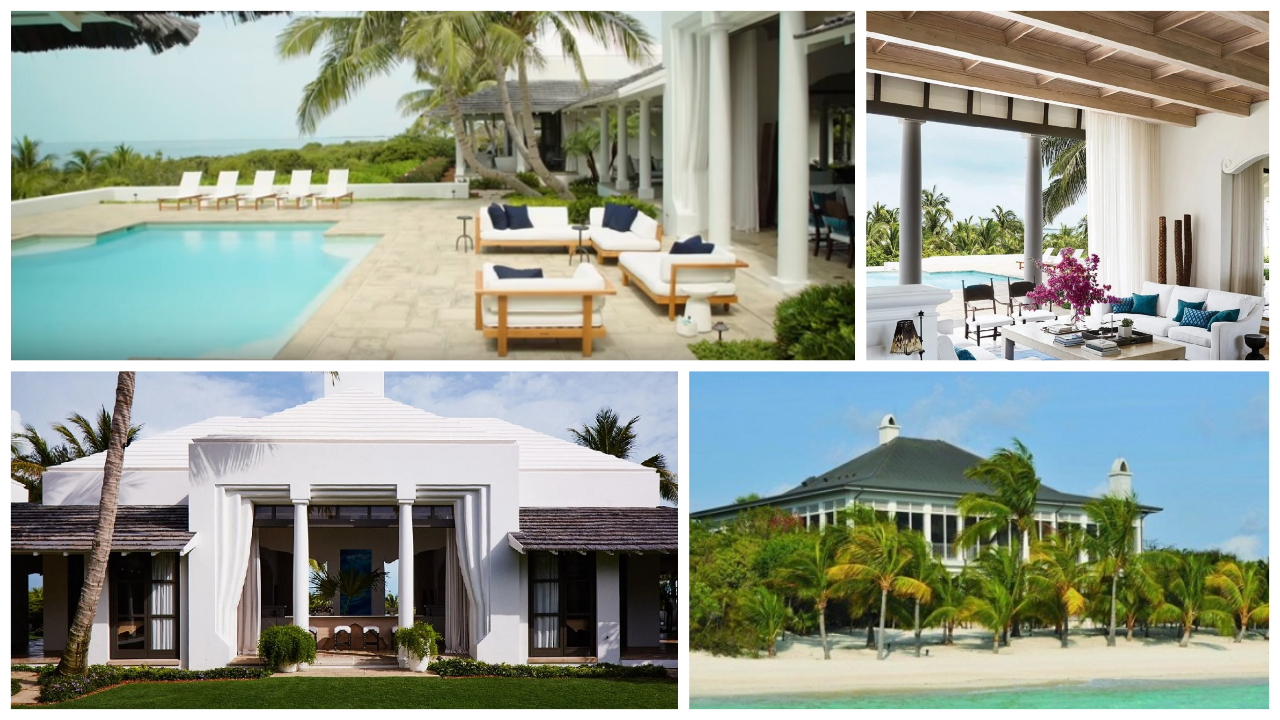 Faith Hill and Tim McGraw's Island took the couple eight years to finish.  Besides considering the needs and wants of their own
 family
— which is made up of daughters 
Gracie
, 
Maggie
, and 
Audrey
— the pair also wanted L'île d'Anges to dazzle their guests as well.
Tim McGraw and Faith Hill's Island Guests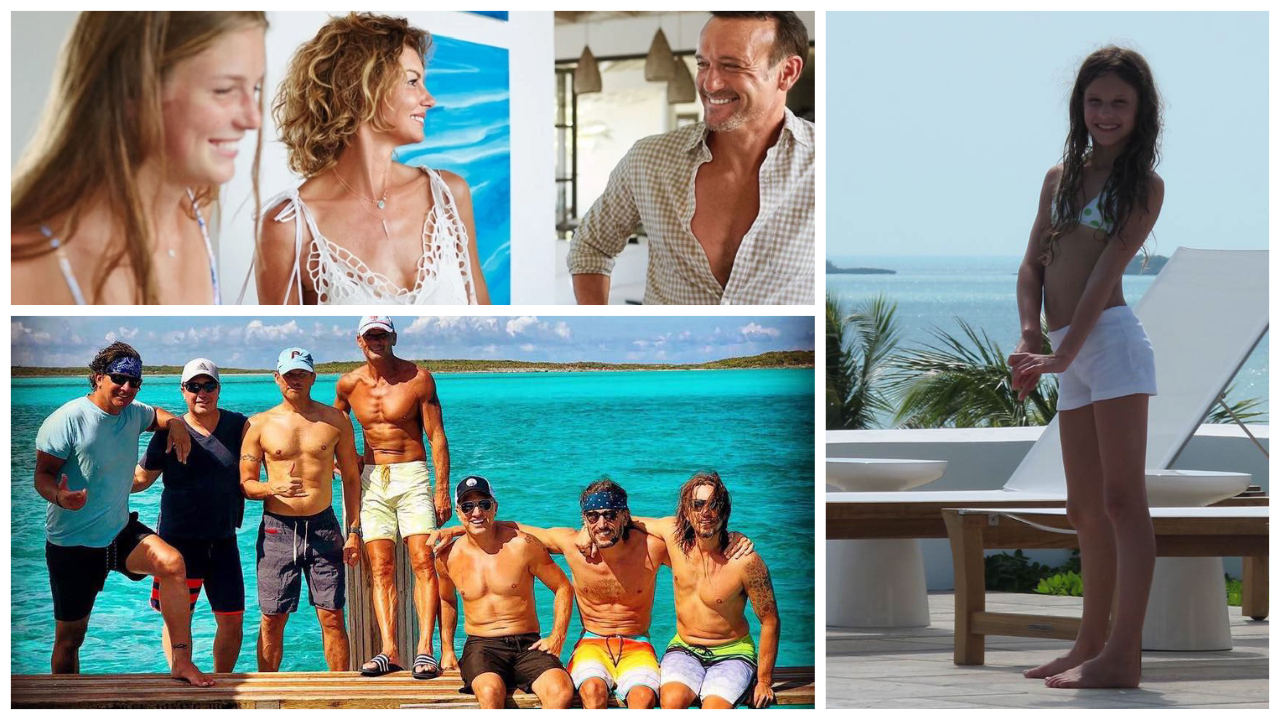 "And we wanted it set up so that when we brought people down, they'd get the same feeling that we got when we first came," McGraw shared. "The same reaction to the pristineness of it, to how relaxed it feels. The house is functional, but it really blends into the environment."
Tim McGraw has developed a passion for spear fishing in the island paradise and appears to be very good at it.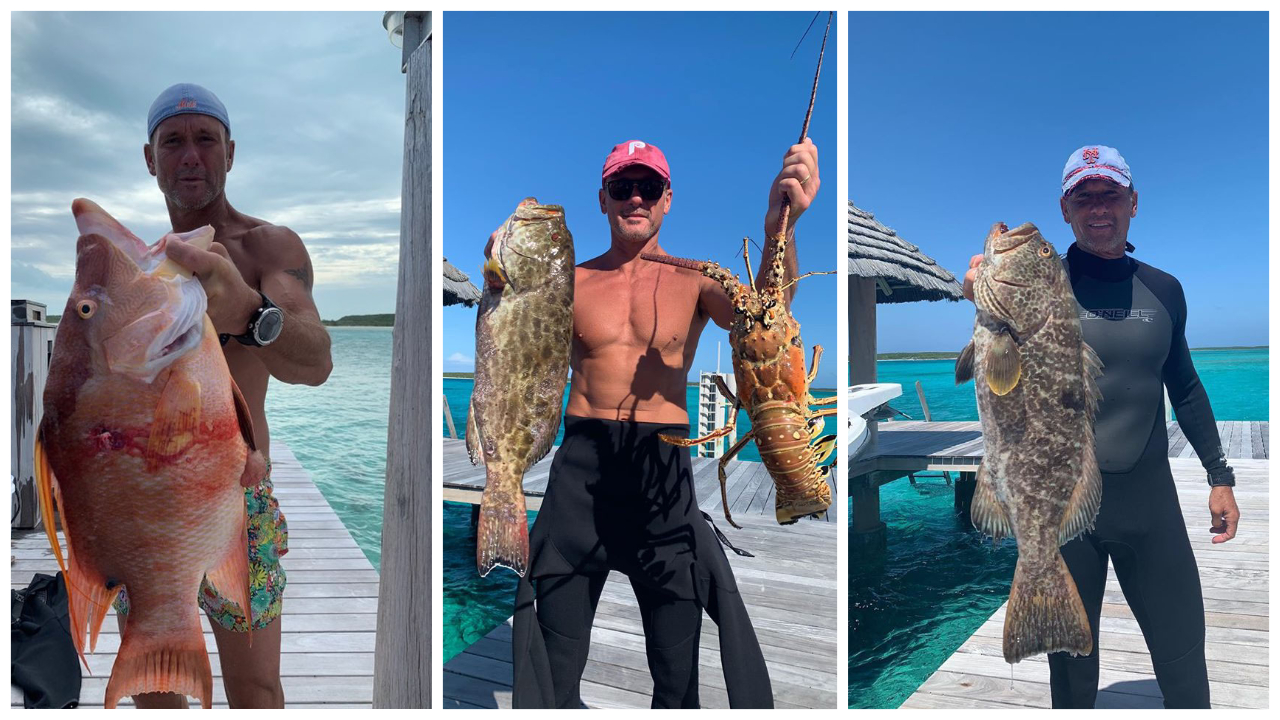 "Every time we land the plane and walk onto the beach and head up to the house, we turn to each other and say, 'This is the best place in the world,'" McGraw stated in a prior interview.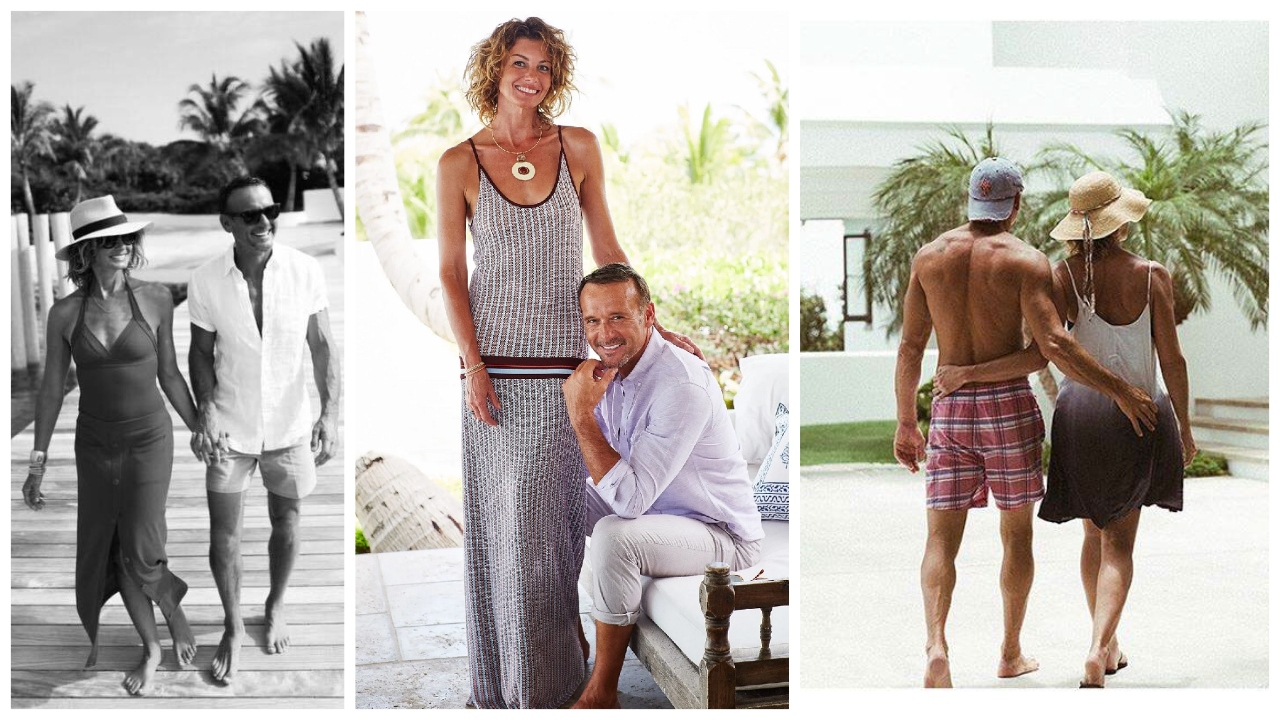 Remember to "share" Faith Hill and Tim McGraw's private Island retreat with other Country Music fans!