After six months of dating Miranda Lambert, Evan Felker is officially single follow his divorce and subsequent break-up with Miranda Lambert.
Evan Felker and Miranda Lambert are officially over.  Country star Miranda Lambert revealed that Evan Felker is officially single based on an interview on Friday with The Tennessean.  Miranda is now "happily single" after People confirmed that Felker's band, the Turnpike Troubadours, recently dropped out of Lambert's "The Bandwagon Tour."  The tour ended with the final performance in Chicago on August 25th.
The Turnpike Troubadours opened a few times for Lambert during her recent Livin' Like Hippies Tour.   Little Big Town and Miranda Lambert's were co-headlining The Bandwagon Tour and had featured the Turnpike Troubadours, The Steel Woods, Natalie Hemby, and country newcomer Tenille Townes.  This formed the initial connection between Miranda with Evan Felker.
After much speculation, Miranda and Felker were spotted  together in July in NYC.
 The whirl wind romance lasted 6 months and now Miranda Lambert appears to be moving on.   "
Love is a hard road sometimes and it's been a roller-coaster ride for me, but I'm definitely thankful for all the ups and downs because I've had some really good songs come out of it
," Lambert stated. "
You've got to take the bad parts and put them on paper and then move on to the happy parts
."
News of Miranda's break-up with Felker comes soon after news of his official divorce from Staci Nelson (Staci Felker his wife of 2 years).
Felker's now former wife, Staci Felker, recently defended her former husband after someone commented on her Instagram on Thursday (Aug. 23), saying she should "remove all the pictures of that creep."  Staci responded with, "Evan Felker will never be a nobody to me, his friends, family or fans," she replied. "I got hurt and I appreciate the support but I'll never wish for bad things for that man or the @turnpike troubadours. It doesn't matter what went down — a wife's love doesn't just shut down in 6 months. I didn't take the Felker name flippantly and any smearing of it isn't welcome on my page anymore."
Miranda now has no shortage of new Country song content following her break-up with Anderson East and now short lived relationship with Felker.
Plenty of great songs were created from her break-up with Blake Shelton, so Miranda song writing is about to get real.  In a prior interview about relationships, Miranda stated "
I am who I am. I am honest about being flawed," she said. "That's all I can be, you know? I cuss. I drink. I get divorced and get my heart broken. I break hearts
."    As we all know, Miranda and Blake stunned the country music world by announcing their divorce on July 20, 2015, after four years of marriage. Since their split, Blake has found success as a coach on 
The Voice 
and has expanded his interests beyond music via multiple business ventures. While the male country entertainer became more well-known nationwide, Miranda switched gears and became more private. The music maven took a very different path with her handling of her 2016 double album 
The Weight of These Wings 
and really concentrated on putting out her best work.   "
I took my time more than ever. I did it in a hidden little place in East Nashville, so I could take my time. I moved back here during all of that. Because cheaper than therapy is my front porch with wine and all my friends who are songwriters. I took all of that and used it five days a week", stated Lambert in an Interview.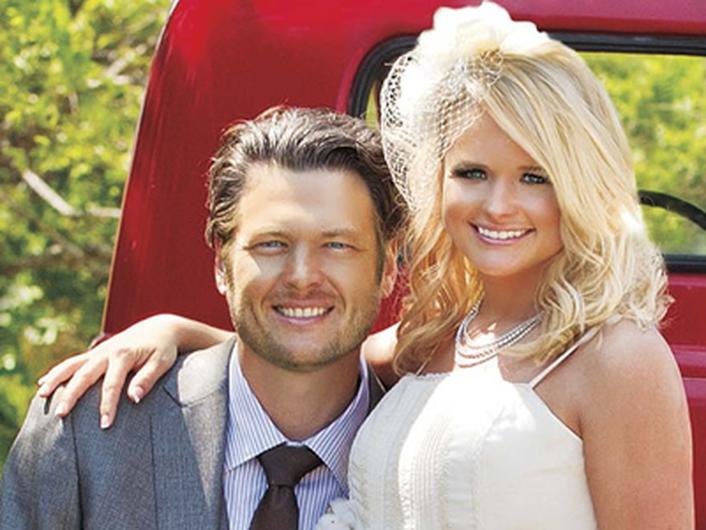 Miranda is working on her next project with the
Pistol Annies
and had this to say, "
Since our last record, we've had two divorces, a marriage, two babies and one on the way
," Lambert explained recently. "
Now we've got two husbands, one single and happy, and I just feel like we live such crazy lives. That's a lot of life to be lived in just five years between three women, and I feel like we're just telling the story of what all of that is and doing it very honestly
."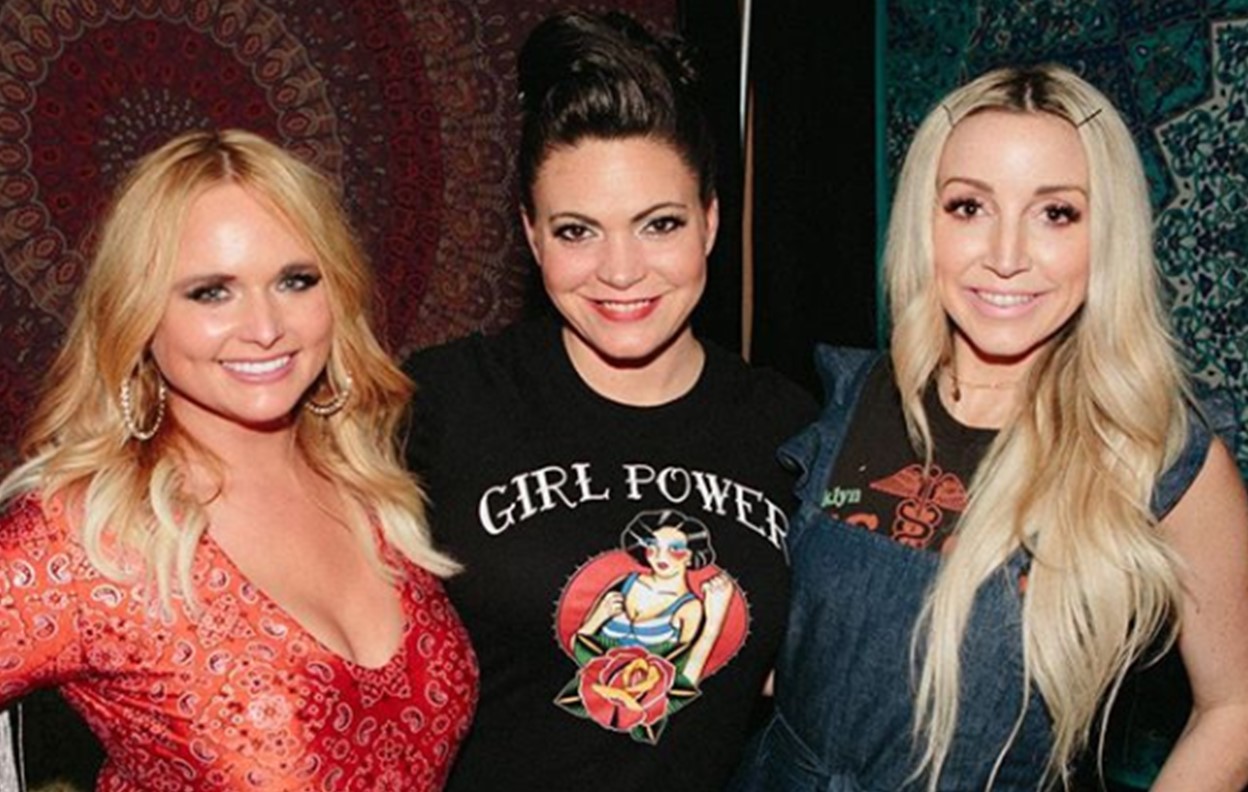 The 
Pistol Annies
 member 
Angaleena Presley
 and her husband Jordan Powell are having their first baby together and
Miranda Lambert
 shared the big news on their recent tour.   Lambert has revealed that the trio are plotting a fall release of an album packed with honest storytelling.  "
I think it's the best writing we've ever done
," she admits. "
We've lived a lot of life since our last record. I think it's three girls telling our story very bravely
."