This collection of Dolly Parton facts is certainly a must-read for any true country music fan! Learn more about the sassy 76-year-old legend here.
Before we dive into the most intriguing Dolly Parton facts, let's get some background first. The beloved 76-year-old country music superstar is a not only a singer-songwriter— she's also an actress, author, businesswoman, humanitarian, and the most honored female country artist of all time.
Over the span of Parton's storied career, she has had 25 songs hit No. 1 on the Billboard Country charts, 41 career top 10 country albums, and 110 career charted singles over the past four decades. She has also won eight Grammy Awards, two Academy Award nominations, ten Country Music Association Awards, seven Academy of Country Music Awards, three American Music Awards, and the coveted Country Music Association's Entertainer of the Year Award.  Watch the first video to discover more about the life of Dolly Parton and find more interesting facts below.
The Life of Dolly Parton Video
Now that we have the hard Dolly Parton facts out of the way— let's learn even more about the iconic country music maven below!
20 Dolly Parton Facts
1) Dolly Parton (born January 19, 1946) in Sevier County, Tennessee, in a one-room cabin in the mountains.  She has been married to Carl Dean since 1966. The couple met at Nashville's Wishy Washy Laundromat the very first day the aspiring country starlet was a resident of Music City on June 1, 1964.
2) The classic tune "Jolene" was partly inspired by a redheaded bank teller who seemed to fancy Parton's husband a bit too much.
3) After snagging a contract with RCA Records, Parton earned her first No. 1 country hit in 1971 with "Joshua."
4) If you visit Dolly's hometown of Sevierville, Tennessee, you will be greeted by a life-sized bronze statue of the famed artist outside of the county courthouse.
5) In 1977, Parton scored her first cross-over hit with the song "Here You Come Again." Listen to it below.
6) Despite owning the theme park Dollywood since the 1980's, Parton won't ride any of the thrilling attractions due to her issues with motion sickness.
7) Oddly enough, scientists named the world's first cloned mammal, a sheep, after Dolly Parton in 1996. Why? Well, Dolly the sheep was derived from a mammary gland cell— and the human Dolly is known for her famous bust.
8) In 1980, Parton made her debut as an actress, starring in the hit comedy 9 to 5. She also contributed to the film's soundtrack.
9) Though she didn't attend an official ceremony, Dolly Parton is godmother to Billy Ray Cyrus' famous daughter Miley Cyrus. Listen to the pair belt out "Jolene" together below.
10) Though you don't see them, Dolly does have a few tattoos— they are for her longtime husband's eyes only.
11) She rejected numerous offers to pose topless for Playboy magazine. However, the country star did grace the magazine's October 1978 issue wearing the signature Playboy bunny outfit and ears.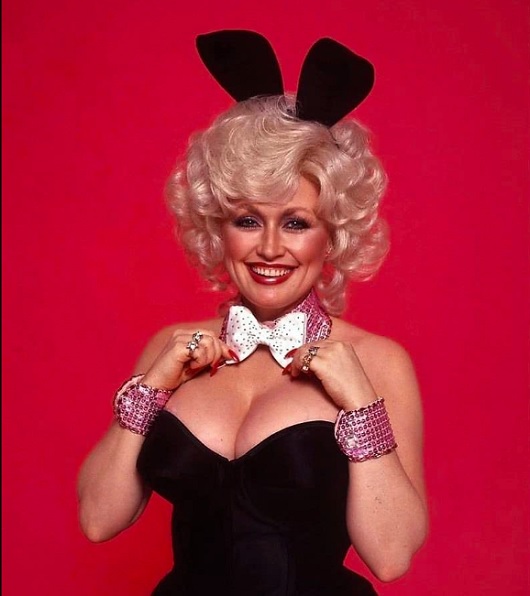 12) Fellow country legend Johnny Cash was her very first crush. She saw him perform live at the Grand Ole Opry when she was a young teenager and was instantly smitten.
13) Dolly grew up in a household without running water or electricity. As a child, she and her siblings would catch fireflies in a mason jar and use them to light up their bedroom.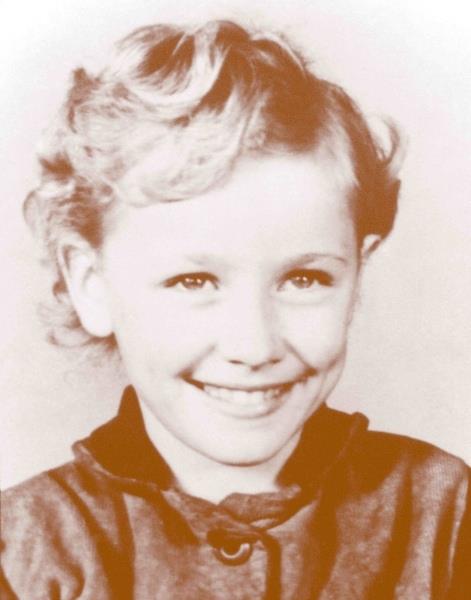 14) The Ku Klux Klan directed death threats at Dolly after Dollywood joined other family amusement parks participating in LBGT-friendly "Gay Days." As expected, the ugly threats didn't deter Dolly's plans one bit.
15) Dolly Parton is the fourth of 12 children— even more amazing— six of her siblings have worked as professional musicians.  Her parents are Robert Lee Parton and Avie Lee Owens.
16) Her first performance was at the age of 10, singing on local radio and TV shows in Tennessee.
17)  Dolly Parton has written over 3,000 songs, including "I Will Always Love You," which became a hit for Whitney Houston in 1992.
18)  Parton is also a successful actress, having appeared in numerous films and TV shows, including "9 to 5," "Steel Magnolias," and "Joyful Noise."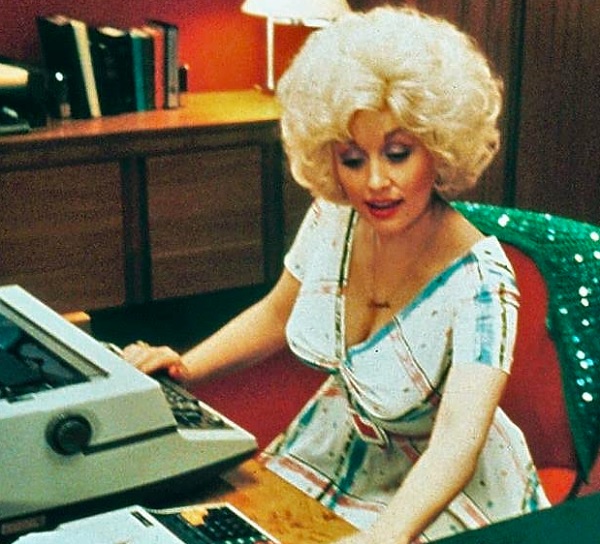 19)  In addition to her music and acting career, Parton is a philanthropist and has established the Dollywood Foundation, which provides books to children in need through the Imagination Library.
20)  Dolly holds a world record for the most decades with a Top 20 hit on the US Hot Country Songs chart: Dolly Parton has had a Top 20 hit on the US Hot Country Songs chart in each of the past seven decades, starting in the 1960s and continuing through to the 2010s. This makes her the only artist to have achieved this feat.
Please share these interesting Dolly Parton facts with other fans!