Ashley Monroe is gearing up to release her fourth studio album, 'Sparrow', on April 20th. The songstress has lots of details to share about the record!
Country singer-songwriter Ashley Monroe is about to release her fourth studio album, Sparrow, on April 20th. To get fans excited about it, she has shared some new details including the album artwork, track list, and collaborations!
The Grammy-nominated singer recently shared "Hands On You" to give fans a little sneak peak of her new songs. It's the first song to be released from Sparrow, following suit with her characteristically authentic sound. Along with the other 11 tracks, Monroe shows off her sensual and vulnerable side throughout the album with confidence. She also released the heartbreak track, "Paying Attention."
Check out the music video for "Paying Attention" below.
While Monroe collaborated with other hit songwriters and singers, she co-wrote every song on her new album. She worked with Brendan Benson and Waylon Payne along with her friends Anderson East and Angaleena Presley, who appears alongside Monroe in the country trio Pistol Annies. Monroe actually recorded Sparrow while she was pregnant with her first child. She said she felt powerful, according to Warner Music Nashville, adding, "I wasn't puffing, I wasn't drinking wine, I was just singing."
She also discussed her time recording the music for this project with producer Dave Webb from Warner Music Nashville. "All of his records are consistently awesome and classic, timeless, old and new all in one," Monroe said. The two have the same favorite records and music moments, such as early Elton John LPs, which helped shape Sparrow into its own sound.
"Country music is a wide genre, and that's OK," Monroe said. "I don't even know what genre this record is, but I know it's me." After all, that's what is important as an artist sharing meaningful music with fans.
Monroe plans to celebrate the release of her new album with a release show at Rough Trade NYC in Brooklyn on April 24th. Tickets are on sale now.
We're excited to hear her new album, and you should be too! Sparrow is currently available for pre-order, including "Paying Attention" and "Hands On You" as instant downloads. Check out the track list for Sparrow below!
Sparrow Track List
"Orphan"
"Hard On A Heart"
"Hands On You"
"Mother's Daughter"
"Rita"
"Wild Love"
"This Heaven"
"I'm Trying To"
"She Wakes Me Up (Rescue Me)"
"Paying Attention"
"Daddy I Told You"
"Keys To The Kingdom"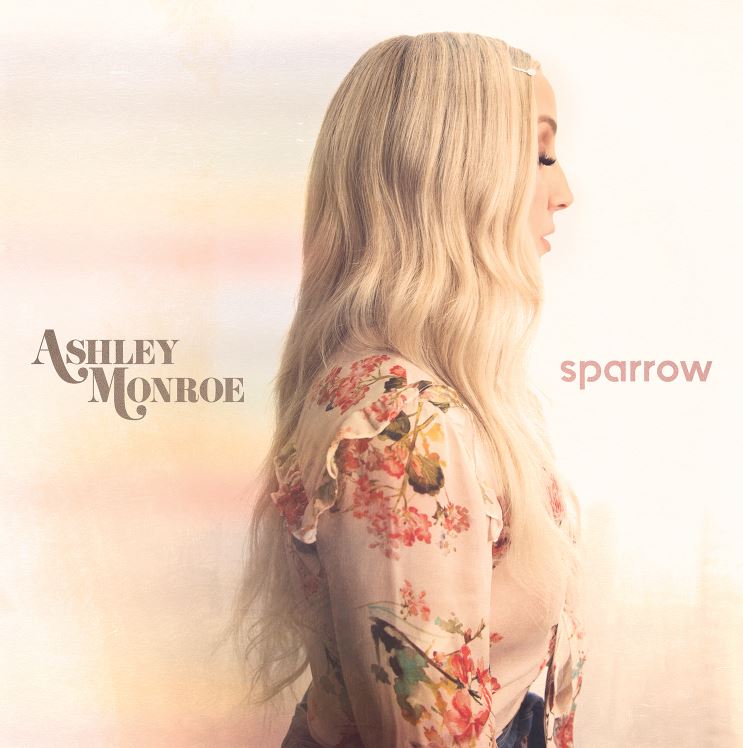 Share this with other fans of this artist!