Country singer and songwriter Ashley Monroe has had a very full career in the music industry. Some of these top 10 facts may surprise you!
Ashley Monroe is an American country music singer-songwriter that produces her own music and is also part of the Pistol Annies trio band (with Miranda Lambert and Angaleena Presley).  Ashley was born in Knoxville, Tennessee.  She moved to Nashville, Tennessee to pursue her country music career.  Monroe made her latest album, Sparrow, with producer Dave Cobb.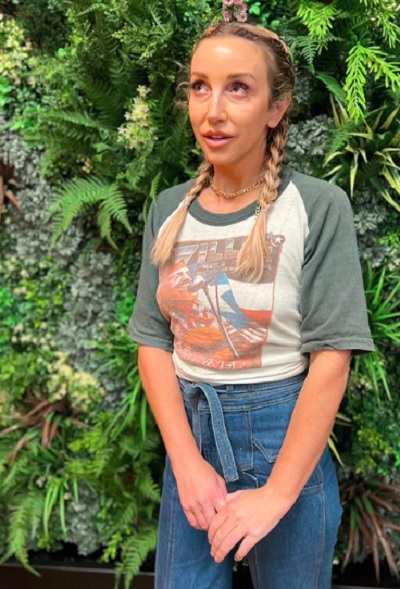 Check out the Ashley Monroe albums and key facts below and see how much you know about this talented Country Music star.
Ashley Monroe Albums
Ashley has released 5 Solo studio albums including:
Satisfied (2009)
Like a Rose (2013)
The Blade (2015)
Sparrow (2018)
Rosegold (2021)
Ashley has released 3 albums with the Pistol Annies including:
Hell on Heels (2011)
Annie Up (2013)
Interstate Gospel (2018)
Ashley Monroe Songs
Here are some of Ashley's top songs.  Click on the link below to see the music video and lyrics for the song.
Ashley Monroe Key Facts
 When is Ashley Monroe's birthday and How Old is Ashley Monroe? Ashley was born on September 10th, 1986 which makes her 36 years old.
Ashley Monroe Performing
2. What was the titled of Ashley Monroe's debut album? Ashley released Satisfied, her very first album, on May 19th, 2009 with Sony Music.
3. What band is Ashley Monroe in that also has two other famous female country music artists? Ashley Monroe is part of the trio that makes up the band Pistol Annies. Miranda Lambert and Angaleena Presley are also in the band that formed in June of 2011.
4. Does Ashley Monroe have any siblings? Ashley has one brother named Chad. Her parents' names are Larry and Kellye Monroe and Ashley was born in Knoxville, Tennessee.
5. When did Ashley Monroe get into music show business? Ashley sang the song "I Want to Be a Cowboy's Sweetheart" in a talent contest at the age of 11-years old. She started to perform publicly after that.
6. Does Ashley Monroe have any children? Ashley became a mother on July 28, 2017 to a baby boy named Dalton William Danks who is now 5 years old.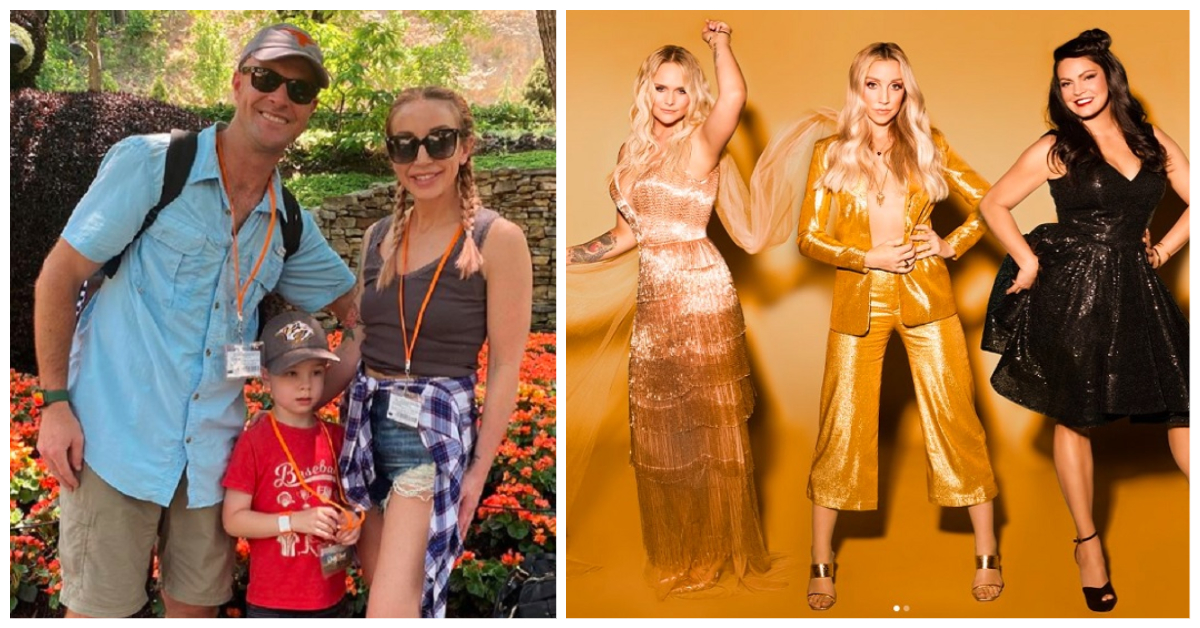 Dalton Danks at 3 years old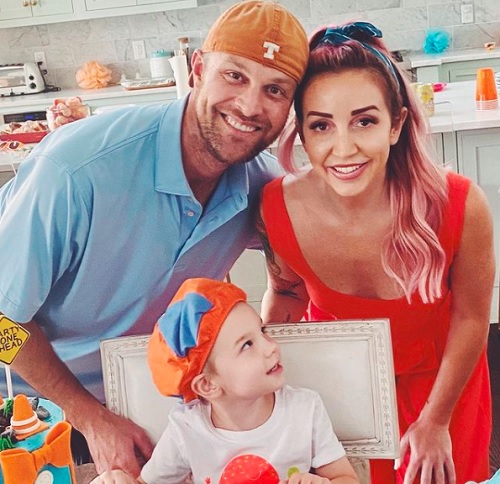 Ashley was proud to be a mother and stated, ""He is 10 months old, almost, and the light of my life.  "Everything I do, I do for him now. Life is so different. I've found that the things that I would worry about before didn't really matter. There's only so much worry that I have nowadays, and that goes to him. I like that part of it. I think you can say that I am in a good place."
7. Who is Ashley Monroe married to? Ashley married John Danks, a starting pitcher for the Chicago White Sox, on October 24, 2013 at Blackberry Farm in Walland, Tennessee. Blake Shelton officiated the ceremony and Miranda Lambert was the matron of honor.
8. What was Ashley Monroe's latest album? Ashley released her firth studio album Rosegold in 2021.  This followed her fourth studio album, Sparrow, that released on April 20th of 2018. The Sparrow record was produced by Dave Cobb.
9. Who is Ashley Monroe's best friend? Ashley and Miranda Lambert have been best friends for many years. "You can tell our love for each other is so real and there's such a strong bond there," Monroe has said of Lambert.
10. Has Ashley Monroe ever won an award for her music? Although Ashley has been nominated many times for her music, including nominations for a Grammy (2016), a CMT Award (2012, 2013, 2015), and a CMA award (2015), she has never won an award. Not yet at least!
Ashley announced that she has a rare cancer on July 13, 2021.  Monroe announced that she was diagnosed with Waldenström's macroglobulinemia, a rare form of blood cancer.
Follow Ashley Monroe via: