Sam Hunt may be a late bloomer when it comes to pursuing music--- but he's made up for it BIG TIME.
Sam Hunt, 31, is the first country artist to have all of the singles from his debut studio album peak within the top 40 of the Billboard Hot 100 chart. The Georgia native is also credited for writing singles for Kenny Chesney, Keith Urban, Billy Currington, and Reba McEntire.
Due to his uniquely versatile musical style, Hunt has quickly earned recognition from both inside and outside the country music industry. He's known for his boundary-breaking creativity, free use of R&B and pop influences, and the skilled craftsmanship of his songs.
Learn more about this exciting— and handsome— talent below!
1) Sam Hunt's favorite music includes gospel-based Southern R&B— which also serves as a big inspiration.
2) His debut full-length album, Montevallo, was named after a small Alabama town he often visited. It's also the hometown of the ex-girlfriend who inspired much of his record.
3) Sam majored in philosophy while attending the University of Alabama-Birmingham and graduated with a business degree in economics.
4) Sam's father, Allen, is an insurance agent and his mother, Joan, is a teacher. He also has two younger brothers.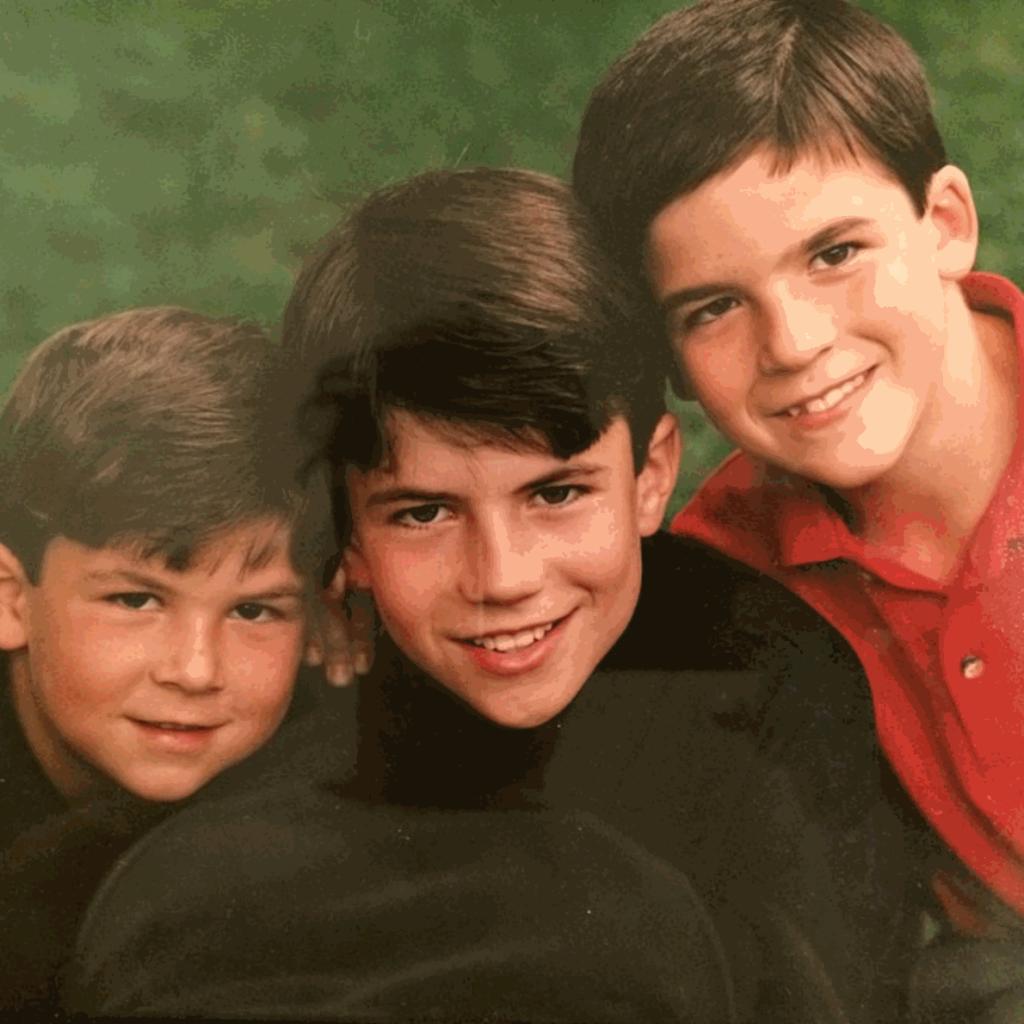 5) He was a stellar high school athlete and lettered in football, basketball, and baseball.
6) Despite his easy comfort on stage, Sam first performed live at 21-years-old at a little bar called Innisfree in Birmingham, Alabama.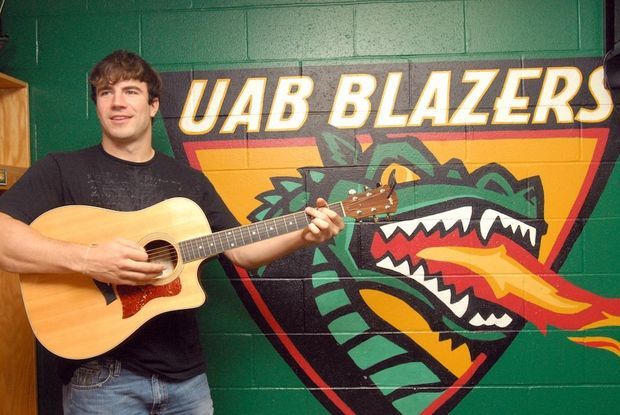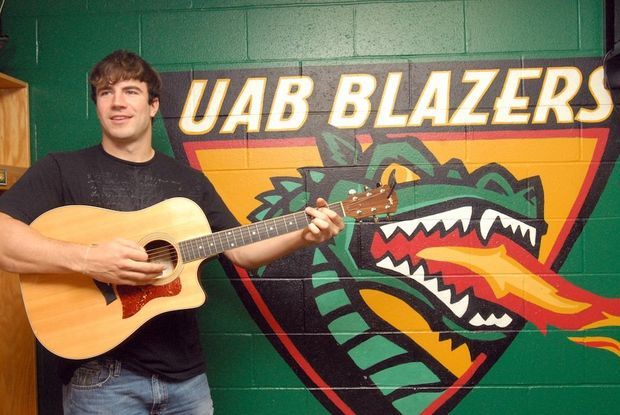 7) His companion is a tabby rescue cat named Dandelion. While he is out touring, she lives with one of his brothers.
8)  Sam is a tall drink of water— standing 6'3″.
9) His song "Break Up in a Small Town" draws inspiration from his hometown of Cedartown, Georgia and his experiences in high school.
10) He didn't attend his first concert until he was 20-years-old. He went to see hard-rocking Southern roots band Drivin' N' Cryin' live.
11) The first song Sam Hunt ever wrote was called "Muscadine Wine," which was inspired by his grandfather's hobby of making this specific type of wine. He didn't try his hand at songwriting or pick up a guitar until he was 18.
12) The first albums he bought were a Conway Twitty greatest hits CD and a Ricky Van Shelton tape.
13) Sam absolutely hates listening to his own music— especially around other people.
14) Despite his success, the country music phenom chooses to share living space with his band.
15) "Cop Car" is actually a true story. He and his ex-girlfriend used to sneak into a small airport until they got caught by the cops, but they were never actually arrested.
16) Sam's "perfect woman" has these two traits: true genuineness and honesty.
17) At age 22, he moved to Nashville and parked cars for a hospital in order to pay the rent while he chased his dreams.
Share this intriguing list with other die-hard Sam Hunt fanatics!