Country music legend Willie Nelson and his wife Annie D'Angelo have been married for 32 years! Learn more about their love story here!
Despite his previous three marriages ending in divorce, Willie Nelson's fourth wife Annie D'Angelo is 100 percent the 90-year-old country music legend's perfect match. Annie spent her younger years as a professional makeup artist. In fact, that's how the pair met. After working in the makeup department for several movies during the 1980s, she was hired to work on the makeup team for the 1986 film Stagecoach, starring the country singer-songwriter.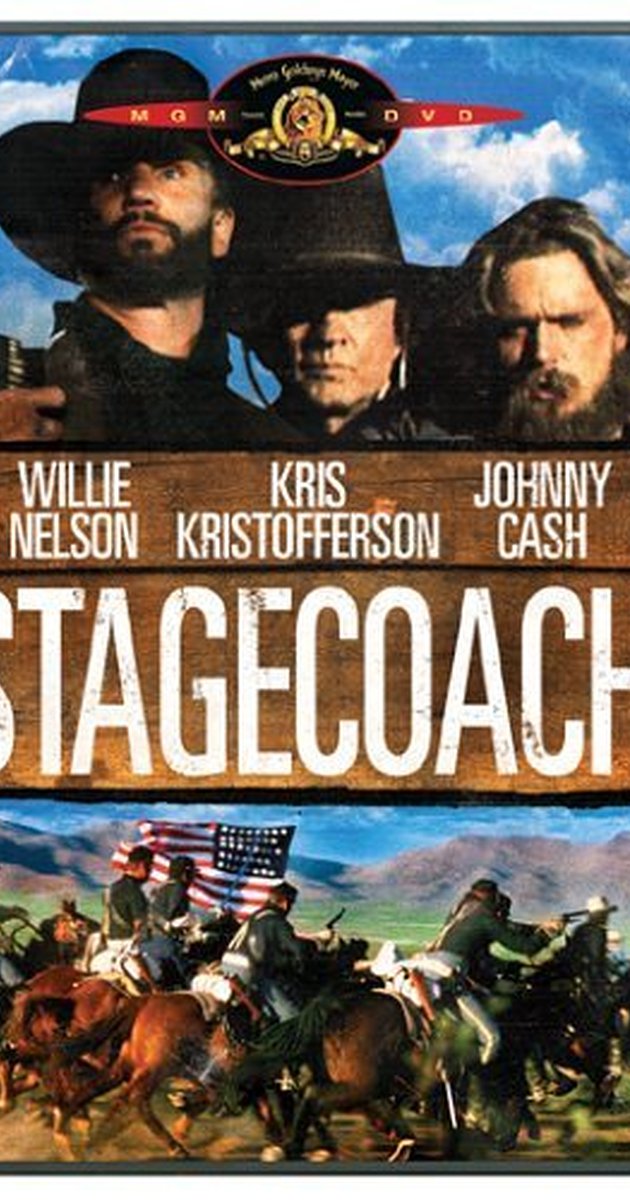 On September 16, 1991, the happy couple tied the knot in Nashville, Tennessee. Since getting married, Nelson and D'Angelo have raised their two sons,
Lukas and Jacob
, together. The couple mostly reside in their Hawaiian home located on Maui. Watch the video below to learn more about Annie D'Angelo!.
Meet Willie Nelson's Wife, Annie D'Angelo
 Willie thanks his previous marriages for teaching him how to finally make one last forever. Also, he believes aging has given him the ability to see more of the world and understand relationships better.
Willie Nelson with Annie D'Angelo and sons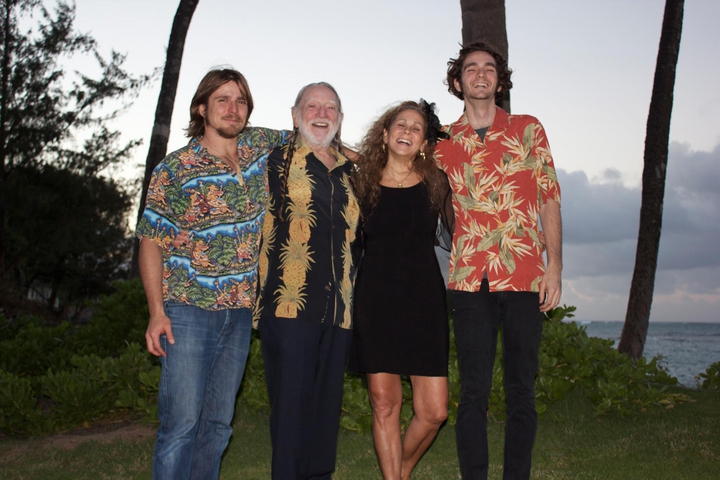 Since D'Angelo entered his life, Willie has had fewer legal issues and problems with people taking advantage of his generosity. Annie also encourages her husband to get outside and engage in physical activities such as biking and swimming. On top of more exercise, she has helped Nelson consume less unhealthy food, especially bacon. Even though finding true love hasn't always been easy for Nelson, it is pretty clear that Annie has been a huge blessing for him. We wish the couple many more years of joy!
Be sure to share Willie Nelson and Annie D'Angelo's love story with other fans!  Watch Willie's classic song "Always on my mind" below.
"Always On My Mind" Lyrics
Maybe I didn't love you
Quite as often as I could have
And maybe I didn't treat you
Quite as good as I should have
If I made you feel second best
Girl I'm sorry I was blind
You were always on my mind
You were always on my mind
And maybe I didn't hold you
All those lonely, lonely times
I guess I never told you
I am so happy that you're mine
Little things I should have said and done
I just never took the time
You were always on my mind
You were always on my mind
Tell me
Tell me that your sweet love hasn't died
And give me
Give me one more chance to keep you satisfied
I'll keep you satisfied
Little things I should have said and done
I just never took the time
You were always on my mind (you were always on my mind)
You were always on my mind
You were always on my mind (you were always on my mind)
You were always on my mind