Last year, Willie Nelson and his wife Annie D'Angelo celebrated their 25th wedding anniversary. Read more about their love story here!
Despite his previous three marriages ending in divorce, it appears that Willie Nelson's fourth wife is 100 percent the country music legend's perfect match. Annie D'Angelo spent her younger years as a professional makeup artist. In fact, that's how the pair met. After working in the makeup department for several movies during the 1980's, she was hired to work on the makeup team for the 1986 film Stagecoach, starring Wille Nelson.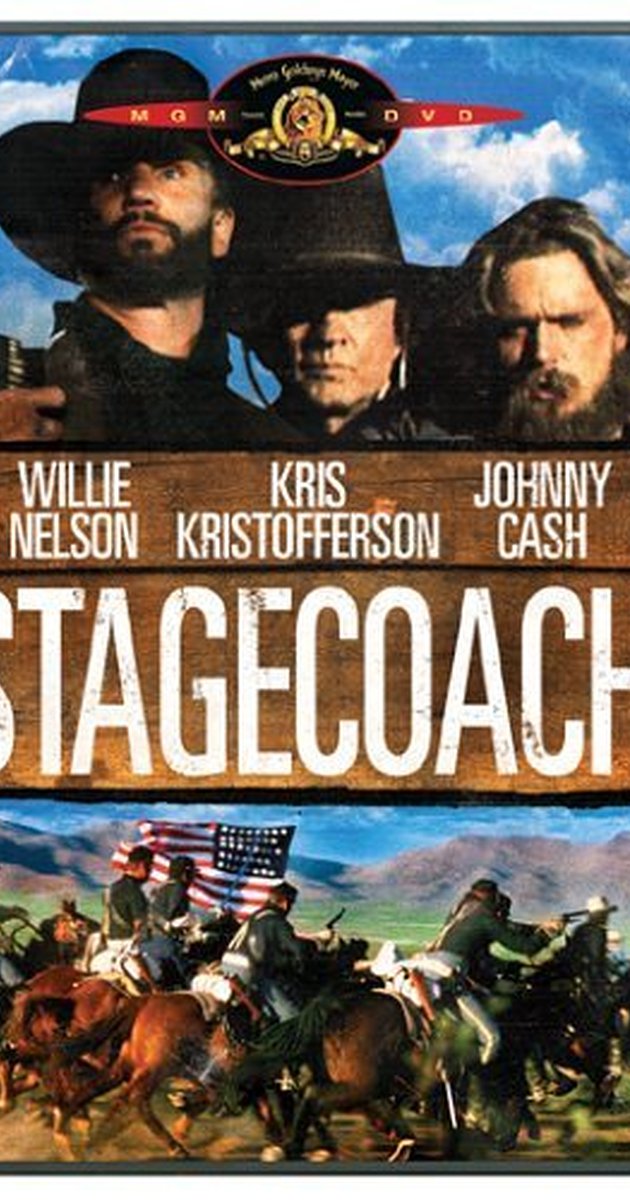 On September 16, 1991, the happy couple tied the knot in Nashville, Tennessee. Since the wedding, Nelson and D'Angelo have raised two sons, Lukas and Jacob. Together, they reside in their Hawaiian home located in Maui. Why do they get along so well? Willie Nelson thanks his previous marriages for teaching him to finally make one last forever. Also, Nelson believes aging has given him the ability to see more of the world and understand relationships better.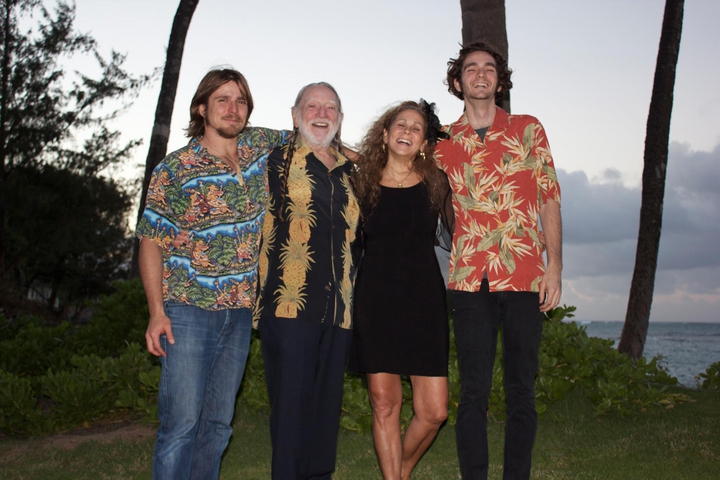 The Texas native just celebrated his 84th birthday on April 29th! However, Nelson still performs regularly and even released a new album a few weeks ago.
God's Problem Child
was the country music icon's 61st studio album, but the record would not have been possible without Annie's help.
Since D'Angelo entered Nelson's life back in 1991, Willie Nelson has had fewer legal issues. Unfortunately, the country music star has also suffered several life threatening medical conditions. Now, his wife encourages him to get outside and engage in physical activities such as biking and swimming. On top of more exercise, Annie D'Angelo has helped Nelson consume less unhealthy food, especially bacon. Even though finding true love hasn't always been easy for Nelson, it is pretty clear that Annie D'Angelo has been a huge blessing for him. We wish the couple many more years of joy!
Be sure to share this country love story with other Willie Nelson fans!