Willie Nelson and wife Annie D'Angelo celebrate their milestone 'silver' anniversary.
Willie Nelson's wife Annie D'Angelo appears to be the relationship that will last.  Country music icon Willie Nelson has been married four times— Martha Matthews (1952-1962), Shirley Collie (1963-1971), Connie Koepke (1971-1988), and Annie D'Angelo (1991-present)— and has fathered a total of seven children. Though his first three marriages have ended in divorce, his fourth and current wife, Ann Marie D'Angelo aka Annie, has proven to be his rock through multiple drug arrests and health issues.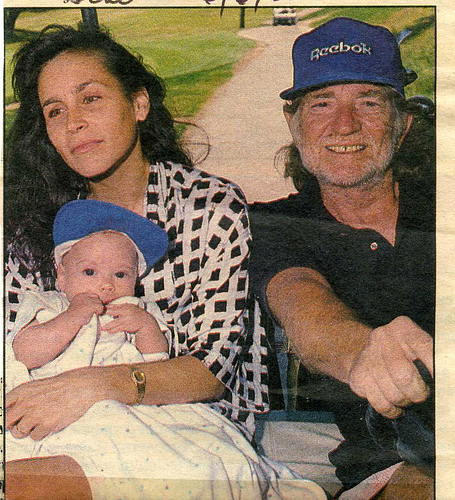 The couple met when Annie was working as a makeup artist on the set of his 1986 film
Stagecoach
. The pair got hitched on September 16, 1991, at St. Alouin Church in Nashville, Tennessee and have two sons together, Lukas Autry Nelson and Jacob Micah Nelson.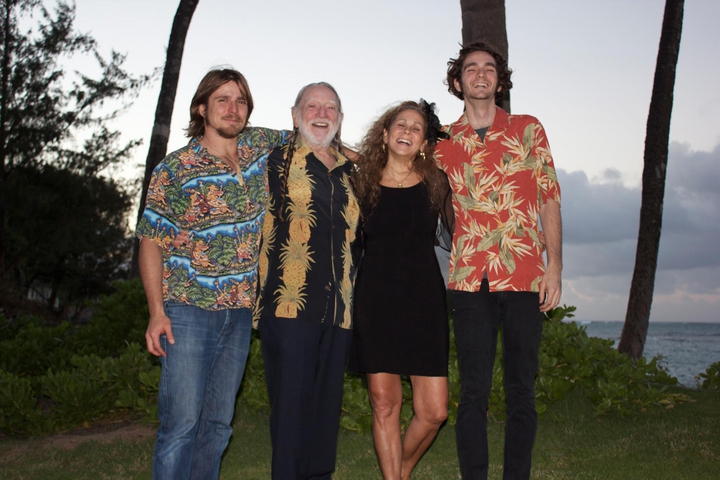 Like most couples, Willie and Annie enjoy spending time together and especially love exploring the great outdoors surrounding their Maui, Hawaii home, which is nestled in largely self-sustaining community that is also home to
Kris Kristofferson
. They also frequent their ranch near Austin, Texas.
Watch the video below to see Willie Nelson, Jim Hightower, and Annie D'Angelo serve in an alliance to Save our U.S. Postal Service and the American Postal Workers Union.
As he has gotten older, Nelson has admitted that his abilities as a husband have gotten stronger over the years, "You get older, you get wiser." The country legend also claims that the biggest lessons he's learned about a lasting relationship have actually spawned from his string of divorces.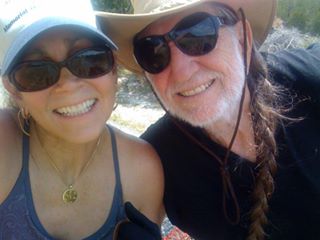 We wish Willie and Annie many more years of wedded bliss!
Related article:  Meet Willie Nelson's Wife Annie D'Angelo.