Country music artist William Michael Morgan just celebrated a huge milestone in his budding career...
On Monday, a shindig at the South bar in Nashville was thrown in honor of country music artist William Michael Morgan and the writers behind his first smash hit, "I Met a Girl." The track appears on his debut studio album Vinyl and was written by Sam Hunt, Old Dominion's Trevor Rosen, and Shane McAnally. After 58 weeks of hard work from Morgan and his label, the romantic tune reached No. 1 on the Country Airplay chart.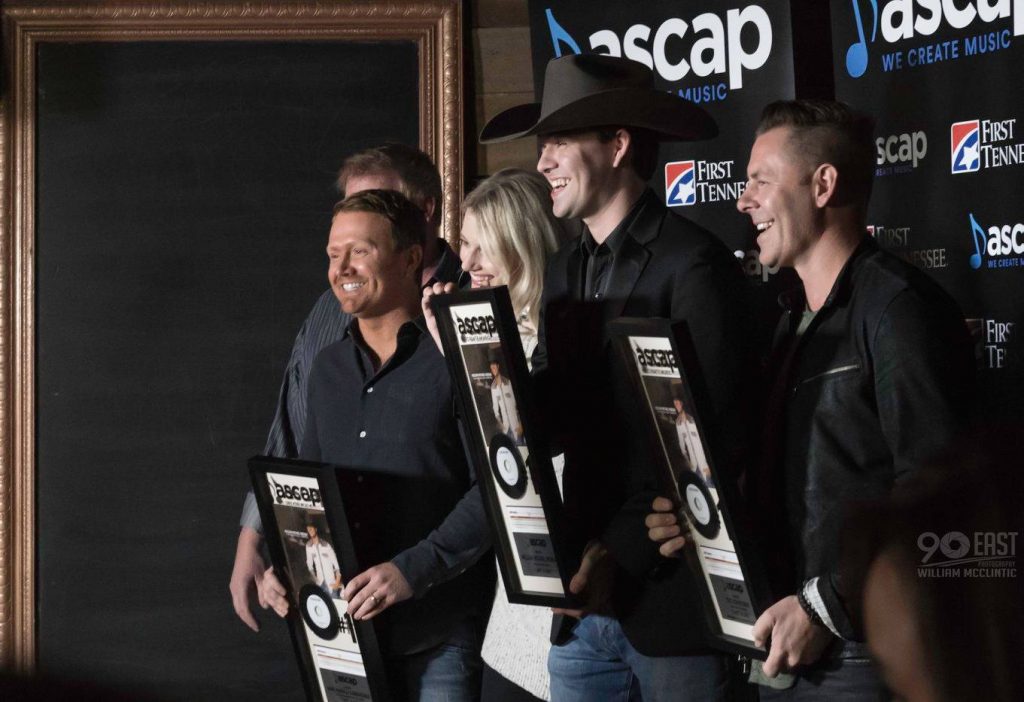 "Wow. We did it! What a dream come true," the excited talent stated in a press release. "I am proud and most importantly honored to announce my gratitude and many thanks to everyone involved in this most special moment in my life, and in my career! Here's to this No. 1 and hopefully many more to come. God bless all of you. And God bless country music!"
Even better, Morgan got to celebrate his big milestone moment with his sweet daughter Presley and fiancée Jennifer Wayne cheering him on.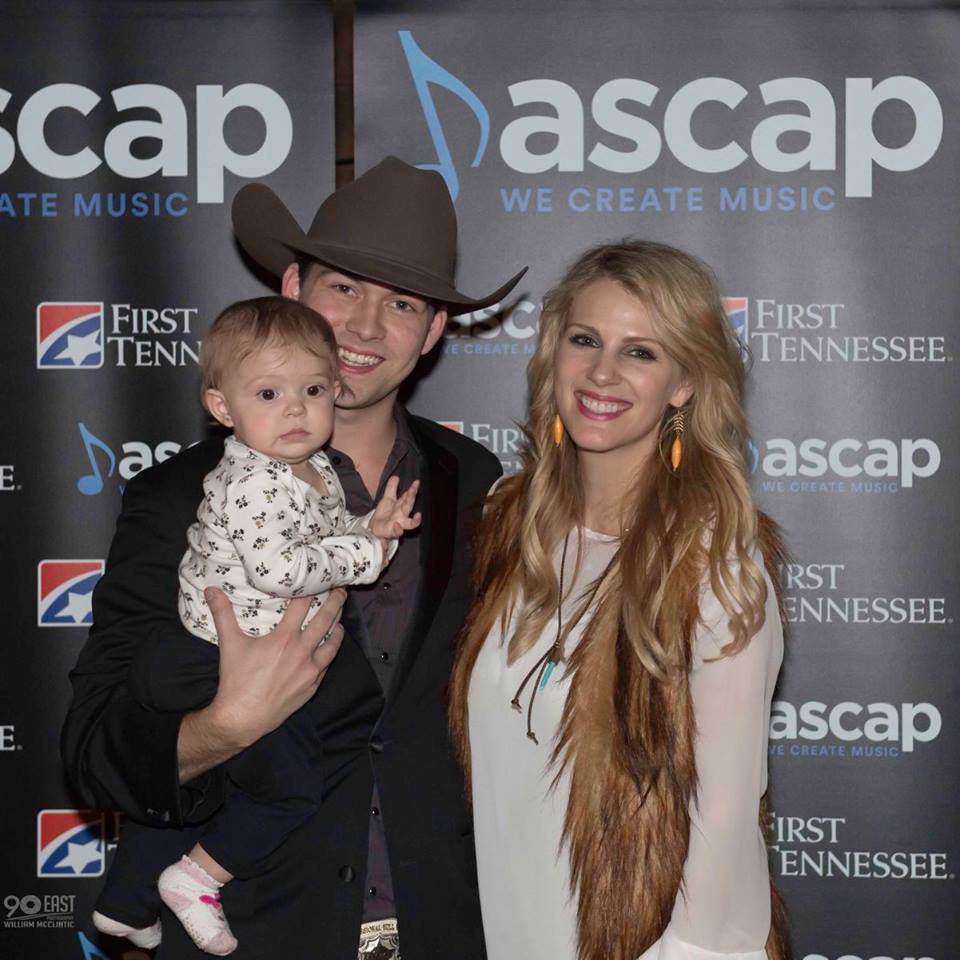 Share this big moment with other fans of this emerging country star!