Watch why Blake Shelton is the Top Coach on "The Voice" TV show with the best track record of all coaches that have appeared on the popular series . . .
See how Blake Shelton is the Top Coach on the Voice TV show by all measures of artist success.  Blake is the only coach to participate in all 18 seasons of the TV series and he has achieved the most winners so far.  The Voice Season 18 kicked off on NBC and has already finished the episodes through the Battle Rounds.  Country music fans can rest easy as Blake Shelton has returned as a coach alongside Kelly Clarkson, John Legend, and Nick Jonas. Carson Daly again serves as the host.
Watch how Blake has become the top performing coach on The Voice and see more details below.
Blake Shelton The Voice's Top Coach (Video)
Blake Shelton is the Top Coach so far with 6 Prior Voice Winners
As Season 18 of the reality singing competition progresses, it will be interesting to see if Blake Shelton's team will produce another overall champion. So far, his total stands at six ultimate winners over course of the series, including Season 13 winner Chloe Kohanski. Shelton's other winners are Sundance Head, Craig Wayne Boyd, Danielle Bradbery, Cassadee Pope, and Jermaine Paul.
The Voice 2020 season is already gearing up to be a battle across coaches.  With 10 contestants on each of their teams, coaches Blake Shelton, Kelly Clarkson, John Legend and Nick Jonas will now move the competition forward by pairing artists against each other in a duet performance during the battles. The singer that impresses his or her coach the most will be able to advance to the knockout rounds. But that doesn't necessarily leave the losing artist hanging in the dust. Contestants that aren't chosen to move forward in the competition have a shot at being saved or stolen by another one of the coaches. Those that are not will not move ahead in the 18th season of The Voice.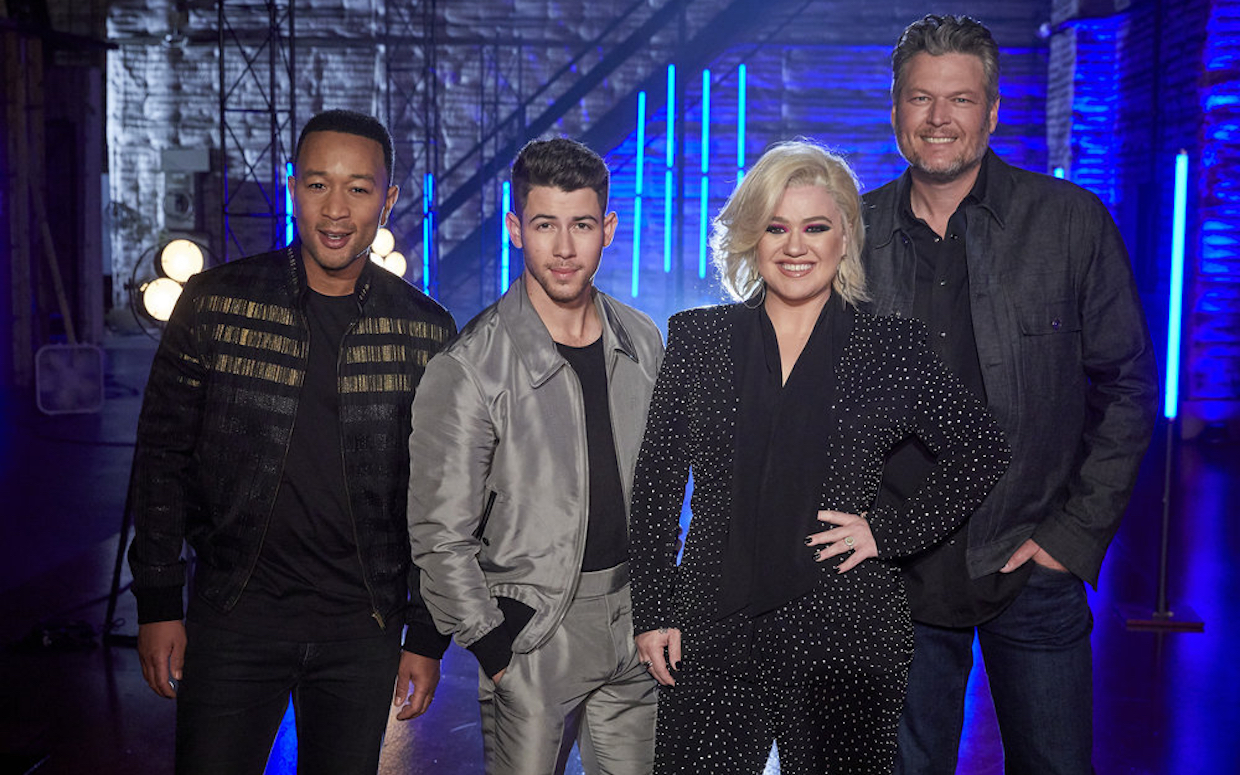 Team Kelly Clarkson emerged victorious for Season 14 as 15-year-old Brynn Cartelli won and became the youngest winner in the reality singing competition's history! While that's enough to make Kelly very happy, the win is even sweeter because she also bested 'top rival' Blake Shelton during her first season as coach.  As fans of the show know so well, Kelly and Blake have been exchanging barbs each season and the Oklahoman even agreed to call her "Queen Kelly" if a member of her crew won.  Kelly won season 17 with Jake Hoot (a country music artist) that provided Kelly with some bragging rights against team Blake.  John Legend, who just picked up an Emmy as a producer for Jesus Christ Superstar Live in Concert, will be returning for his second season.  Coach Nick Jonas is new to the show as his first season and has already proven a threat in gaining young artist talent to his team.
The Voice Mentors for 2020
While Blake Shelton is the Top Coach based on his prior track record, mentors join each team and can also make a big impact.  The mentors for Season 18 joined the Battle round episode and add a dimension of talent to the coaching team.  John Legend chose British singer-songwriter, Ella Mai, as the mentor for his team.  The two artists worked together on one of Mai's songs, "Everything."  Nick Jonas picked his brothers as his mentor team  Blake added Bebe Rexha as his mentor for Season 18.  Bebe started out in the music biz writing songs for musicians such as Eminem, Selena Gomez, and Nick Jonas. Beyond that, she's a singer herself. She released music of her own, not just for other artists, and has received Grammy nominations for her work. Bebe had the smash cross over hit "Meant to Be" with Florida Georgia Line.  Kelly Clarkson added Dua Lipa as her mentor.  In 2019, Dua Lipa won a Grammy for Best New Artist.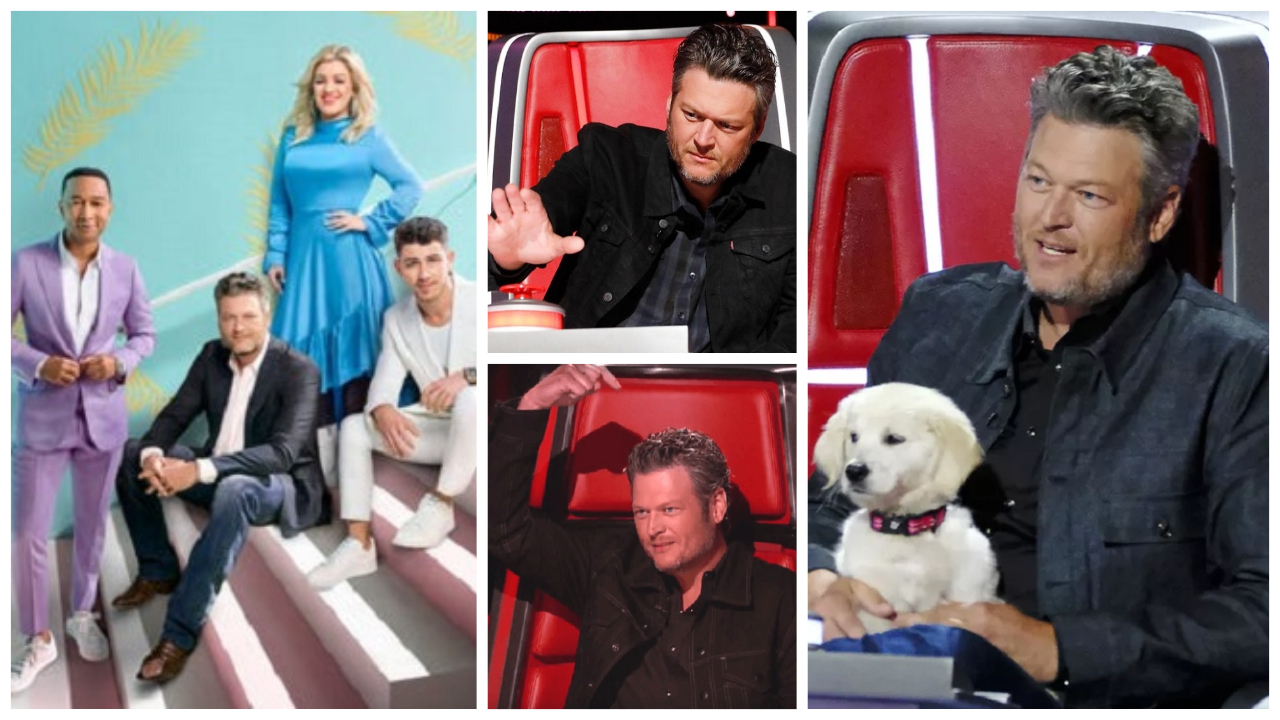 Remember to "share" this with other fans of "The Voice" TV Show.