Garth Brooks' youngest daughter has inherited her father's musical talent.
Garth Brooks' youngest daughter (Allie Brooks) with ex-wife Sandy Mahl showed off her talented DNA back in 2013 when she performed Randy Travis' classic song "Three Wooden Crosses" at the Herron Crown Opry Theater in downtown Collinsville, Oklahoma. Allie Brooks was just 16-years-old at the time. Enjoy the performance below!
It's always fun to see musical talent flourish within other generations of the same family. The youngest Brooks is currently attending Belmont University in Tennessee. Check out Allie singing an original song she wrote called "Close Enough" below.
It will be interesting to see Allie grow as an artist and fully impact Nashville. She certainly has the pedigree to do great things in the music industry.  Allie's mom (Sandy Mahl pictured below) was a Country Music songwriter and her father certainly needs no Country Music introduction.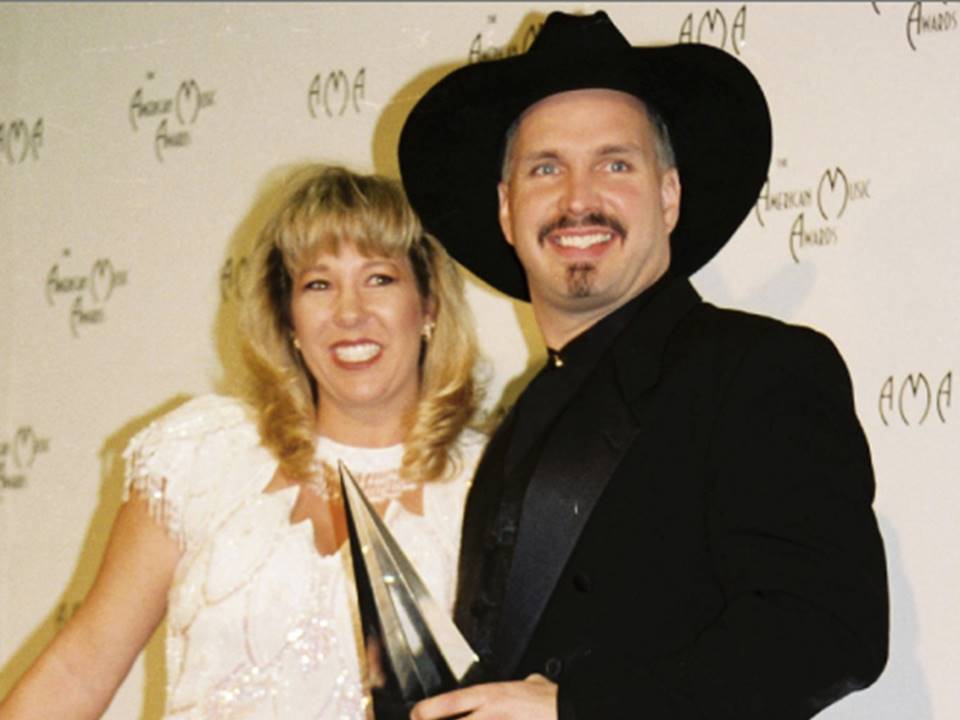 Allie Brooks appears to really enjoy singing and seems in pure bliss while performing on stage.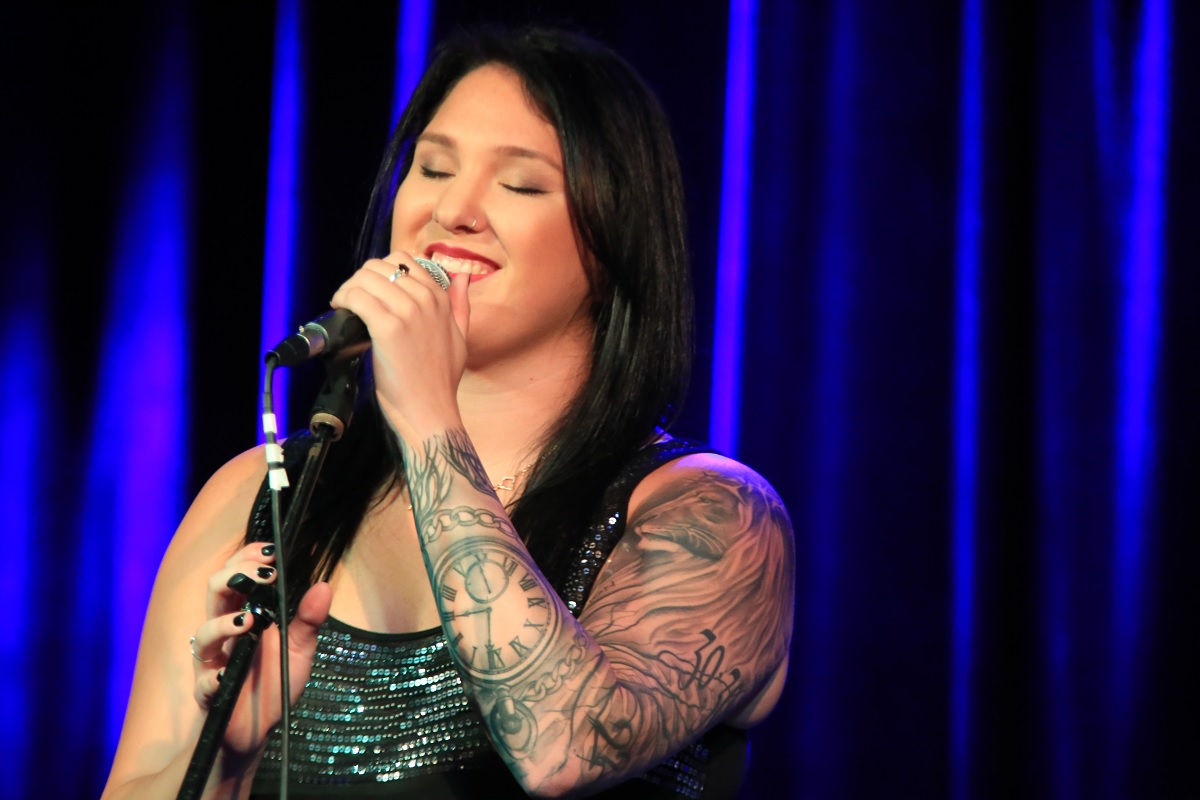 Remember to "share" this with other Garth Brooks fans!