Travis Tritt and his daughter, Tyler Reese, perform a fabulous duet together. Watch the father-daughter duo sing "Sometimes Love Just Ain't Enough" here!
Country star Travis Tritt is not the only talented family member in his family with wife Theresa Nelson. His daughter, Tyler Reese, also has a gift for singing. Tyler is the oldest of the three children, followed by her two brothers, Tristan and Tarian. It's no surprise that the Tritt children grew up with a passion for music when their dad is also a country music star.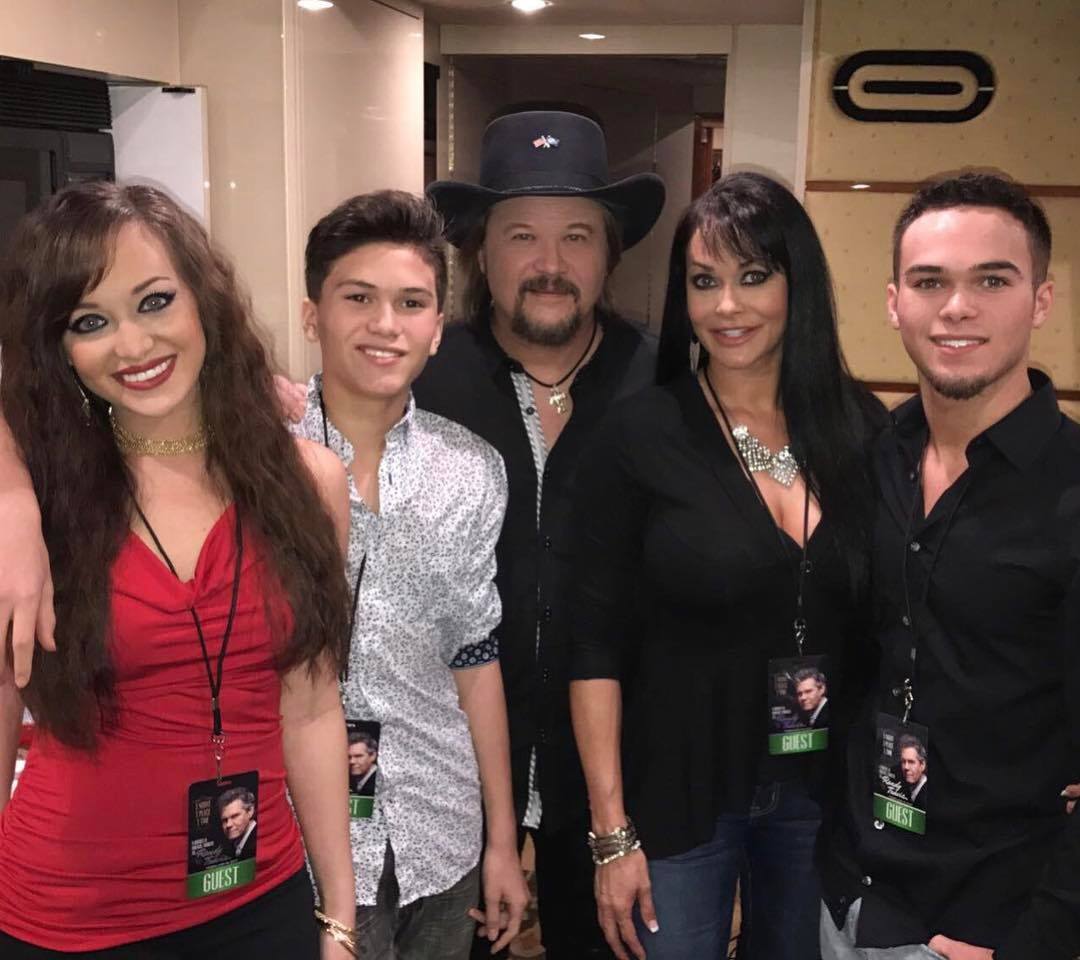 At the young age of 19, Tyler is showing that she has the skill to follow in her father's footsteps. She sometimes joins her dad on stage at concerts, proving her inherited musical talent.
When she recently collaborated with her father in the studio, they created a beautiful duet. Together, they performed "Sometimes Love Just Ain't Enough" by Patti Smyth and Don Henley. Tyler Reese certainly harmonizes perfectly with Travis.
Listen to the duet below!
Travis Tritt is quite proud of his little girl. She is growing up with a passion just like his and we can't wait to see more from her in the future.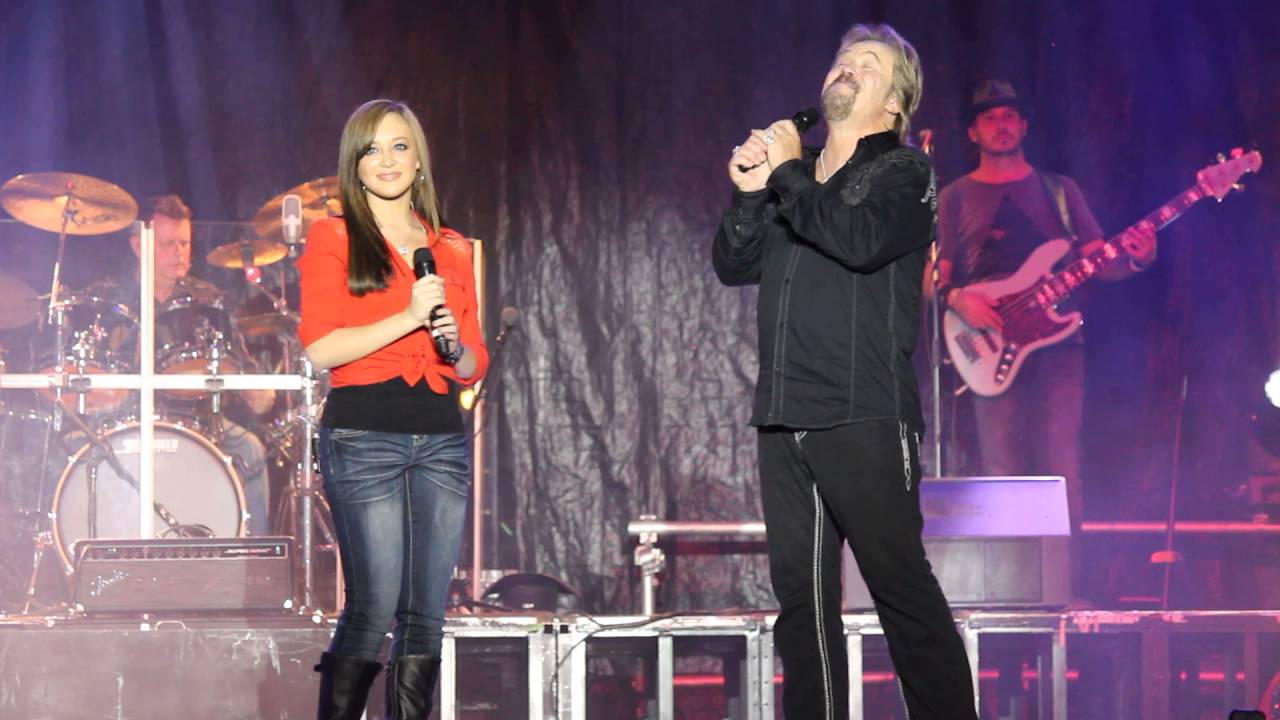 Don't forget to share this amazing duet with other country music fans!