Legendary songwriter John Prine and his wife recently bought a beautiful Nashville mansion for the price of $2.6 million.
The John Prine Nashville era began when the singer and songwriter moved to Nashville to pursue his music career.  Most people can only dream of owning a mansion, and it seems to be able to accomplish mansion-ownership you need to be one of the world's best songwriters. Luckily for John Prine and his wife, he has that covered.
The couple recently relocated to a 7,200 square-foot "NeoClassical Farmhouse" on two acres of land in Nashville. Prine had recently lived near the home of Kellie Pickler and said that it wasn't private enough because of all of the tourists rolling buy to catch a glimpse of the famous Nashville stars on various "star home" tours.
Now the "Angel From Montgomery" singer has the privacy only 2 acres can give, although he is still willing to give fans a peek inside of his new home. Lucky for us!
John Prine Nashville Home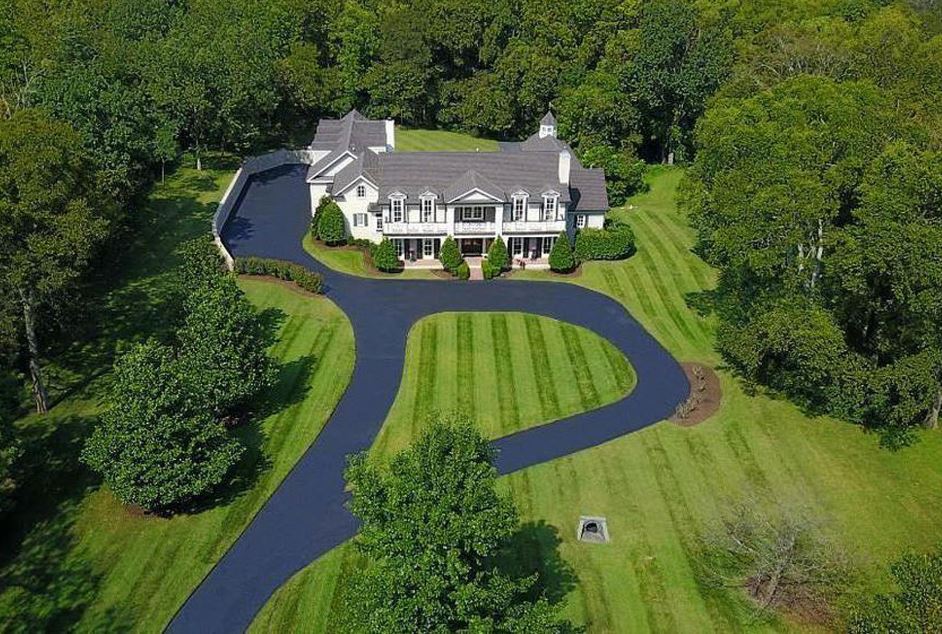 John Prine Nashville Home Pool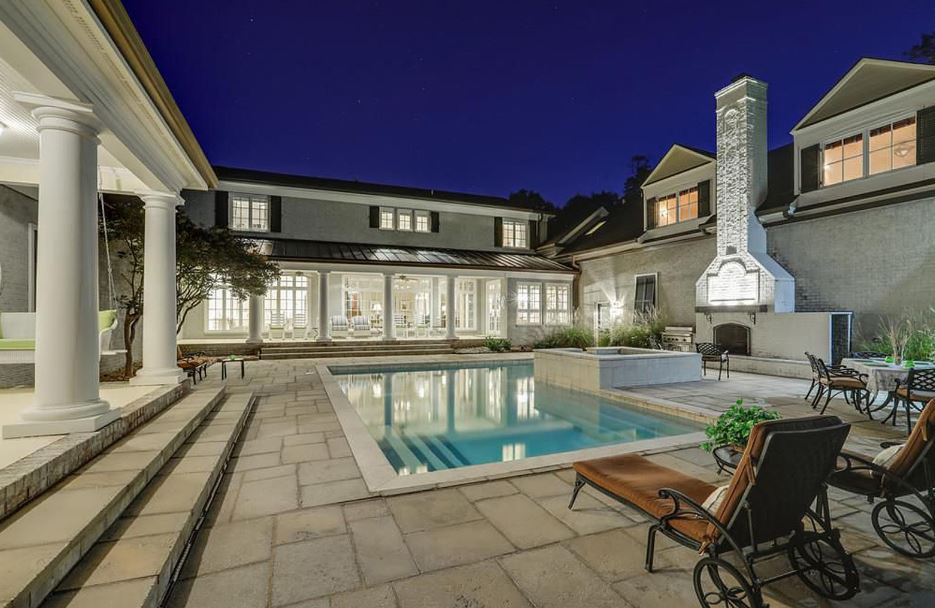 The house was built in 2000 and has 4 bedrooms and 8 bathrooms. There is also a beautiful pool and pool house, a very classy library, expansive kitchen, and elegant dining room.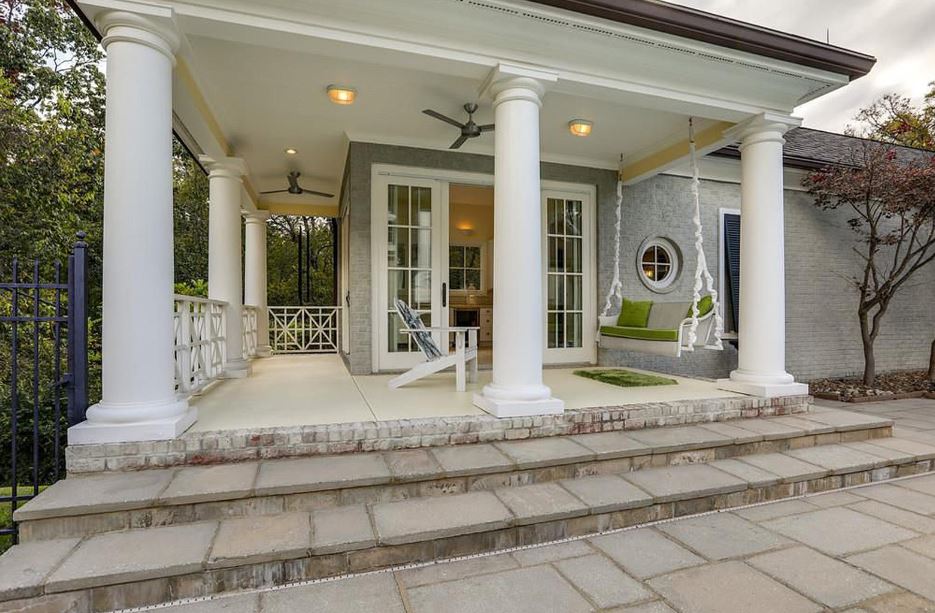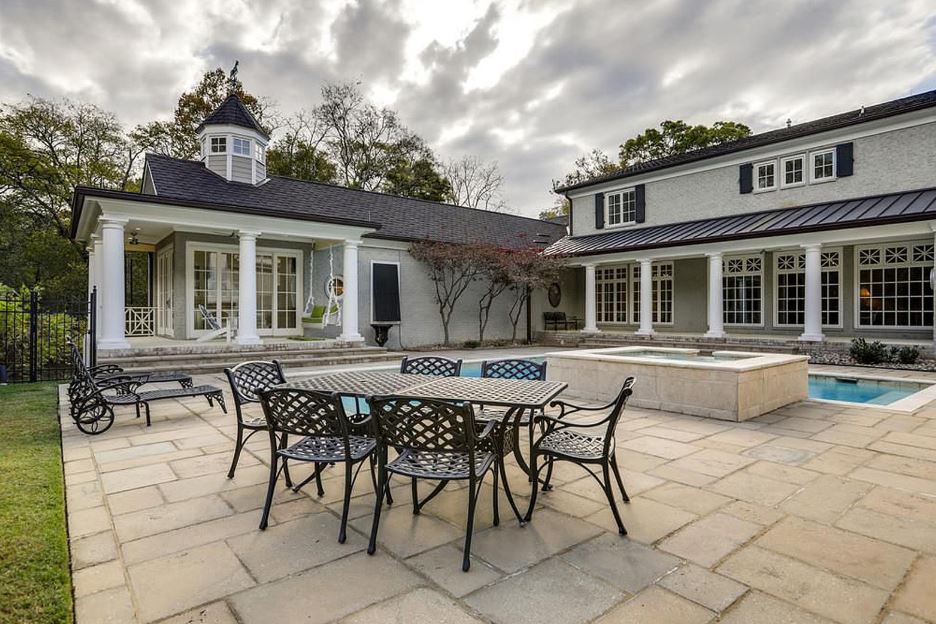 In addition to his beautiful new home, Prine is celebrating the release of his first album of new music in 13 years titled
The Tree of Forgiveness.
The 72-year-old music legend seems to be taking a new lease on life and perhaps the album title alludes to some hard times that Prine had to go through in his sixties.
One of those difficulties includes a fight with cancer. Prine has survived two kinds of cancer, including squamous cell carcinoma (1998) which required the removal of part of his neck and left mark on his voice, leaving it deeper and more unrefined.
However, Prine is persistent in making music and enjoying his life and the beauty that is in it, such as a brand new mansion :).
"Over nearly 50 years of making albums, John Prine's been able to turn the sense that he's slightly underappreciated into a trademark. He's the secret favorite everybody can agree on, never quite in the middle of the conversation but always poking around in the corners for a modest truth that will linger after the noise dies down" reads a quote on his website.
Check out the rest of the photos from John Prine's new home below!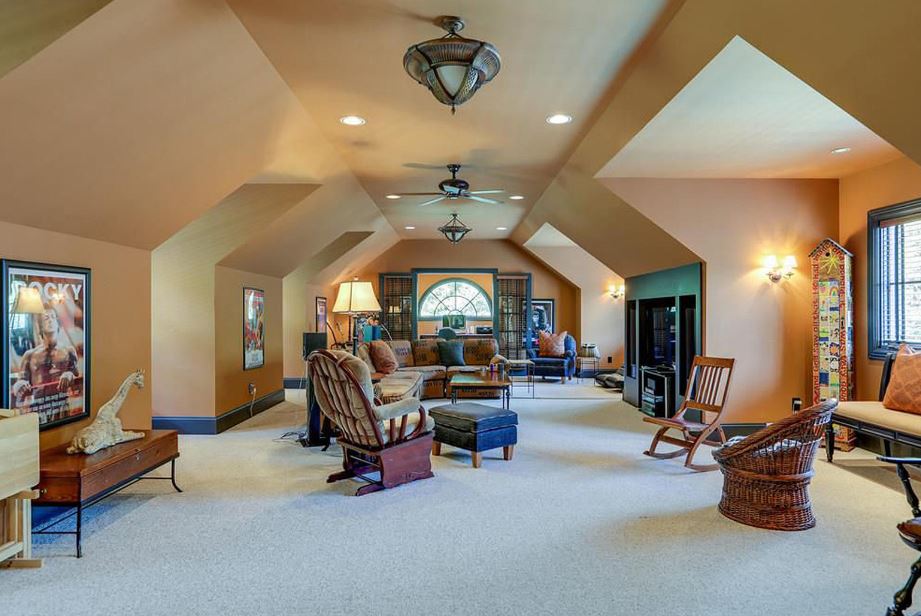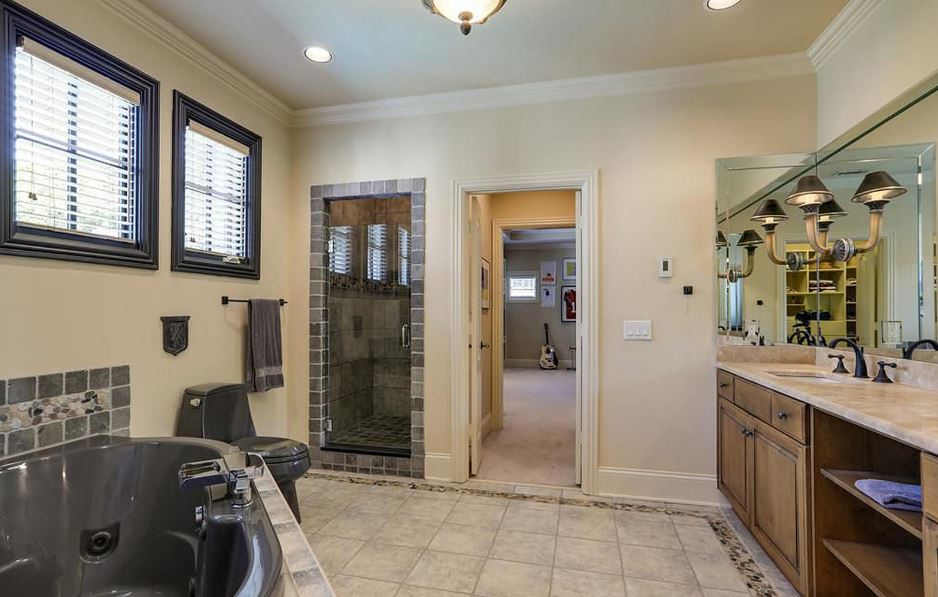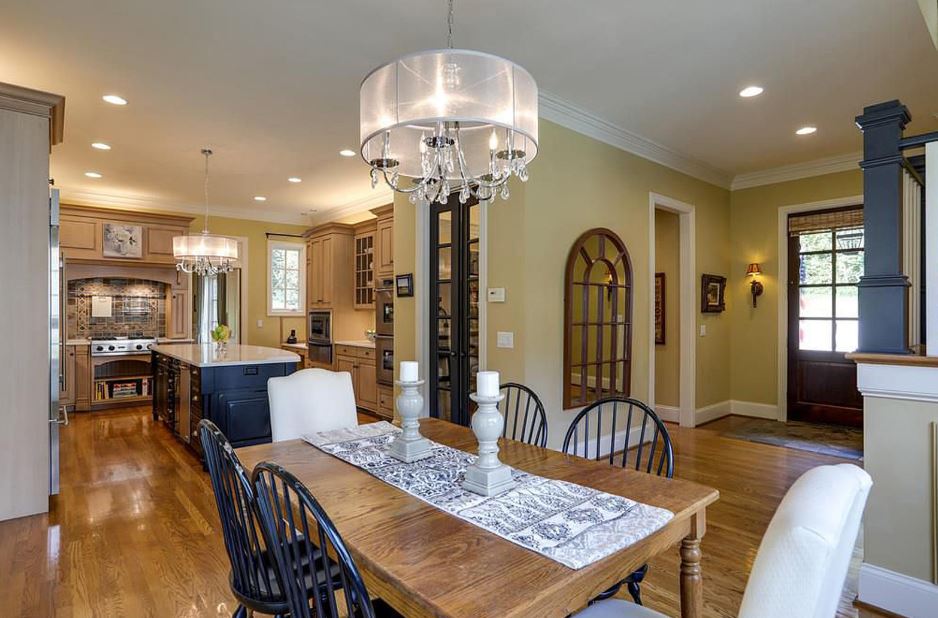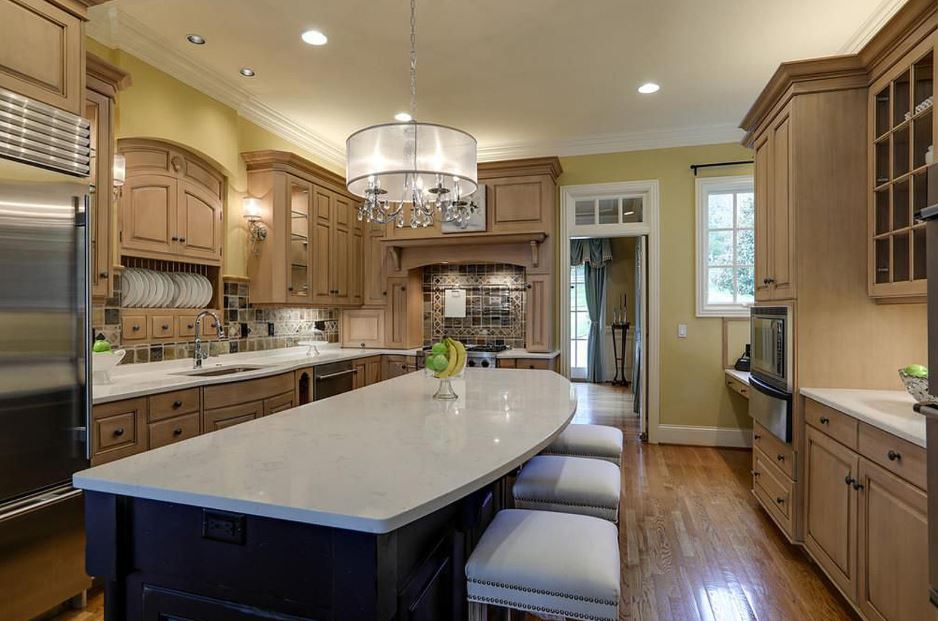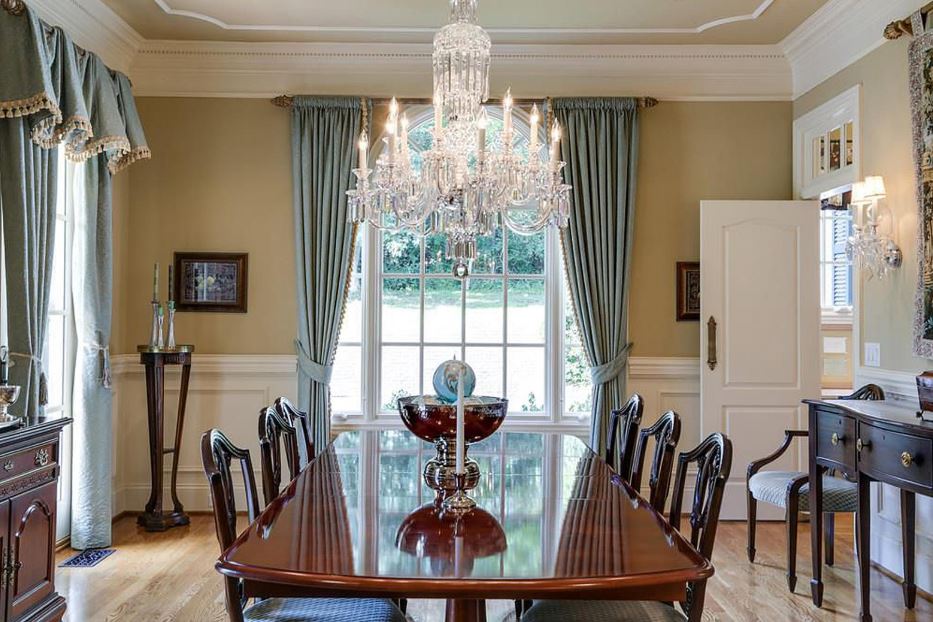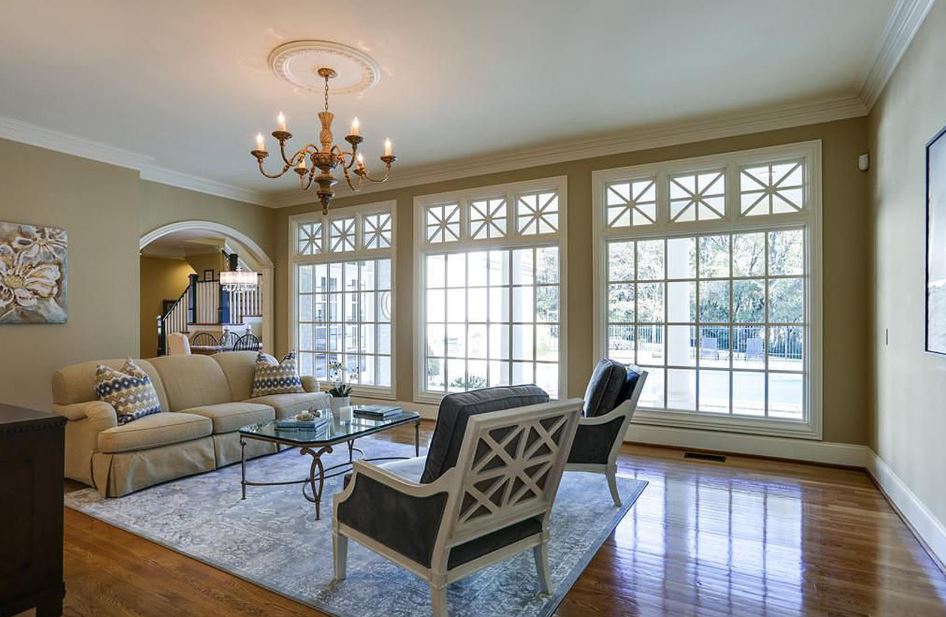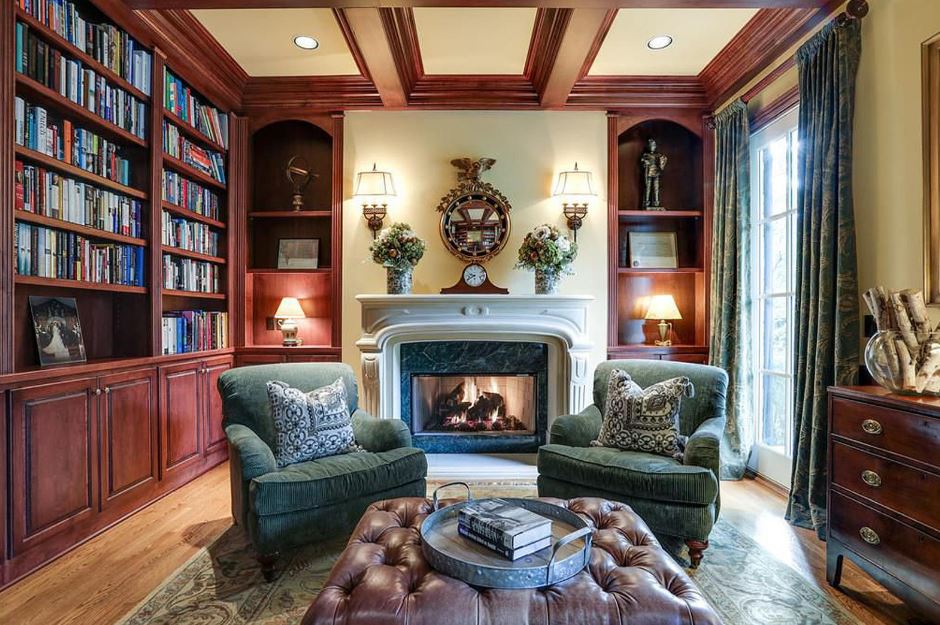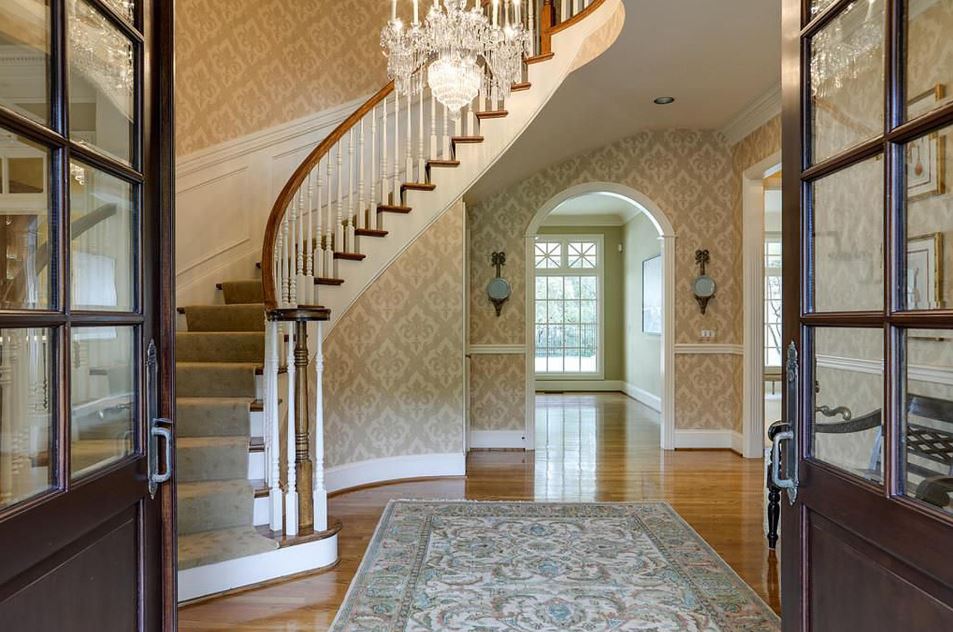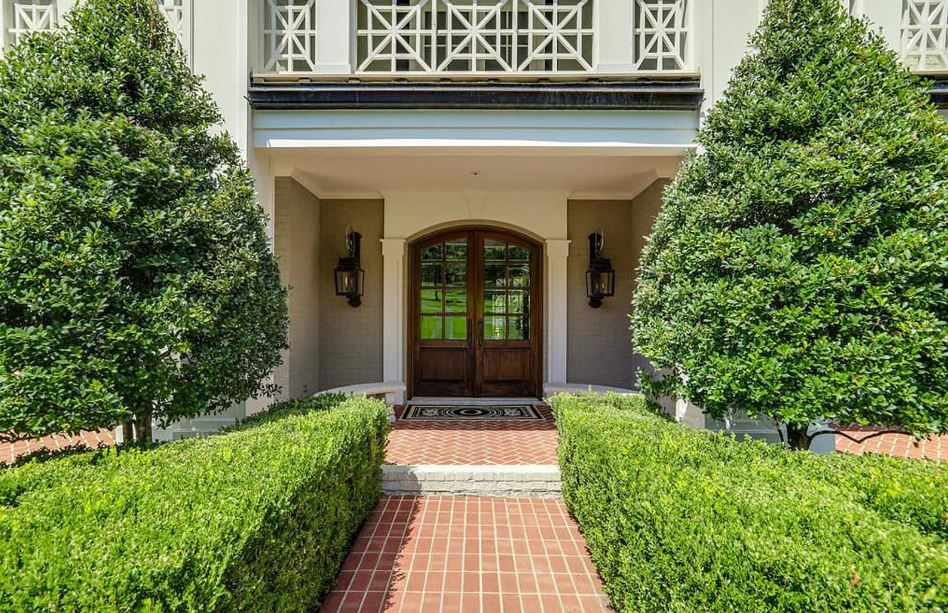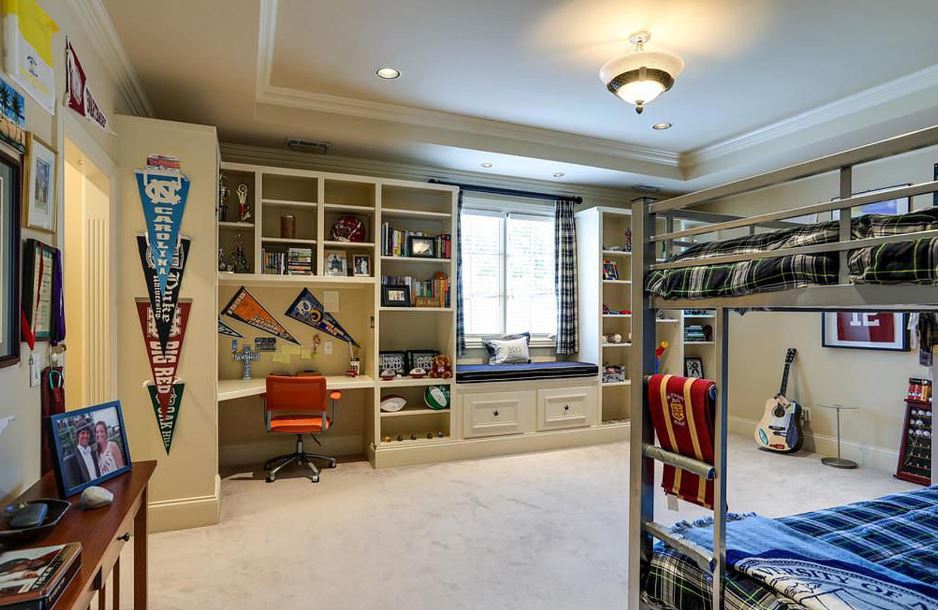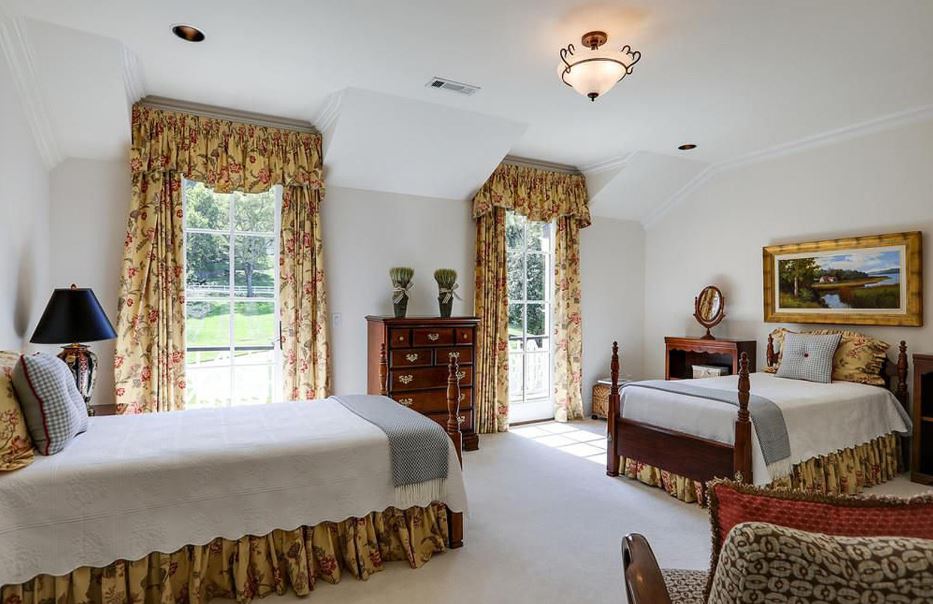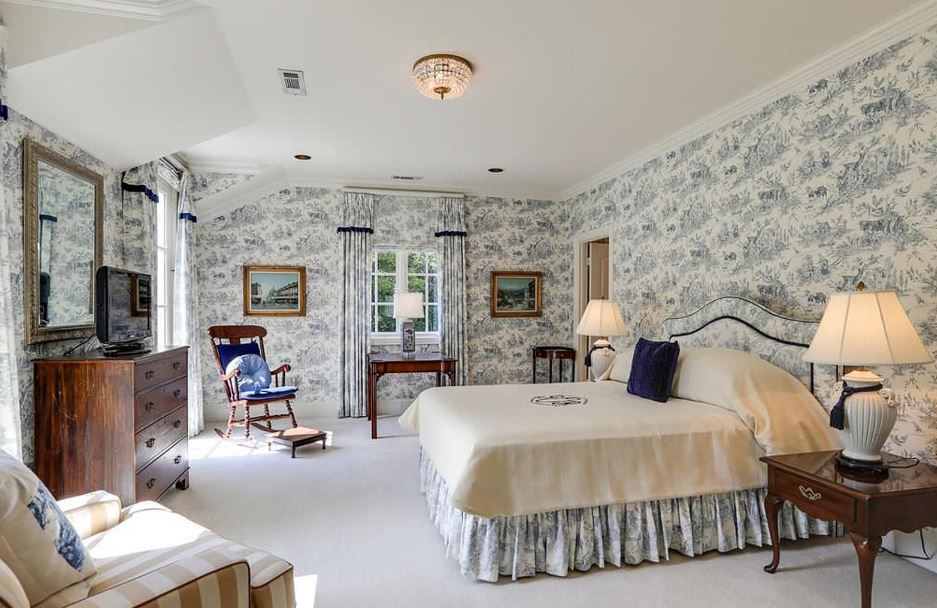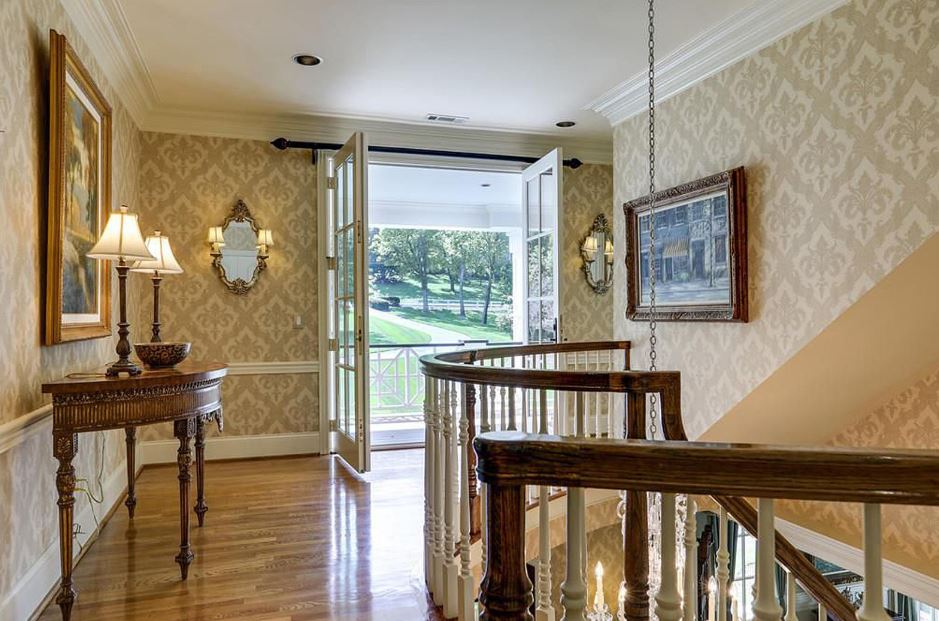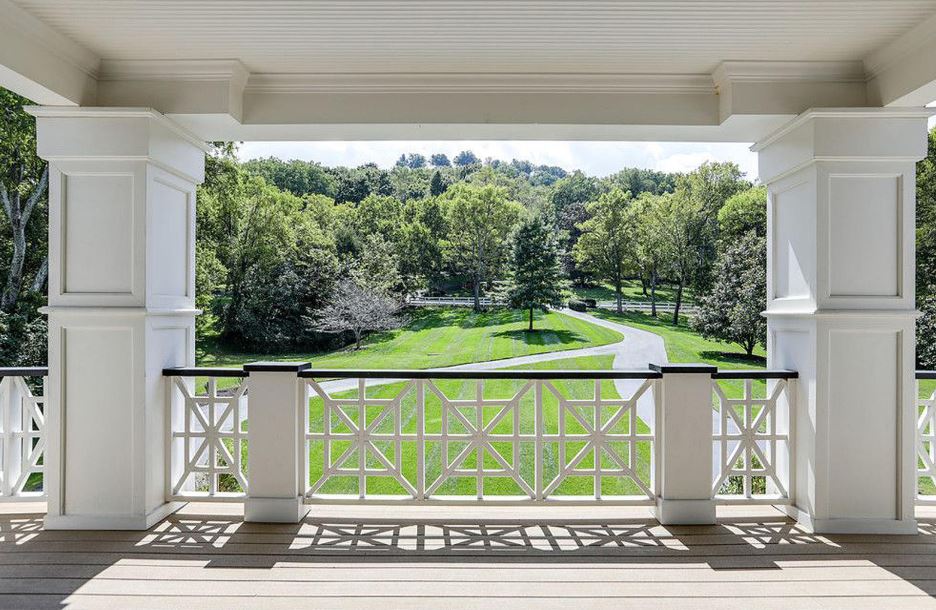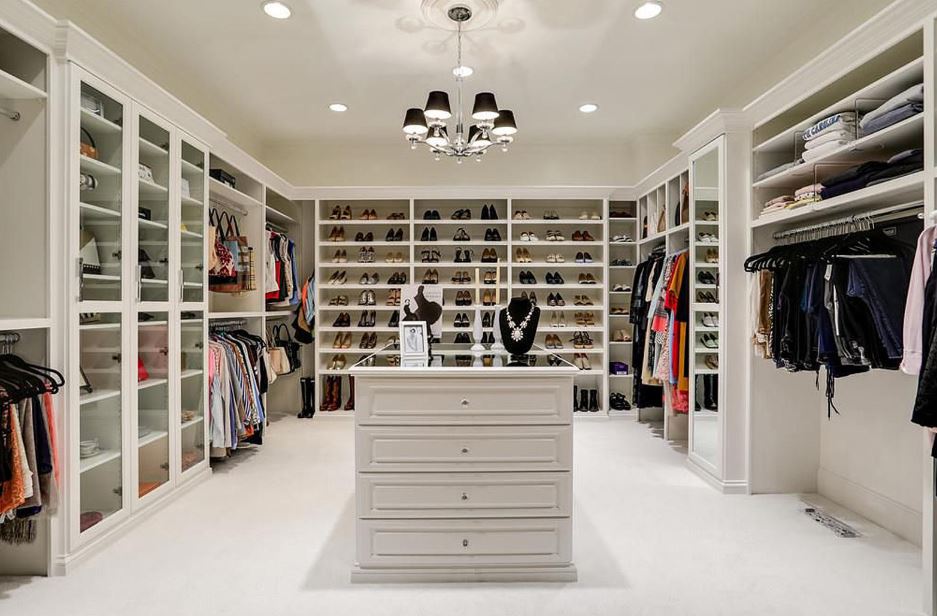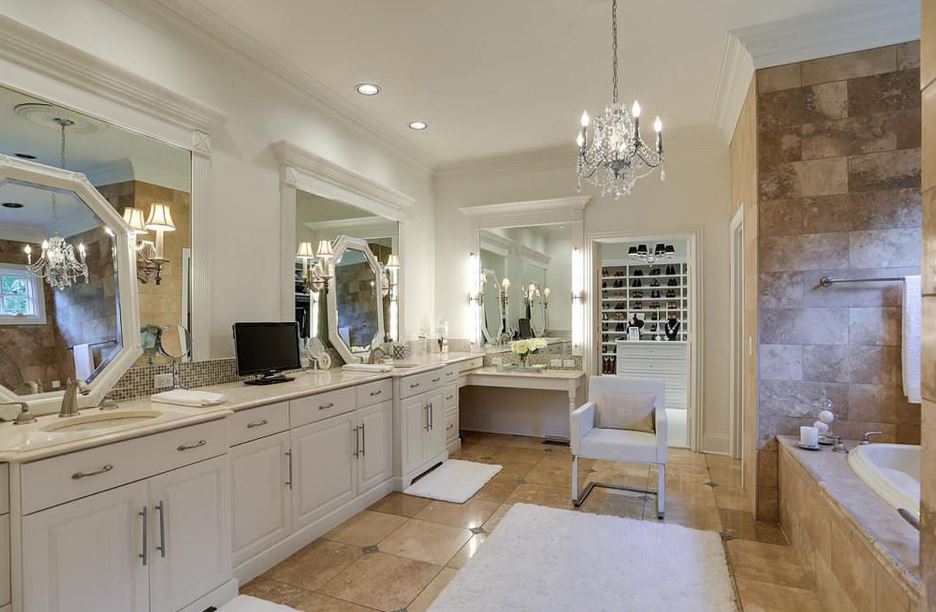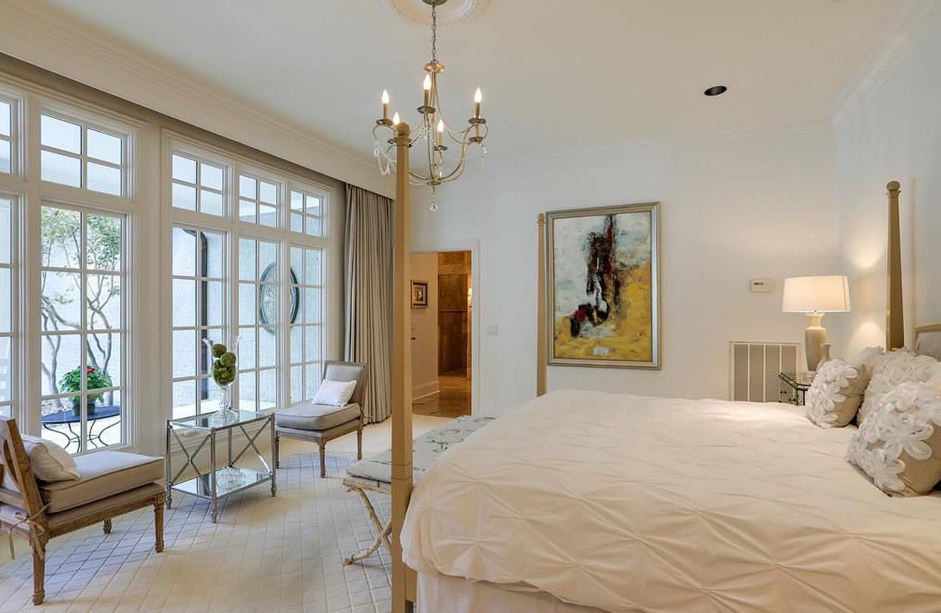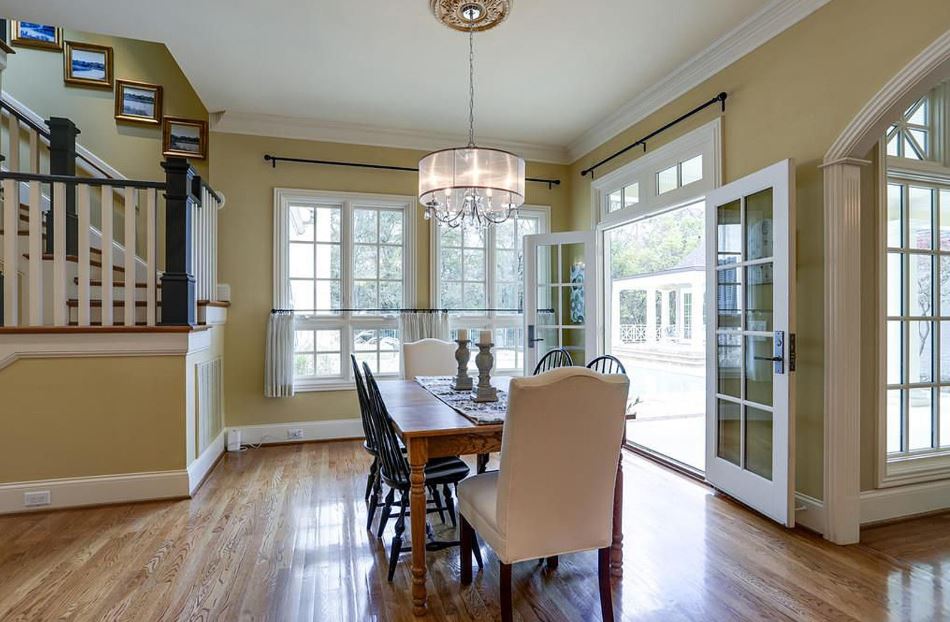 Share this beautiful home with other country music fans!