The Illinois native has an unusual tale of how he transformed his unusual circumstances into a career in Country music. Check out John Prine's story below!
John Prine was born October 10, 1946, in Maywood, Illinois. Although Prine learned how to play the guitar as a young teenager, he could not begin his career immediately. First, he served overseas for the United States military. Then, John Prine became a mailman in Chicago. However, after years of playing open mic performances in local bars, Prine got his first real chance at music.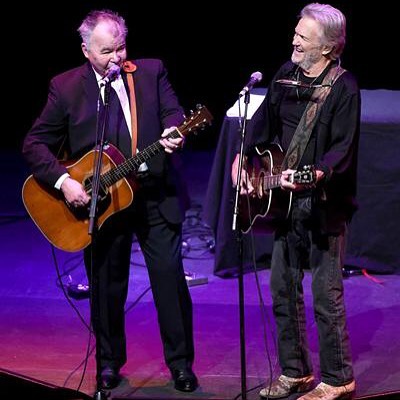 In 1971, Atlantic Records released John Prine's self-titled album. John Prine received incredible support and recognition. Even the legendary Bob Dylan promoted the album by performing alongside Prine at a New York City concert. Despite decades of success, John Prine has only toured with a full band once, in 1975.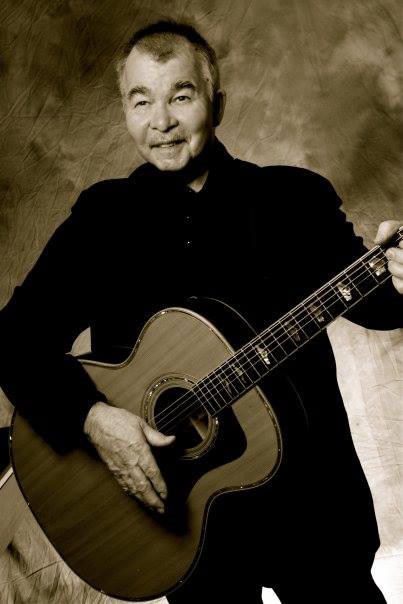 In the early 1980's, John Prine created his own label, Oh Boy Records. Throughout the years, he has released more than a dozen albums, including his 2016 record, For Better, Or Worse. In 2003, his songwriting career was recognized when he was inducted into the Nashville Songwriters Hall of Fame. Unfortunately, John Prine has battled cancer twice. However, he won each time and continues to perform. Also, John Prine is happily married to his wife, Fiona. Together, the couple live in Nashville, Tennessee.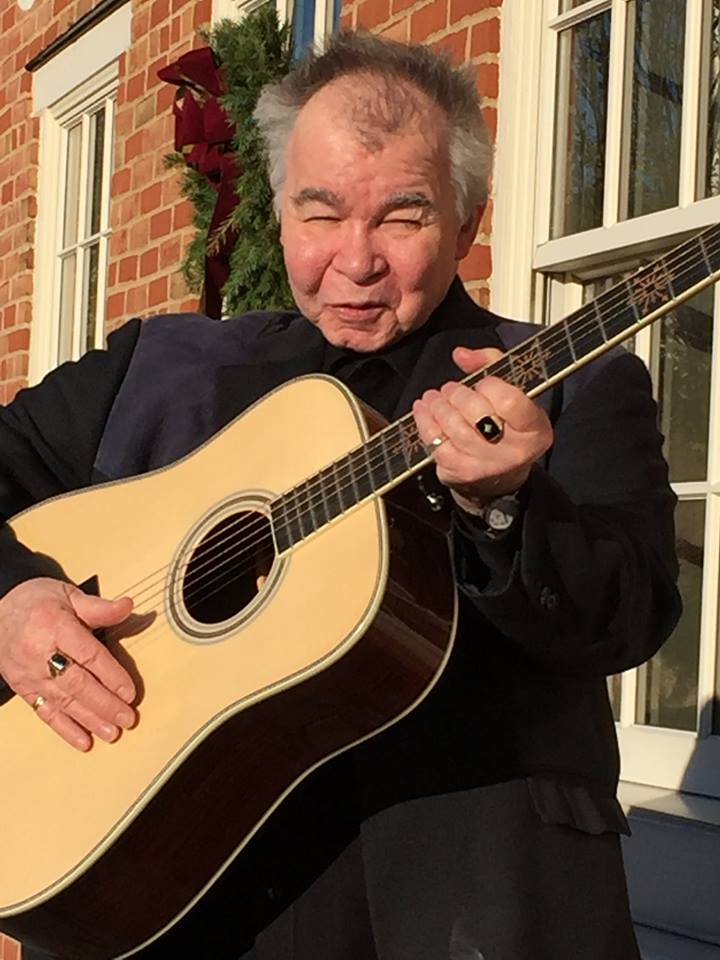 Current Show Schedule
Check out the dates and locations for Prine's 2017 tour below! Check his website for shows outside the United States.
March 10 – Peabody Opera House – St. Louis, MO
March 11 – Arvest Bank Theatre – Kansas City, MO
March 31 – Hershey Theatre – Hershey, PA
April 1 – New Jersey Performing Arts Center – Newark, NJ
June 2 – Kiva Auditorium – Albuquerque, NM
June 4 – Red Rocks Amphitheatre – Morrison, CO
June 16 – Eaux Claires Festival Grounds – Eau Claire, WI
June 25 – Kate Wolf Fest – Laytonville, CA
July 28 – The Palace Theatre – Albany, NY
Be sure to share this article with other John Prine fans!