Enjoy watching this video of Thomas Rhett and Lauren Akins' growing family as the couple welcomes their new baby girl into the family. . .
Lauren Akins and Thomas Rhett's baby girl has made her debut and is now just 2 days old! Lennon Love Akins was born on the morning of Monday, February 10th and joins sisters Willa Gray and Ada James in this growing family!
"It was such a joy to watch this little angel be brought into the world. My wife is just incredible through the entire birth🙌🏼 watching our kids meet Lennon for the first time was probably the sweetest thing I've ever seen in my whole life! Ada James and Willa Gray are going to be the best big sisters on the planet. The Lord is so good and I'm so grateful for my beautiful growing family!!," Thomas shared via Instagram along with a series of heartwarming photos.  Watch the video below to see the new baby and journey of Thomas and Lauren's growing family to include 3 daughters.
Thomas Rhett's Growing Family of 3 Daughters (Video)
Click the "play" button below to see the new baby girl and the journey of Thomas and Lauren's family of 3 daughters.
Country music star Thomas Rhett (29 years old) and wife Lauren (30 years old) have been married for 7 years and 3 months.  The couple tied the knot on October 12, 2012.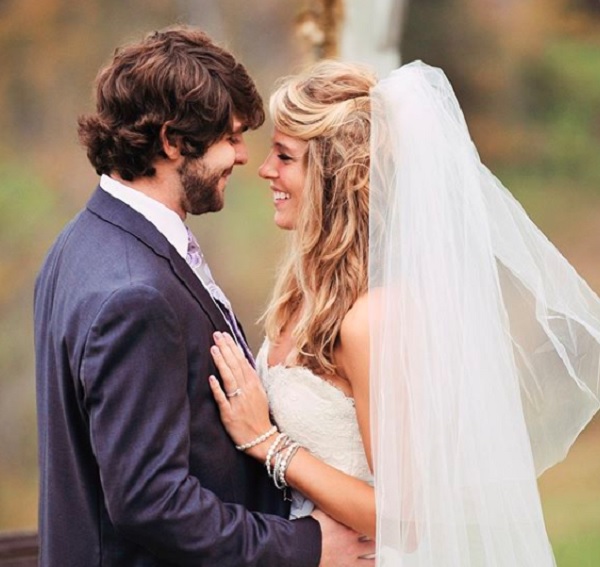 Below are some additional details for Lennon's two big sisters as she becomes the youngest daughter of the family.
Thomas Rhett's Family:  Ada James
Ada James now becomes the middle daughter at just 2 years and 3 months old.  She is already showing plenty of love to her new little sister.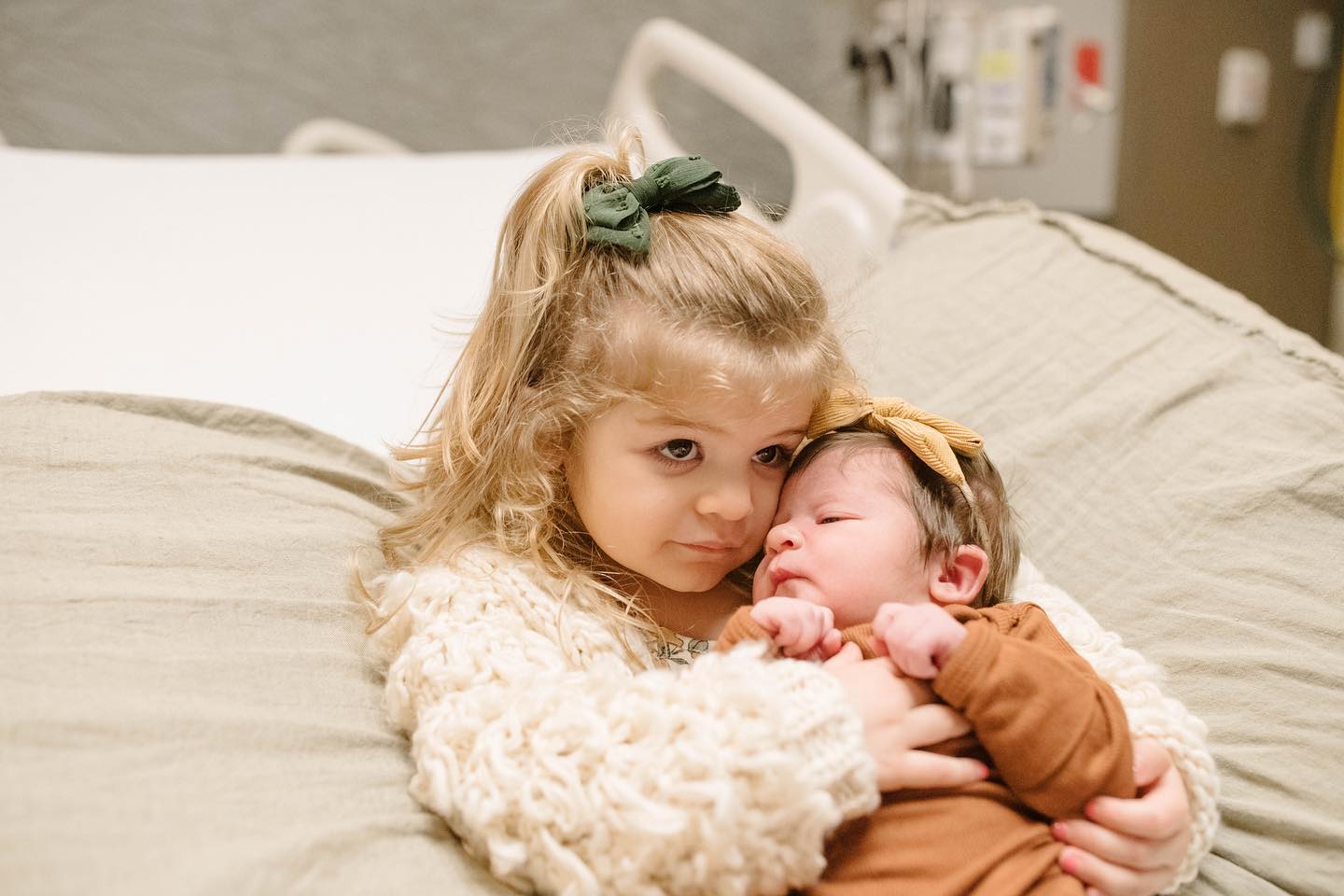 Thomas Rhett's Family:  Willa Gray
The couple adopted Willa Gray from Uganda and Willa Gray finally entered the United States at 18 months of age.  Willa Gray is now 4 years and 3 months old and becomes the oldest sister to both Ada James and Lennon Love.  Lauren first met Willa Gray as a baby during her charity work in Uganda.  Lauren met Willa Gray when she was only five-months-old and just knew she needed to get this little girl a home! She FaceTime called her husband that night saying that they needed to reach out to their friends who were looking to adopt when Thomas Rhett brought a whole new family into the process— themselves!  "Without even blinking he was the one who was like, 'We'll do it. We'll bring her home,'" Lauren recalled about the call that would forever changed their lives.
Thomas Rhett and his wife Lauren Akins brought Willa Gray, from Uganda to her home in Tennessee in May 2017. The now 4-year-old has adjusted well to her new surroundings, but Thomas and Lauren never want her to lose touch with her roots in Uganda..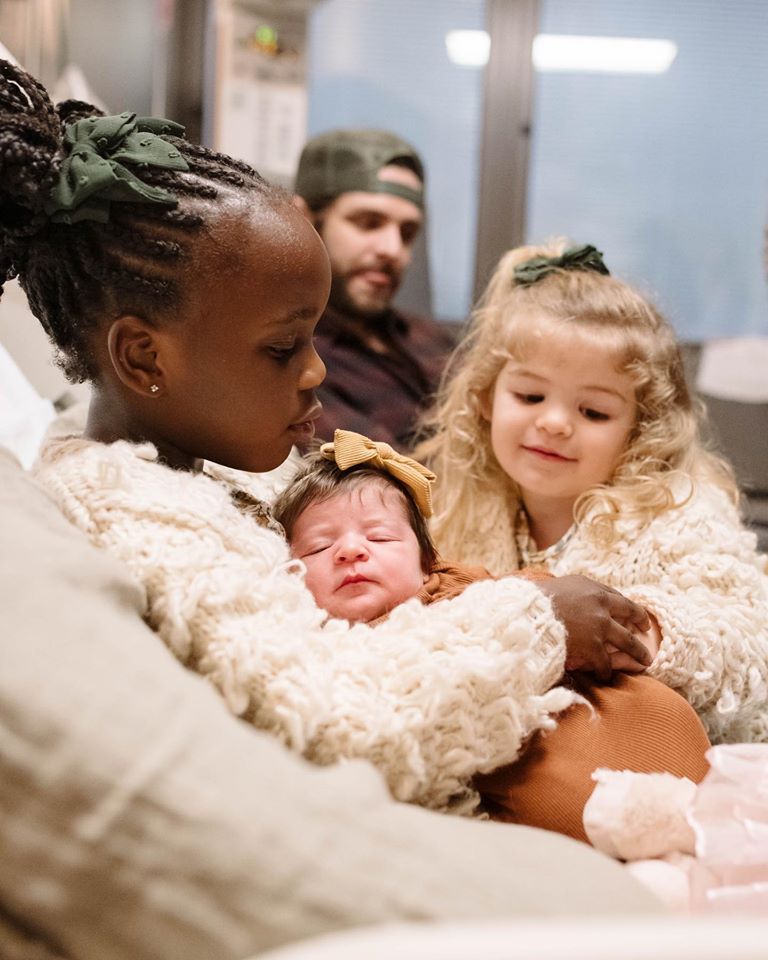 Remember to "share" the Thomas Rhett's Family video journey with other Country Music fans!