Country music icons Marty Stuart and Connie Smith married on July 8, 1997, but their history goes way back to their younger years...
Marty Stuart and Connie Smith first crossed paths when he was just 12-years old! Connie was performing in his hometown of Philadelphia, Mississippi. After meeting her, Marty told his mother then that he was going to marry the country star.
"She was my mother's favorite singer. We had a record of her at our house called 'Miss Smith Goes to Nashville.' It had a beautiful photograph of her on the cover," Stuart shared in a past an interview. "I thought she was the prettiest girl in the world, so I had my mama take me to buy me a yellow shirt, so Connie would notice me that night".
On July 24, 1970, Marty Stuart met Connie Smith for the first time at the Choctaw Indian Fair in Philadelphia, Mississippi..  They do, in fact, wed 27 years later making Marty's prediction to his mother come true.
Marty Stuart and Connie Smith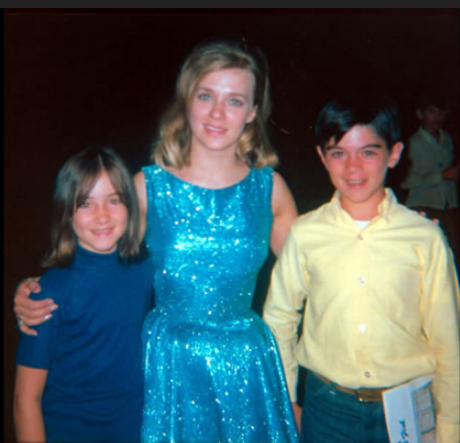 Decades would pass before Marty's prediction would come true. In the video below, Stuart explains that it was during writing sessions that he began to remember his old childhood crush. The pair were writing love songs for her comeback self-titled 1998 album and the feelings started to overtake him.
"This does not line up, I was fighting it and resisting it" Stuart confessed about his emotions at that time. He decided to do the only thing he could think to do, he called his mother for advice.
"I said 'mama I need to come talk to you', and I laid out everything I was feeling and the impossibilities and how ridiculous it all looked on paper. She let me get it all out and she said 'son, 5 minutes of the right thing is better than 50 years of the wrong thing' and I said 'case closed'" Stuart recalls in the video.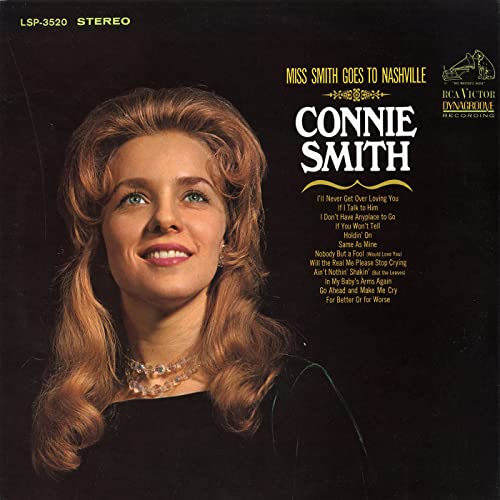 After the pep talk, Stuart asked Smith to meet him in the parking lot of a grocery store in Nashville. When he found her there he walked up to her car and kissed her. Smith replied with "let's do that again!' and the romance officially started there.
Despite their 17 year age difference and Connie's reluctance to marry for a fourth time, the couple tied the knot on July 8, 1997! The pair have lived happily ever after since!  Marty Stuart is 64 years old (born September 30, 1958).  Connie Smith is 82 years old (born August 14, 1941).
Watch the interview clip below where Marty Stuart discussed his marriage to Connie Smith below..
Marty Stuart on Marrying Connie Smith [Video]
Remember to "share" this love story featuring Marty Stuart and Connie Smith with other country music fans!