Connie Smith dominated the country music scene in the 1960s and 1970s, and is still one of the most successful female country artists to date. Enjoy this collection of Connie Smith facts!
Connie Smith is considered to be one of the most influential country music artists of all time. Her breakout single "Once A Day" topped the charts for eight consecutive weeks and was the first debut single from a female country artist to reach the #1 spot.
Check out these five Connie Smith facts below!
1. In 1997, Connie Smith married country singer Marty Stuart. The two have a pretty unusual story, as Stuart (17 years Connie's junior) first met his future wife when he was just 12-years-old, during a photo-op at one of Smith's concerts! Stuart swore that he would one day marry his celebrity crush— and he did!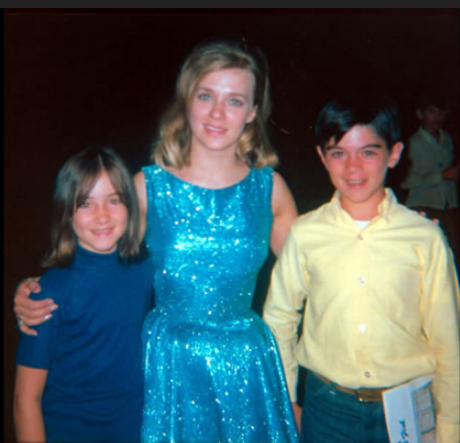 Listen to Connie Smith and husband Marty Stuart's duet "I Run To You" below.
2. Connie was living as a housewife in small-town Ohio, occasionally performing on local television, when she was discovered by country star Bill Anderson.
3. While she is known for her country music, in the 1970s Connie began to incorporate more gospel into her music.
4. Connie has earned 11 Grammy Nominations and 20 top ten Billboard country singles during her career.
5. In 2012, Connie was inducted into the Country Music Hall of Fame.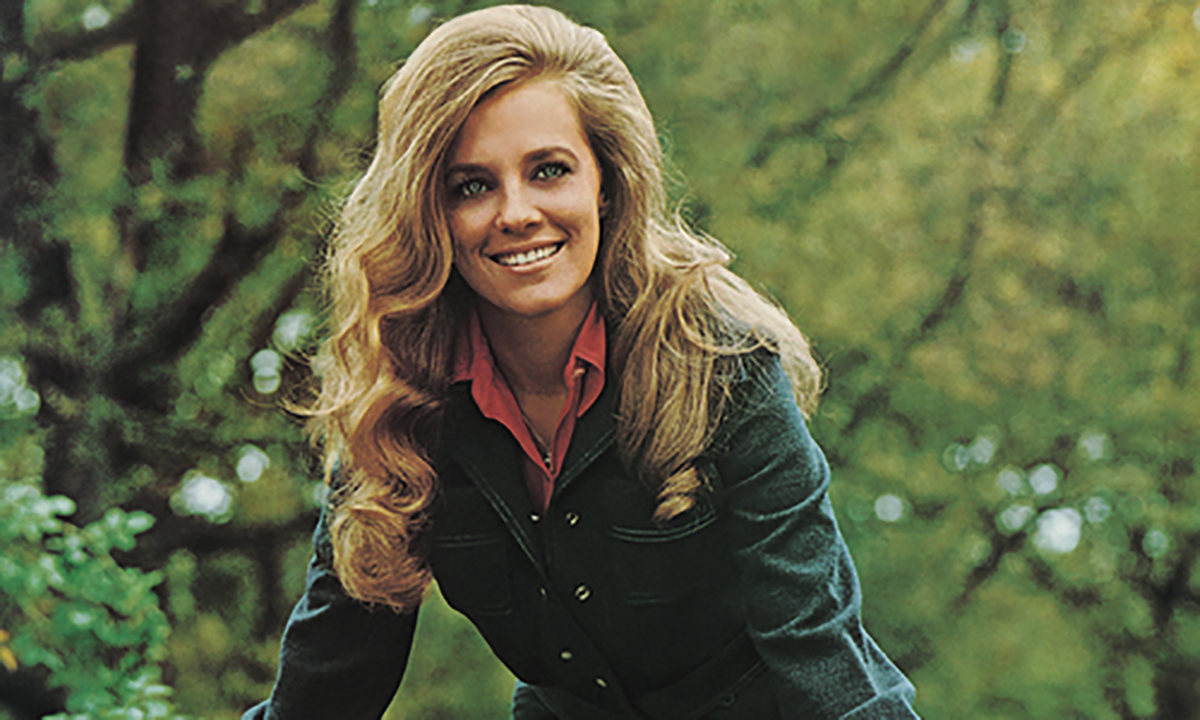 Share these tidbits with other country music fans.