Dan + Shay singer-songwriter Shay Mooney's baby boy number two made his big debut 2020 and is already 2 years old! Check out some cute family photos here!
Dan + Shay star Shay Mooney's kids are growing up fast! Shay and his wife Hannah welcomed their second son, Ames Alexander Mooney, on Friday, February 21, 2020 in Nashville, Tennessee!  It is hard to believe that Ames is already 2 years old.
Ames Alexander Mooney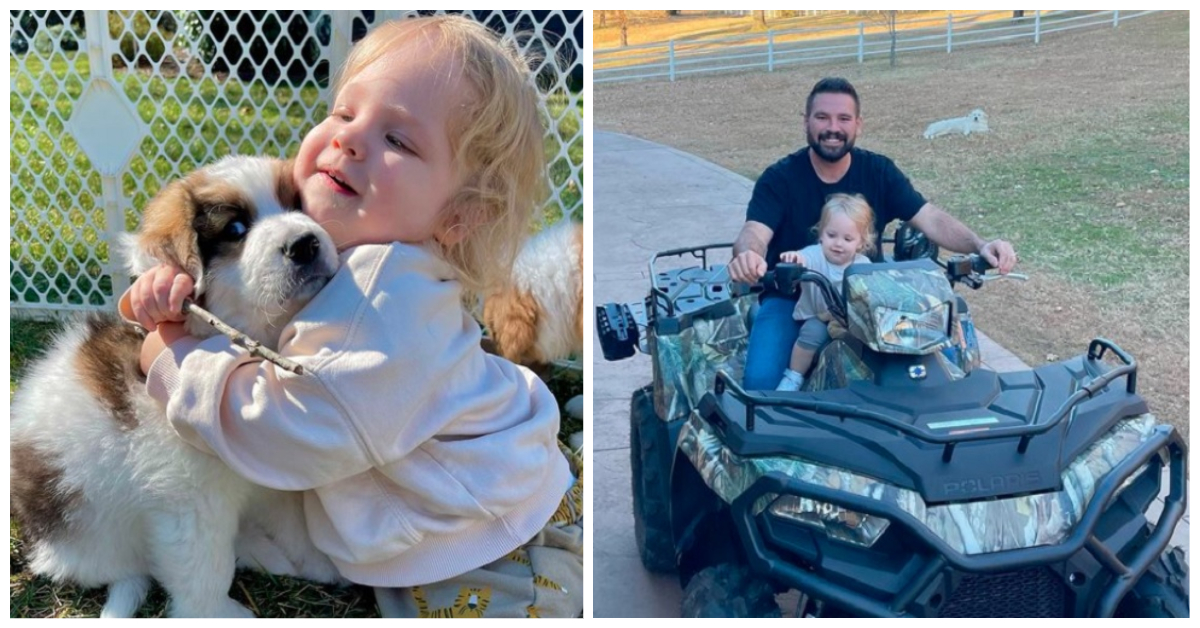 The little one joins 3-year-old big brother Asher James.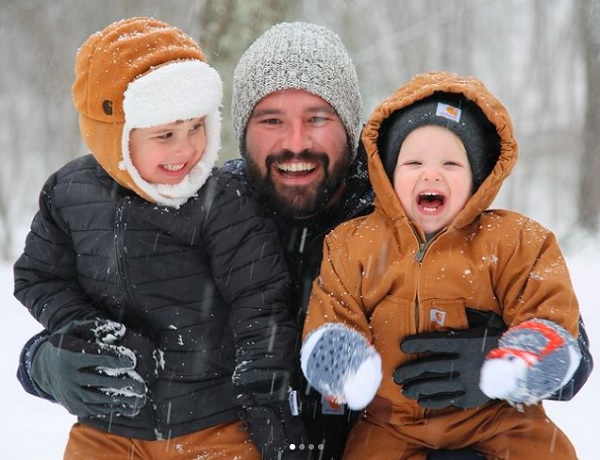 "Ames Alexander, welcome to the Mooney family. Asher has been so excited to meet you, 'baby brother'. You are already so loved. I'm so proud to be your dad. And you have have the best momma on planet earth. ❤️😭 Yesterday, Asher asked Hannah when baby brother's mom was gonna come pick him up and take him to his house…so we might be in for a slight rude awakening. 😂
Thank you for all the prayers and well wishes ❤️🙌🏻," Shay shared on Instagram along with a series of photos.
Hannah and Shay Mooney's Baby: Ames Alexander Mooney
Congrats to Shay, Hannah, and Asher on their new addition! Share Shay Mooney's baby boy news with other Dan + Shay fans!
"Speechless" Lyrics
You say you'll be down in five
The smell of your perfume is floating down the stairs
You're fixing up your hair like you do
I know that I'll be a mess
The second that I see you
You won't be surprised
It happens every time
It's nothing new
It's always on a night like tonight
I think that you can read my mind
'Cause when you look at me with those eyes
I'm speechless
Staring at you, standing there in that dress
What it's doing to me, ain't a secret
'Cause watching you is all that I can do
And I'm speechless
You already know that you're my weakness
After all this time I'm just as nervous
Every time you walk into the room
I'm speechless
It started when you said hello
Just did something to me
And I've been in a daze
Ever since the day that we meet
You take the breath out of my lungs
Can't even fight it
And all of the words out of my mouth without even trying
And I'm speechless
Staring at you, standing there in that dress
What it's doing to me, ain't a secret
'Cause watching you is all that I can do
And I'm speechless
You already know that you're my weakness
After all this time I'm just as nervous
Every time you walk into the room
I'm speechless, yeah baby
It's always on a night like tonight
I think that you can read my mind
'Cause when you look at me with those eyes
I'm speechless
You're standing there in that dress
Girl it ain't a secret
'Cause watching you is all that I can do, oh
I'm speechless
You already know that you're my weakness
After all this time I'm just as nervous
Every time you walk into the room
I'm speechless
Oh, you know it, baby, oh oh