Country music star Rory Feek's daughter Hopie is a married woman! Learn more about Hopie and check out this collection of snapshots from her special day here!
Country music singer-songwriter Rory Feek's middle daughter, Hopie Feek is growing up fast.   Hopie is the daughter of country star Rory Feek and Joey Feek was her step mom. The past few years have been a roller coaster for the entire Feek family as Joey bravely fought stage 4 cervical cancer and succumbed to the devastating disease over 3 years ago. Through all the heartache, Rory Feek's eldest daughter Heidi (33 years old) and middle daughter Hopie (daughters from a previous marriage) have stepped up to provide care an comfort to their father and youngest half-sister, Indiana, as they move forward in life after the loss of Joey.   Learn more about Hopie Feek below.
Joey and Rory
 Hopie is sisters with rising country music star Heidi Feek and step-sister to youngest daughter Indy Feek.
Hopie, Heidi and Indy Feek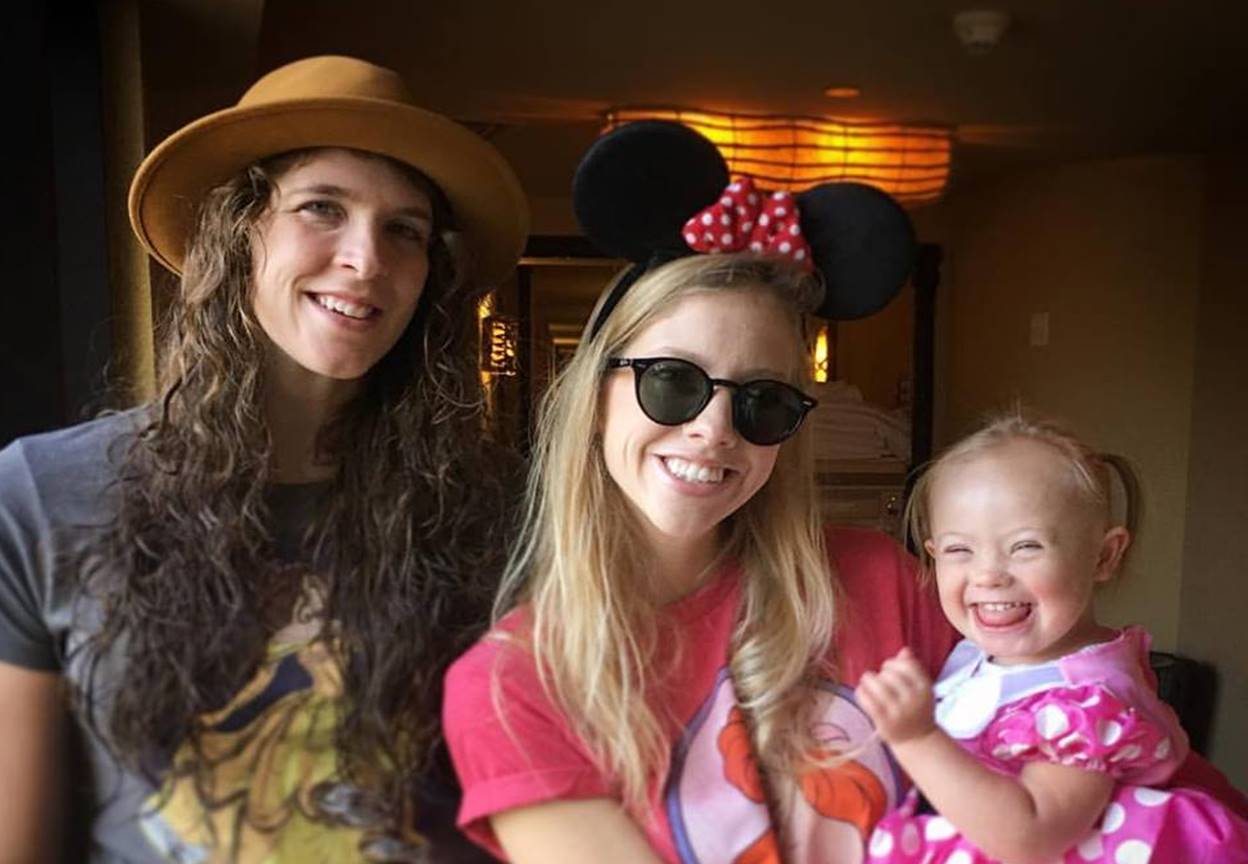 Hopie Feek Bio and Quick Facts
Hopie Feek Age:   Hopie is now 31 years old and was born September 13, 1988.   This makes Hopie a Virgo as her astrological sign.
Hopie Feek Wedding
Hopie got engaged to her fiancee and long term partner Wendy in June 2017. Hopie and her fiancée Wendy married at the family's Tennessee farm on October 27, 2018!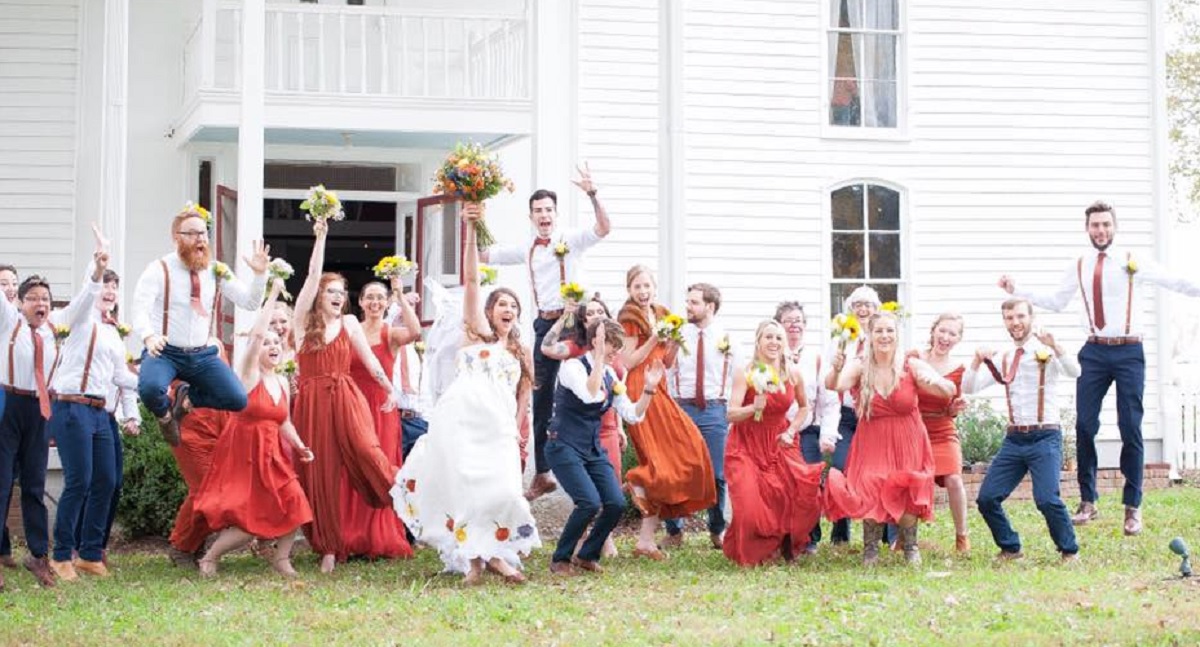 Watch footage of the Hopie Feek Wedding via this video uploaded by Rory Feek.  The song at the wedding is called "More Than A Man and a Woman" by Firekid. And the song being during the reception is "Forever & Ever Amen", performed by the Buffalo Gals.
Hopie Feek's Wedding Day Video
Check out the wedding photos big sister Heidi shared earlier this month via Instagram below!
Yes, little Indy was the flower girl and Rory donned his signature overalls for the happy occasion!
"What a beautiful and perfect day that was. I'm SO HAPPY for Hopie and Wendy!" Heidi wrote on Instagram.
In his book, Once Upon A Farm, Rory discussed the moment Hopie revealed her true identity while seated at the family's farmhouse kitchen table just days after Joey's funeral in March 2016. She also shared that she was in love with woman named Wendy.
Though Rory's first reactions probably weren't what Hopie had wished for before sharing her most personal truths, her confession has had a profound impact on her father and his thinking. He has since formed a close relationship with Wendy and knows that they bring out the best in each other.
"Hopie has made me rethink everything I've ever thought when it comes to some things. And in other ways I'm still right where I always was. First off, I'm not the judge. That is not my job. I'm Hopie's father. My job is to love her. She gets to make her decisions in life. All of them. I can approve or disapprove, but it's her life, and she has a right to live it as she chooses," Rory stated within this chapter of the book.
Hopie and Wendy got engaged last winter and are now happily married! Congrats!
Share this Feek family update with other fans!