Rodney Atkins' fame has steadily increased throughout his career. How well do you the Country music star? Take this quick quiz to find out!
Try our Rodney Atkins Trivia quiz and see how much you know about this country music star.  Country music artist Rodney Atkins has released 5 albums throughout his career and has now reached a level of popularity where there is an abundance of information about him available. Take this fun quiz to see how well you know him!
Rodney Atkins Trivia
Questions
1. Where is Rodney Atkins from?
a.) Missouri
b.) Kentucky
c.) Tennessee
d.) Georgia
2. How old is the Country music star?
a.) 40
b.) 42
c.) 47
d.) 51
3. What year did he release his first album?
a.) 1999
b.) 2003
c.) 2006
d.) 2012
4. What was the title of his debut album?
a.) Trust
b.) Honesty
c.) Faith
d.) Love
5. He is married to another singer/ songwriter. What is her name?
a.) Carrie Underwood
b.) Jennifer Nettles
c.) Selena Gomez
d.) Rose Falcon
6. The Academy of Country Music gave Rodney Atkins the Top New Male Vocalist award in what year?
a.) 2006
b.) 2008
c.) 2010
d.) 2012
7. What college did he attend?
a.) Tennessee Tech University
b.) University of Kentucky
c.) University of Tennessee
d.) Kentucky Tech University
8. What was the title of Atkins' first single?
a.) "In a Second"
b.) "In a Minute"
c.) "In an Hour"
d.) "In a Heartbeat"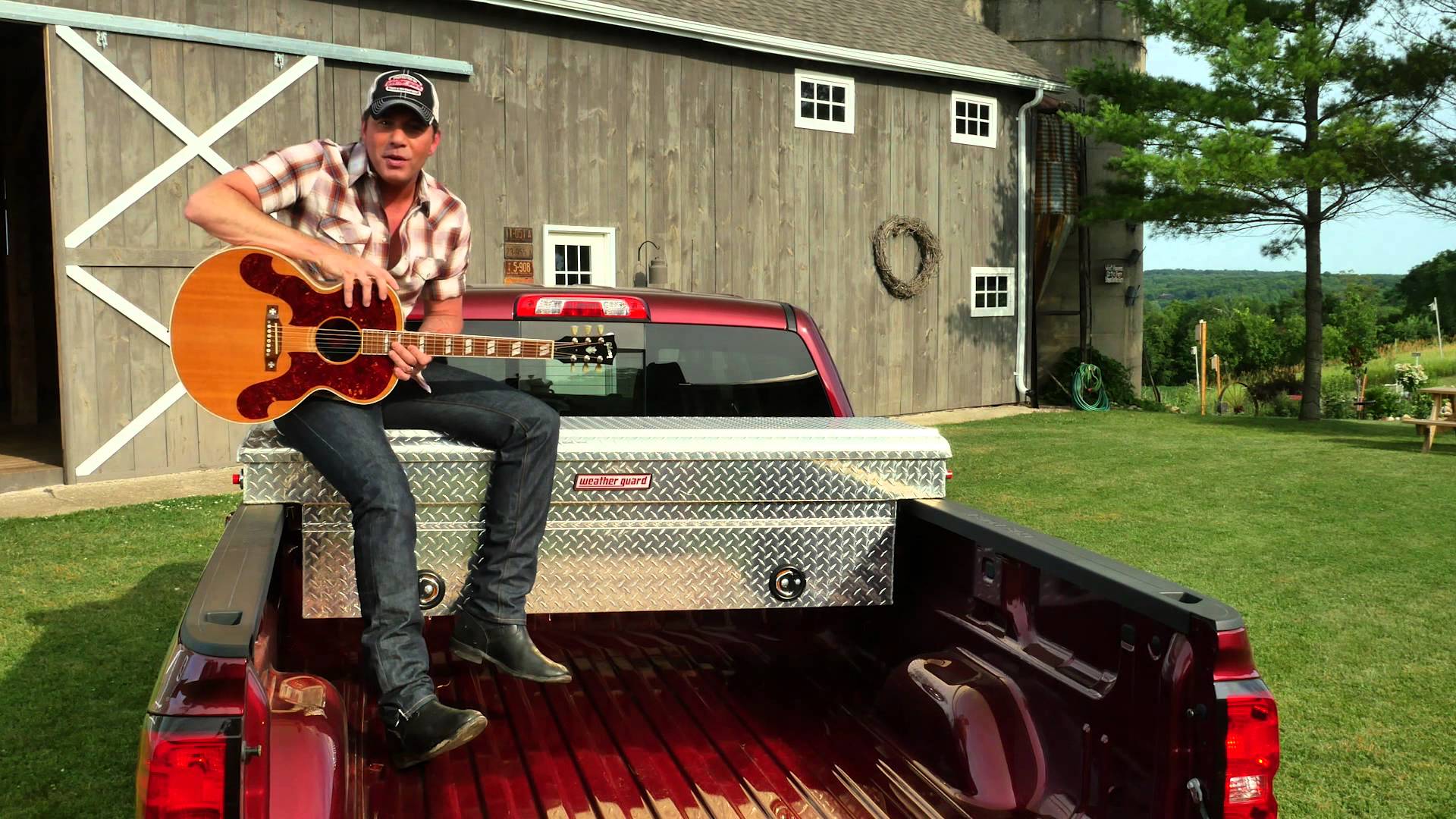 9. In 2007, Atkins was the opening act for what Country music artist?
a.) Chris Janson
b.) Chris Stapleton
c.) Brad Paisley
d.) Tim McGraw
10. Which of the following facts about Atkins is true?
a.) He was adopted
b.) He has never toured
c.) He released an album in 2016
d.) He is from California
Answers
1. C
Rodney Atkins is from Knoxville, Tennessee
2. C
He will turn 48 on March 28th
3. B
4. B
5. D
6. A
7. A
Tennessee Tech University
8. D
9. C
10. A
He was adopted as a child by Margaret and Allan Atkins
Be sure to share this fun quiz with other Rodney Atkins fans!