The Tennessee native turned an unfortunate childhood into an incredible career in Country music. Check out Rodney Atkins' story below!
Rodney Atkins is a country music artist who has made a name for himself with his heartfelt lyrics, catchy tunes, and down-to-earth personality. With a string of chart-topping hits, Atkins has proven himself to be a force to be reckoned with in the country music industry.
Rodney Atkins Background
Rodney Atkins was born on March 28, 1969, in Knoxville, Tennessee. However, his birth mom was still a teenager when she became pregnant. Atkins biological father was not around after Rodney was born. Unfortunately, the young, single mother put Rodney Atkins up for adoption. After a few unsuccessful adoption attempts, Rodney finally found a home with Margaret and Allan Atkins. Throughout high school, Rodney Atkins practiced his performing skills at school functions and parties. After high school, Rodney Atkins attended Tennessee Technological University.
Musical Beginnings
In college, Rodney's songwriting career took off after becoming friends with other songwriters. Like many other Country music artists, Rodney moved to Nashville, Tennessee to begin his career. Atkins signed with Curb Records in 1996. Rodney Atkins released his debut album, Honesty, in 2003.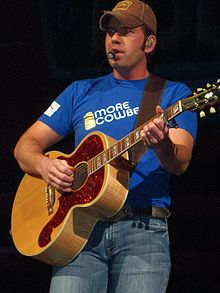 Country Career
After a couple of quiet years, Rodney Atkins reappeared on the Country music scene with the release of his second album, If You're Going Through Hell. The album exceeded expectations with 4 songs reaching the top of the charts. To recognize his achievements, the Academy of Country Music gave Atkins the Top New Male Vocalist award. He followed a very successful 2006 by opening for Brad Paisley's tour. Since then, Atkins has released three more albums, It's America, Take a Back Road, and Greatest Hits. Check out his most popular song, "Watching You," below!
Rodney Atkins Songs
Atkins latest album is "Caught Up in the Country" released in 2019.  About the album Rodney stated, ""Some of these songs were like carving a statue," says Rodney Atkins. "You put a whole lot of stuff on there and then keep chipping away, so you only have left what you need—you figure out what's just noise, what's taking away, how do you make the lyrics really be heard. Sometimes you have to go way out there so you can come back.".  Enjoy two of his top music videos below.
Caught Up in the Country Video
Rodney has achieved 6 #1 singles in his Country Music career  including:
"If You're Going Through Hell (Before the Devil Even Knows)" (2006)
"Watching You" (2007)
"These Are My People" (2007)
"Cleaning This Gun (Come On In Boy)" (2008)
"It's America" (2009)
"Take a Back Road" (2011)
Enjoy watching his #1 hit from 2007 "Watching You" music video below.
Watching You Music Video
Atkins has released 5 studio albums including:
Honesty (2003)
If You're Going Through Hell (2006)
It's America (2009)
Take a Back Road (2011)
Caught Up in the Country (2019)

New
Home Life
Rodney Atkins has written many songs about his son, Elijah, from his first marriage. Atkins is now happily married to his current wife Rose Falcon.  The couple married on Nov. 10, 2013 in Captiva Island, Fla. It was her first marriage, but Atkins' second. The couple celebrated their 8th anniversary last November.  Their son, Ryder Falcon Atkins, was born to the couple on December 14, 2017.  The couple welcomed their second son (Scout Falcon Atkins) into the world on August 26, 2019.
 This made Atkins' the father of three sons in total.  Rodney also has two stepdaughters, Lindsey and Morgan, from McDonald's previous marriage.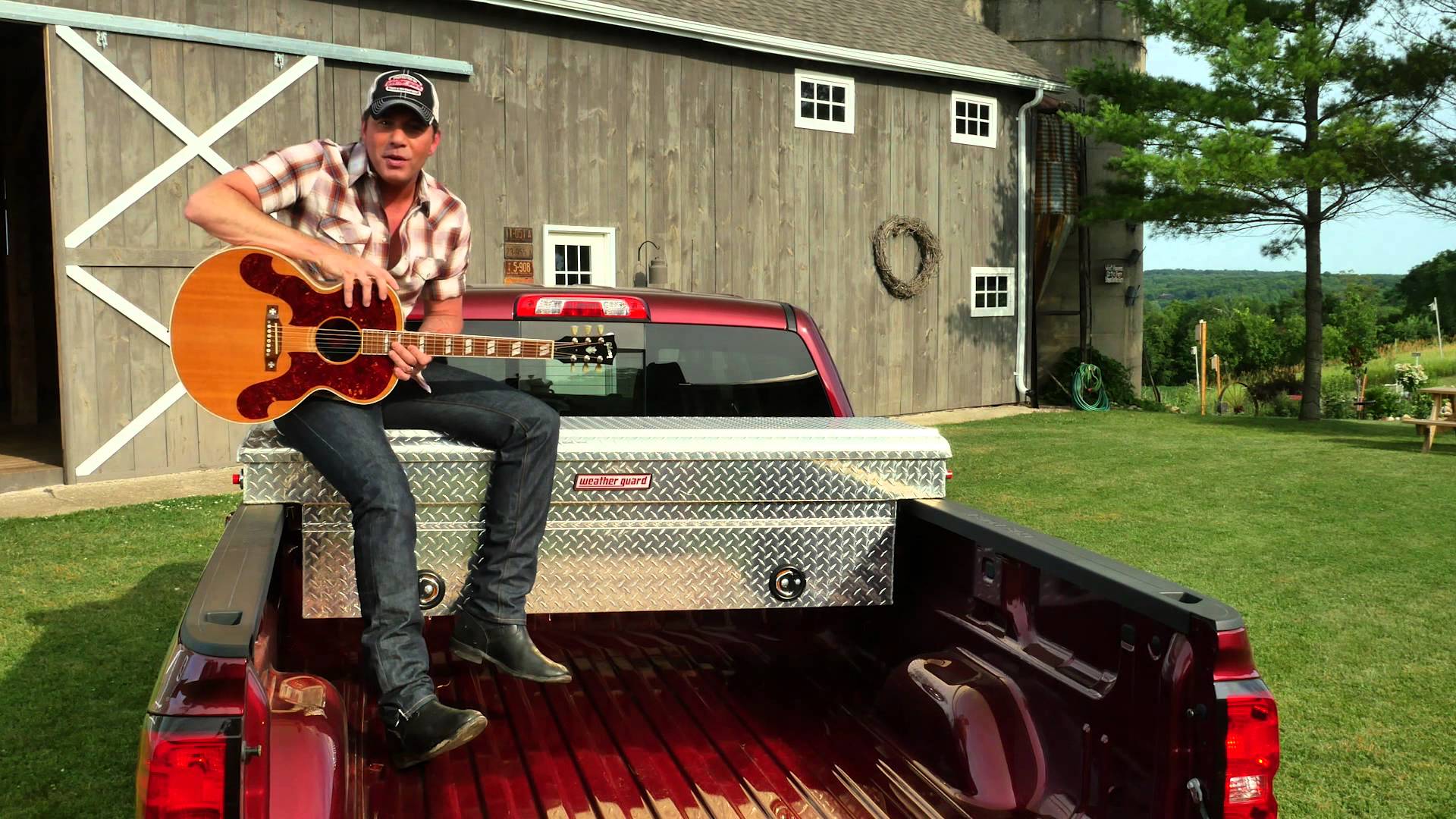 Youtube
 Atkins' Tour and Current Show Schedule
Atkins has several shows currently scheduled and fans can check out his current show schedule here!
In a world where country music is constantly evolving, Rodney Atkins has managed to stay true to his roots while still finding new ways to connect with his fans. With his relatable lyrics, catchy melodies, and genuine personality, Atkins has carved out a special place in the hearts of country music fans around the world.
Be sure to share this post with other Rodney Atkins fans!