The Tennessee native turned an unfortunate childhood into an incredible career in Country music. Check out Rodney Atkins' story below!
Background
Rodney Atkins was born on March 28, 1969, in Knoxville, Tennessee. However, his birth mom was still a teenager when she became pregnant. Atkins biological father was not around after Rodney was born. Unfortunately, the young, single mother put Rodney Atkins up for adoption. After a few unsuccessful adoption attempts, Rodney finally found a home with Margaret and Allan Atkins. Throughout high school, Rodney Atkins practiced his performing skills at school functions and parties. After high school, Rodney Atkins attended Tennessee Technological University.
Musical Beginnings
In college, Rodney's songwriting career took off after becoming friends with other songwriters. Like many other Country music artists, Rodney moved to Nashville, Tennessee to begin his career. Atkins signed with Curb Records in 1996. Rodney Atkins released his debut album, Honesty, in 2003.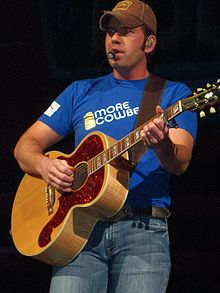 Country Career
After a couple of quiet years, Rodney Atkins reappeared on the Country music scene with the release of his second album, If You're Going Through Hell. The album exceeded expectations with 4 songs reaching the top of the charts. To recognize his achievements, the Academy of Country Music gave Atkins the Top New Male Vocalist award. He followed a very successful 2006 by opening for Brad Paisley's tour. Since then, Atkins has released three more albums, It's America, Take a Back Road, and Greatest Hits. Check out his most popular song, "Watching You," below!
"Watching You" Music Video
Home Life
Rodney Atkins has written many songs about his son, Elijah, from his first marriage. Atkins is now happily married to his wife Rose Falcon. The couple will be celebrating their fourth anniversary this November.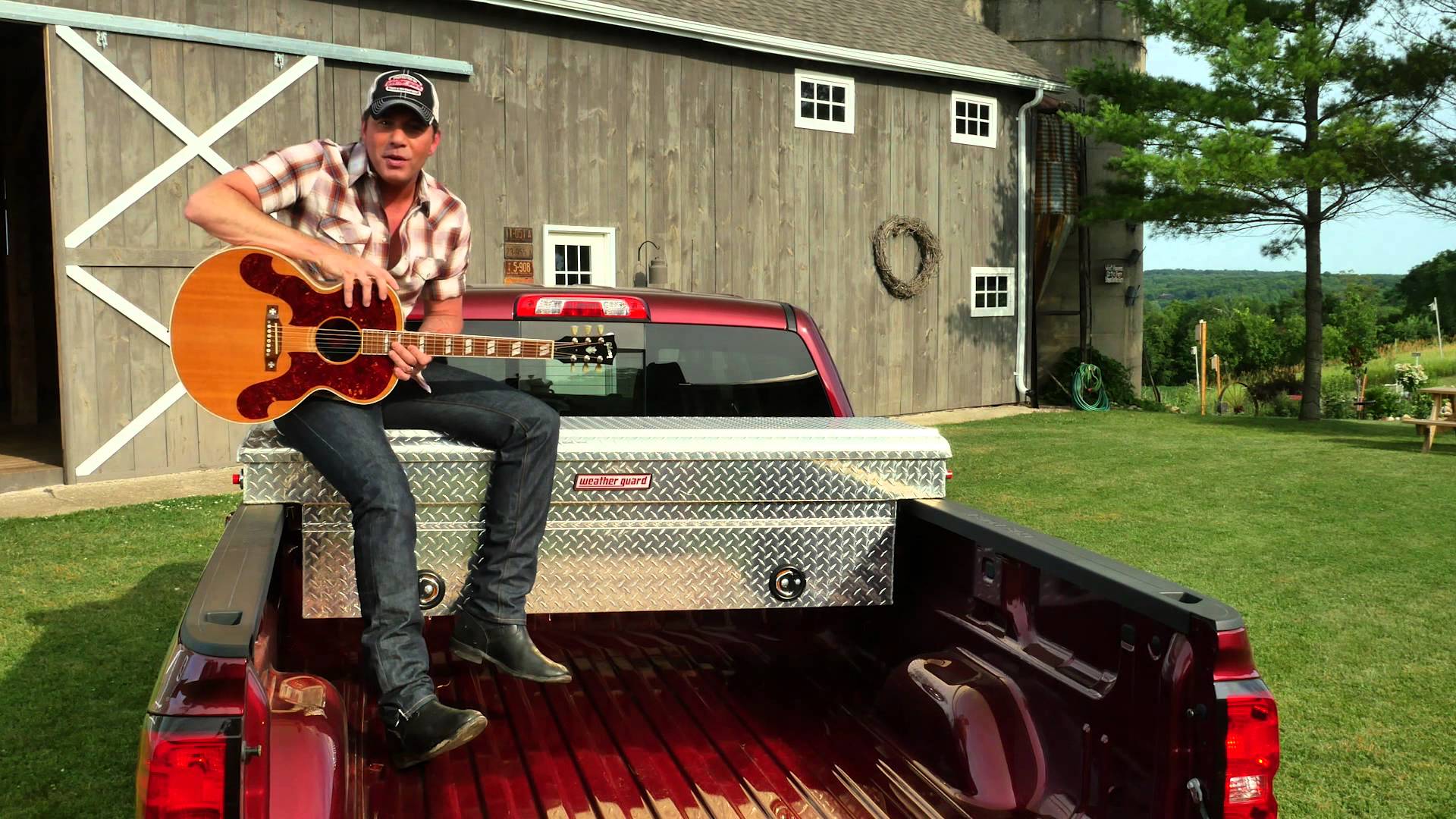 Current Show Schedule
Although Atkins only has a few shows currently scheduled, fans should be on the lookout for another tour. Check out his current show schedule below!
March 26 – Rod & Rosey's Livin' Room Facebook Live – Nashville, TN
April 8 – Black Gold Jubilee – Belle Glade, FL
April 29 – Wild Adventures Theme Park – Valdosta, GA
Be sure to share this post with other Rodney Atkins fans!