Country music artist Rhett Akins and wife Sonya Mansfield Akins were married in 2017 and welcomed their first child together on March 13, 2020....More here.
Country music singer-songwriter Rhett Akins and wife Sonya Mansfield Akins' were married on September 16, 2017.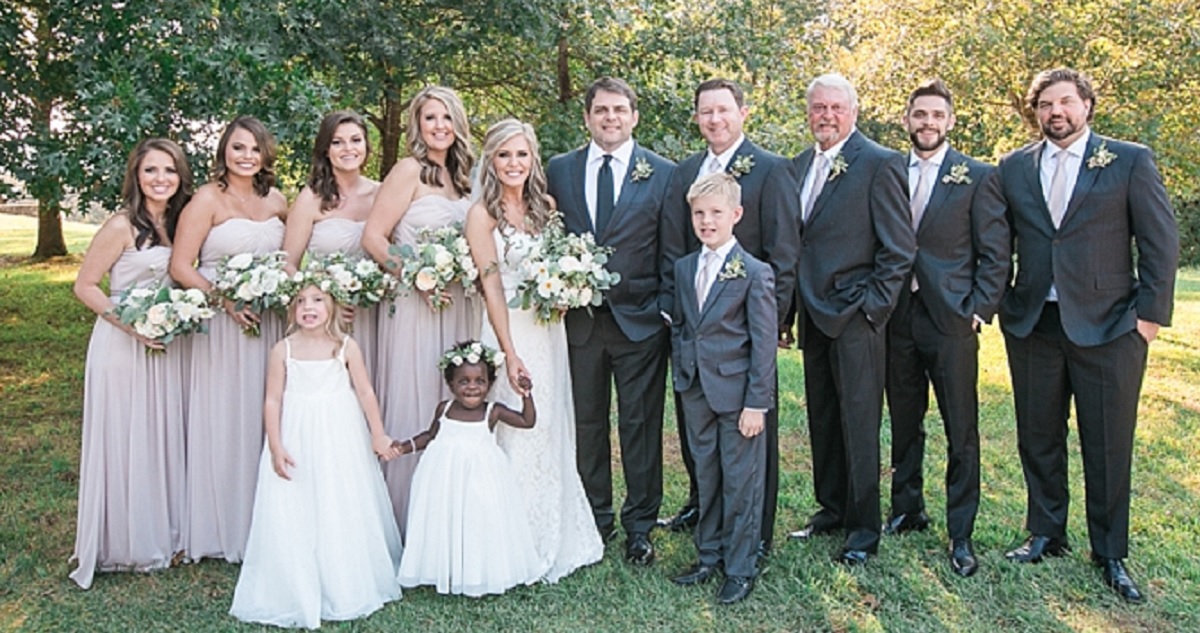 The couple welcomed a son (Brody James Akins) who was born on Friday, March 13, 2020.
Rhett Akins and Wife Sonya Welcomed a Baby Boy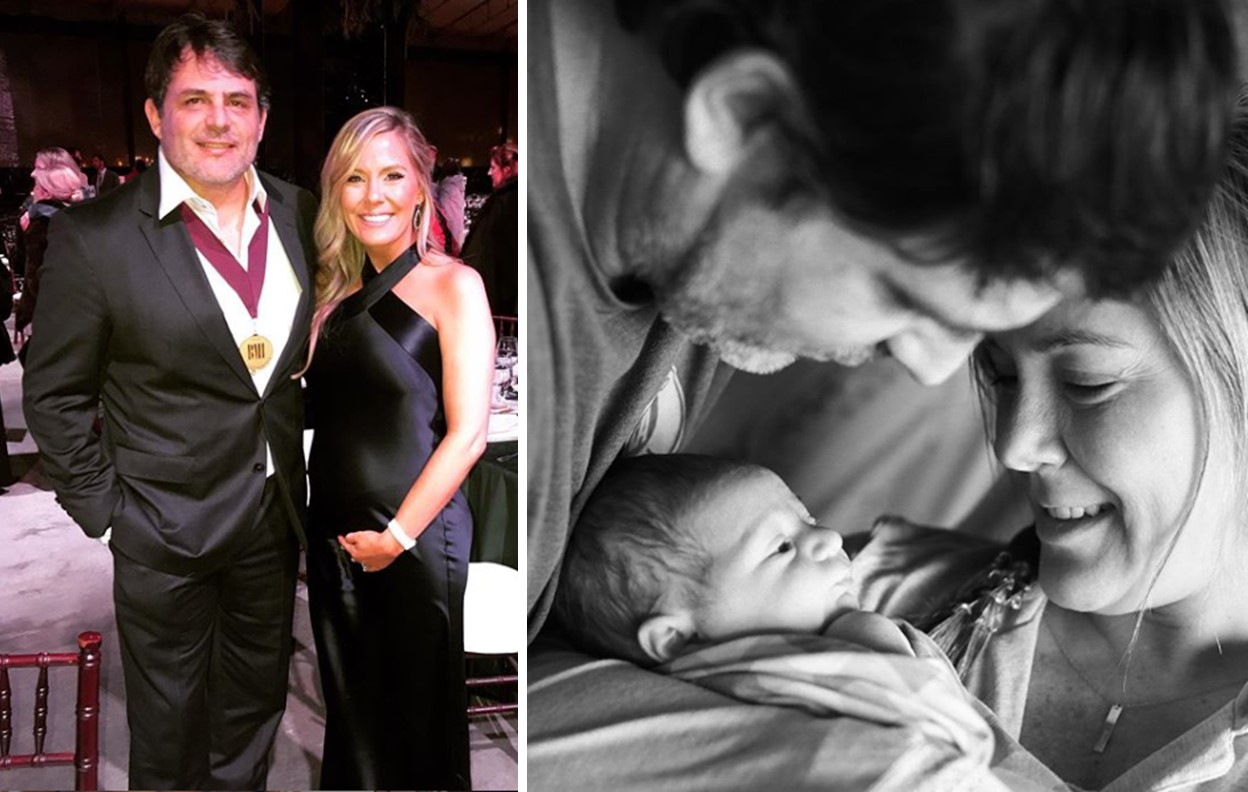 Brody is growing fast and has already attended his very first rodeo.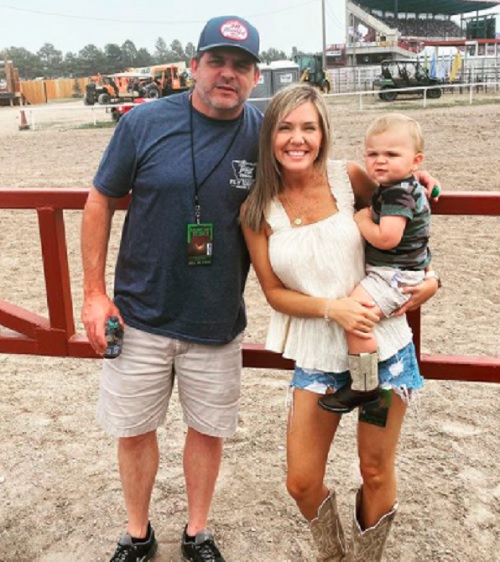 Below is Brody's baby picture shared by Sonya.  Isn't he adorable?!
"My heart is about to explode!! I'm so in love with our sweet baby boy!! Thank you lord for this precious gift that you have given our family!!," Sonya shared via Instagram.
In January of 2020, Rhett Akins dropped their baby news during the No. 1 party for Brantley Gilbert and Lindsay Ell's "What Happens in a Small Town." Rhett and Sonya celebrated their fourth wedding anniversary on September 16, 2021.
That's right— Rhett Akins welcomed a new son soon after welcoming another granddaughter! Thomas Rhett and wife Lauren's third daughter, Lennon Love, was born February 10, 2020.
Congrats to Rhett Akins and wife Sonya! Share this news with other country music fans!  Enjoy watching Rhett perform below.
Rhett Akins More Than Everything Music Video
"More Than Everything" Lyrics
Long before the first beats of our hearts
Some how someone knew
That you belong here in my arms
And that I've got you girl, I'm amazed everyday
How you make my life complete in every way
But when I start to question
Just how on earth you found me
All I really do is stop and look around me
He chose the rivers where to run
Struck the match that lit the sun
He writes the songs the birds sing
Makes the flowers bloom in spring
But of all the things he's done
He made me for you
And you for me
And that is more than everything
Long before the first beats of our hearts
Some how someone knew
That you belong here in my arms
And that I've got you girl, I'm amazed everyday
How you make my life complete in every way
But when I start to question
Just how on earth you found me
All I really do is stop and look around me
My hearts telling me each time we touch
This love has always been bigger then both of us
As I look in your eyes darlin' now there is no doubt
I know you're the one thing I could never live without
I'm forever thankful for all the gifts in my life
And I feel there is someone smiling down on us tonight
He chose the rivers where to run
Struck the match that lit the sun
He writes the songs the birds sing
Makes the flowers bloom in spring
But of all the things he's done
He made me for you
And you for me
And that is more than everything