Country music singer-songwriter Randy Houser's home in rural Tennessee is breathtaking! Take a little tour of the estate here!
Country music star Randy Houser's home in Christiana, Tennessee is up for grabs if you have nearly $1,499,000 to spend in your housing budget! The 7,000-square-foot estate is nestled on a 13.25-acre lot.
According to the Compass Real Estate listing, the mansion was was built in 2015 and features the following jaw-dropping amenities: 7-car garage, fully-fenced land, pond,  party barn, entertainer's kitchen, butler's kitchen, outdoor kitchen, screened-In porch, and a laundry room with separate pet grooming station.
Take a tour of the property here and enjoy just a few highlights from Randy Houser's home below!
Randy Houser's Home in Pictures
The Property from Above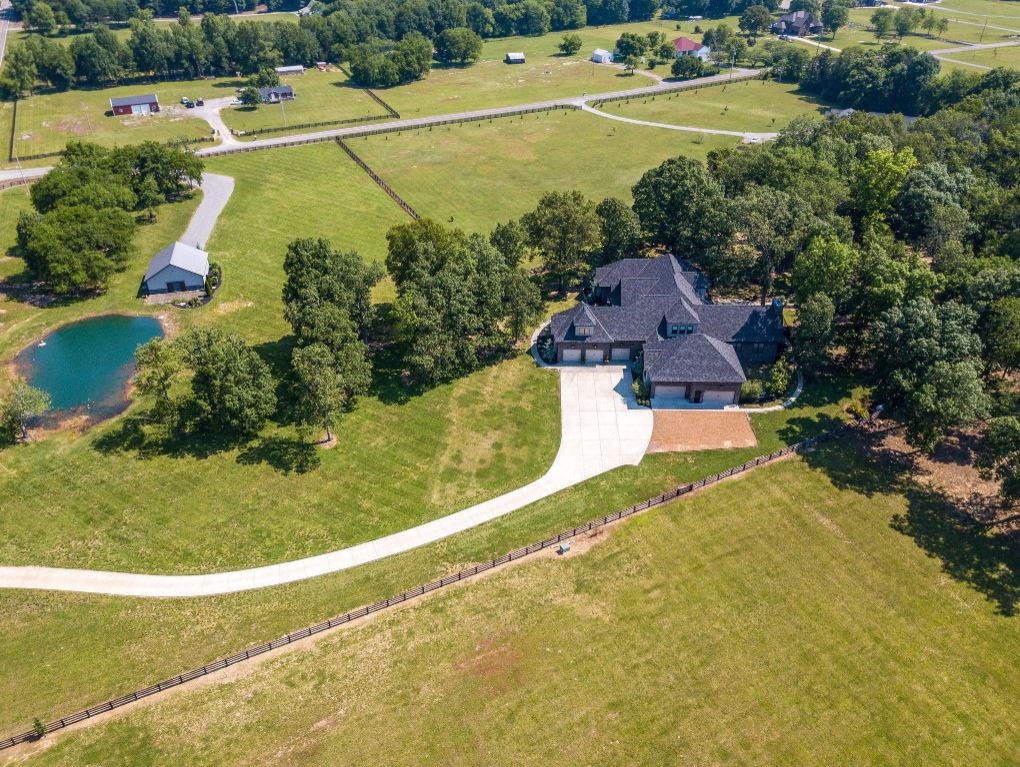 Gorgeous Doors Leading into the Dining Room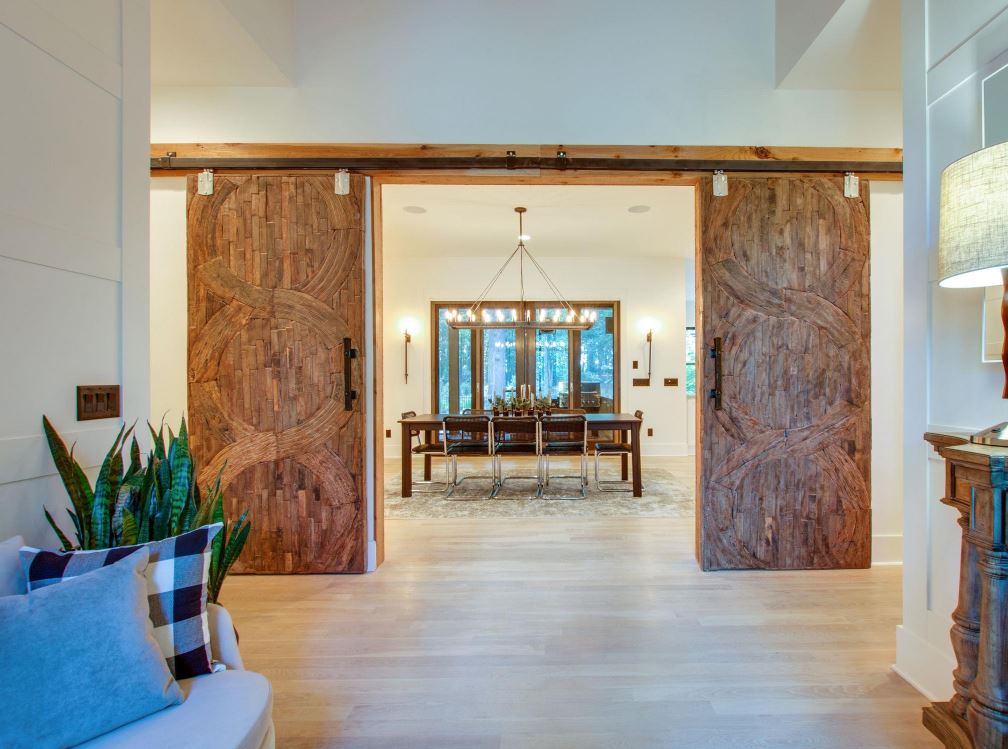 A Peaceful Space with a View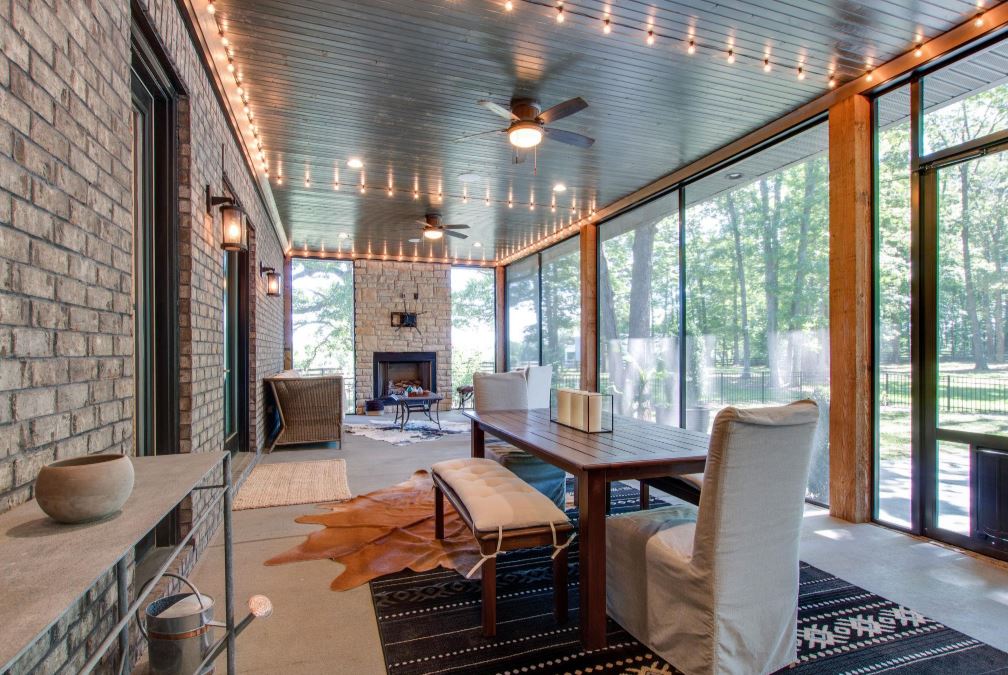 The Master Bathroom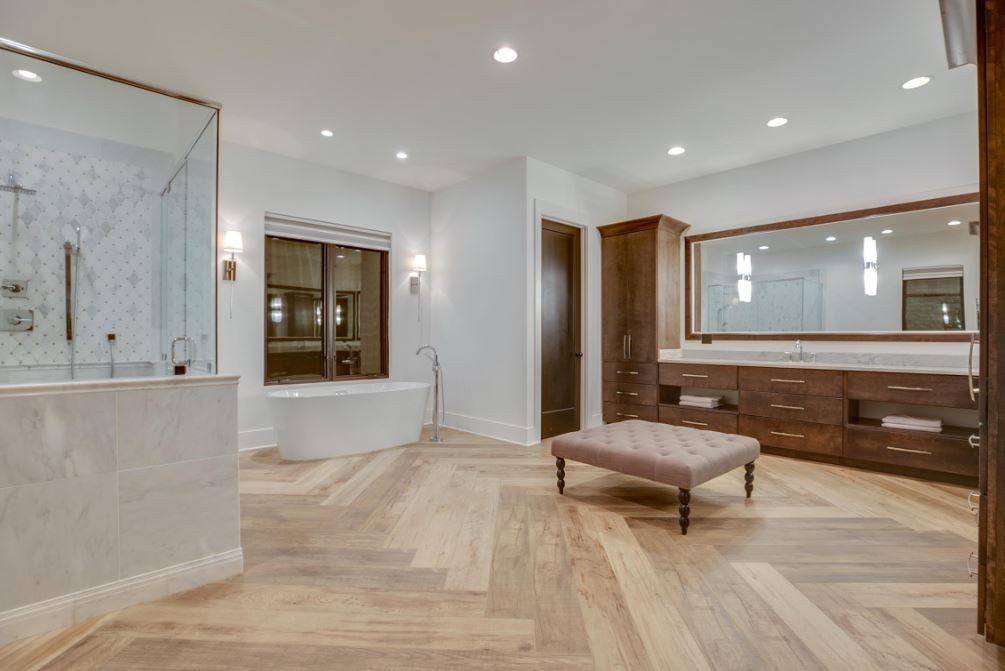 The Party Barn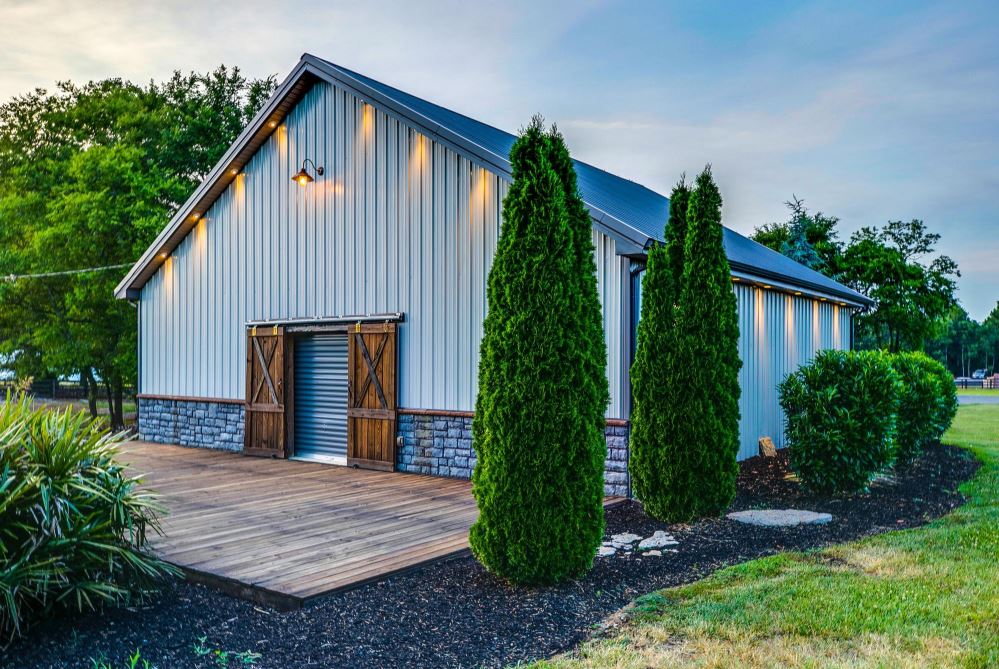 So why are Randy and his wife
Tatiana
parting ways with their beautiful home? As reported by
The Tennessean
, the couple wish to relocate to Nashville in order to be closer to family after the birth of their son,
Huckleberry
. Totally understandable.
Share this closer look at Randy Houser's home with other fans!
"What Whiskey Does" Lyrics
I'm gonna light one up and sit right here
I'm gonna drink this hole in the wall out of beer
And when that ice cold beer loses its buzz
I'm gonna let that whiskey do what whiskey does
Maybe it'll make me lose my mind
Maybe it'll help me forget this time
Maybe it'll put my fist through the wall
Make me pick up the phone and give you a call
Maybe it'll take me somewhere I've never been
Make the world stand still, make the whole room spin
Maybe make me dance, make me cry
Hell I don't know, but I know tonight
I'm gonna light one up and sit right here
I'm gonna drink this hole in the wall out of beer
And when that ice cold beer loses its buzz
I'm gonna let that whiskey do what whiskey does
Well maybe it'll buy this bar a round
Or turn my ass upside down
Maybe it'll make me a fly on the wall
Or stand me up ten feet tall
Maybe it'll take me to a better place
And put a smile back on my face
Maybe it'll make me hate myself
Or fall in love with somebody else
But I'm gonna light one up and sit right here
I'm gonna drink this hole in the wall out of beer
And when that ice cold beer loses its buzz
I'm gonna let that whiskey do what whiskey does
Well maybe it'll talk me off the ledge I've been on lately
Maybe it'll heal me, maybe it'll kill me, yeah maybe
But I'm gonna light one up and sit right here
And drink this hole in the wall out of beer
And when that ice cold beer loses its buzz
I'm gonna let that whiskey do what whiskey does
But sometimes I sit here just because
I wanna let that whiskey do what whiskey does