Actress Nicole Kidman appears on the cover of Town & Country's December issue. Learn what she had to say about her beautiful family here!
Actress Nicole Kidman graces the cover of Town & Country's December issue to promote her new film, Lion. During her interview with the publication, she dropped some fun tidbits about her family life with husband Keith Urban and their two children, Sunday Rose and Faith Margaret.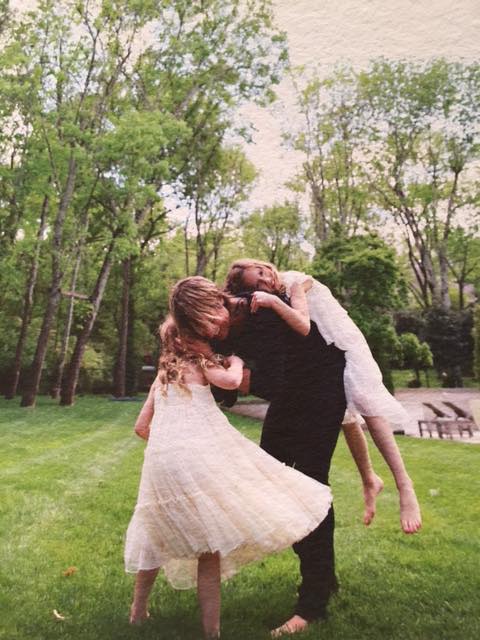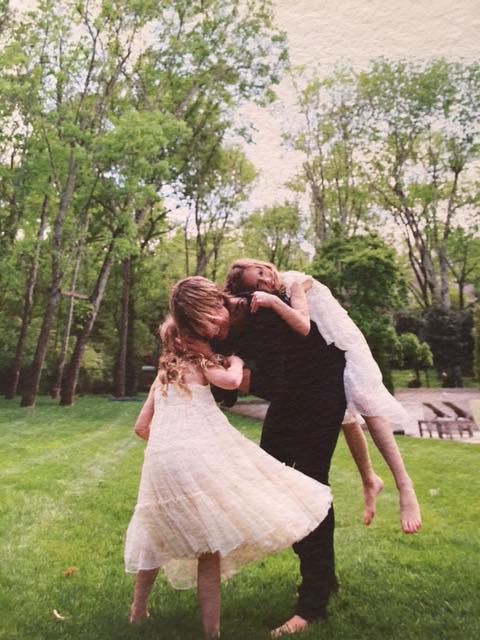 Enjoy highlights from the interview below:
Nicole and Keith have nicknames for their daughters: Eight-year-old Sunday Rose is called "Sunny" and five-year-old Faith goes by "Fifi."
After a decade of marriage, Keith is still puzzled by how she chooses film projects: "I'm so spontaneous—sometimes to my detriment and sometimes my benefit—but it's how I've always been. My husband [Keith Urban] never knows what I'm going to choose. And then he'll ask me to explain why and I can't!"
Kidman loves taking her children to Australia: "They played with wallabies and kangaroos. Now it's one of their favorite places."
The Kidman-Urbans travel a lot as a unit, but the kids enjoy Dad's gig more: "They prefer the tour bus to a film set. There's better craft services; you get to sleep in a bunk. You know, that whole road trip vibe. They're cool cats, those girls."
Neither girl seems inclined to act: "Sunny is more interested in directing—but that's just the nature of an alpha eight-year-old. We don't say bossy; we say leader."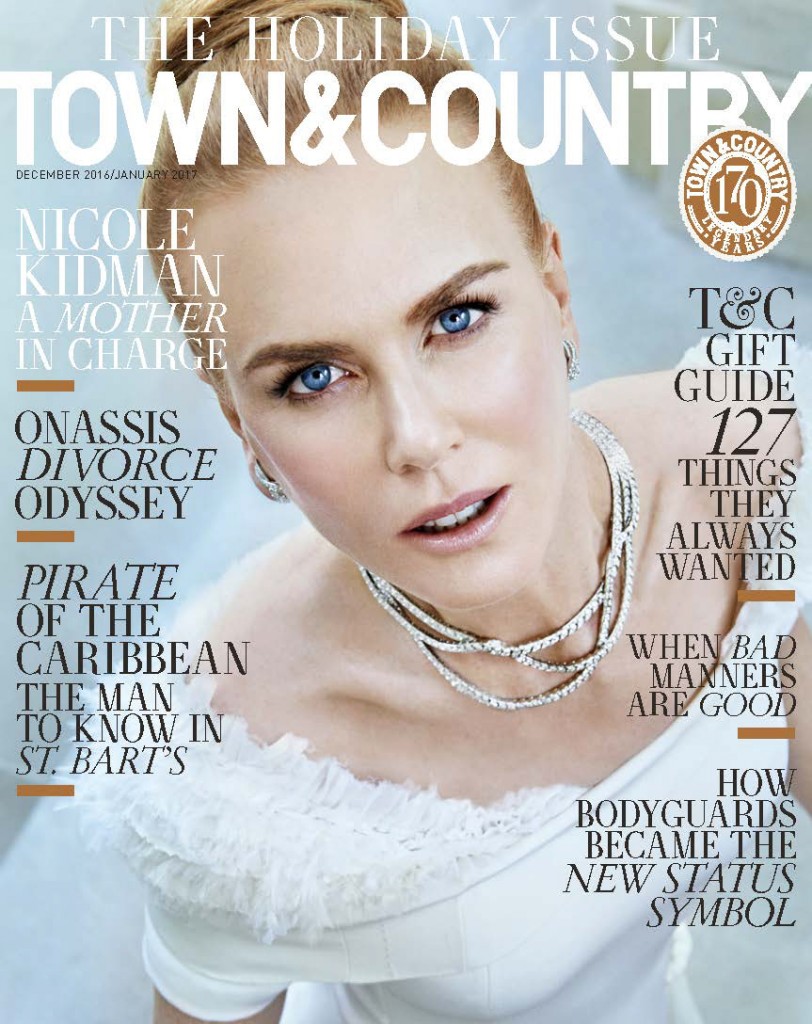 Besides her active family life, the interview also revealed Nicole's Nashville friends group, which includes 
Nashville
actress Connie Britton, Sheryl Crow,
Kimberly Williams-Paisley,
and
Cassidy Bentley
, wife of country star 
Dierks Bentley
.
You can enjoy reading her full Town & Country interview here.
Share this with other fans of this famous family!