Country music superstar Miranda Lambert's childhood was certainly action-packed and full of interesting moments! More here.
The book From Cradle to Stage: Stories from the Mothers Who Rocked and Raised Rock Stars written by Virginia Hanlon Grohl (mother of Foo Fighters' frontman Dave Grohl) gives us insight into the childhood of one of country music's brightest stars. Over the span of two years, Virginia decided to seek out other top musicians' mothers to ask them about raising their now famous offspring. One of those mothers was Miranda Lambert's mother, Beverly.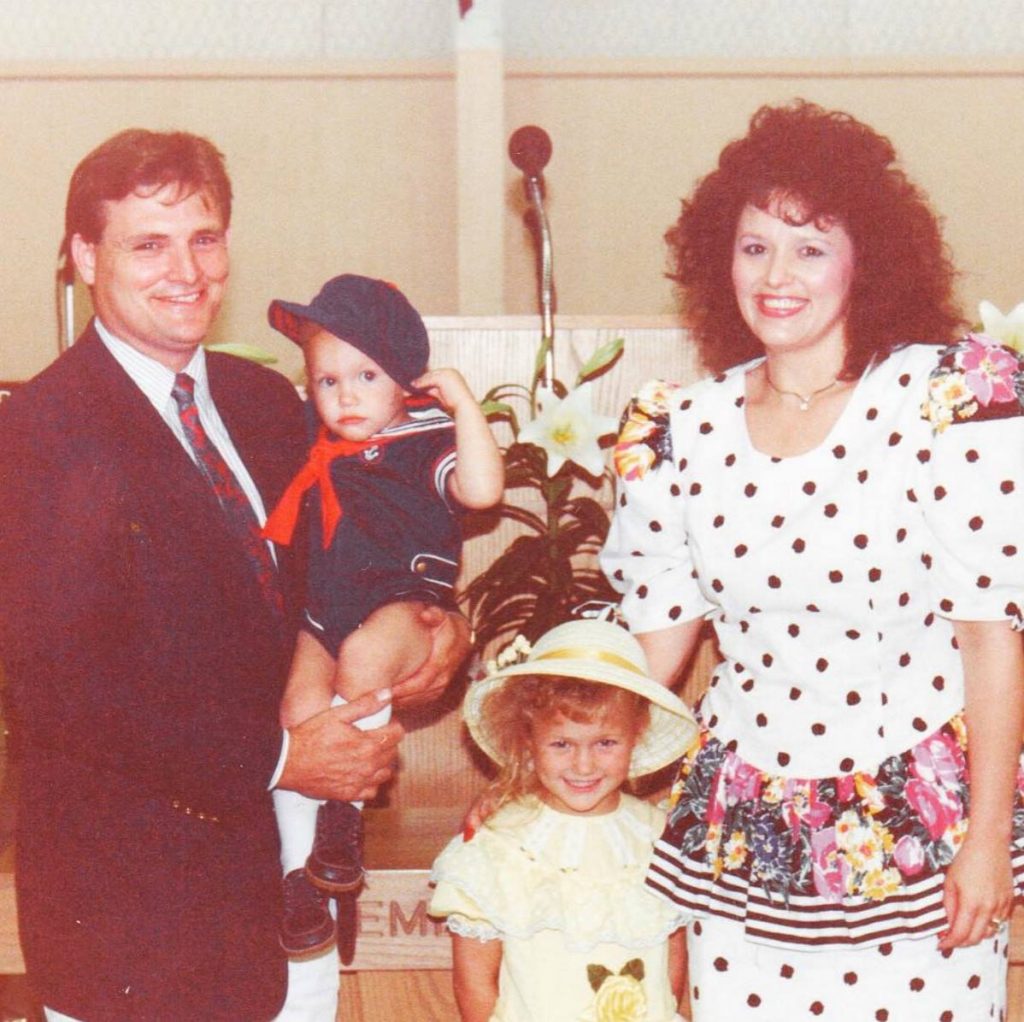 Growing up in Texas, Miranda Lambert's parents didn't have regular ol' 9 to 5 jobs— Beverly and Rick were private investigators and sometimes the future country star got to assist them during their fact-finding missions.
"[One] caper involved dressing Miranda in a junior-high cheerleading costume and sending her out 'selling candy for the school' so that she could look for the incriminating evidence her parents needed," Grohl shared in the eye-opening book.
One case the couple took hit the national stage when they were hired by lawyers representing Paula Jones to investigate President Bill Clinton.
"For two and-a-half years they traveled to meet people who would help them build a case," Virginia detailed. "Some spat on them. Many feared any kind of involvement in a case so public and politically charged. But the Lamberts created massive files, which they stored in their Lindale, [Texas] home."
The Lambert's years of information collecting apparently didn't go unnoticed.
"As Bev tells it, she was in the backyard hanging laundry one day when she became aware of a helicopter circling overhead. He [Mr. Lambert] instructed her to get the binoculars and read the registration number on the copter's tail. When she told him there was no number, his voice tightened. 'Listen to me, and listen to me good. Get every file on our property, every single document, every tape, every shred of paper, and your computer. Take everything we have to a safe place and don't tell me where it is," Grohl wrote.
The files where eventually subpoenaed and were used during Clinton's turbulent impeachment investigation. Clinton was accused of perjury and obstruction of justice related to the Monica Lewinsky scandal. Clinton was later acquitted on both charges in February 1999 and was ultimately avoided being removed from office.
With an upbringing like that, it's no wonder Miranda Lambert is such a fascinating individual and expert storyteller. Though Miranda didn't pursue private investigation as a career, she remains extremely close to her parents. She and Bev founded MuttNation Foundation together and Rick belted out the powerful gospel song "Woke Up This Morning (With My Mind Stayed on Freedom)" on stage with his daughter back in January. Rick also inspired the name of her latest project, the double album The Weight of These Wings.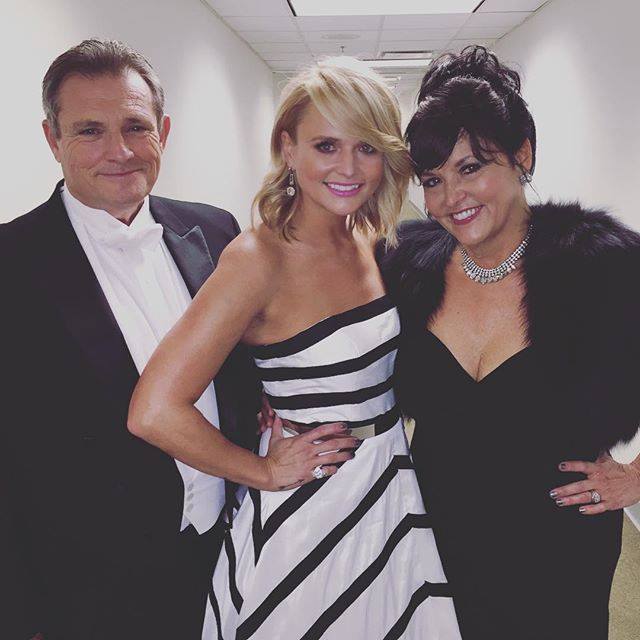 Share these intriguing tidbits with other fans of the award-winning singer-songwriter!