Rodney Atkins and his wife, Rose Falcon, make quite the dynamic duo, but they fell in love when they weren't even looking for it. Meet Rose here!
Country singer Rodney Atkins wife Rose Falcon Atkins found each other when they were least expecting it.  Falcon is the daughter of singer-songwriter Billy Falcon and hairdresser Myla Falcon. She married Atkins on Nov. 10, 2013 in Captiva Island, Fla. It was her first marriage, but Atkins' second. He truly believes that his wife is a gift from God. Neither of them were looking for love, but love found them, and it worked out perfectly!
"If I was planning that, there's no way that that would have happened," Atkins told The Boot. "When things go crazy and you go through struggles in your life, and you kind of leave that door open for God, like, 'God, what do you got in store for me?'"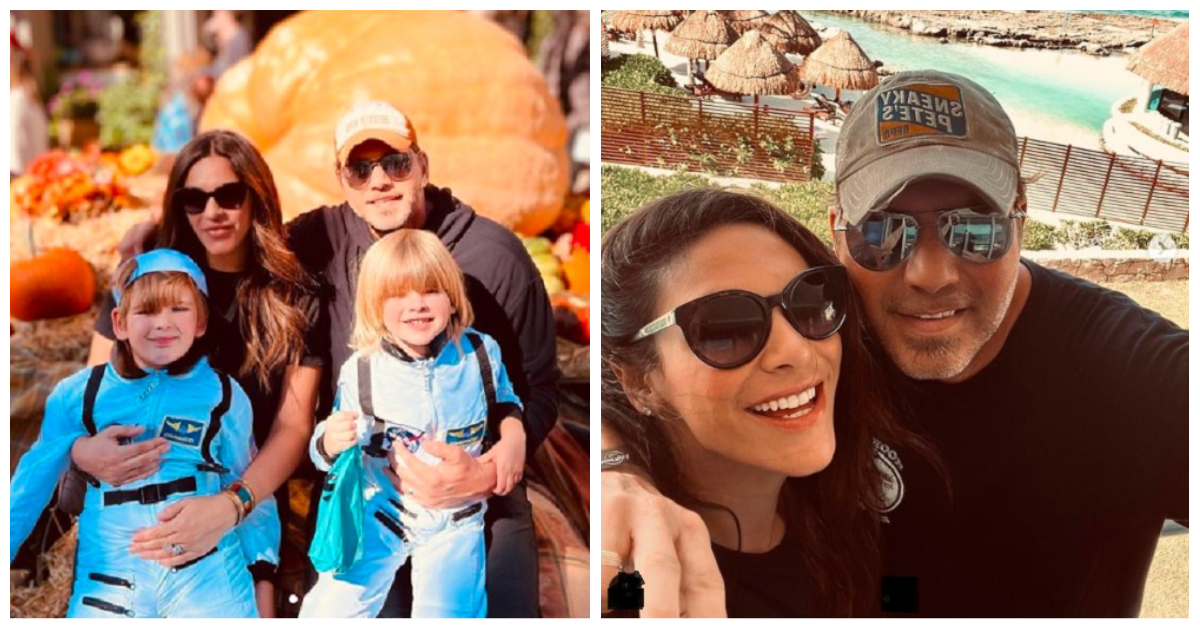 Rodney Atkins Wife Rose Falcon
Apparently, Rose Falcon was destiny for Atkins. She is a beautiful and talented woman that seems to be the perfect lifetime companion for him. He finds himself bragging about her a lot, too.
"What she's brought into my life is unbelievable," he says. "It's just complete peace of mind of what love's supposed to be." Atkins and Falcon are happy to have each other.
At their wedding, there were 20 guests, and Atkins' son Elijah was his best man. This ceremony was a special one for Atkins. The founder of the Holston United Methodist Home for Children, which is where Atkins spent his childhood prior to being adopted, was their wedding officiant.
Falcon didn't have an easy childhood either, which she said made wedding planning hard sometimes. Her mom passed away when she was four years old. "I missed my mom more than ever! I could have really used her help, but it all ended up turning out almost ridiculously perfect. It was a great wedding and a great day, but the best part is not getting married. It's being married to such an amazing man."
Due to touring plans, they weren't able to go on a honeymoon. However, the loving couple insists, "Our life is a honeymoon."
Rodney Atkins Wife Rose
After the wedding, Falcon opened up even more about her marriage. She finds it "awesome" and says, "I enjoy having one really good friend that I get to spend all my time with. I'm a one-on-one person, and I really prefer sitting in a room face-to-face instead of a group, so being married is the perfect scenario for me since I have a partner to do everything with."
It sounds like their unexpected love and marriage worked out perfectly. Atkins and Falcon are so in love, and here's to many more years of a loving and happy relationship together.
Rodney Atkins Kids
Rodney Atkins has written many songs about his son, Elijah, from his first marriage. His second marriage with Rose will be celebrating their 6th anniversary this November.  Together, they have two sons, Ryder Falcon Atkins, born on December 14, 2017, and Scout Falcon Atkins, born on August 26, 2019.  Watch Rose and Ryder in the post below.
Scout Falcon Atkins (born on August 26, 2019) is already two years old as shown below.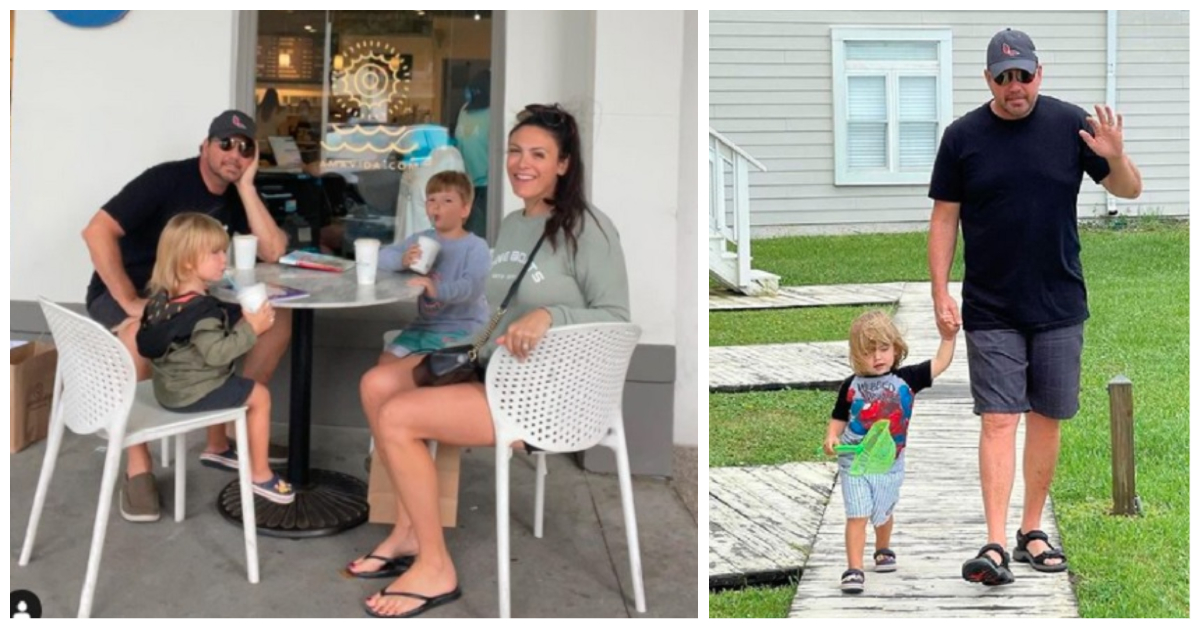 Be sure to share this adorable post with other Country fans!