See how much you know about rising singing star and American Idol 2019 season winner Laine Hardy . . .
American Idol star Laine Hardy hails from the Bayou and grew up in Livingston, Louisiana.  Laine is the official winner of the American Idol 2019 competition that ended with the Grand Finale performances on May 19, 2019.  Learn more about this rising star below…
Laine Hardy Bio
Age:  18 years old (born September 12, 2000)
Astrological sign:  Virgo
Favorite Food:  Steak
Hobbies:  Fishing, Hunting and Playing Music
Music Beginnings – Laine started playing Guitar at 6 years old with a kid guitar from Walmart.  He soon after got his first real guitar and continued his musical journey.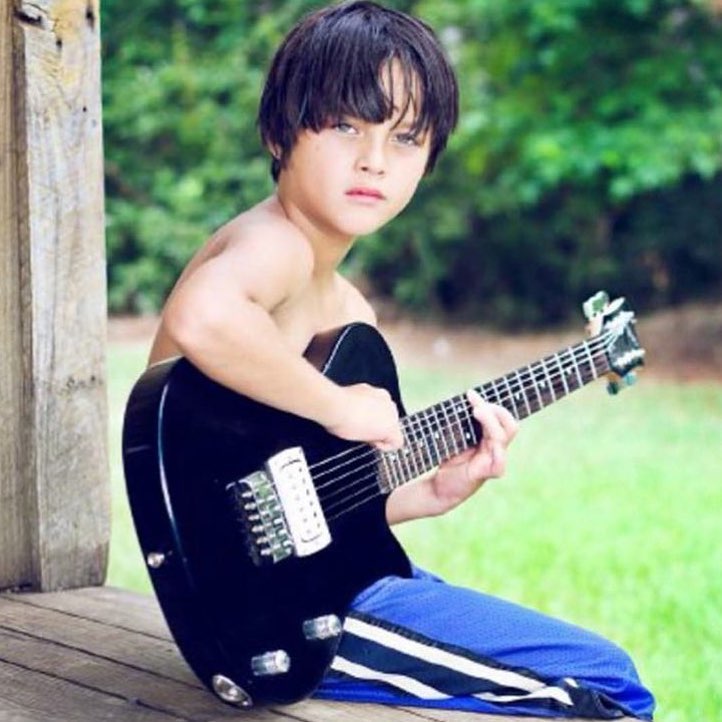 Watch the video below to see the official American Idol announcement for his 2019 season win, his performance of the song "Flame" and learn more about his American Idol Journey below..
Laine Hardy wins American Idol 2019
Laine had some strong hometown support for the 2019 American Idol season.  Watch his hometown visit video below.
Singing Influences – his singing idol growing up was Elvis Presley.  Watch Laine cover the Elvis song "Blue Suede Shoes" below.
High School – He attended and graduated from French Settlement High School. He started a group called The Band Hardy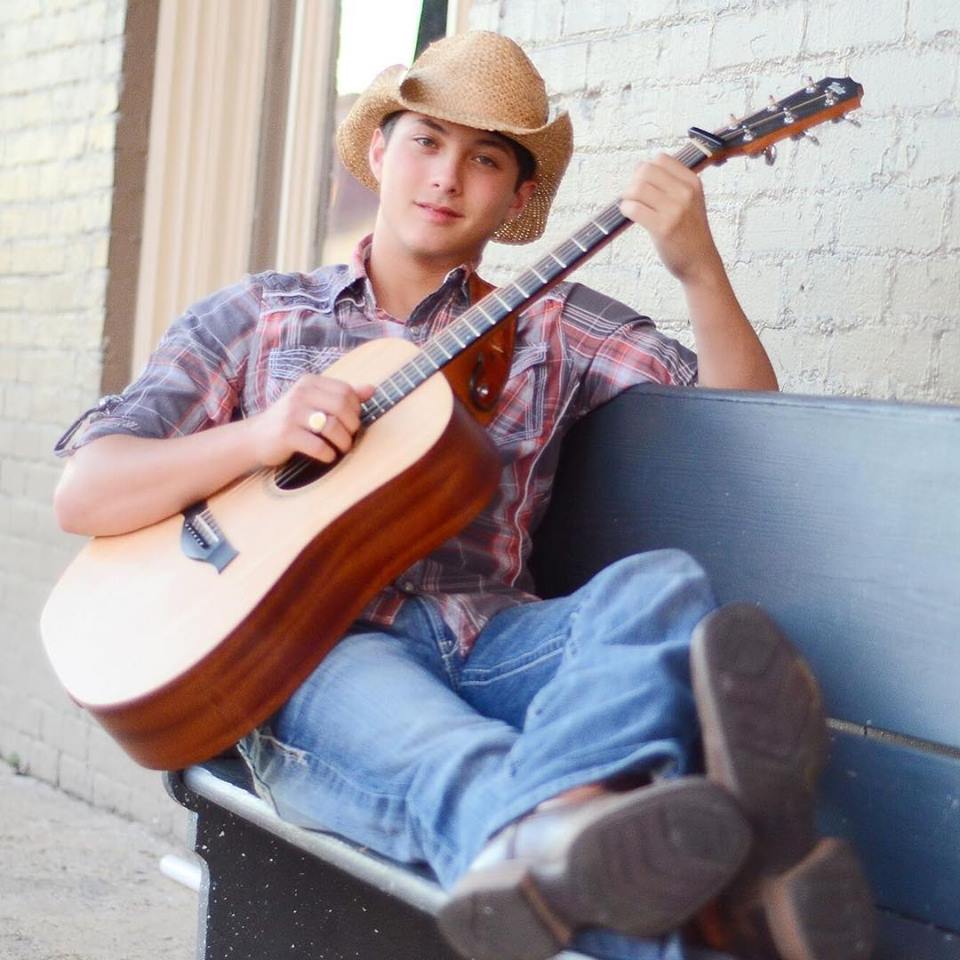 Family – His mom's name is Cindy Lou Hardy and you can see his mom at all of his American Idol performances.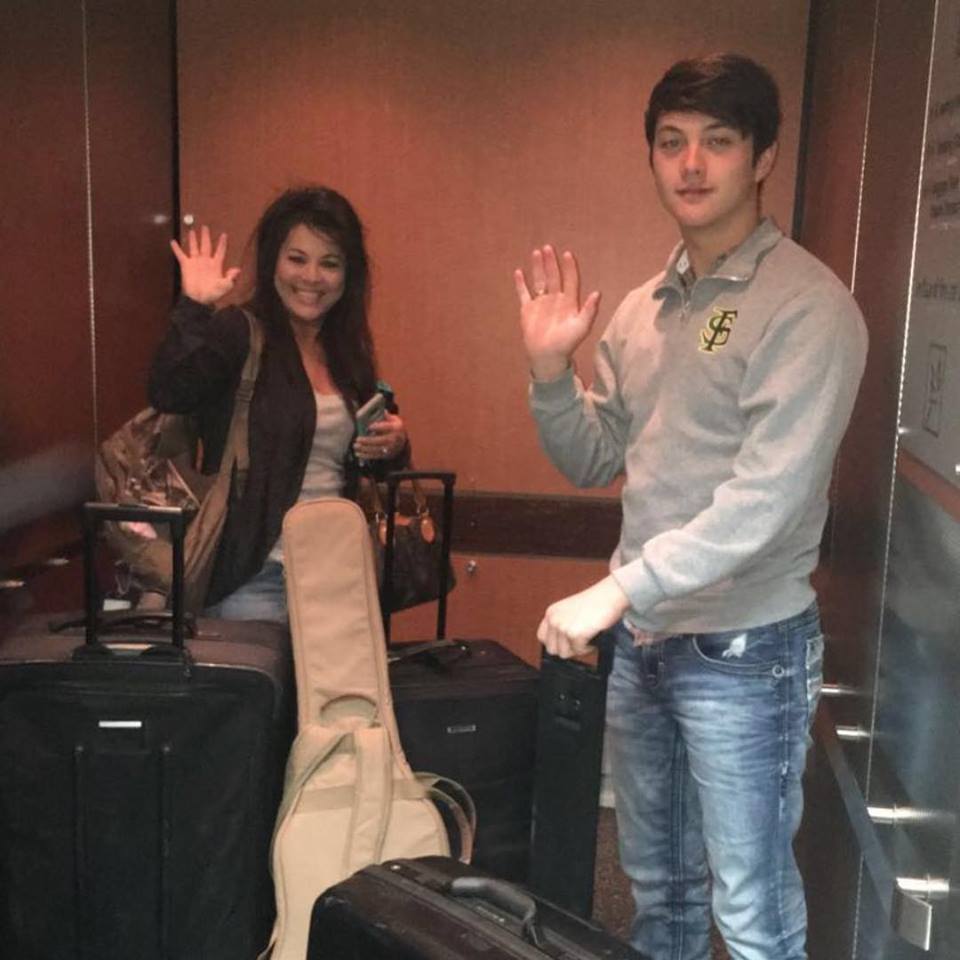 Laine Hardy Teeth
– Laine had a motor cross accident in his youth that damaged his teeth.  After his first appearance on American Idol he had professional work done on his teeth and now has perfect teeth.  This helped his confidence for his 2nd run on American Idol and he smiles a lot more since having his teeth fixed.
Laine Hardy Girlfriend – Laine has a girlfriend in Louisiana and has not provided many details about his current relationship.  Watch a summary of his American Idol journey below.
Laine's American Idol Journey
Meet Laine Hardy (American Idol Video)
Laine's original music – Laine released an EP last year called In the Bayou. It featured the title song, as well as tracks called "Louisiana Lady" and "Hurricane." The official music video for "In the Bayou" has over 550,000 views on YouTube.
In the Bayou by Laine Hardy Video
Laine Hardy American Idol Audition with Ashton Gill
Ashton Gill sings "Broken Halos" by Chris Stapleton, along with former American Idol contestant Laine Hardy on the guitar, in her American Idol audition.  Ashton Gill is Laines' best friend's sister and she asked him to play guitar for her audition.  Laine ends up singing "The Weight" by The Band, and Katy Perry, Luke Bryan and Lionel Richie convince him to also take a ticket to Hollywood!
Watch Laine perform "Hurricane" at CMA Fest from 2018.
Laine and Jamie O'neal CMA Festival 2018 Hurricane
Here is a picture of Laine as a Baby growing up in the Bayou.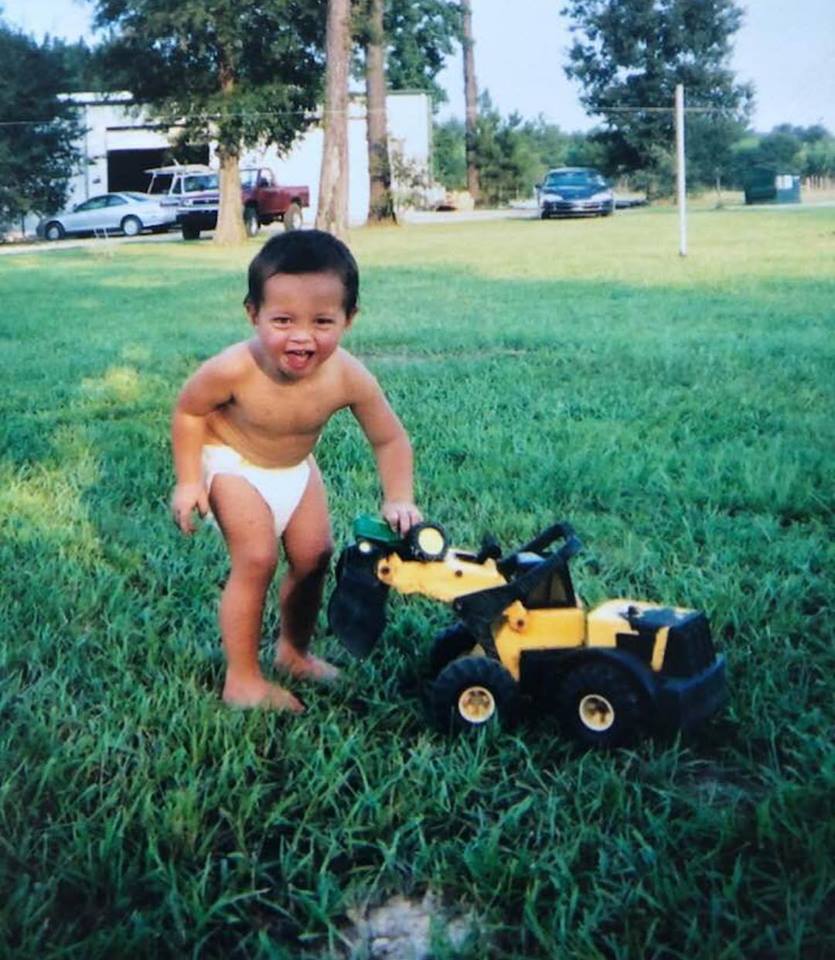 Click the links below to view some of Laine's American Idol performances from the 2019 Season:
Laine's American Idol Performances
Remember to "share" this with other music fans.