Here is a list of the top Country Rappers, Country Rap groups and bands. . .
Check out this list of Country Rap Artists including several of the Top Country Rappers, Country Rap Bands and/or Country Rap groups in alphabetical order.  Click the Country Rap artist or band name to check out a music video featuring a Country Rap song by each artist/group:
List of Country Rap Artists
Brantley Gilbert is a Country Music artist from Jefferson, Georgia that has produced several songs and collaborations in the Country Rap genre and considers himself mostly in the Southern Country/Rock genre.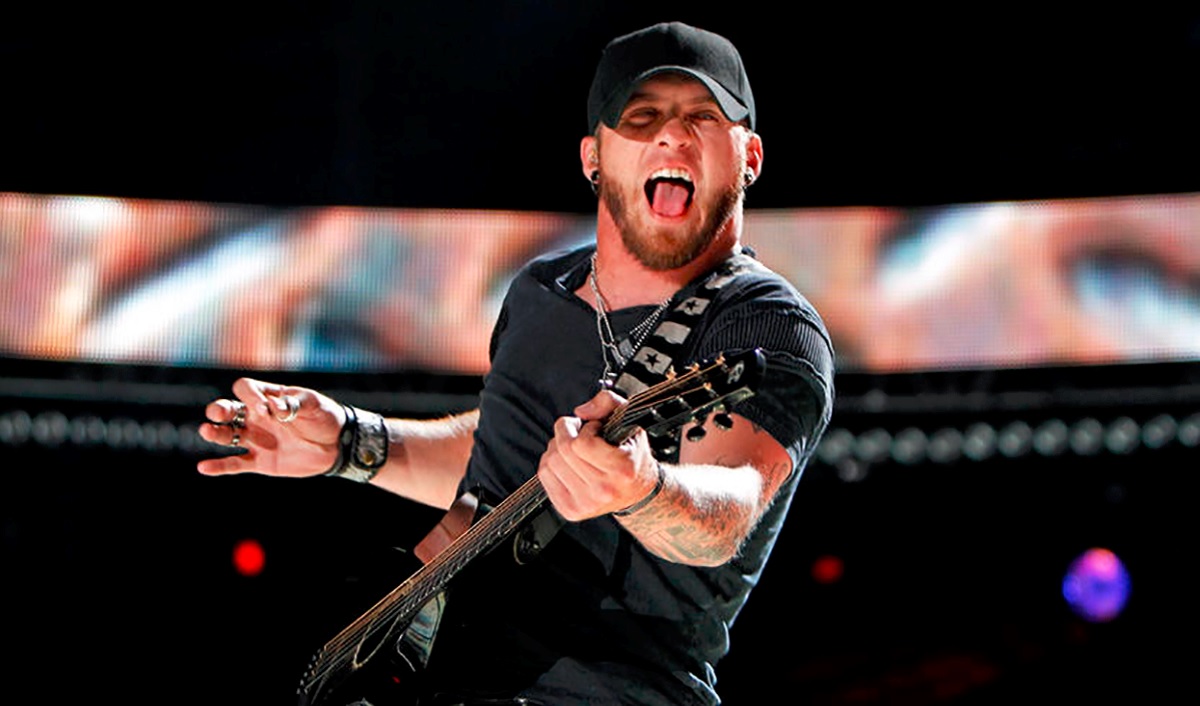 Facebook Artist Page
Big Smo is a Country rapper that was born John Lee Smith and is an American country rap musician, songwriter, producer, and film director.
Boondox
 "the Scarecrow" is a Country Rapper from Covington, Georgia that describes his niche genre as "horrorcore".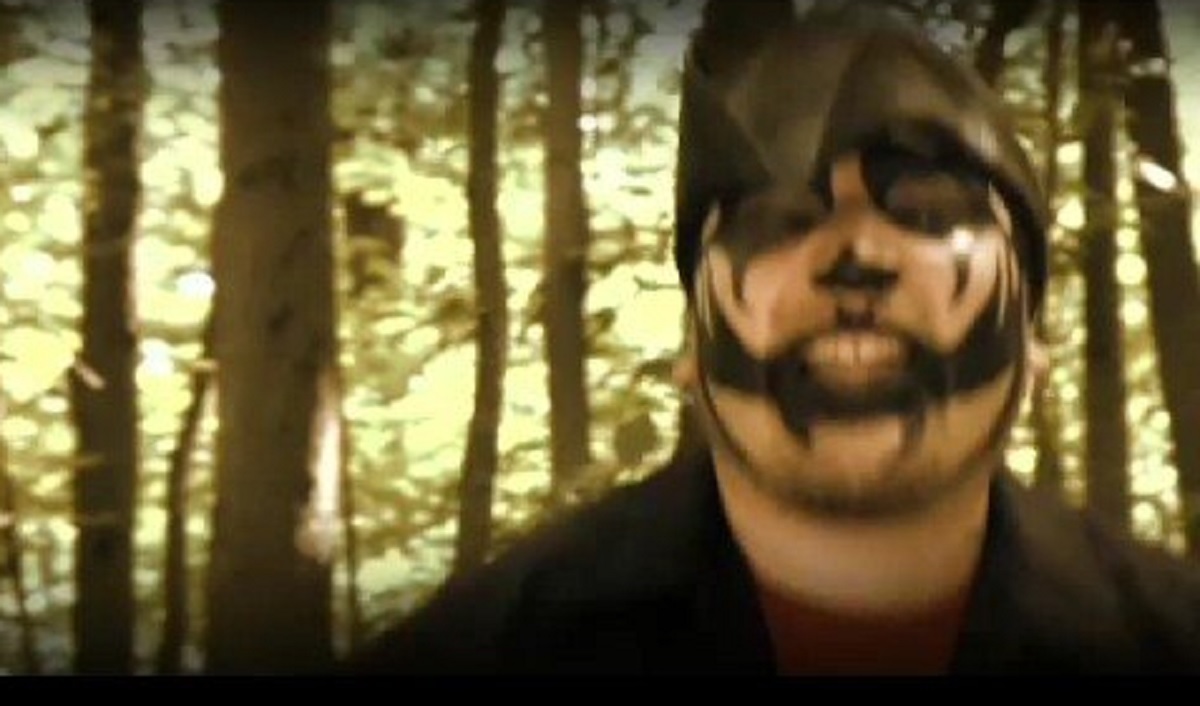 Bottleneck
is a Southern Country Rap group from Hilliard, Florida led by Jacky "Bottleneck" Strickland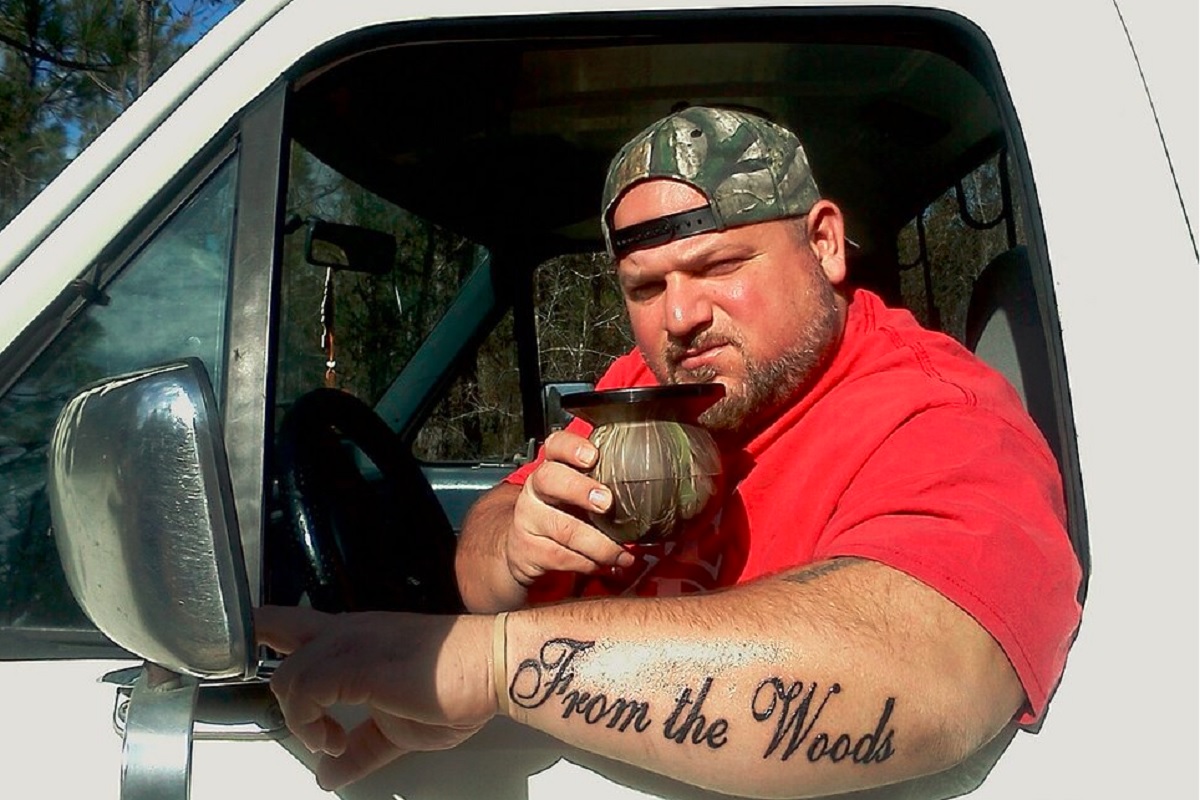 YouTube
Bubba Sparxxx is a Southern Country rapper hailing from LaGrange, Georgia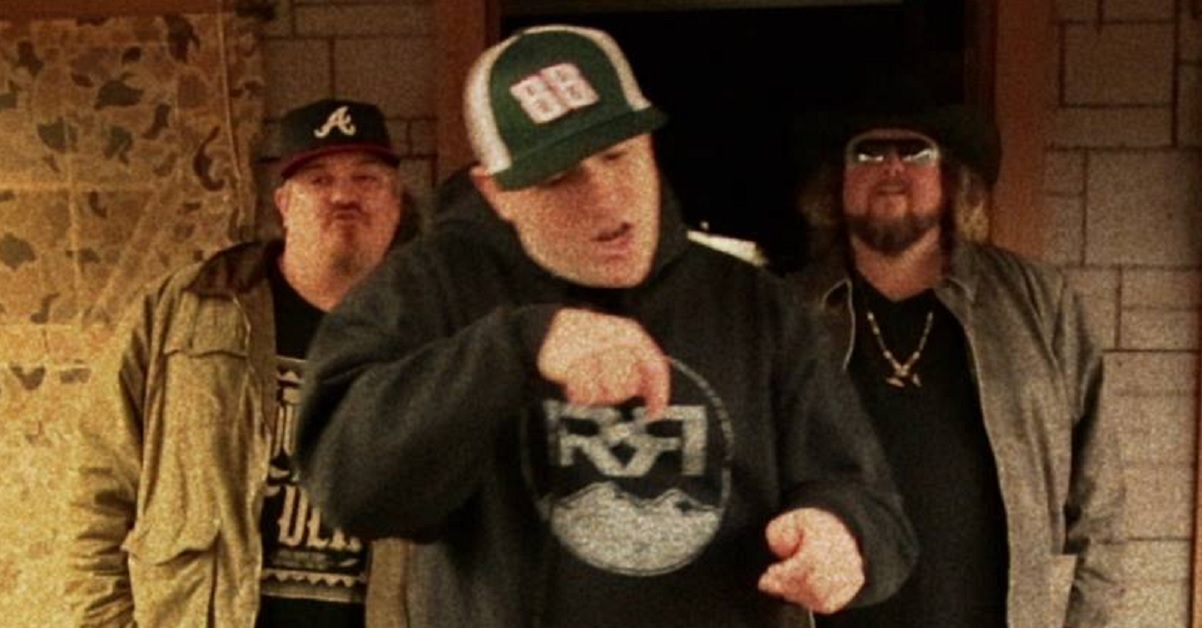 Colt Ford
is one of the best known Country Rappers hailing from Athens, Georgia.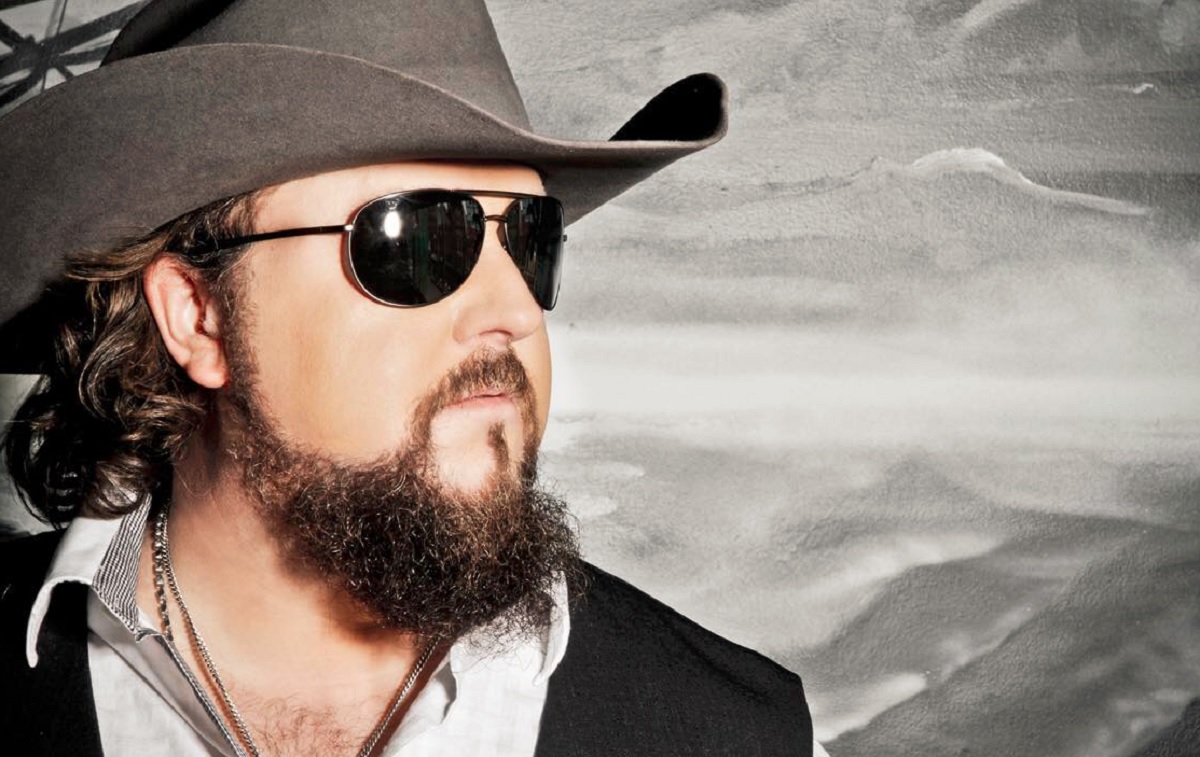 Coffey Anderson originally hails from Bangs, Texas and has released 11 albums in his career.   He performs Country, Country Rap, Country Rock and Christian/Gospel songs.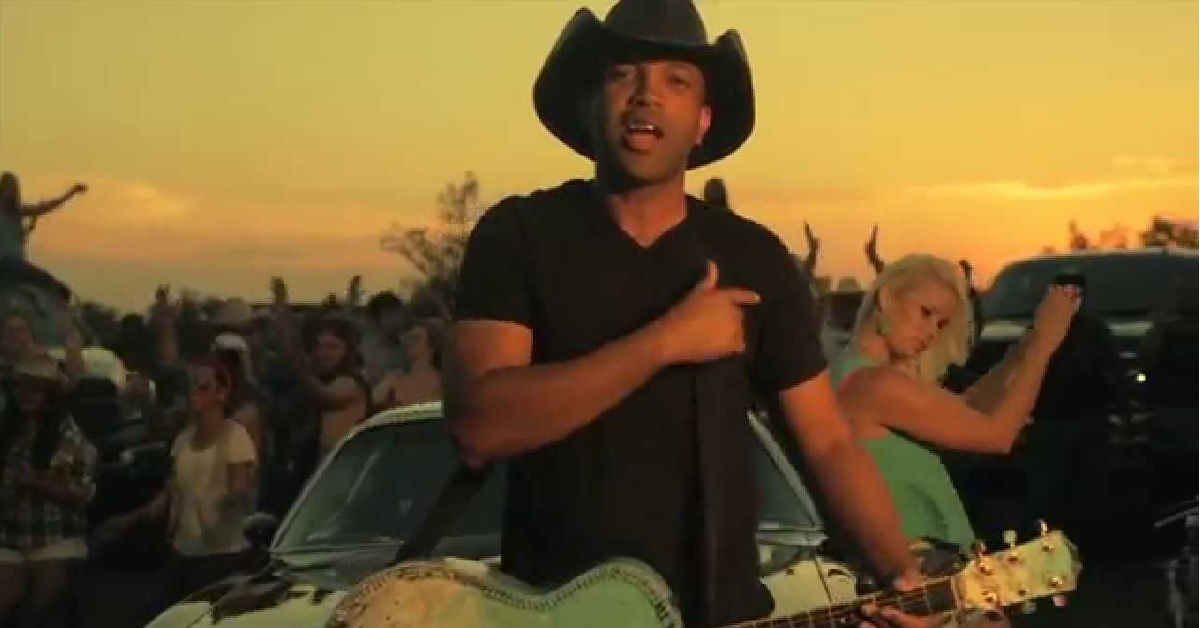 Cowboy Troy was born Troy Lee Coleman III and is an American Country Rapper and Songwriter.  He hails from Texas and has released 4 studio albums.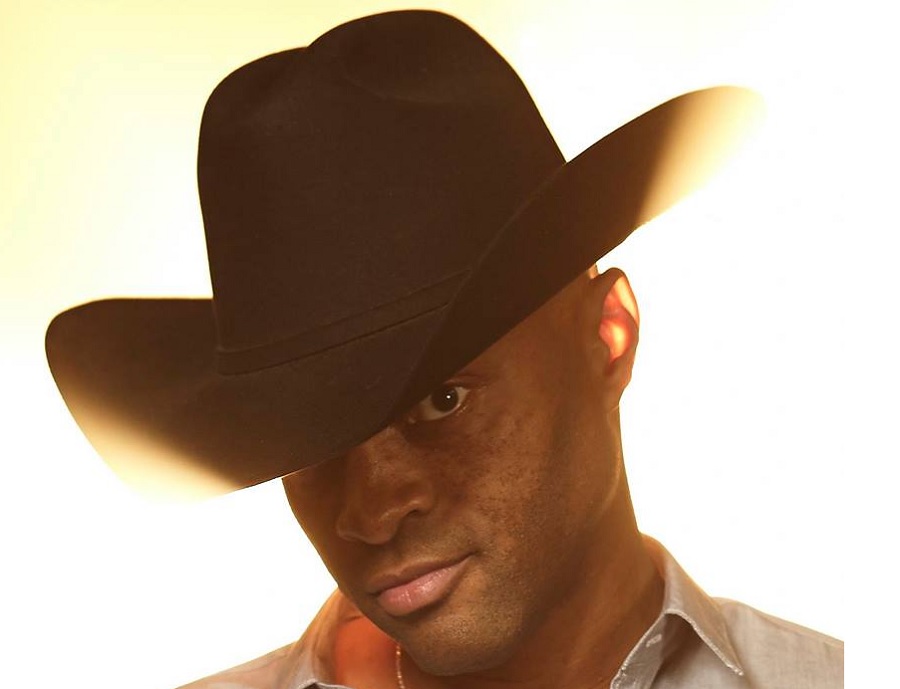 Demun Jones
is a Country Rapper from Gray, Georgia.
Haystak
 was born Jason Winfree and is a Country Rapper from Lebanon, Tennessee (near Nashville).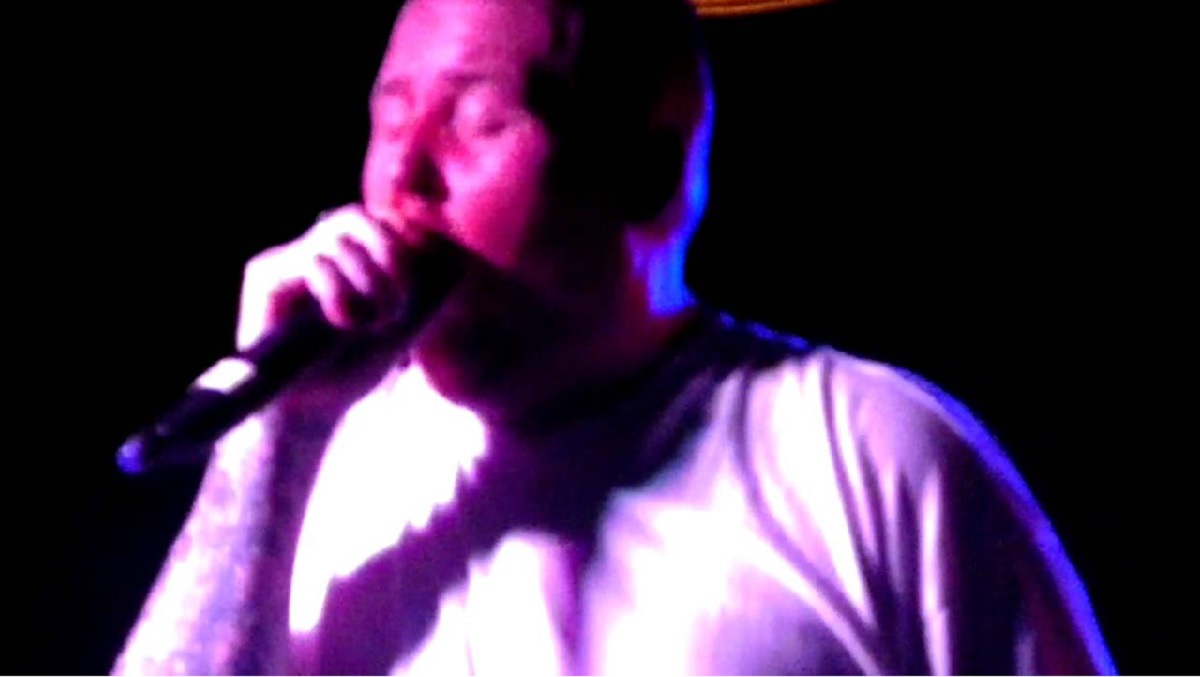 Jawga Boyz
is a popular Country Rap group from Athens, Georgia comprised of lead vocalist and producer D. Thrash and helping with the LIVE shows are Cornbread, BoonDock, and guitarist Chuck "Collard Green" Lambert.
Kid Rock
has done a few songs that qualify for the Country Rap genre and often mixes spoken word songs with Rock.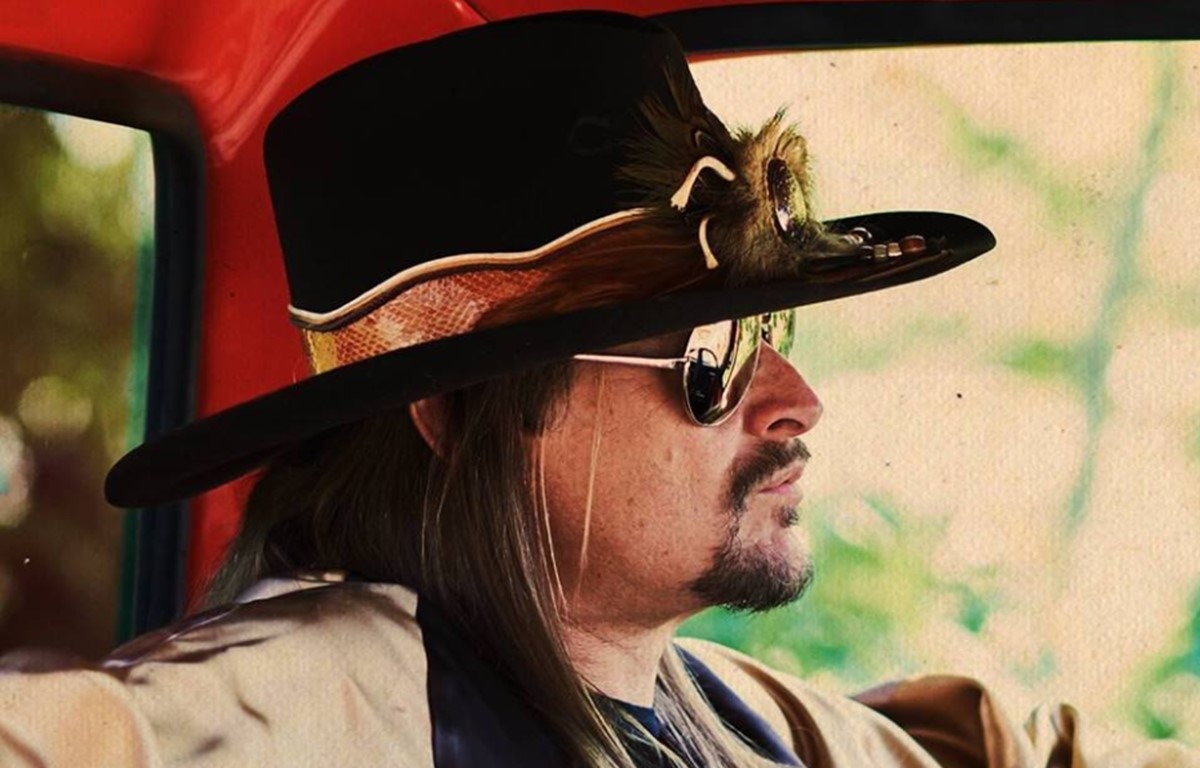 Knuckles
derives from Steven "Knuckles" Nuckolls and was born in Ft. Sill, Oklahoma and grew up in Lawton
Lenny Cooper
 is an American Country Rap singer and songwriter from Columbia, South Carolina and now via Jacksonville, North Carolina.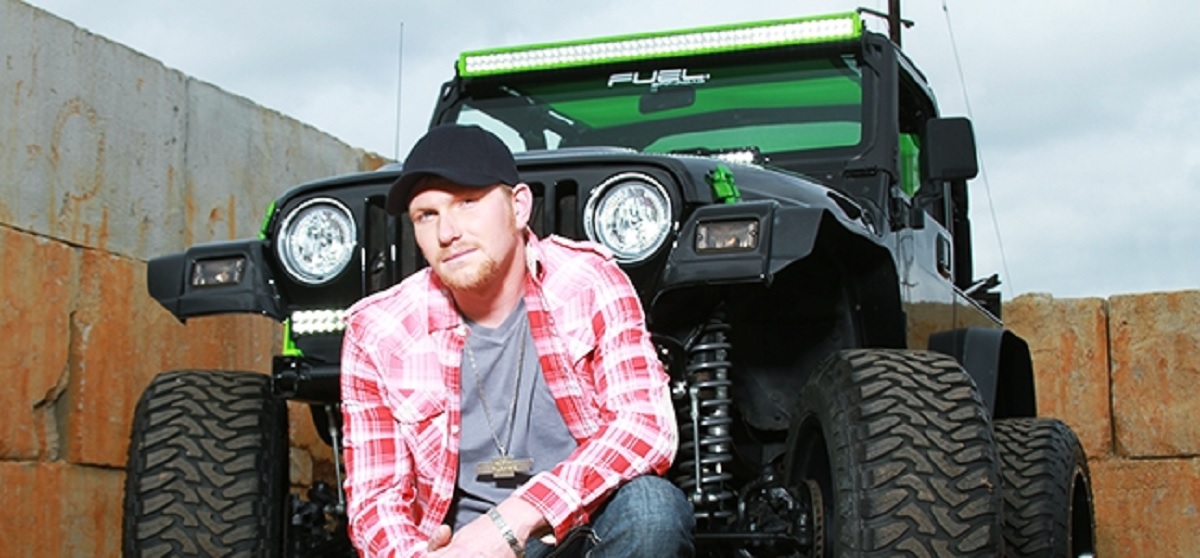 Mikel Knight
is a white country rapper and singer from Nashville via San Antonio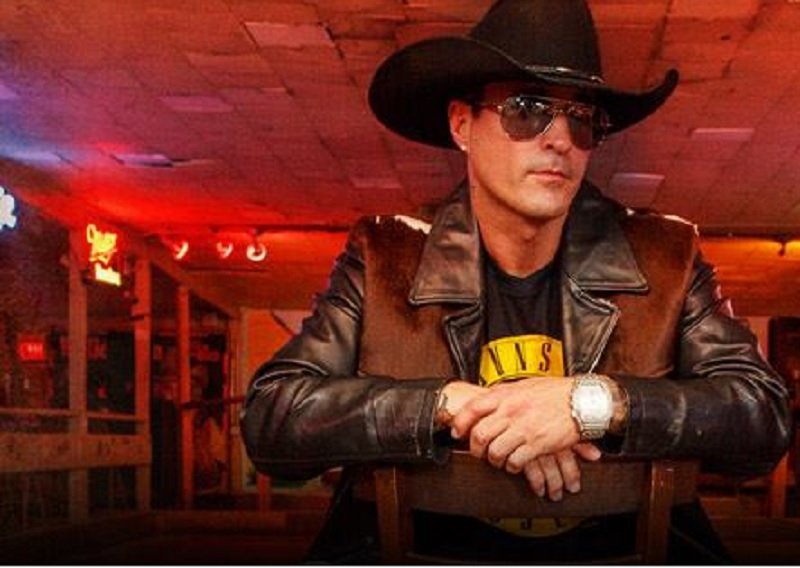 Mini Thin
is a Country Rapper from West Virginia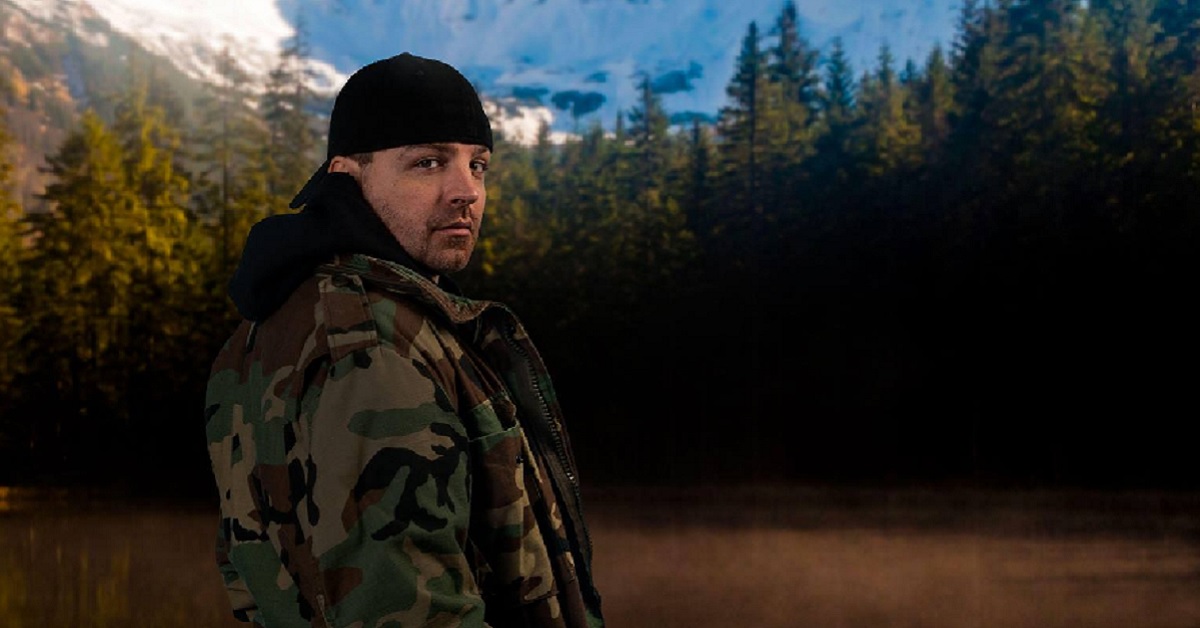 Moccasin Creek
is a Country Rap band from Nashville, Tennessee that blends Country, Southern Rock and Hip Hop together to make their sound.  Lead member of Moccasin Creek is Jeff McCool.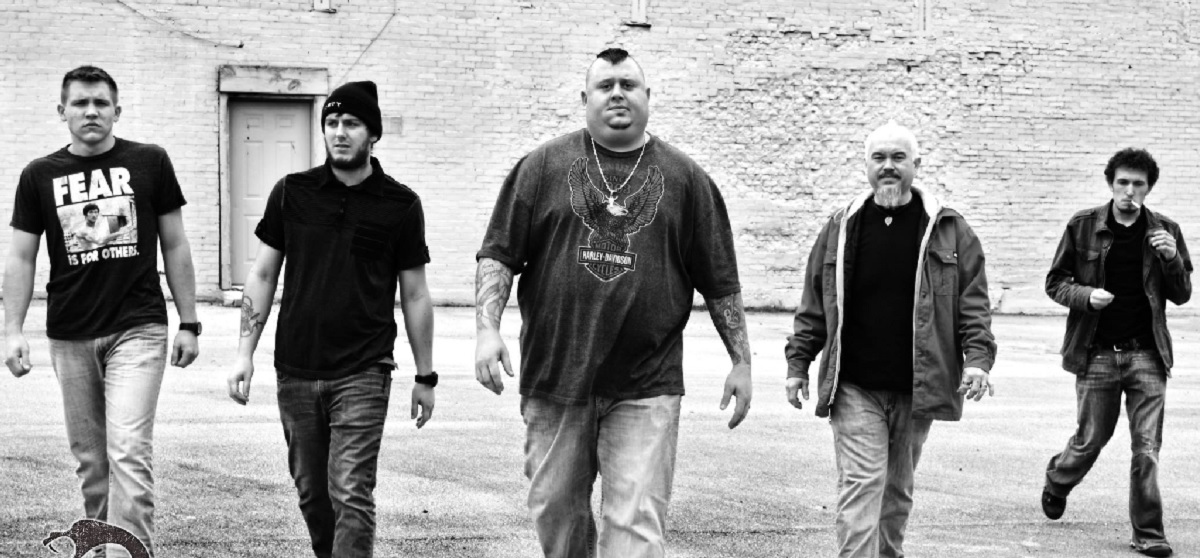 Moonshine Bandits
is a Country Rap duo composed of Tex and Bird.   The duo formed in California in 2003 and have released several Country Rap songs.
Psycho Billy Cadillac
is a Country Rap group that is comprised of the following components via the description on the band's Facebook page:
Wess Nyle: Keyboard Specialist / Guitar Rapist/ Vocal Funktifier / Angry Cracker
Kirven: Melody Extraordinaire / Chorus Titan / Visionary Addict / Stole your Sega
Cymple Man: Emcee / Lyrical Brilliance / Southern Rocker / Alcoholic Loser
DJ Sun: Turntablist / Remix Master / Crowd Controller / Cover Charge Ducker
The Lacs
is a Country Rap group from Baxley, Georgia and includes members: Clay "Uncle Snap" Sharpe and Brian "Rooster" King.
Twang and Round
is a Southern Country Rap band hailing from Bowling Green, Kentucky with members Kuntry Twang and Lil Round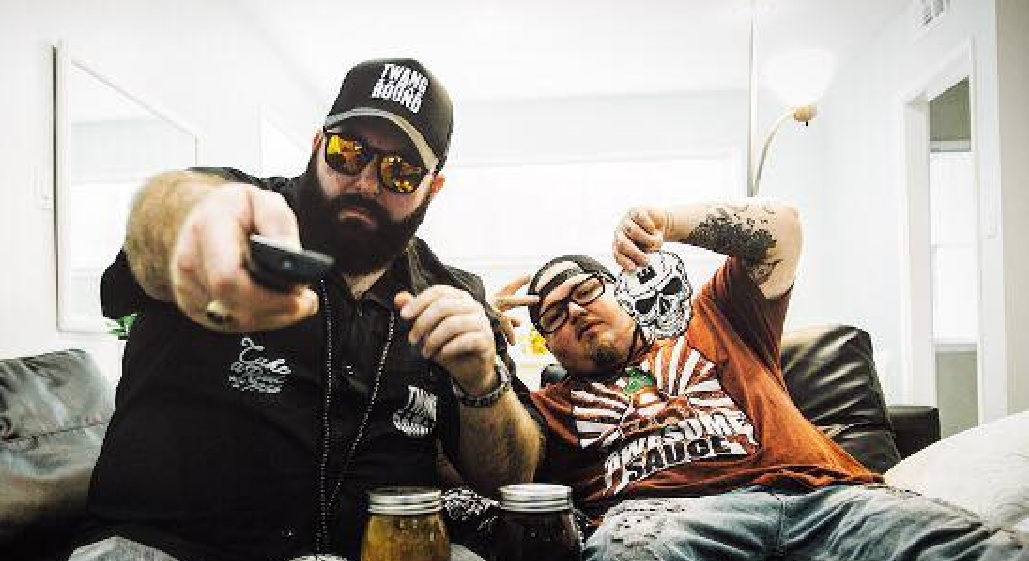 Artist Facebook Page
Upchurch was born Ryan Edward Upchurch and is an American Country Rap Artist from Cheatham County, Tennessee.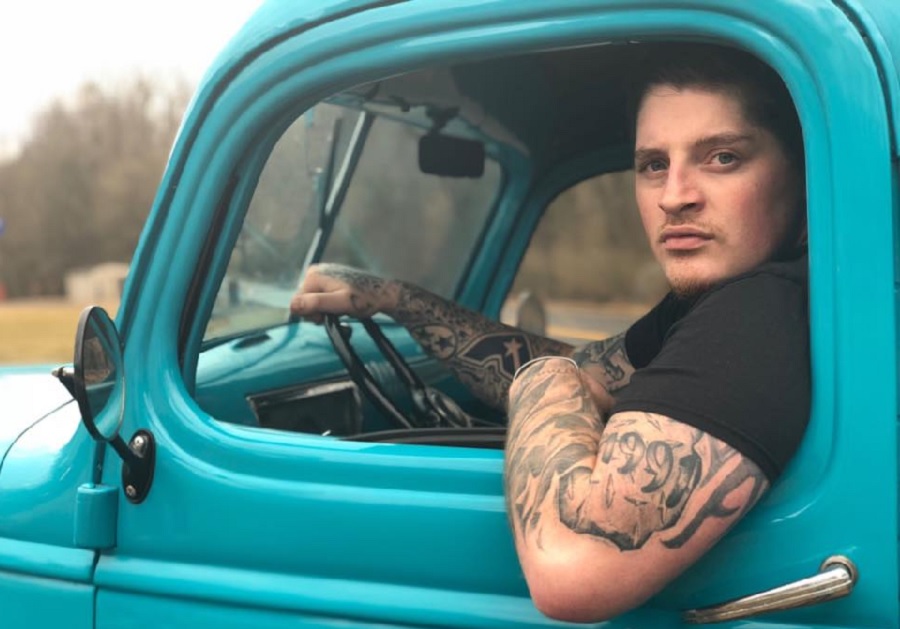 YelaWolf
is a Country Rap singer from Gadsden, Alabama (original name of Michael Wayne).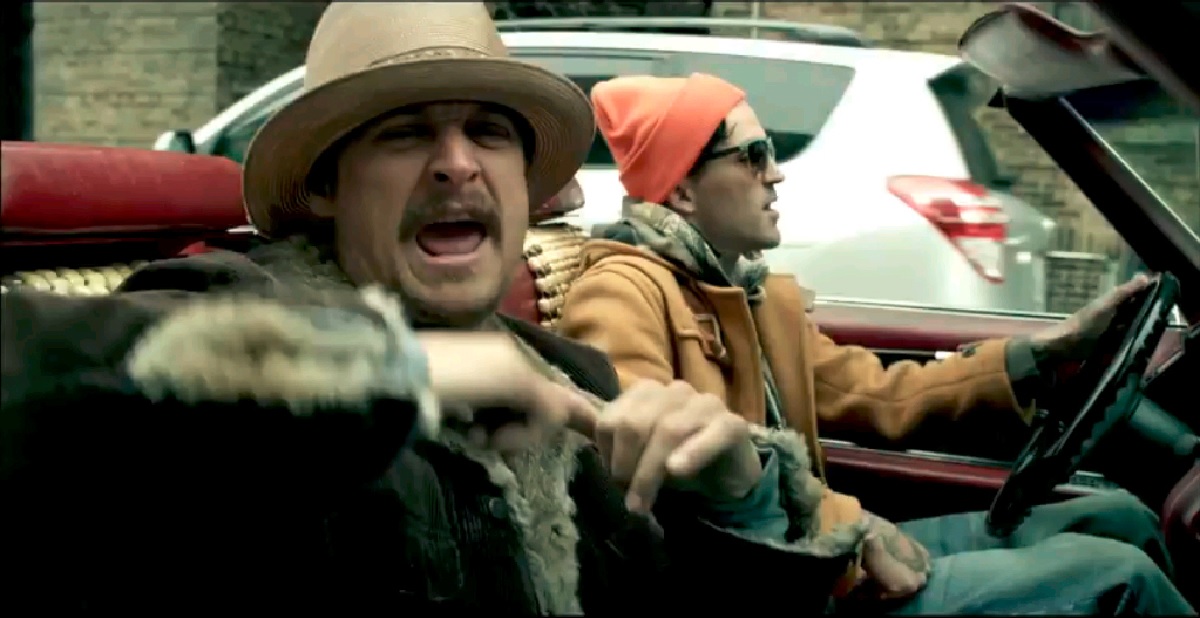 [Photo Credits:  Facebook artist pages]
Hope you enjoyed this guide to several of the top Country Rap artists and groups.  Remember to "share" this list of Country Rap Artists with other Country Rap music fans.